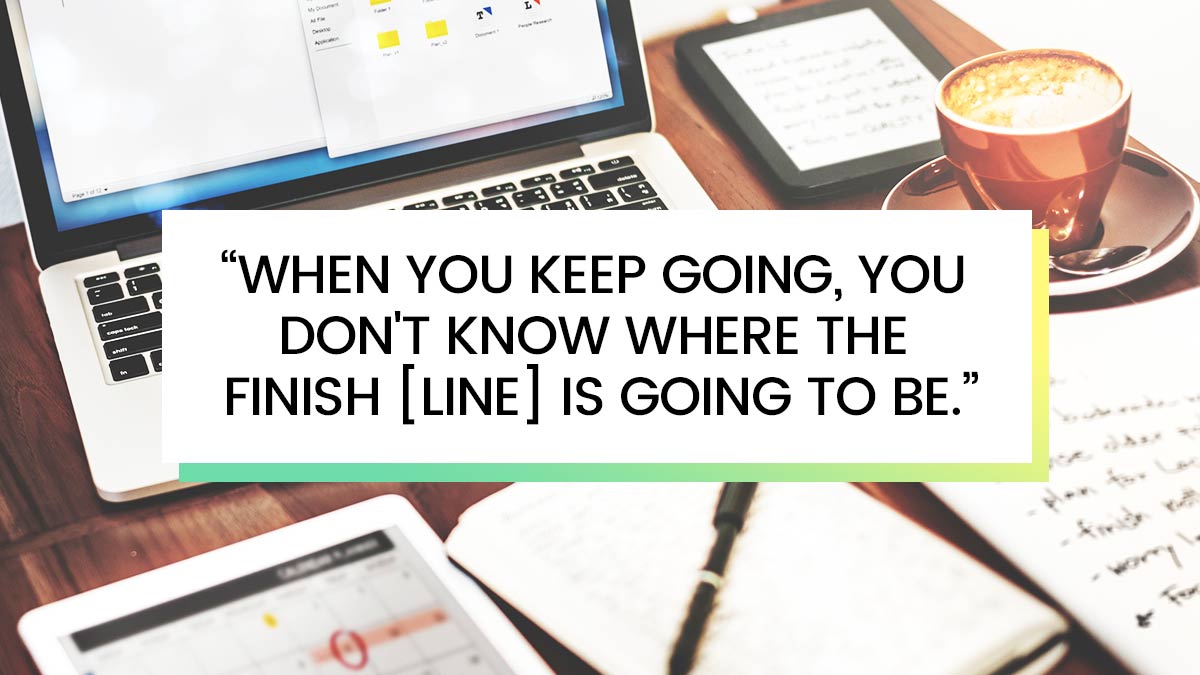 In your late 20s, you start seriously thinking about your retirement plan—whether you want to or not. It's just one more ~adulting~ thing we're forced to face. For many, once they're in their 40s, retirement becomes the next big thing they look forward to. 
Not Joseph Segal, though. ICYDK, Segal is a 92-year-old Canadian billionaire. He's built an empires in retail and real estate. To this day, his net worth has never been disclosed. But of his success, he credits his refusal to retire. In an interview with The Globe and Mail, he said, "When you keep going, you don't know where the finish [line] is going to be."
For Segal, creativity never stops; even after he turned 65, he still had a lot of fresh ideas: "Life is an aircraft journey. You're ascending when you're young. You're cruising when you're in your 40s, 50s, 60s or 70s or whatever. At some point, you descend. I'm descending but I'm fighting it."
One way he's doing that is by adapting to the fast-paced world of business: "If you don't change with the times, you're static. Then you whither and die. The environment changes, the business changes. Consumers change the way they shop."
Do you agree or disagree with Joseph Segal's career tip?
Follow Ysa on Instagram. 
Recommended Videos