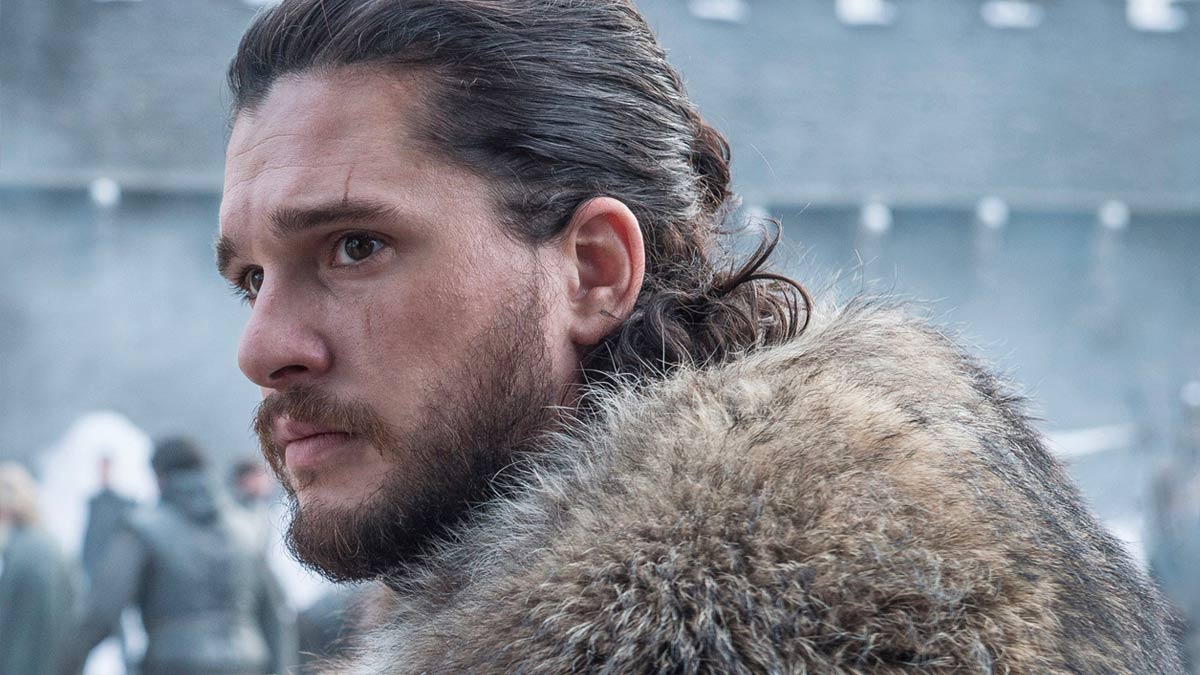 Things we know to be true when it comes to Game of Thrones: 1) Bran Stark is the Three-Eyed Raven and he won't shut the hell up about it, 2) The writers on the show are weirdly obsessed with incest to the point where I'm borderline worried about their personal lives, and 3) the cast has more money than the Iron Bank.
Yerp, Game of Thrones' resident A-listers–as in, Emilia Clarke, Kit Harington, Lena Headey, Peter Dinklage, and Nikolaj Coster-Waldau—are among the highest-paid actors on television. Which isn't exactly shocking news considering GoT was the most popular show in 2018 even though zero new episodes aired that year. And while all of our Westeros frands are living the flossy-flossy, Kit is among the richest. (Though, you'll be happy to know Emilia Clarke's net worth is higher than his, hell yeah!)
Soooo, how much money does Kit have in the bank? Let's break it down.
His
 

Game of Thrones

 

Salary Is Too Lit to Quit

Let's go through things season-by-season, because Kit and his fellow Game of Thrones cast members negotiated with HBO multiple times and they're millionaires because of it. Fun, same!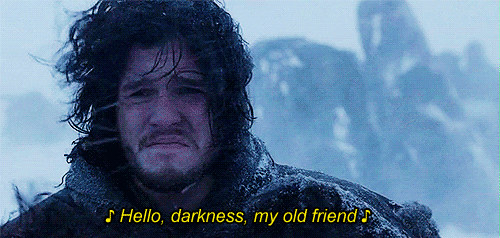 Seasons 1-4
Much like Jon Snow, we know nothing. Specifically, we know nothing about what Kit made during his formative years on Game of Thrones. But it's probably *not* that much. While he might be one of Hollywood's most famous leading men right now, Kit was relatively unknown when HBO first cast him—meaning they likely didn't need to offer up too much money for him to sign onto the show. Don't get me wrong, he still probably made more than the rest of us mere mortals, but it's not like he was pulling in a cool million per episode. However, all that changed in 2014....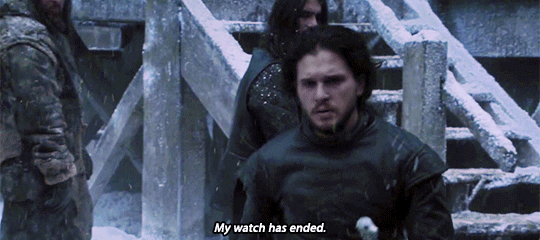 Seasons 5 + 6
By season 5, Kit clearly realized that Game of Thrones would be nothing without him. Per Deadline, he—together with Emilia, Peter, Lena, and Nikolaj—negotiated his salary to $300,000 per episode. Which is so. much. money. Our dude appears to have been in nine out of ten episodes in season 5 and eight out of ten episodes in season 6—meaning he made $5,100,000 for both seasons.
Seasons 7 + 8
Once Game of Thrones hit season 7, Kit and his Westeros bros realized they were spearheading a literal cash-cow. So they went ahead and negotiated $500,000 per episode for the final two seasons of Game of Thrones.
There were seven episodes in season seven, and Kit was in every single one. It's unclear how many eps he'll be in during season 8 (imagine if Jon Snow dies in episode one, lol) but let's assume he'll be in all six of them. This puts his two-season earnings at $6,500,000, and his total known earnings for the show (in other words, NOT counting those first seasons!) at $11,600,000.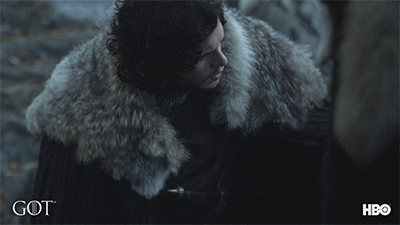 Also He's Been in Some Movies! Kinda!
And when I say "some movies," I basically just mean the animated fantasy How to Train Your Dragon 2. But it totally counts, and for what it's worth, the film grossed over $621 million worldwide and was the 12th-highest-grossing movie of 2014—so it's safe to assume Kit took home a ton. Also, if you're wondering whether or not I'm going to force us all to watch the trailer, the answer is yes. You're welcome!
He Dabbles in SponCon
His pay per brand endorsement isn't public knowledge (um, rude) but something tells me Dolce & Gabbana had to fork over a lot of money to get Kit and Emilia Clarke to partake in this ad:
Also, Kit was the face of Jimmy Choo in 2014 and 2015, and in 2016 he shilled for Nissan.
Soooo...What's His Total Net Worth?
According to Celebrity Net Worth that'd be $12 million. Which is a *ton* of money. Though, to be honest, other Game of Thrones stars have more! Like Nikolaj Coster-Waldau (Jaime Lannister) who has $16 million to his name. Just sayin'.
***
This article originally appeared on Cosmopolitan.com. Minor edits have been made by the Cosmo.ph editors.
Recommended Videos