Living in South Korea is not cheap, especially in terms of housing. If you remember what happened to Park Bo Gum's hyung (older brother) in Record Of Youth, then you may have an idea of how difficult and expensive renting a place is in SoKor. That's why when someone "owns" a place in their country, that's really something big.
For some celebrities who make serious $$$, the smartest thing to do with their hard-earned money is to invest in properties aside from their homes. Here are nine Korean celebs who own *expensive* buildings: 
1. Song Hye Kyo
The queen of Hallyu is also said to be the queen of real estate. Song Hye Kyo is reported to own not just one or two, but three buildings in the upscale area of Samseong-dong! In  2020, she sold one of her properties for a jaw-dropping price of $7 million (around P336 million). Her most recent purchase is a building in Hannam-dong, where the most affluent in Seoul lives, which costs 19.5 billion won (around P836 million).
ADVERTISMENT - CONTINUE READING BELOW ↓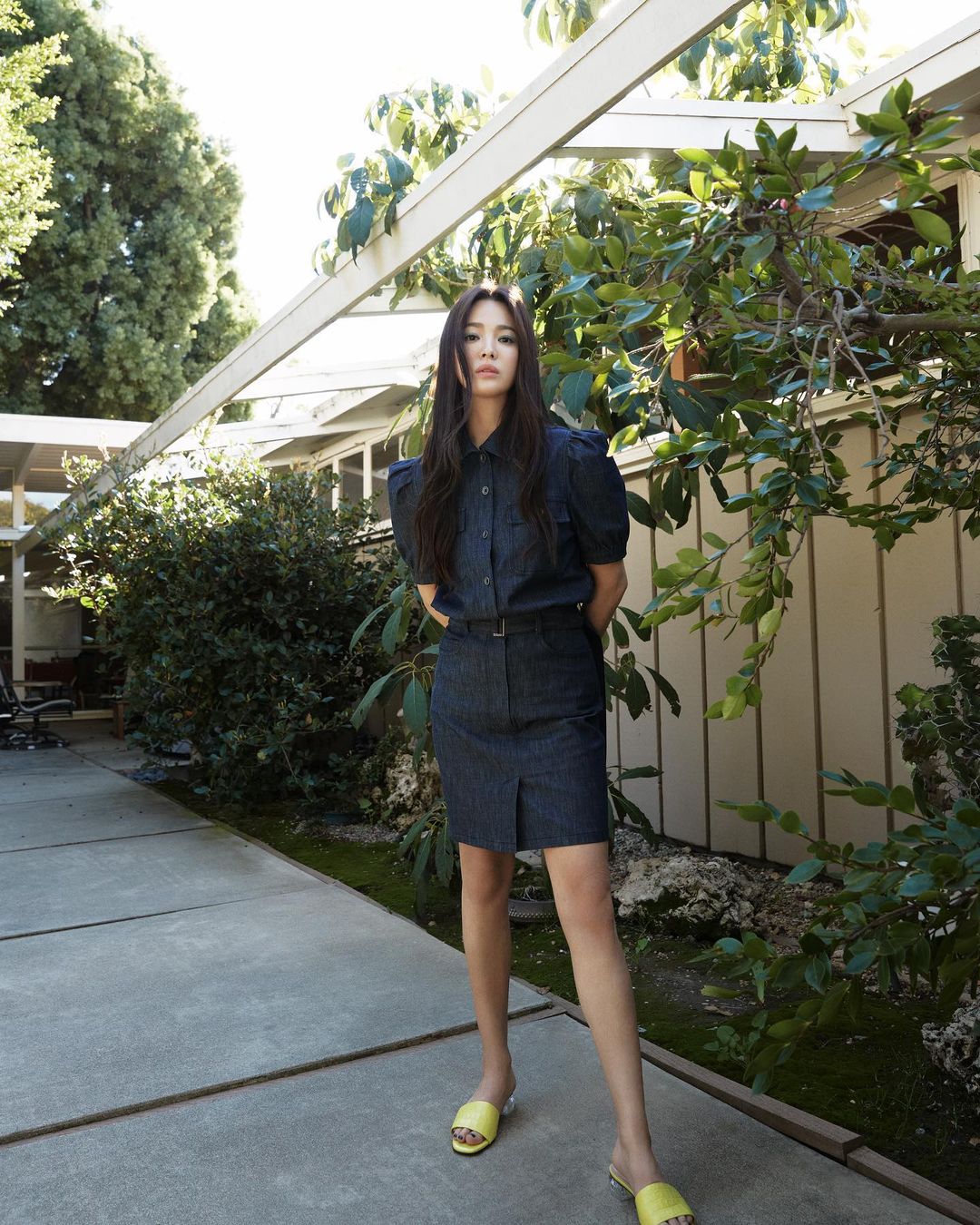 2. Bae Suzy
With Bae Suzy's massive net worth (In 2015, she took home $16,700 or around P805,600 per episode in the K-dramas she starred in, so imagine how much that has increased!), it's not a surprise that she owns a building in Gangnam, aka the most expensive neighborhood in Seoul. Apparently, she receives $13,499 (around P647,193) per month in rental fees alone!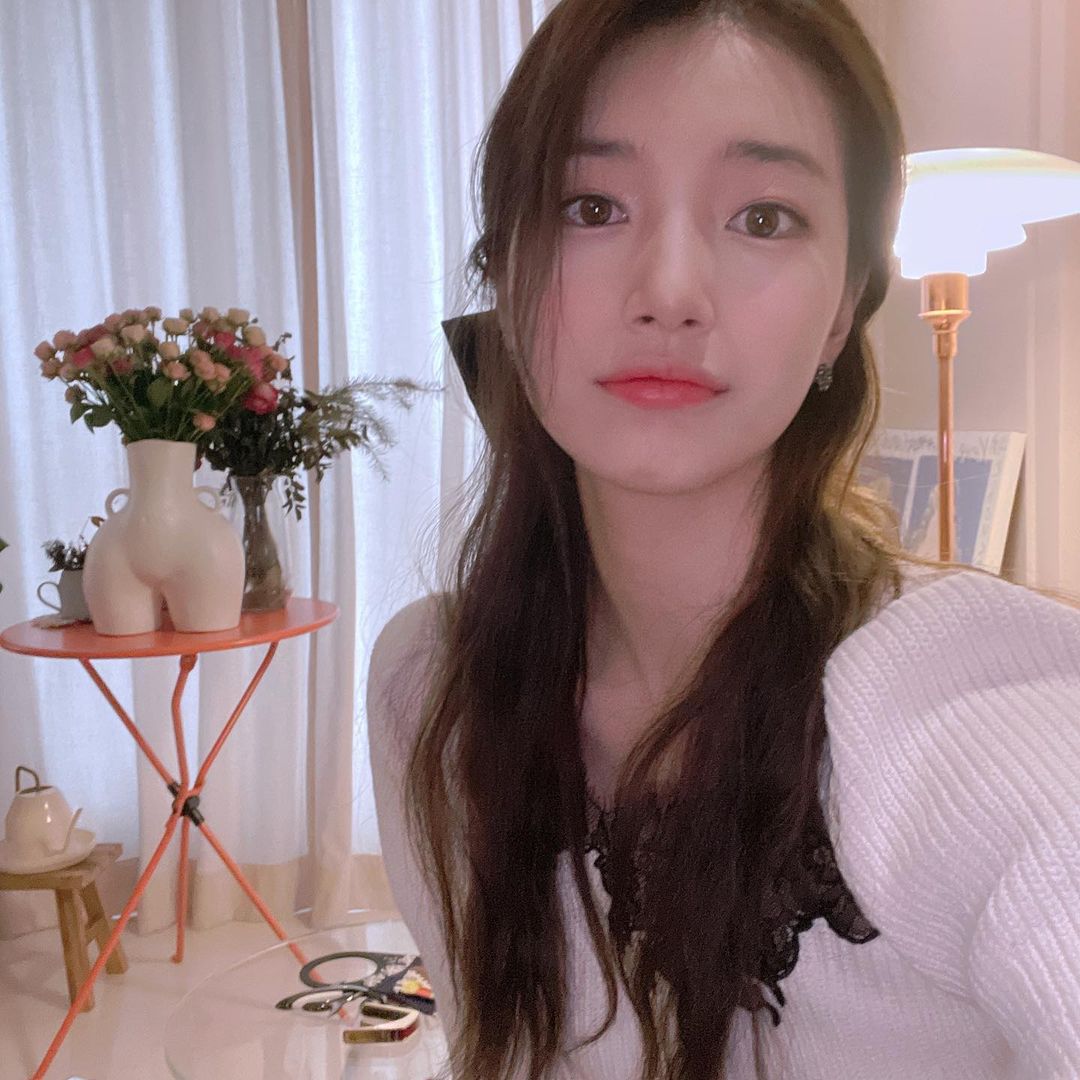 3. Kim Tae Hee and Rain

This powerful celebrity couple also holds so much power in terms of properties! In an episode of Entertainment Weekly Live, Kim Tae Hee and Rain topped the list of Korean celebs with the most valuable real estate holdings, having $71.6 million (around P3,444,246,400) in combined real estate fortune. Wow! In March, it was reported that the couple cut the cost of rent in their respective buildings by 50 percent to help their tenants adjust during the COVID-19 pandemic. 
ADVERTISMENT - CONTINUE READING BELOW ↓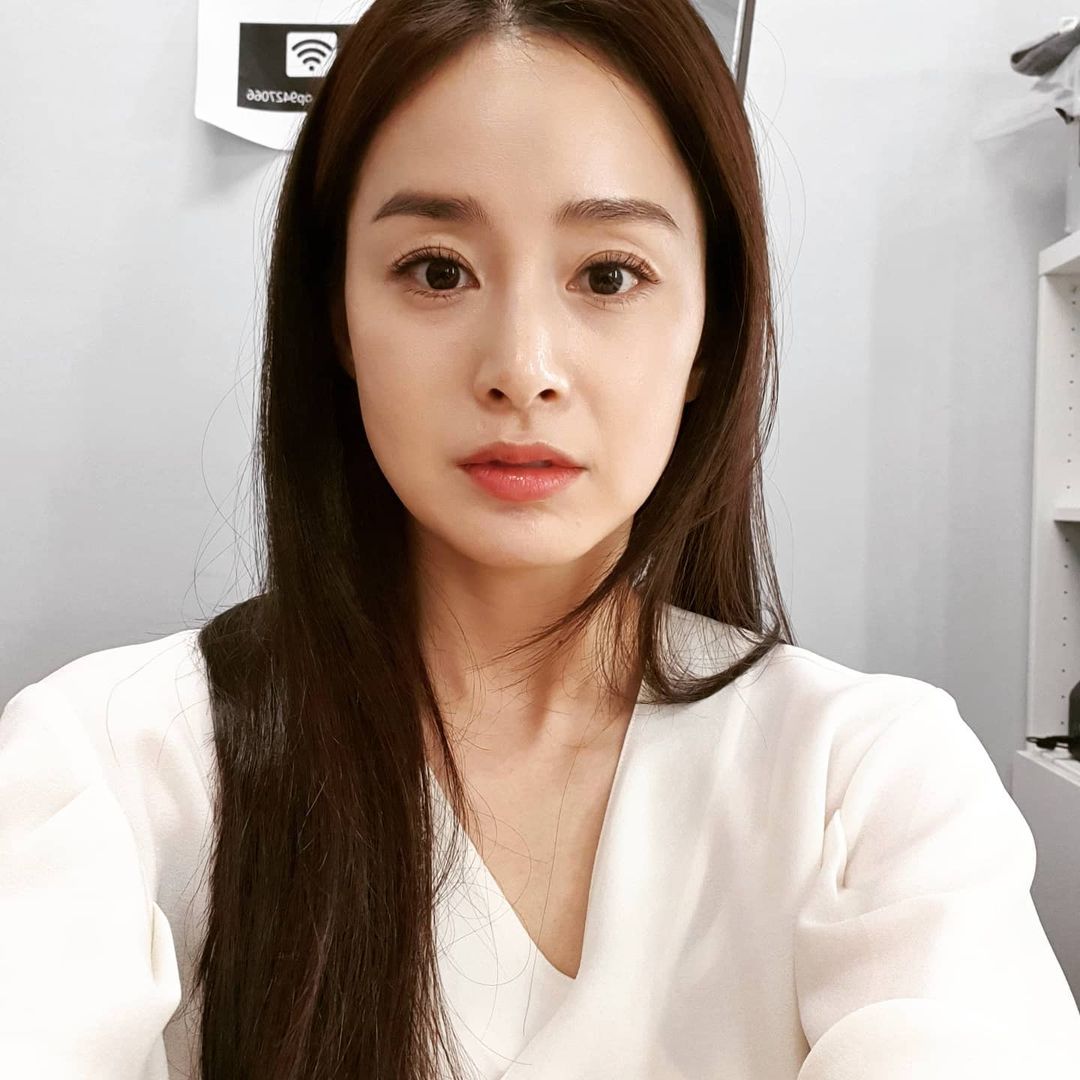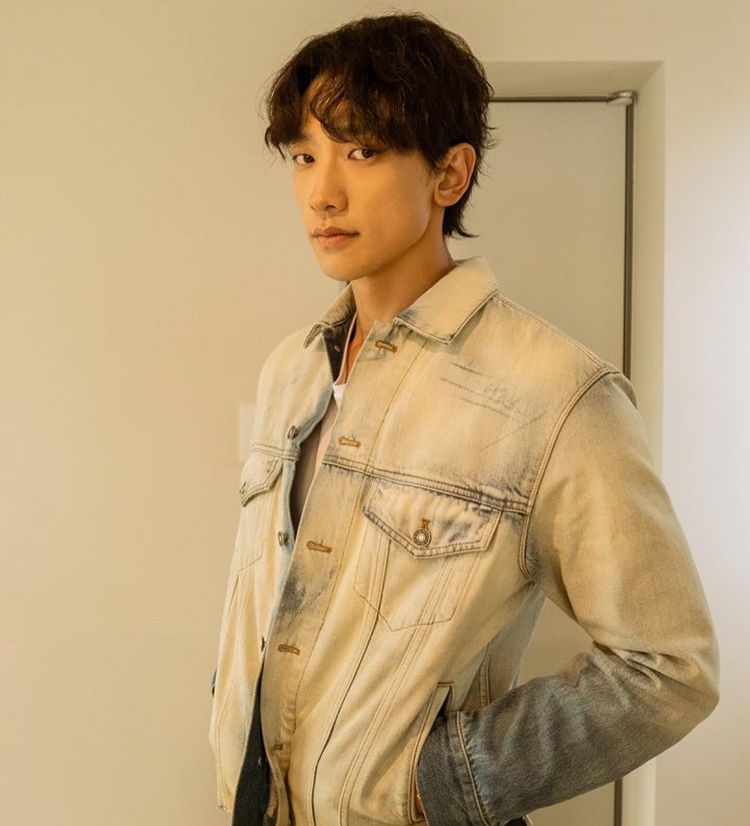 ADVERTISMENT - CONTINUE READING BELOW ↓
4. Jun Ji Hyun
The highest-paid Korean actress of 2020 knows where to put her hard-earned moolah. According to reports, one of Jun Ji Hyun's real estate properties is a building in Gangnam worth $28.5 million (around P1,346,912,000) and has a total of $66.4 million (around P3,194,437,600) in real estate wealth. She also owns a Hyundai housing complex in Samseong-dong worth 7.5 billion won (around P321 million).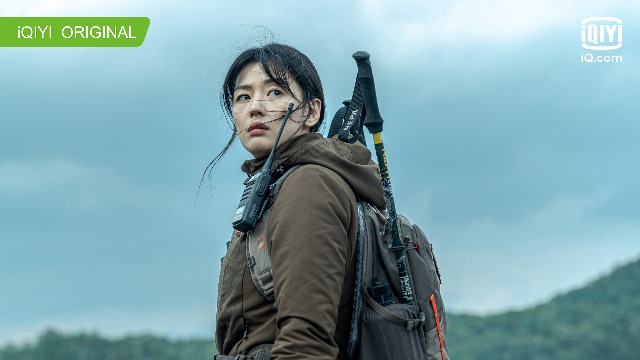 ADVERTISMENT - CONTINUE READING BELOW ↓
5. BIGBANG's G-Dragon
As one of the richest K-pop idols, G-Dragon is one smart spender. He may love luxurious items, (FYI, he eats caviar lang naman for snack) but he also plenty of properties in his portfolio. The King of K-pop owns two cafes in Jeju Island and a number of buildings, with one called Galleria Foret that costs $27 million (around P1,297,000,000).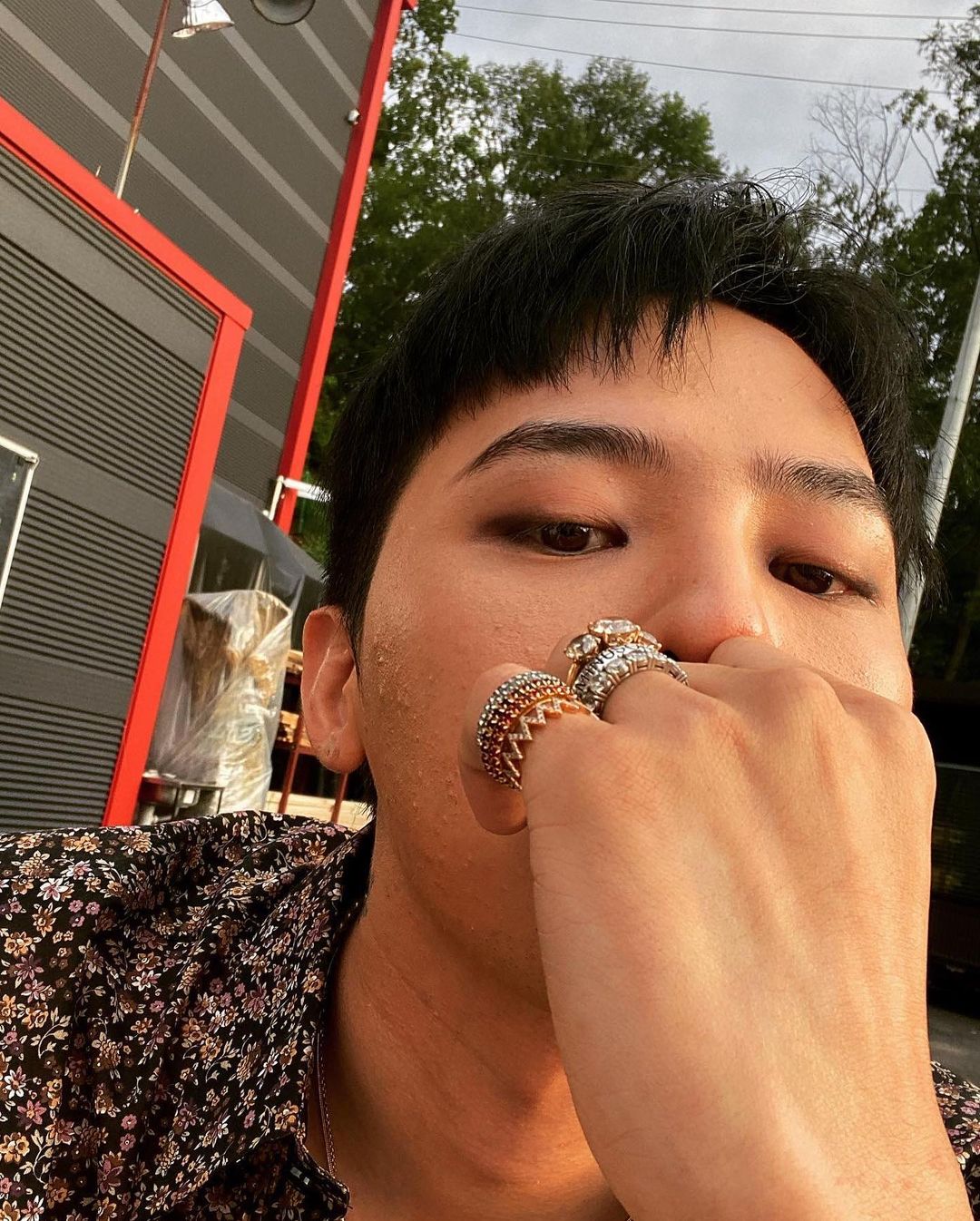 ADVERTISMENT - CONTINUE READING BELOW ↓
6. BIGBANG's Taeyang
Here's another BIGBANG member on the list! In 2014, Taeyang bought a $3.75 million (around P180 million) villa in UN Village in Hannam. Two years after, he purchased a seven-storey building in the same district for $6.9 million (around P332 million).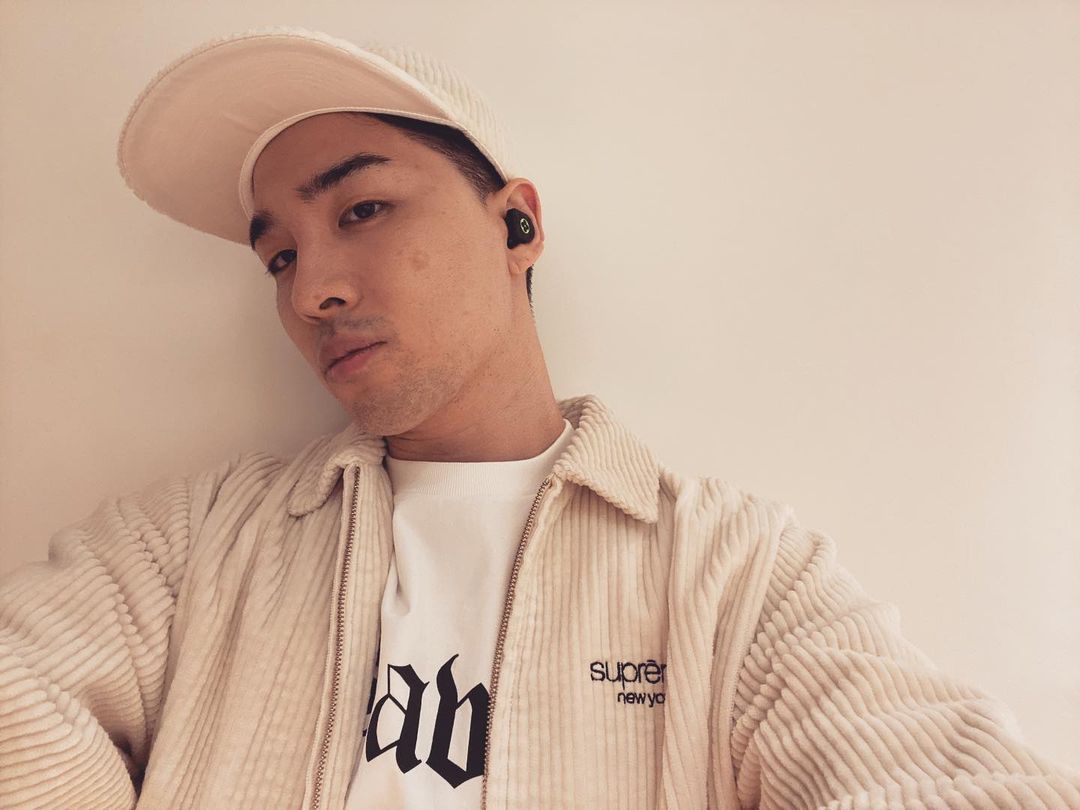 7. Super Junior's Kyuhyun
Six years ago, Super Junior's maknae (youngest) bought a building in Seoul worth $6.5 million (around P313 million) and turned it into a guesthouse, which is currently managed by his family members. We can only imagine how much the value has increased over the years!
ADVERTISMENT - CONTINUE READING BELOW ↓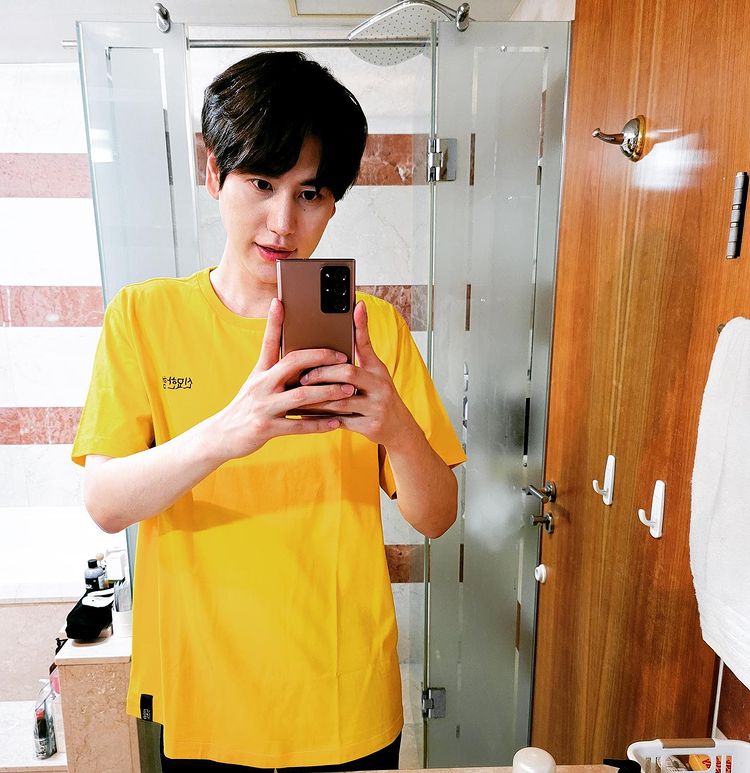 8. Son Ye Jin
The Crash Landing On You star has made some noteworthy investments in the form of real estate properties! Reports say that Son Ye Jin bought a six-storey building in Gangnam last year worth 16 billion won (around P708 million) and she receives $39,650 (around P1.9 million) monthly from rental fees. In 2015, she sold her $8.2 million-worth (around P394,000,000) property in Mapo-gu, where she earned $4 million (P192 million) in profit.
ADVERTISMENT - CONTINUE READING BELOW ↓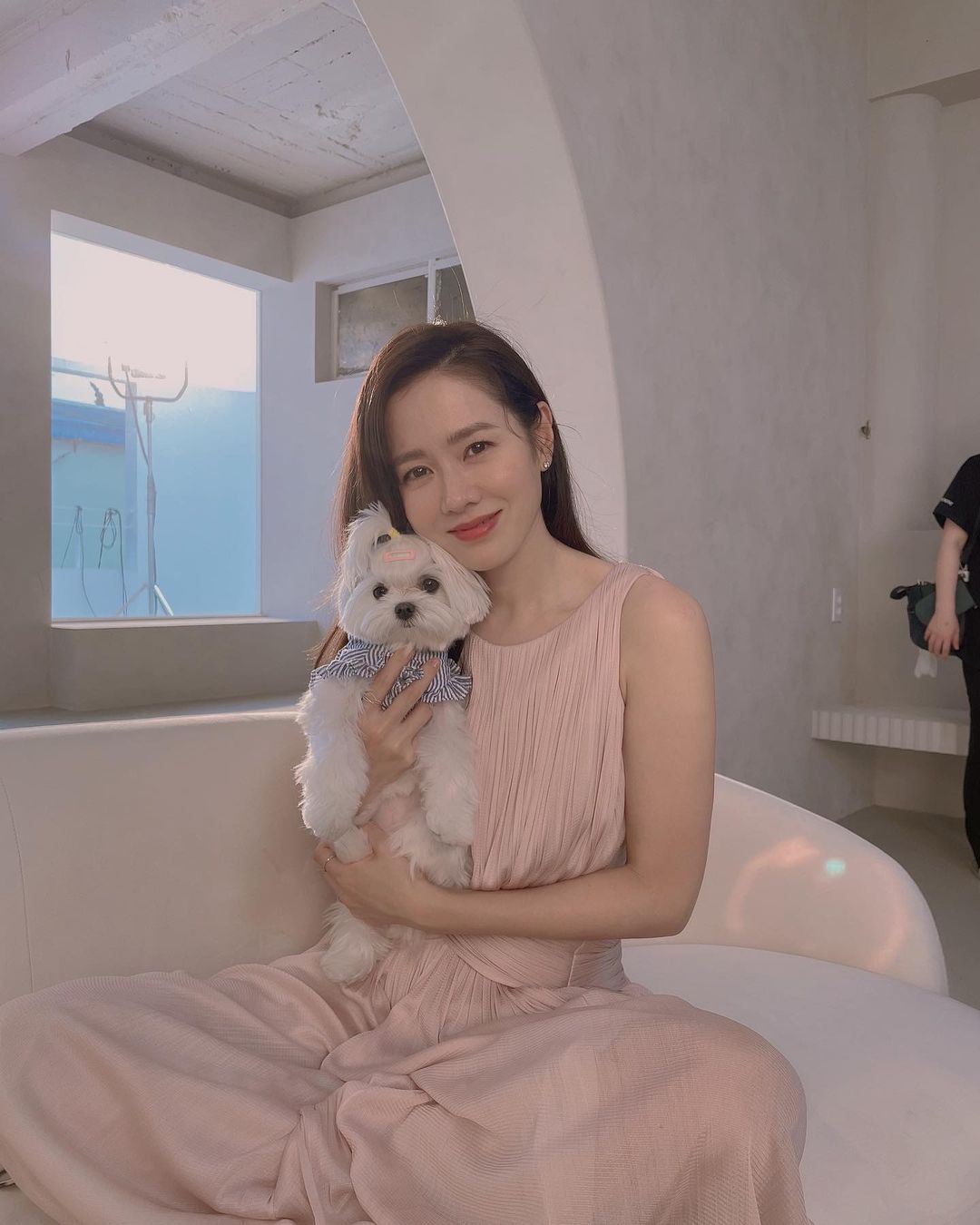 9. Lee Jong Suk
Lee Jong Suk's real estate portfolio includes apartment complexes and a cafe-restaurant! There's his villa at Nine One Hannam that's priced at $4.2 million-worth (around P203 million); three properties in Hannam-dong that cost $13.6 million (P653.5 million); and an abandoned building in Sinsa-dong that he bought for $4.5 million (around P217 million)—which he turned into the famous 89 Mansion. When it closed down, Sukki sold it and earned $2.3 million (P111 million).
ADVERTISMENT - CONTINUE READING BELOW ↓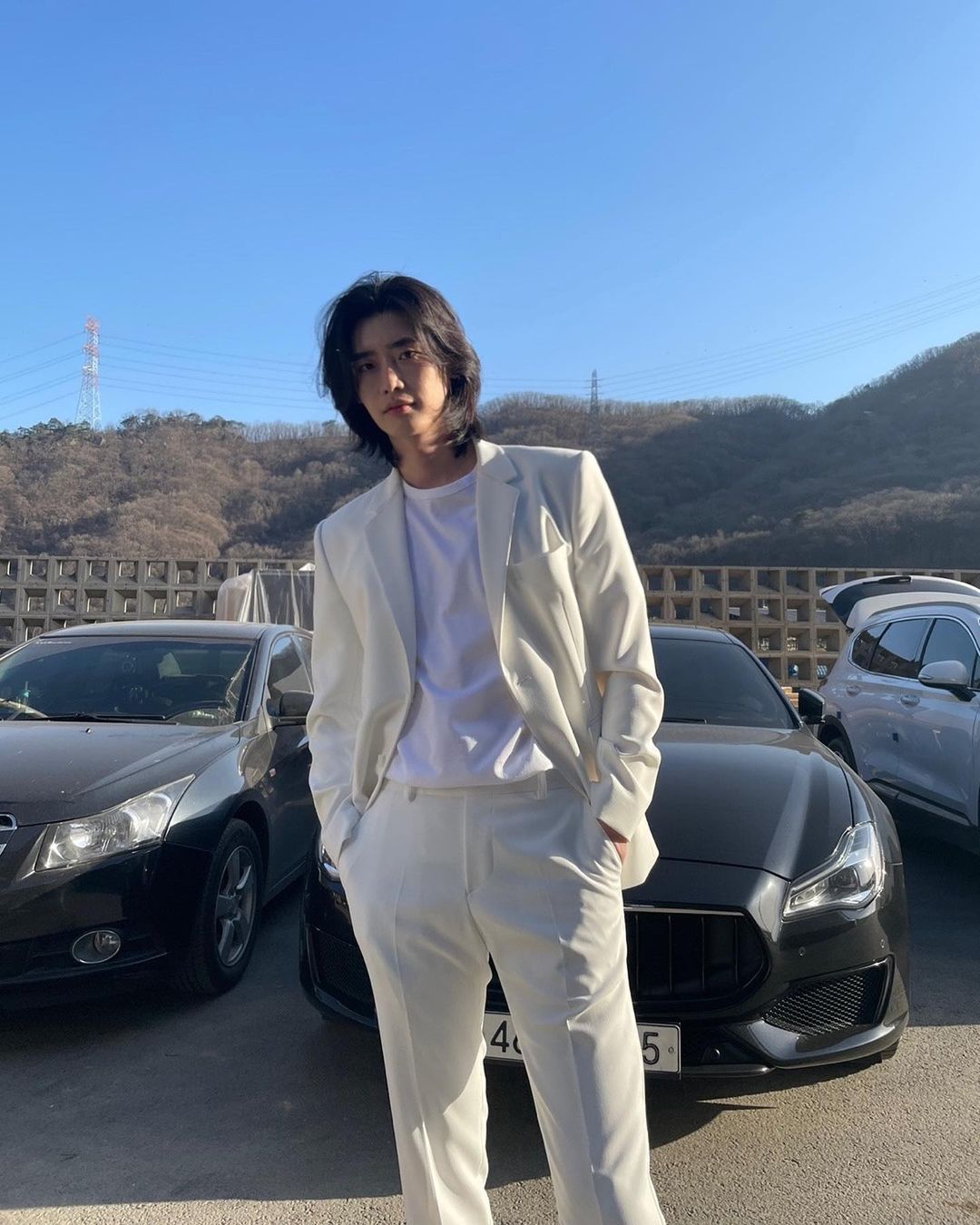 Follow Hanna on Instagram.