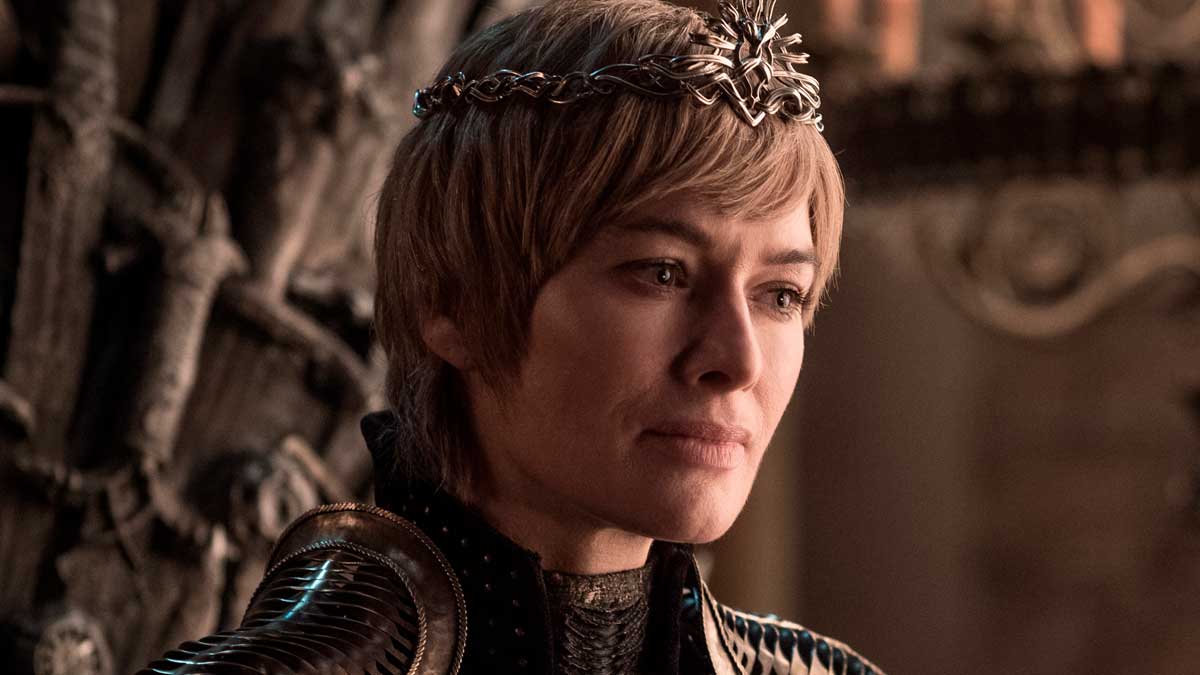 Lena Headey reprised her role as Cersei on Game of Thrones' season 8, and she made BANK.
A new report says she earned about $48,000 (P2.5M) for every minute of screen time she had.

 
If you're in a job rut and thinking about how to make $, apparently becoming "Cersei the Evil Queen" is not a bad career choice. Everyone's least fave Lannister royal is just as rich IRL thanks to a sweet contract between HBO and Lena Headey. Lena has played Cersei for all eight seasons of Game of Thrones, and she basically broke the bank by masterfully staring out windows, scheming, and drinking her weight in wine. Truly an inspiration for us all!

Fox News did the calculations for us and broke it all down: Game of Thrones final season is 434 minutes total. Lena's in only 25 of those minutes (though obviously she dominates her sliver of screen time). The Hollywood Reporter said her salary is around $1.2 million, just like her costars Emilia Clarke, Nikolaj Coster-Waldau, Kit Harington, and Peter Dinklage, fun fact.
Sooooo *drumroll please* that means Lena took home about $48,000—that's about P2.5M!—for every minute she acted on screen! 
It should be pointed out that Lena almost certainly acted in more than 25 minutes, even though that's all that will air, considering most scenes are shot multiple times and some scenes are edited out altogether. But still!
Okay, there's a super quick spoiler for season 8, episode 5 ahead, so beware!
Even though Lena's bringing home a literal fortune, her focus this week has been all on Cersei...and saying goodbye to her. :(
"There she goes. It's been fun, and bonkers," Lena wrote on Instagram after Cersei met her demise. "I loved her. I am grateful for the opportunity. Massively thankful for your encouraging and supportive love along the way. And now her watch is ended (I know she'd never make it, Nights watch wouldn't have her .. but still..)."
RIP Cersei. Thank you for being a morally questionable wine queen who made Lena a literal millionaire.
***
This article originally appeared on Cosmopolitan.com. Minor edits have been made by the Cosmo.ph editors.
Recommended Videos