There are less than 90 days left in 2021, which means a new year is upon us-a fact that may bring about both excitement and a collective groan. We know that in the, er, panini era, talk of the passage of time is one that brings about mixed feelings, but there's one thing we know for sure that can make these last few months of the year a whole lot of fun: Planner season and yes, it's here! If you're already sorting through possible planner options, then here's one to add to your list: MUJI has officially released their annual line of journals and calendars. Say hello to the MUJI 2022 planners!
The MUJI 2022 Planners are here! Take a look:
2022 Vinyl Cover Monthly/Weekly Planner in White Gray and Dark Gray (P395 each)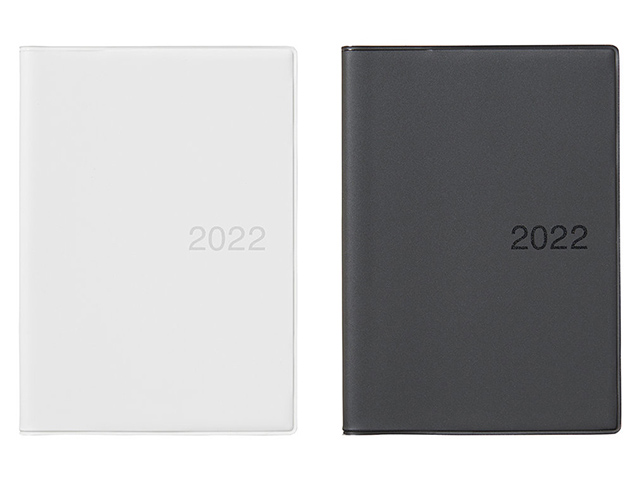 Perhaps the definitive piece in MUJI's planner collection is the Monthly/Weekly Planner, which features a vinyl cover available in black and white. It includes monthly and weekly spreads-as the name suggests-along with several blank grid-marked spaces for all your notes and doodles.
Check it out: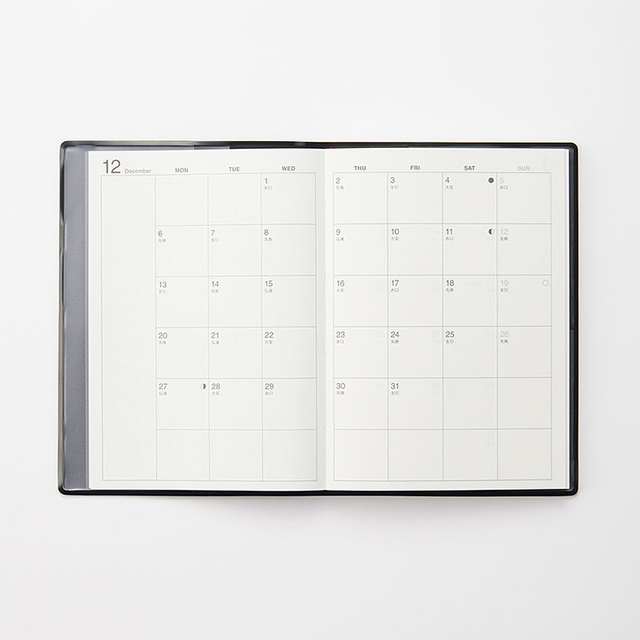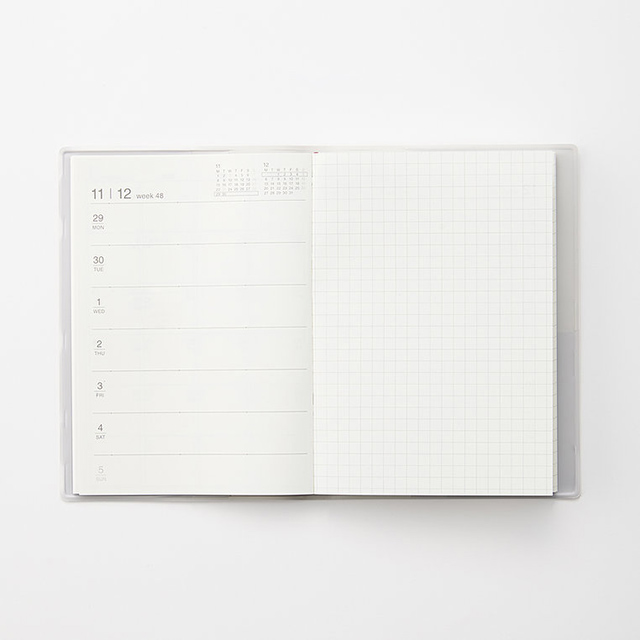 Continue reading below ↓
Recommended Videos
2022 Vinyl Cover Monthly Planner (P295)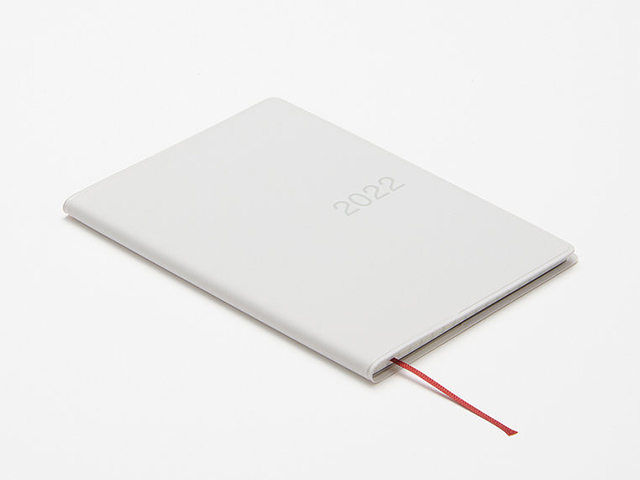 Go for the monthly version of the Vinyl Cover planner if you like to focus on big events and appointments throughout the year as opposed to weekly and daily tasks. It's filled with various calendar spreads and monthly layouts along with grid-marked pages to help you keep track of birthdays, anniversaries, events, and what have you, so you can organize your entire year with no fuss.
Check it out: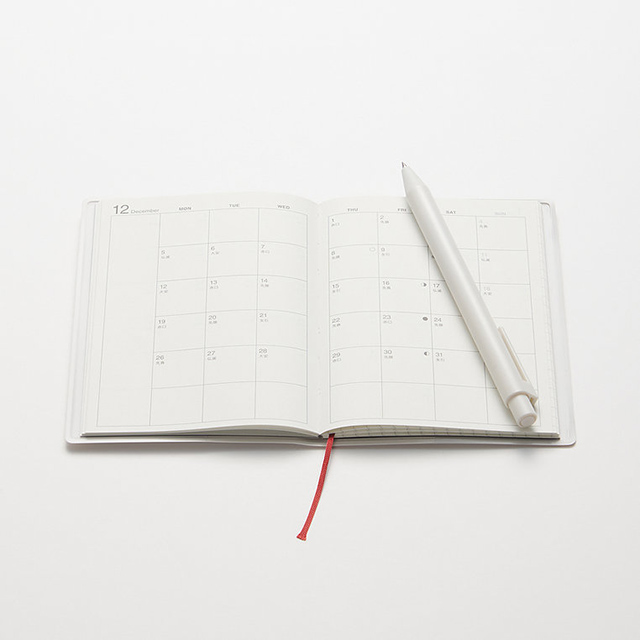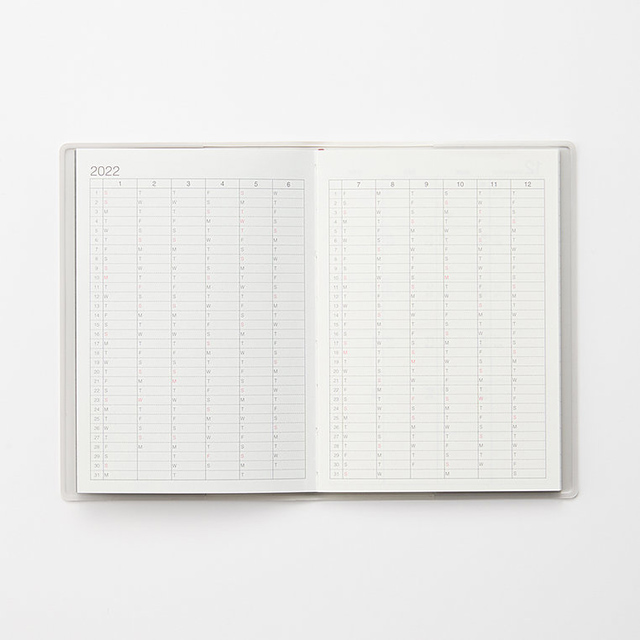 2022 Craft Cover Monthly/Weekly Planner (P325)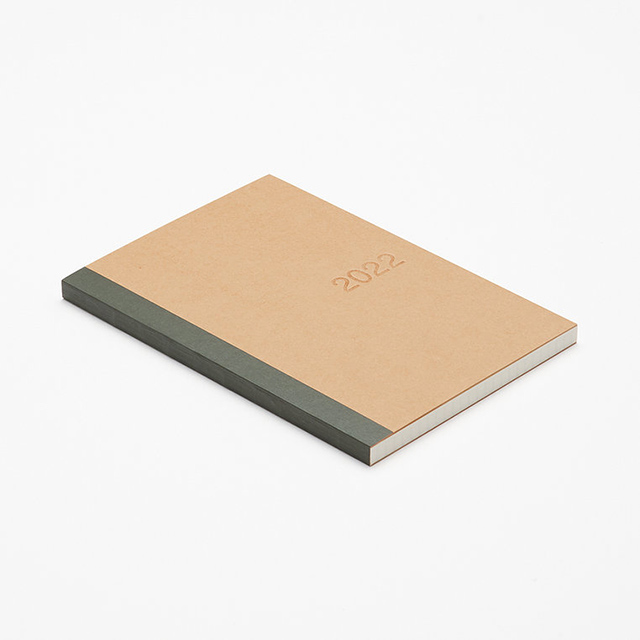 The Craft Cover Planner Monthly/Weekly Planner is pretty much identical to the vinyl version of the same name, but with a cool cardboard cover that gives the notebook a more rustic look. You can even decorate it with doodles and stickers!
Check it out: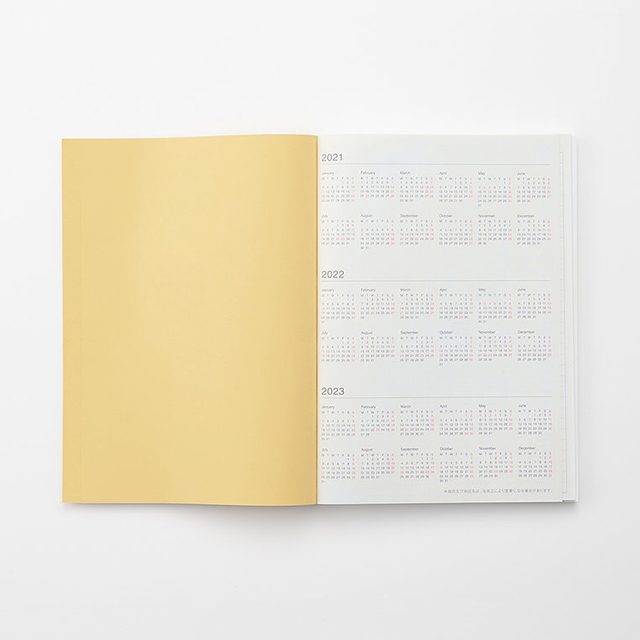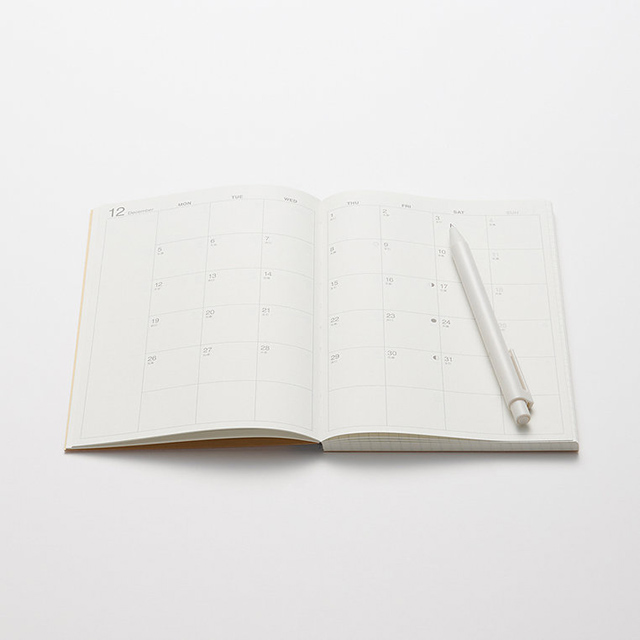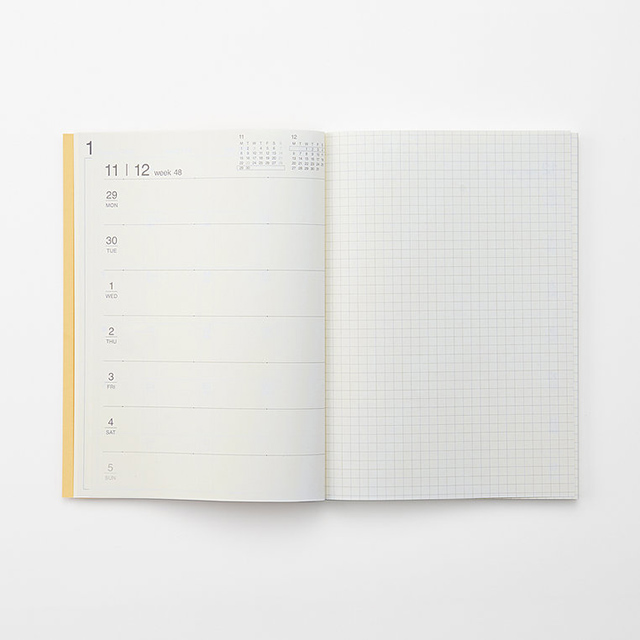 2022 Craft Cover Monthly Planner in Red Border and Gray Border (P275 each)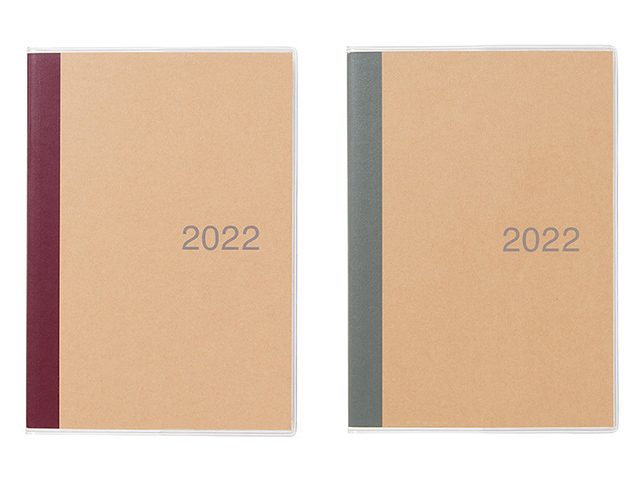 The Craft Cover version of the montly vinyl planner sports an artsy cardboard cover and a colored border available in two shades: red and gray. It's also much slimmer than the planners with weekly spreads, so it's a great option if you're looking for a compact journal. Plus, it's got several lined pages in case you prefer classic lines over grid-marked spreads.
Check it out: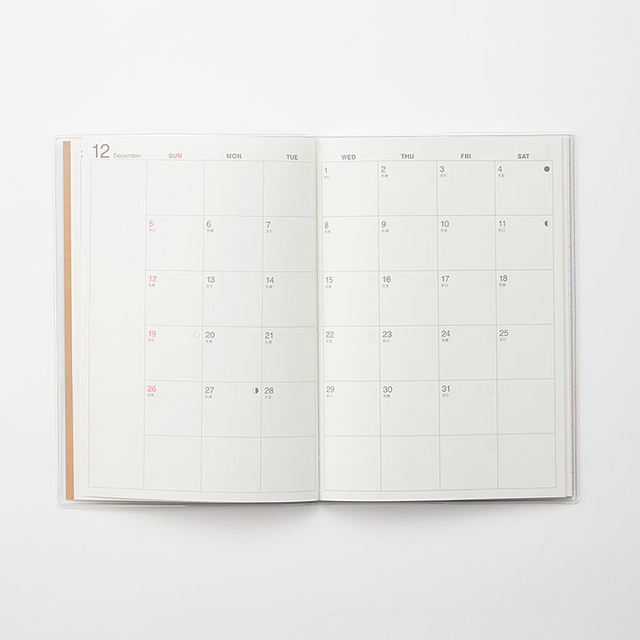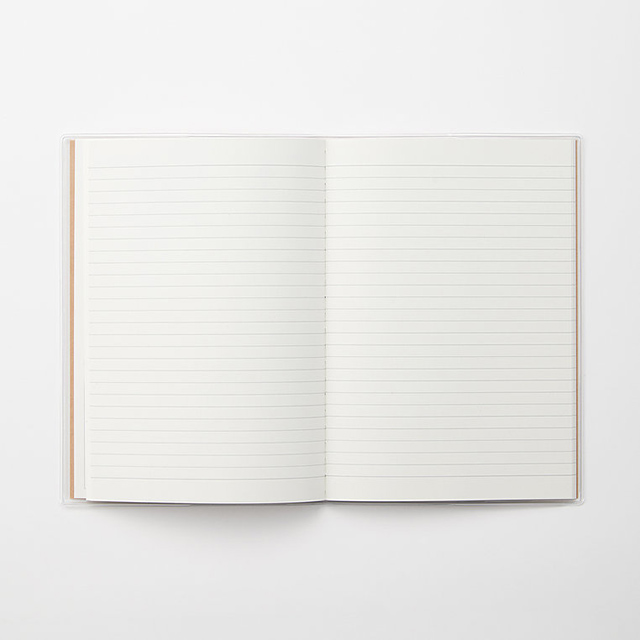 2022 Faux Suede Cover Monthly/Weekly Planner in Beige and Black (P1,150 each)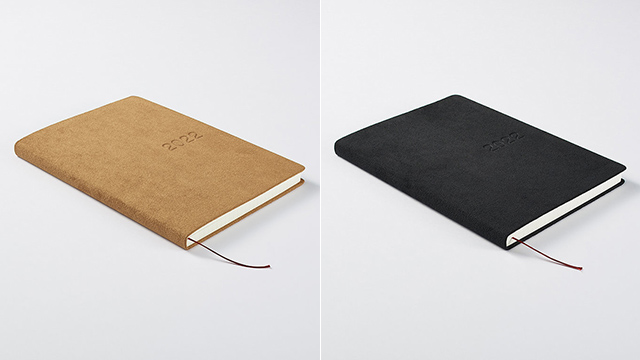 Go for a snazzier journal with MUJI's Faux Suede Monthly/Weekly Planner. Complete with monthly and weekly layouts as well as a generous amount of grid-marked writing space, it'll be the perfect companion for planning out both work appointments and personal commitments. You can get it in black and beige!
Check it out: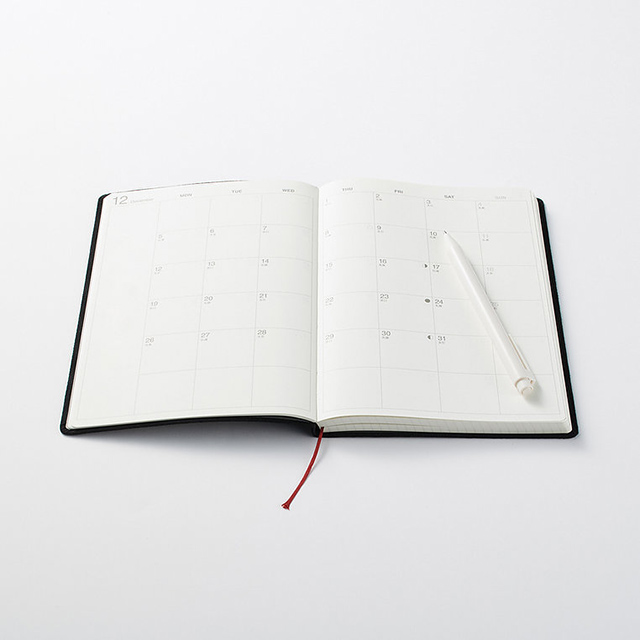 2022 Monthly/Weekly Vertical Planner in White and Black (P545 each)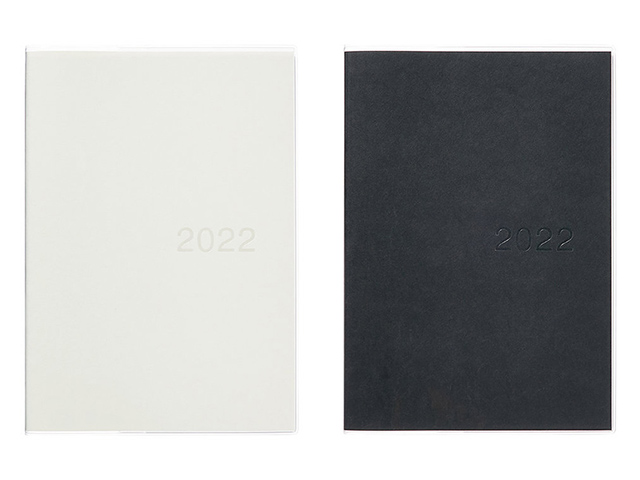 If you're notoriously meticulous when it comes to planning out your day, you'll appreciate the ultra-organized layout that MUJI's Vertical Planner provides. It lets you schedule all your days by the hour. It also has several lined pages for jotting down important notes and ideas.
Check it out: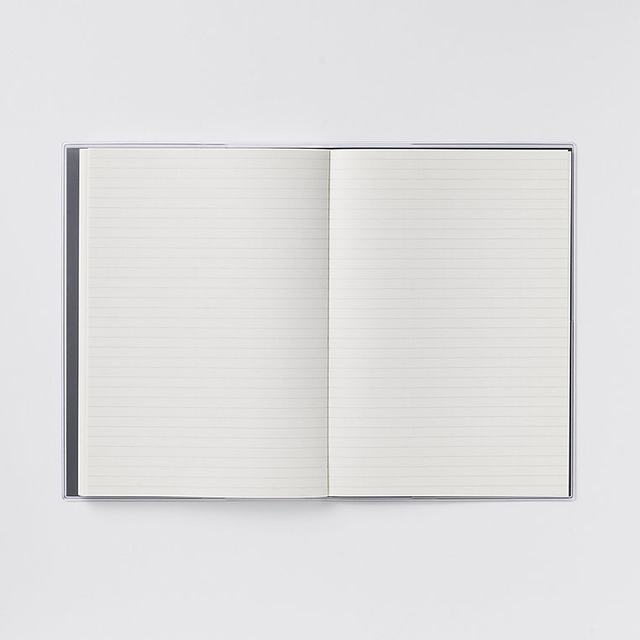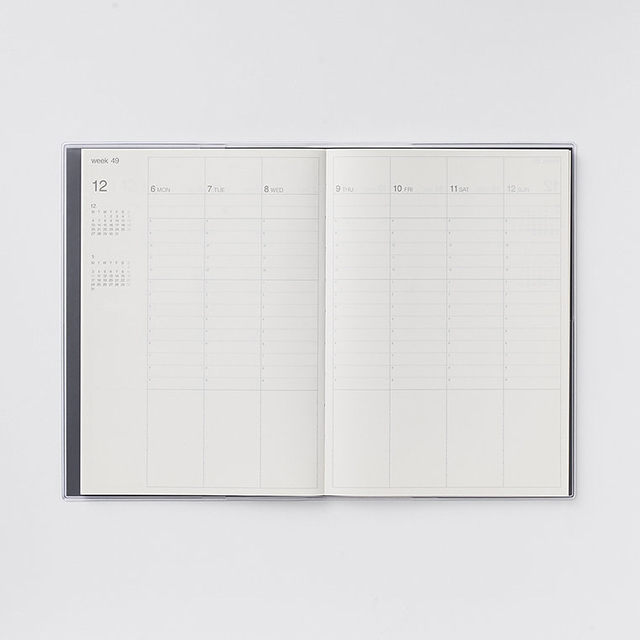 Aside from planners and journals, MUJI also released several calendars that you can display on your desk or hang up on your wall. Each sports the Japanese brand's signature minimalist style.
Take a look: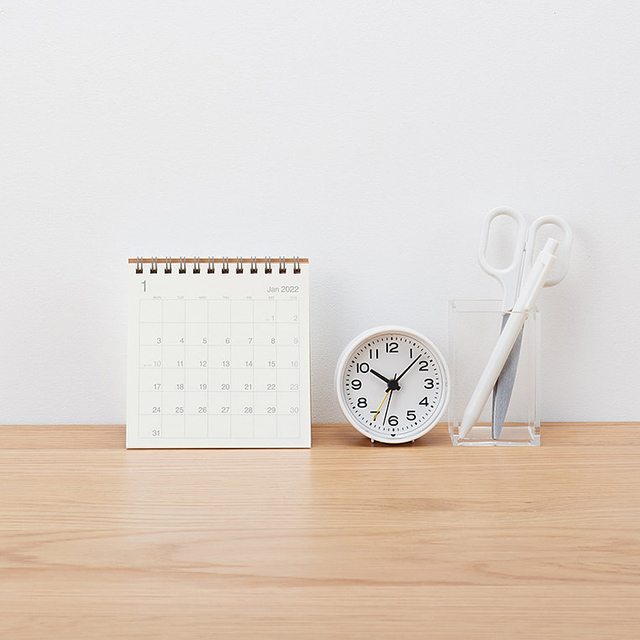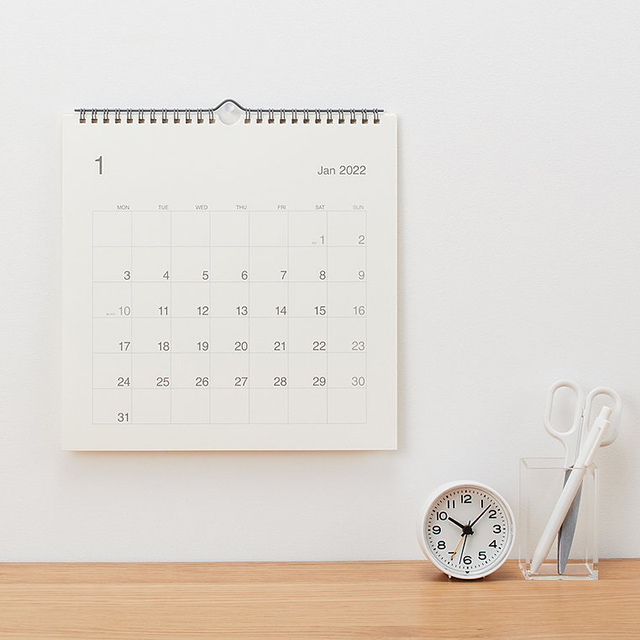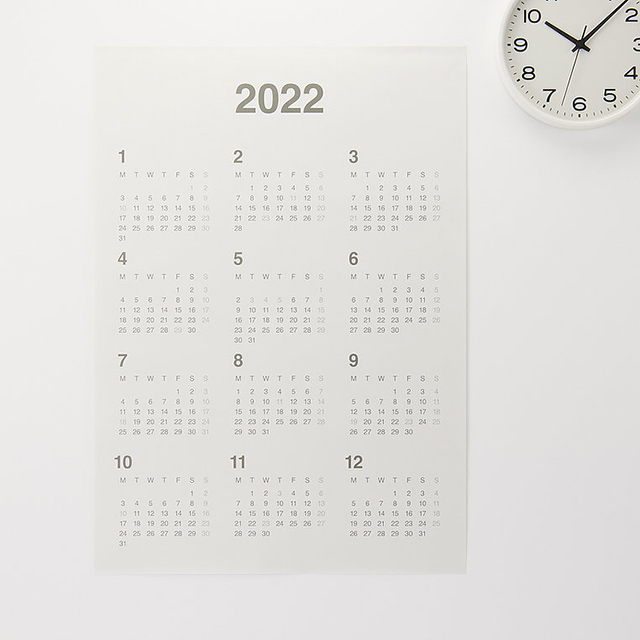 You can shop MUJI's 2022 planners and calendars online and at their stores nationwide.
For more information, log on to MUJI Philippines' Facebook page.
Check Spot out on Viber to join their Community and subscribe to their Chatbot.