When it comes to making career-related decisions, I know I'm not alone when I say that it can be difficult to ~take the risk~ and see what opportunities are out there in other fields. I totally get it: There's a sense of comfort in knowing that you're *secure* with where you are now. But sometimes, it doesn't hurt to try.  
For Kyra Claire Bismark, a career shift was actually one of the "best decisions" she has ever made, she told Cosmopolitan in an excusive interview. Prior to becoming a behavioral therapist at Autism Partnership Manila, she took on a job for a digital media agency. Now, she works with kids in the autism spectrum in one-on-one and group settings. She implements uniquely planned programs for each kid based on the center's own style of Applied Behavior Analysis (ABA). Read on to know more about her experience so far. 
Coming from a degree in Communication and a job in digital media, what was it like to pursue a career in education?

Kyra: "I like kids. I enjoy being around them. But working with them and teaching as my full-time job wasn't really what I had in mind when I chose communication as my major in college. I actually wanted to be a news anchor! However, I ended up doing something else. Before becoming a behavioral therapist, I worked as a digital executive for a media agency in BGC for over a year. Eventually, I decided the agency life wasn't for me."
ADVERTISMENT - CONTINUE READING BELOW ↓
"I looked for a job outside the ad and media industry, and for some reason, I was drawn towards job openings in preschools. I applied to a lot of schools, but didn't really get much of a response since I didn't have the necessary experience. At the time, my friend who was a senior psychology major sent me the job post for an opening at a center that specifically catered to autistic kids. Since I didn't really have a background in special education and psychology, I was hesitant to apply. But I did it anyway. I was sure they wouldn't respond. Surprisingly, they did! And now I've been a behavioral therapist for over two years. The jump from one industry to another was crazy. It took a lot of adjusting, learning, and unlearning. But honestly, it's probably been one of the best decisions I've ever made." 
What's a day in your life like as a behavioral therapist?
Kyra: "As a behavioral therapist, I implement clinically driven and highly individualized programs identified by our program coordinators and clinical consultants for each of our students. Although the kids I work with call me teacher Kyra, unlike in mainstream schools, I don't stand in front of a lot of students. I don't teach specific subjects like Math, English, or Science. Usually, I do a six-hour one-on-one session from Monday through Friday which involves working on programs that target specific skills necessary for that specific student."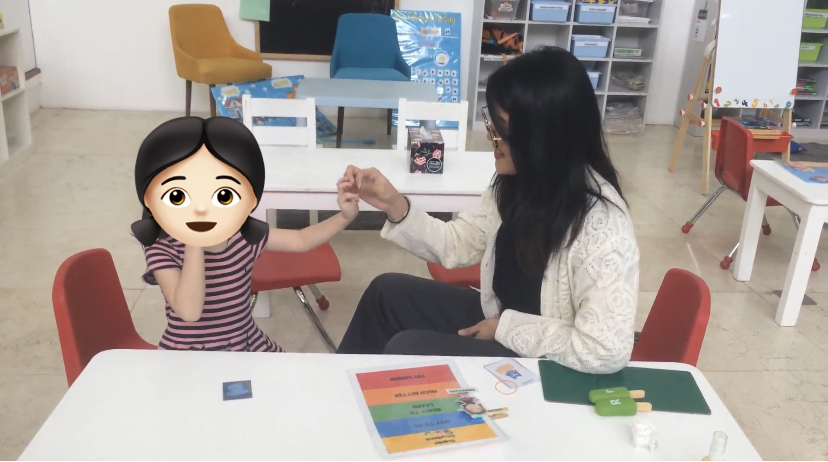 "After each session, I take note of our kid's progress per program to track and analyze if further break downs and adjustments are necessary. Once a week, my program coordinator as well as our clinical consultant supervises my session to check how the programs are being implemented, see our student's progress, and together discuss whether necessary changes should be made. From there, data taken for each child per session will be studied and discussed with the parents every end of the month to develop new goals."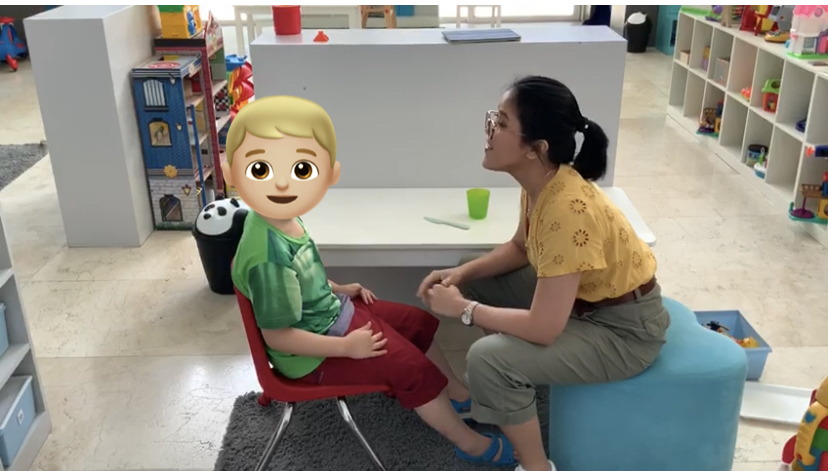 What are the challenges you've faced in your career so far?
Kyra: "I guess being the only one who's not a psychology or special education graduate at work has made me feel like I'm kind of an outsider for most of my time as a behavioral therapist. The impostor syndrome is very very real.
I remember at the end of my first interview, I was told that if ever I'd be accepted, I'd have to work twice as hard as the other staff because I've never had any experience in this field. Most of our staff and the other applicants have been studying about our cases, working in the same industry, or have had experience doing internship for similar centers for several years now. Some even have a master's degree already. It was quite overwhelming, haha! So I was surprised when I got accepted. I was sent to Hong Kong to train at our center there. For our training, we had lectures, case studies, case observations, and practical hands on. It felt like I was back in college!"
ADVERTISMENT - CONTINUE READING BELOW ↓
Whenever I doubt my skills for this job, I just keep telling myself I already passed the interview and the center is already training me. They're ~investing~ in me which means they see potential—regardless of my degree.
"Even when I officially got hired, I was still a bit doubtful about my capabilities as a behavioral therapist. Luckily, everyone has been reassuring and helpful. I'm learning a lot, not just from my seniors and colleagues, but from our kids as well. And now, I can't imagine myself in a different field."
What's something you wish more people knew about your job?
Kyra: "Our approach is child-centered and is individualized. We don't automatically assume programs for kids because of their age. Every kid is different. What works for one may not work for his/her peers. We try to be as flexible and innovative as possible because there are times when programs are just not as effective as we expect them to be once implemented.
In the past, applied behavior analysis has gained the reputation of applying and reinforcing cruelly robotic routines. However, with our approach now, we're doing the best we can to ensure that our therapy is done in a fun and natural way to keep our kids engaged and motivated to learn."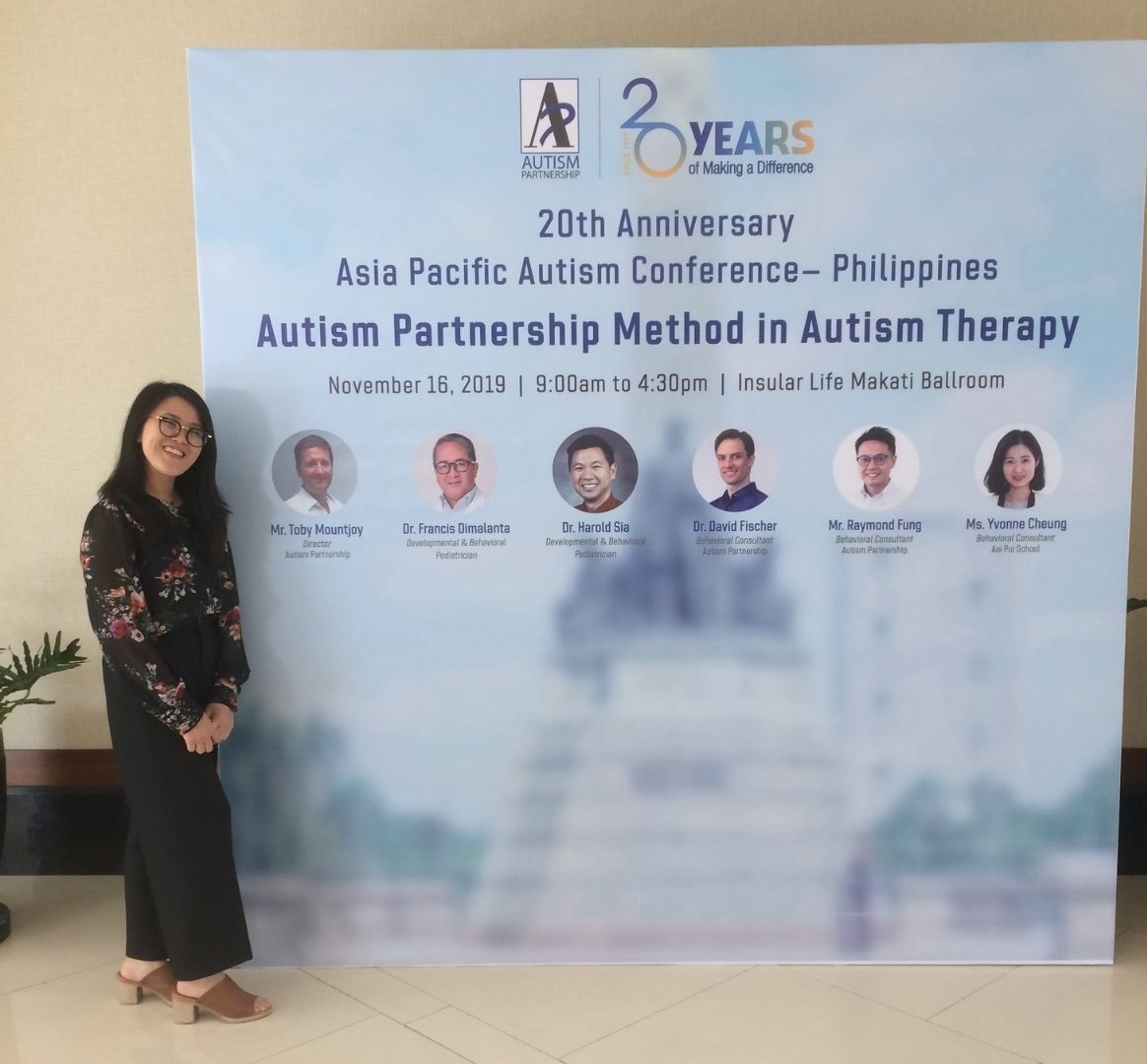 What can people expect to earn as a behavioral therapist
Kyra: "As a behavioral therapist, you can expect to earn around P30,000 to P45,000 a month. It varies per center or school."
Any advice for people who want to pursue this line of work?
Kyra: "It helps to have experience being around kids. Looking after younger cousins and playing with family friends' children has helped me a lot. Being able to engage a child in play does wonders in this line of work. It's important to be creative, enthusiastic, and flexible to keep the session fun and unpredictable."
Being able to engage a child in play does wonders in this line of work. 
"TBH, being a behavioral therapist is not easy, but it's also not too complicated as long as you're willing to learn and are receptive to feedback. There will be times when sessions can be stressful and challenging, so it's important to be patient. Keeping your cool and being confident in your clinical judgment in terms of addressing specific situations during your session is highly important. At the same time, knowing when to ask and accept necessary help is an important skill in this field."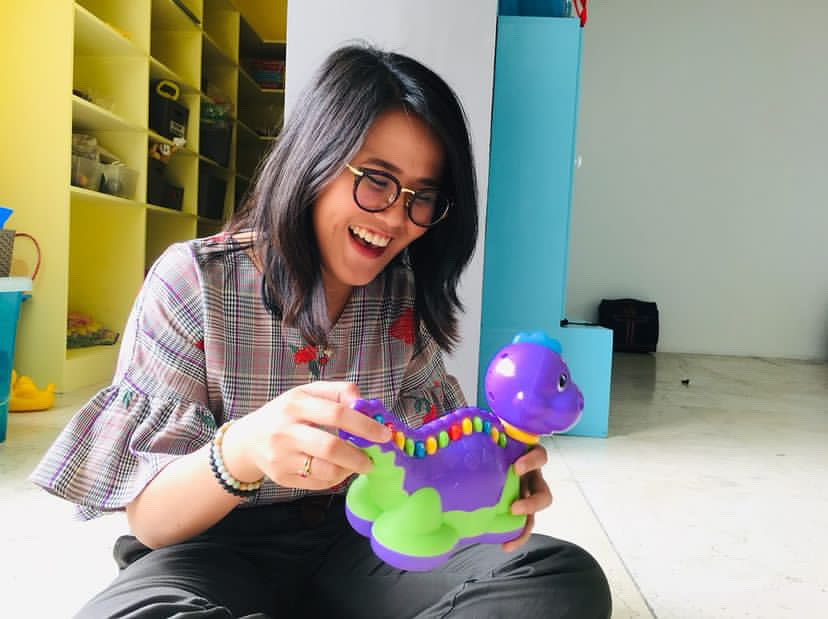 ADVERTISMENT - CONTINUE READING BELOW ↓
*Answers have been edited for clarity. 
***
Follow Lou on Instagram.