Growing up, one of the most common questions we've probably gotten from family and friends is about what course we wanted to major in college. TBH, there are people who have always known what they wanted to be from the start pa lang. And while there were those who already had career paths planned in the back of their heads, there were also some who weren't quite sure just yet.
For Faye Magpantay-Ticsay, pursuing a degree (and eventually, a career) in Speech Pathology was actually an unfamiliar challenge she decided to take on. In an exclusive interview with Cosmopolitan Philippines, she talked about how she learned to love her profession, and how it has made a huge impact on the lives of different families. Keep reading to know more about her experience working as a speech pathologist in Adelaide, Australia.  
What was it like to pursue a degree in Speech-Language Pathology?
Faye: "I remember during my senior year of high school, I didn't have any idea of what I wanted to pursue in college. I knew I wanted to be in the medical field, but I wasn't knowledgeable enough and didn't do that much research at the time. While I was walking around the college campus during enrolment, I chanced upon Speech Pathology, a course I've never heard of before. Apparently, it's a four to five-year course that comes with a year of internship in different settings. It sounded really interesting to me and it was the university's first year offering the program. So, I decided to take on the challenge and eventually, I've learned to appreciate and love this profession."
ADVERTISMENT - CONTINUE READING BELOW ↓
"And in case you're wondering, there are only four universities in the Philippines that offer Speech Pathology: University of the Philippines Manila, University of Santo Tomas, De La Salle Medical and Health Sciences Institute, and Cebu Doctors' University.
In the Philippines, the official organization for speech pathologists is the PASP, or the Philippine Association of Speech Pathologists. Since Speech Pathology doesn't have any board exams just yet, PASP is responsible for regulating the profession."
What's a day in your life like as a speech pathologist?
Faye: "What makes this profession exciting is that every day is unpredictable—in a good way. I start by preparing activities for the clients assigned to me on that day. Afterwards, I see clients by the hour. I handle kids with special needs and they're usually between zero to 15 years old. Since our sessions always require playtime to keep the kids interested while learning at the same time, I always have to keep a positive and lively energy throughout the day. It's also part of my job to work closely with the parents and other family members of the kids. I help them cope and guide their young ones by providing education and coaching. At the end of the day, I accomplish some paperwork for each of the clients I met with."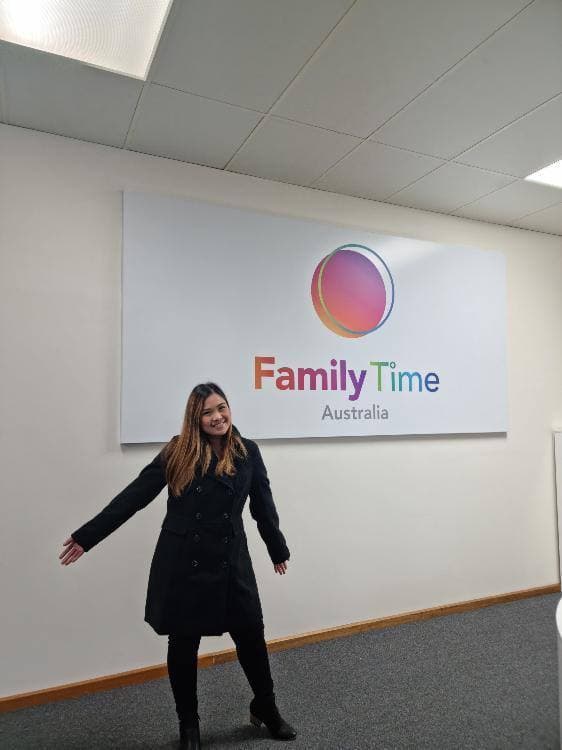 What are the challenges you've faced in your career so far?
Faye: "Although I love my job, I sometimes still struggle with trying to perfect my craft. There are moments when I feel like I could have done more to help a client improve, but with some uncontrollable barriers, I am not able to do so. To cope with this, I just learn to adapt and do more research."
What's something you wish more people knew about your profession?
Faye: "To be honest, people always ask me what a speech pathologist does in general. It is unpopular, and most people don't even know that we exist. But I wish people knew how this job changes millions of lives. Communication is one of the most important life skills a person could have, and we as speech pathologists are here to help people who need assistance with that.
Speech pathologists study, diagnose, and treat communication disorders. These include difficulties with speaking, listening, understanding language, reading, writing, social skills, stuttering, and using voice. We work with people who have difficulty communicating because of developmental delays, stroke, brain injuries, learning disability, intellectual disability, cerebral palsy, dementia and hearing loss, as well as other problems that can affect speech and language. People who experience difficulties swallowing food and drink safely can also be helped by a speech pathologist."
I wish people knew how this job changes millions of lives. Communication is one of the most important life skills a person could have, and we as speech pathologists are here to help people who need assistance with that.
"We can work in schools, hospitals, and private facilities. Our clients are of all ages. We work hand in hand with different professionals like doctors, occupational therapists, physio therapists, school teachers, psychologists, and more."
ADVERTISMENT - CONTINUE READING BELOW ↓
What can people expect to earn as a speech pathologist?
Faye: "In the Philippines, a speech pathologist can expect to earn around P60,000 to P80,000 per month. In Australia, when converted to pesos, it starts from P200,000 per month, depending on the years of experience."
Any advice for people who want to pursue this line of work?
Faye: "If you want to work overseas, always check the regulatory board for Speech Pathology in that country and see if you qualify. That's what I did to be able to practice here in Australia. But more importantly, if you want to become a speech pathologist, trust yourself that you just made the best decision. Always remember that you are not just working with the patient, but with the whole family. This is a very fulfilling job. You will be helping hundreds of people and surely, it will make your heart full."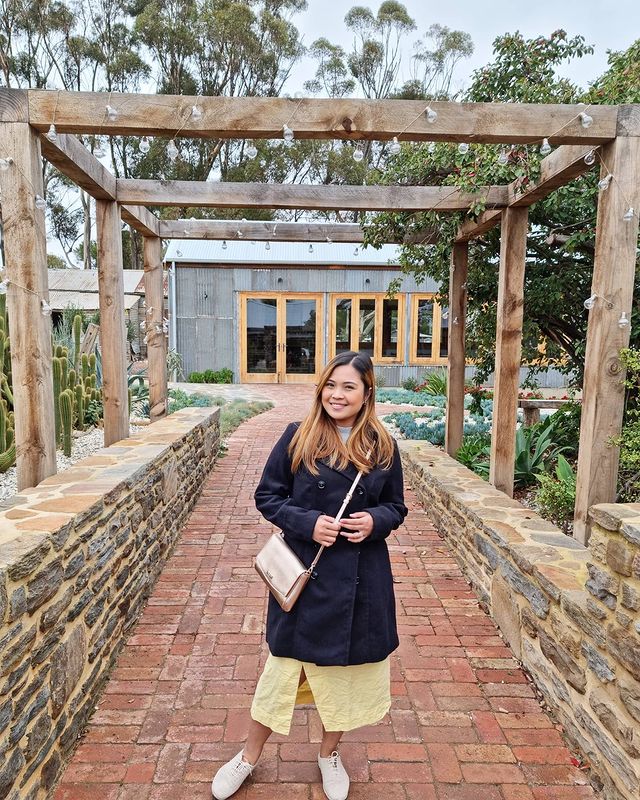 *Answers have been edited for clarity.
***
Follow Lou on Instagram.