Whether you're a fresh graduate or an experienced employee looking for other work opportunities, there's one thing you need to kick-start your job hunt: a resume.
It only takes 30 seconds for a human resources (HR) person to browse each resume, and about 70% don't even reach hiring managers, JobStreet Philippines said as it stressed the importance of the resume in the job hunting process.
Here's what you can do to elevate this document so it can impress HRs and your future boss even before your first interview.
Here are important tips on how to create a winning resume: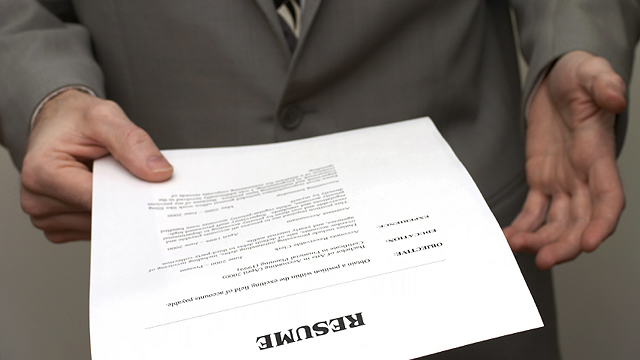 ADVERTISMENT - CONTINUE READING BELOW ↓
Let your resume tell your story
There's no singular way to write a resume; it depends on how you would want to market yourself to a company. "To get hired with a standout resume, take the time to ponder and ask yourself: What makes you unique? What makes you you?" said JobStreet Philippines.
If you are a fresh grad, highlight your strengths — which may include your extra-curricular activities and volunteer work, if possible. If you have an employment history, show your contribution to your previous jobs.
Remove any unnecessary details that the job you are applying for has no need for, and submit updated resumes to prospective employers.
Write a resume specifically for the job
How well do you know potential employers? Do your research and craft a resume that fits the needs of the companies you are eyeing to join. Think of the information on your resume that you need to highlight to impress the company to which you'll send it.
Don't forget to write a cover letter to properly introduce yourself before letting your resume do the talking on your behalf.
Keep your resume professional
Remember that the resume is a crucial ticket to get you to the next step of the hiring process, and keeping it professional makes a good impression among hirers. This applies even if the position you're applying for is leaning towards the creatives, where you have leeway to add a pop of color or even a bit of art to stand out from the pile.
"Be cautious and pay attention to every detail. Professionalism is a big factor in the corporate world, as it shows reliability and credibility, which are basic requirements in all companies."
Things to take note of:
Use a formal photograph, not a selfie
Ditch your high school e-mail addresses and use your professional email address with your first and/or last name
Double-check your resume to fix typographical and grammatical errors
Pick a font that's easy on the eyes
Be consistent and factual
ADVERTISMENT - CONTINUE READING BELOW ↓