Have you ever wondered what it's like to manage a business with your barkada? Content creators Rei Germar, Hazel Quing, Ry Velasco, Jammy Cruz, Migy Romulo, and Suzelle Lumbera would definitely know. Just a few months ago, they launched The Lula Club, "a community that encourages memory keeping."
In an exclusive email interview with Cosmopolitan Philippines, they revealed that the idea of establishing The Lula Club actually started during a random lunch date at Rei's house. "Our similar interests and hobbies had brought us closer to this passion project, which celebrates our friendship. [We get to share our passion with our audiences], and eventually [inspire] more and more people, together. The Lula Club [was] established for our community to take a moment and enjoy a #LifeWithLula, their friends, family, and whatever interests them," they shared.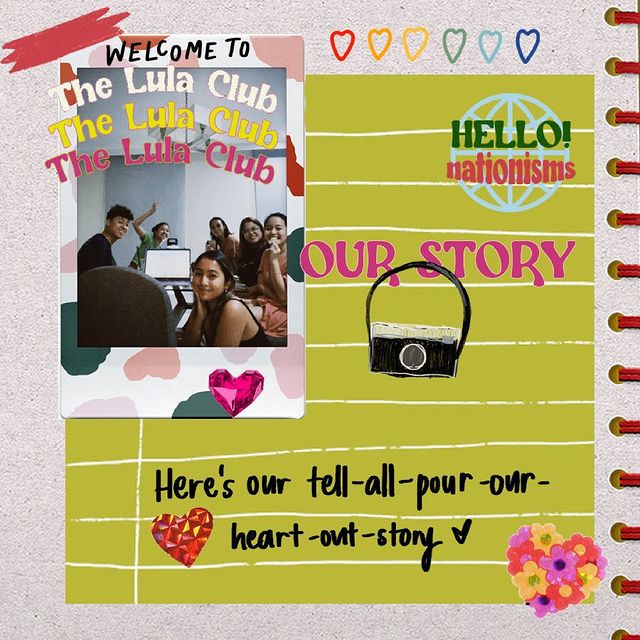 ADVERTISMENT - CONTINUE READING BELOW ↓
The Lula Club: Collections
Their first collection, The Lula Club Dispofilm, was inspired by their love for "creating raw content and taking photos on film." They offered disposable film cameras in three cute and colorful designs: Wacky, Say Cheese!, and One, Two, Beans! Each one costs P949 and lets you take up to 27 shots using the Kodak UltraMax ISO 400.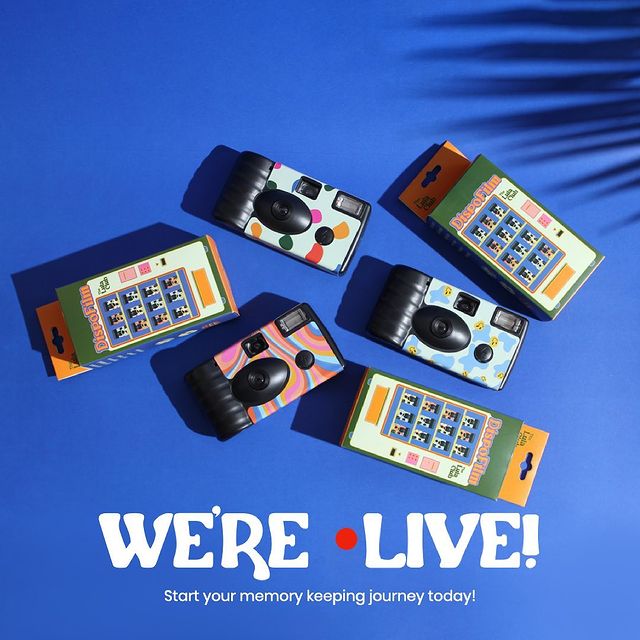 "Our goal is to encourage people to slow down, take pauses, and enjoy moments that only come once in our lives. And to capture these moments, we made sure that we used High Quality Film such that people who purchase our products can re-experience these captured memories—enhanced by light leaked, finger on lens, and overexposed moments," they mentioned.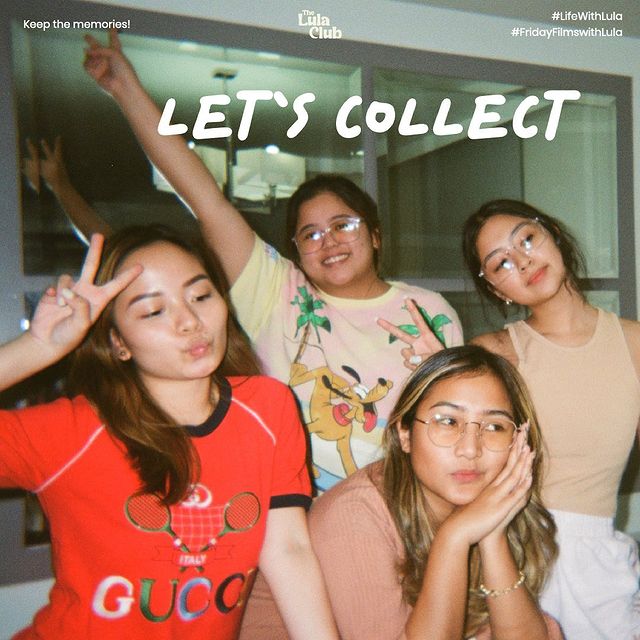 ADVERTISMENT - CONTINUE READING BELOW ↓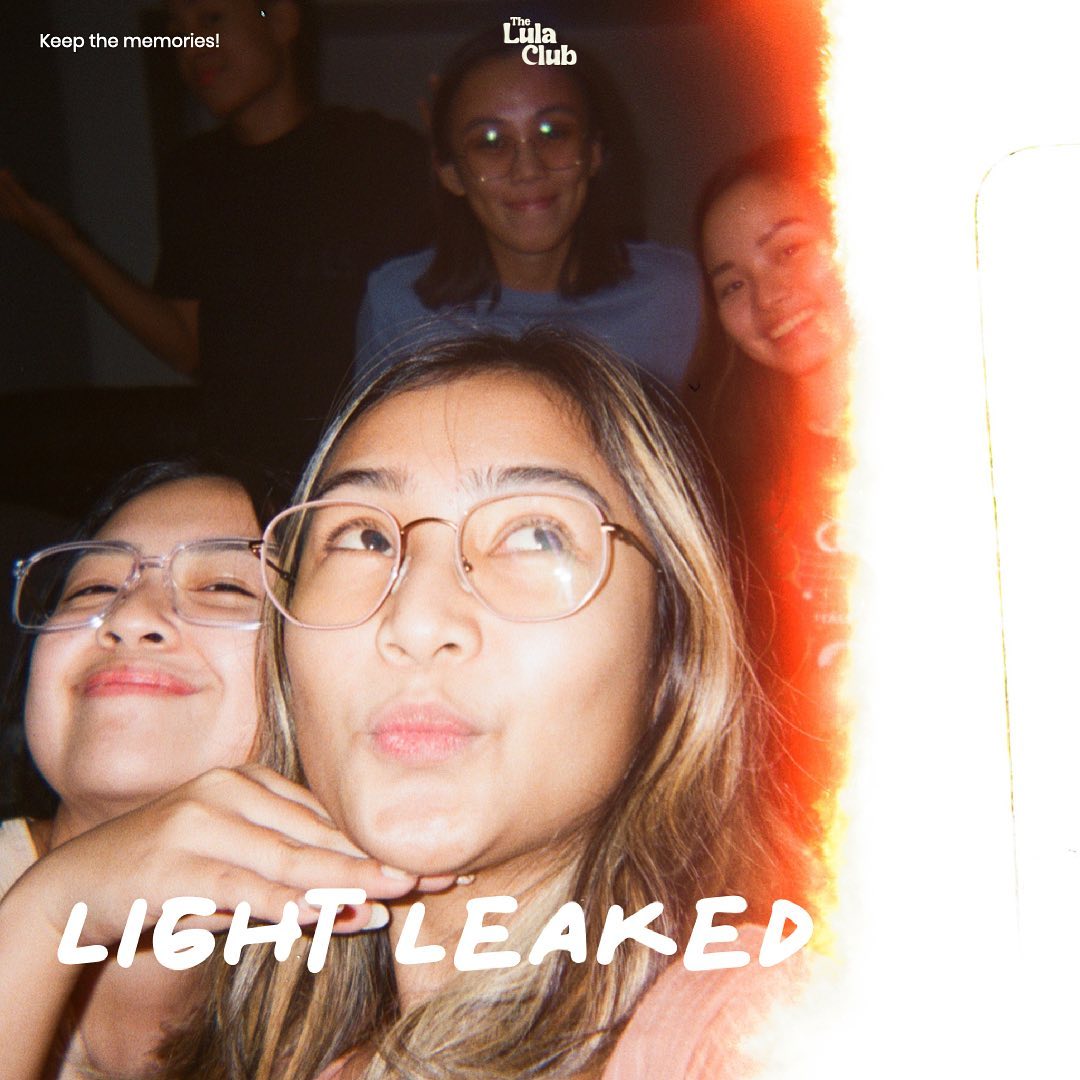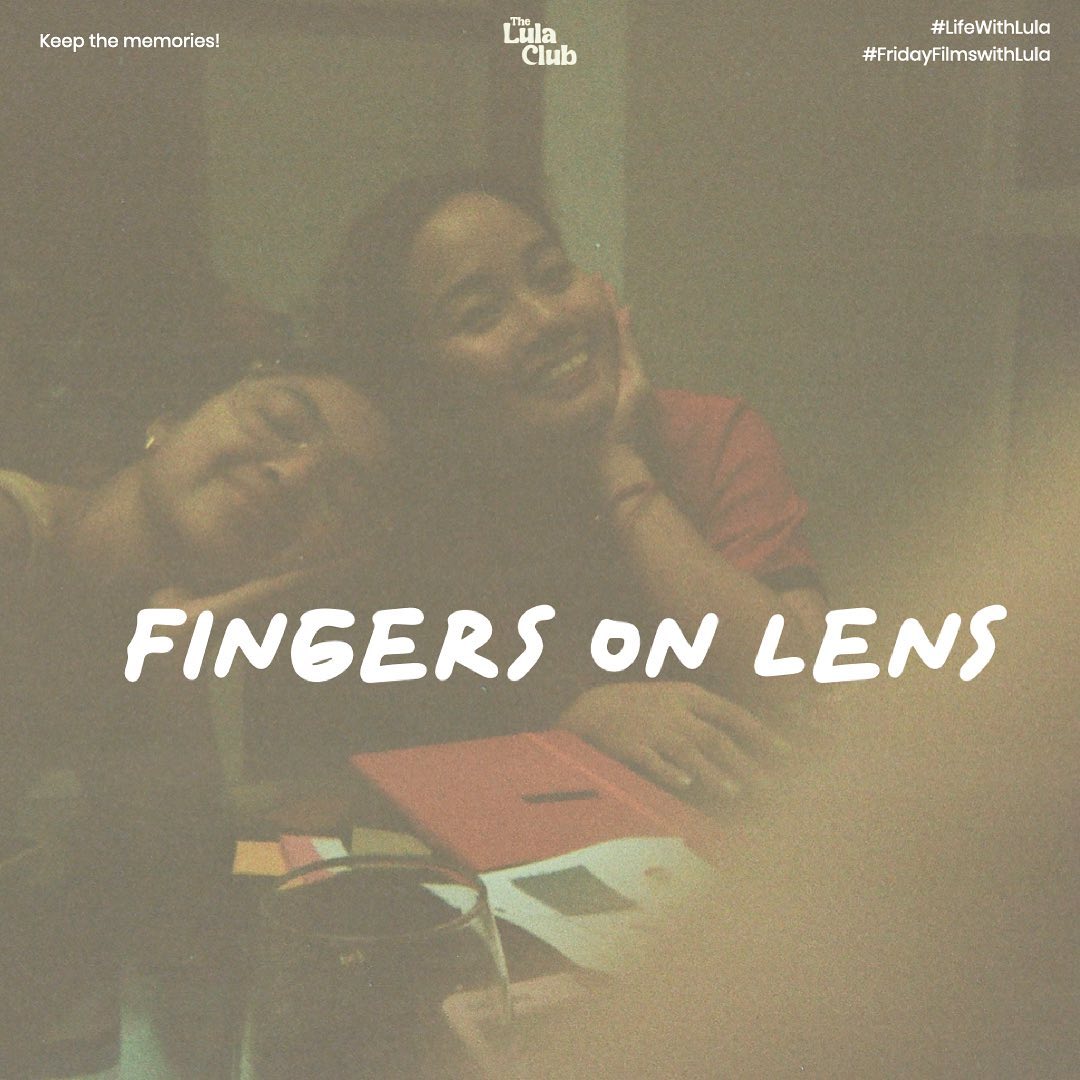 ADVERTISMENT - CONTINUE READING BELOW ↓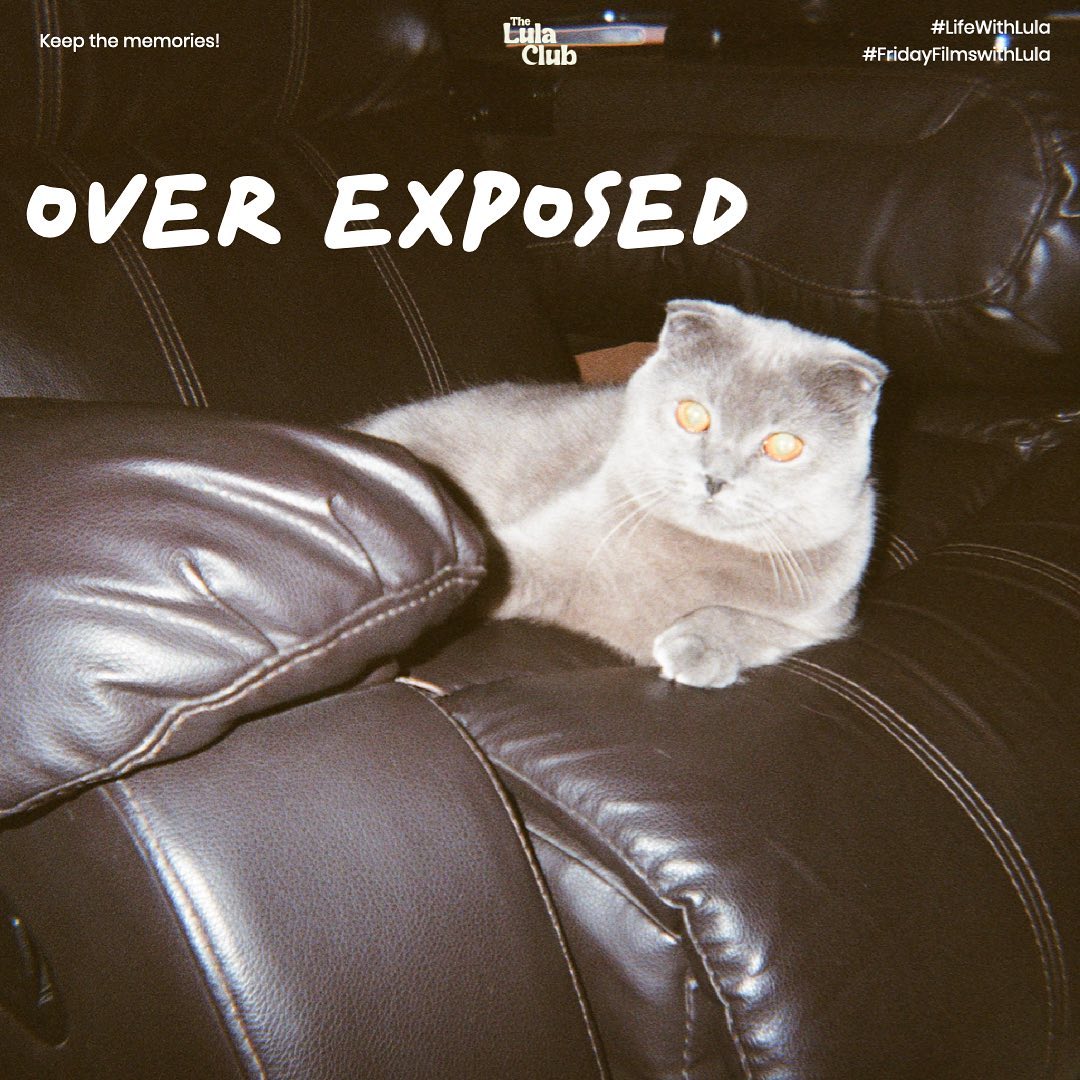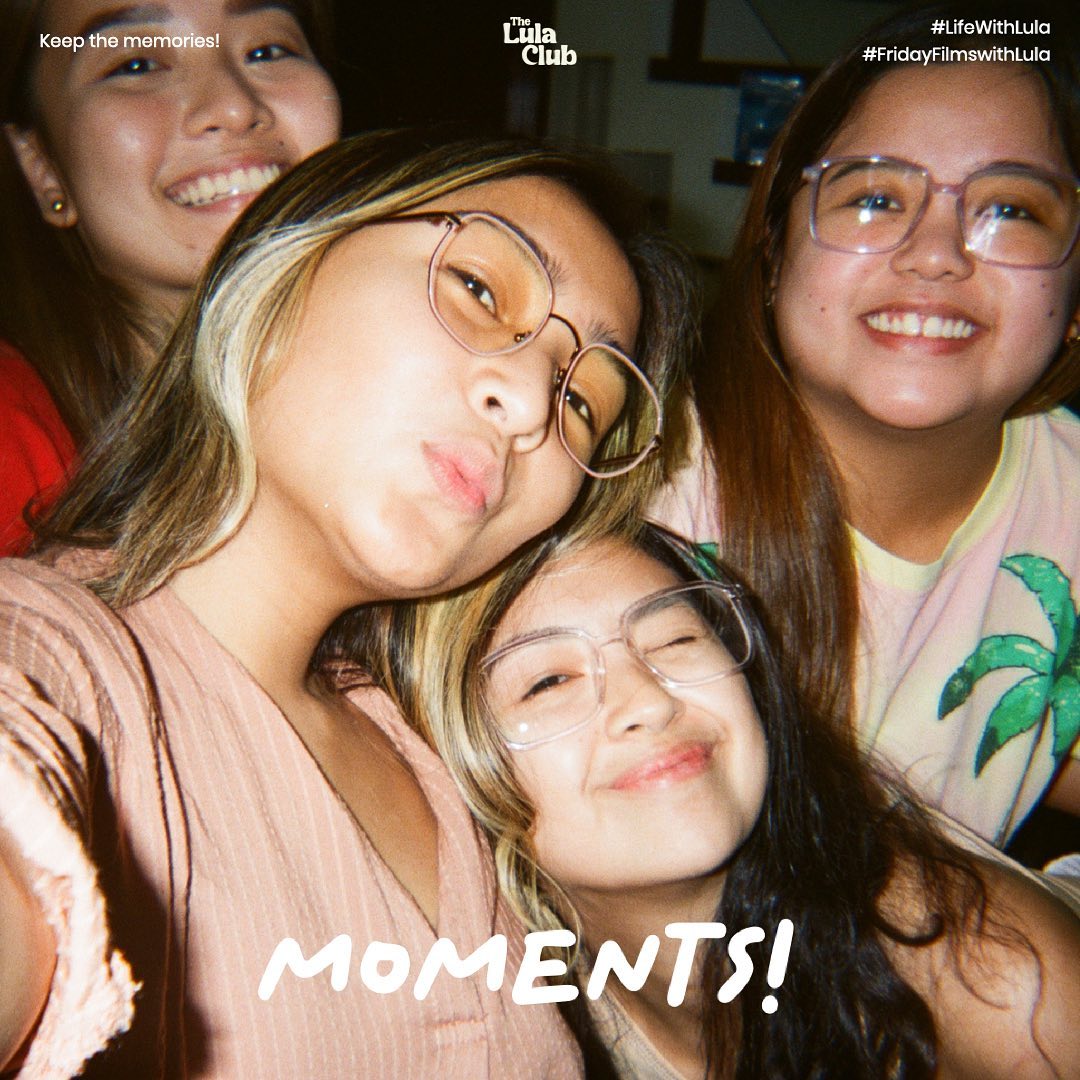 ADVERTISMENT - CONTINUE READING BELOW ↓
And to further promote memory keeping, the group recently launched their second collection, The Lula Club Notebook. Made from quality vegan leather with 90 gsm paper, this item costs P349 and comes in six pretty colors (all with toast-inspired names): Jelly, Choco, Peanut, Avo, Raisins, and Dulce. It also comes with a super cute sticker pack!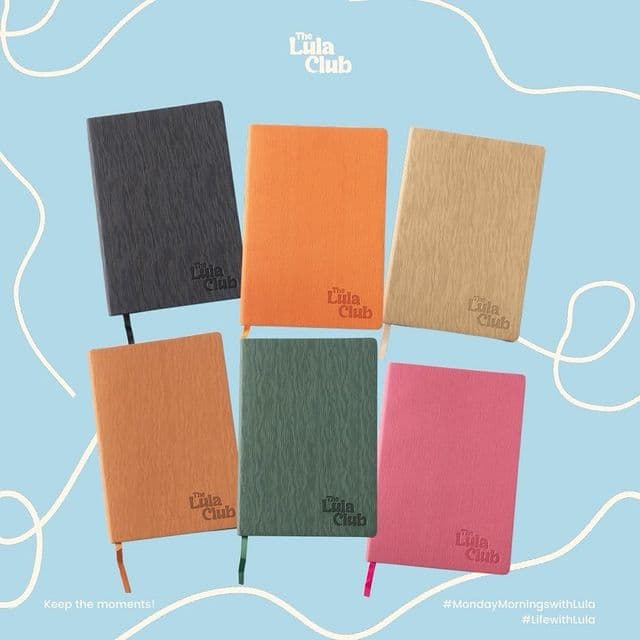 ADVERTISMENT - CONTINUE READING BELOW ↓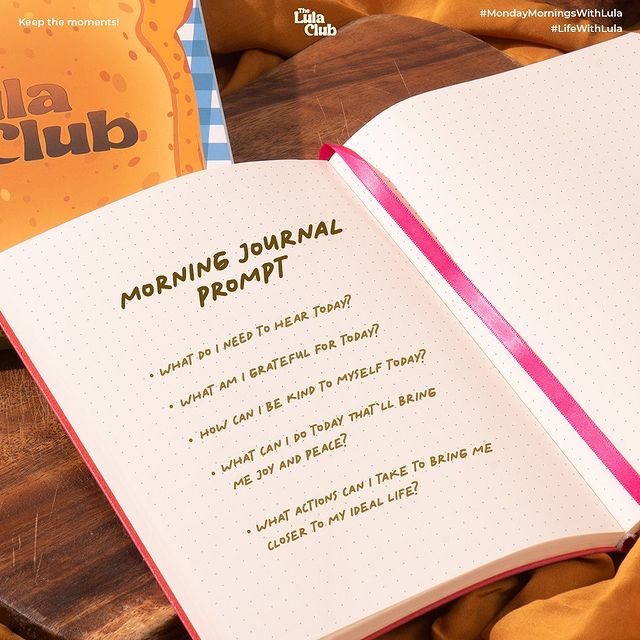 Speaking about the process that went into establishing The Lula Club, they said, "We thought of building a community that will be with [our audience] in [their] everyday struggles, routines, highs, and lows. As we share our daily life to everyone through our vlogs and stories, we want the people to share their life with us through a #LifeWithLula. From there, we thought of products and collectibles that will help build a community of keeping moments." 
ADVERTISMENT - CONTINUE READING BELOW ↓
It took about six challenging months for the team to finalize their brand logo, develop the product pipeline, source suppliers, and move in to their own office. Despite all the delays and endless meetings in between, The Lula Club was launched on April 25, 2021.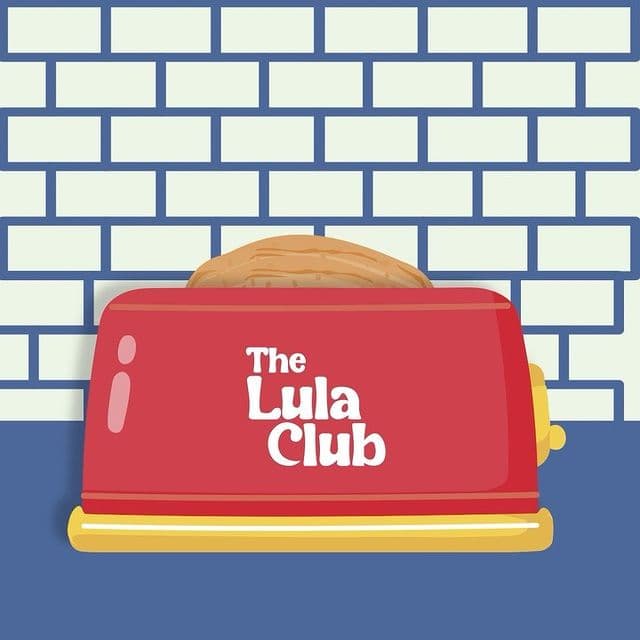 For Rei, Hazel, Ry, Jammy, Miggy, and Suzelle, the best part about creating their products is the trial and error process that comes with whole day meetings and endless brainstorming. Going back and forth with product development, choosing the right prints and colors, devising their marketing strategy, and finally seeing the actual product are all memorable experiences to them as well. They added, "When we finally see the fruition of all our hard work, it's the best feeling ever!"
ADVERTISMENT - CONTINUE READING BELOW ↓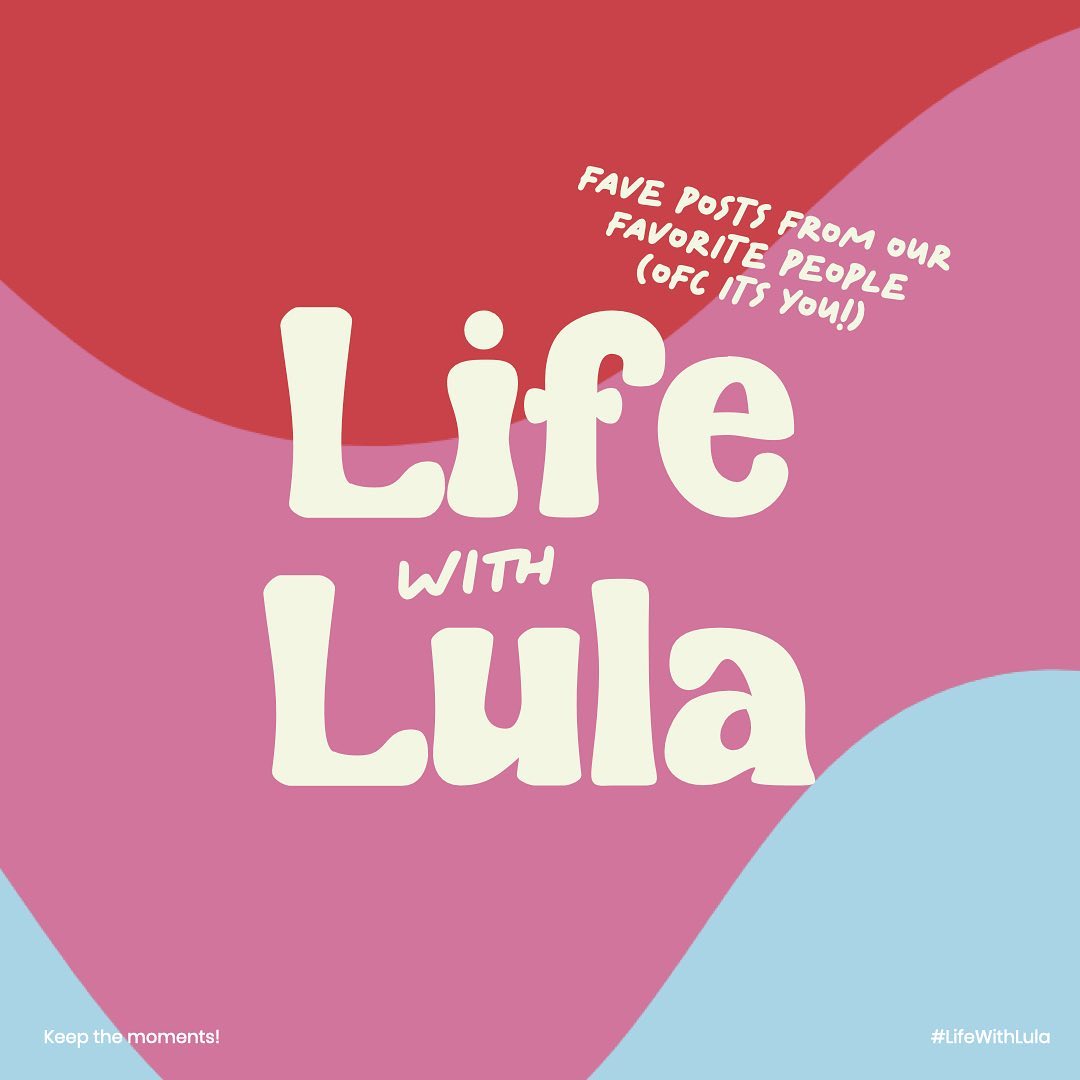 To know more about The Lula Club, check out their Shopee store or visit their Instagram.
***
Follow Lou on Instagram.
MORE STORIES ABOUT YOUR FAVORITE CONTENT CREATORS HERE:
WATCH: At 19, Bella Racelis Just Bought Her *First* Car
8 Pinoy Celebs And Influencers Who ~Studied Abroad~
5 Film Photography Instagram Accounts By Your Favorite Influencers
ADVERTISMENT - CONTINUE READING BELOW ↓