Solenn Heussaff is the Cosmo girl's template when it comes to living the seamless digital lifestyle. She is wherever digital is—racking up thousands of views on homemaking with her hilarious hubby Nico on IGTV, hosting her own TV show, or modeling her capsule clothing collection #the_edit on Zalora. 

"I'm always on the go," says Solenn. "I find doing things online more convenient because I do them on my own time. I'm part of a generation that's tech-savvy, likes things simple and fast, and can find practically anything online."

This multi-hyphenate millennial accomplishes her projects and responsibilities with natural prowess and makes the best use of her time (and money!) through online tricks she's learned over time. Here's her personal cheat sheet for leading a digital lifestyle that's seamless, secure, and super-efficient.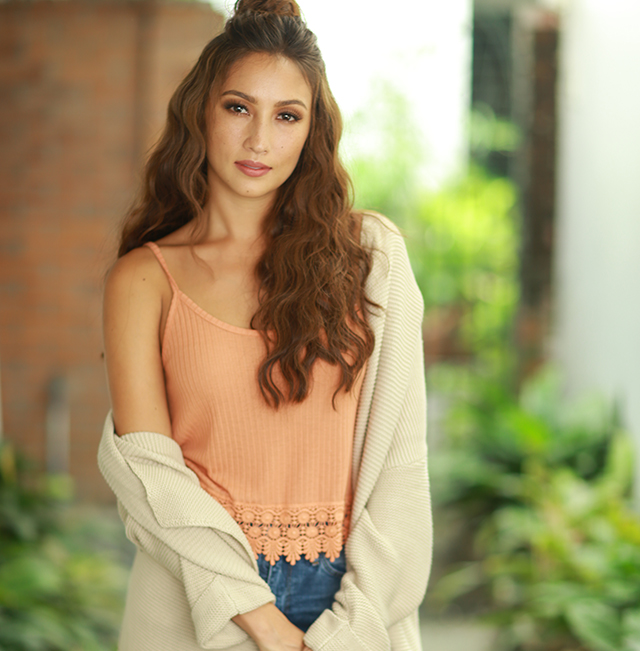 1. Fashion/shopping
"Online shopping is great and super convenient! I like being able to buy things from anywhere in the world without even having to leave home," she says. "I usually go for the brands I know to get the sizing right. For new brands I want to try, I'll get items with looser silhouettes first. Beauty finds are easier since I can research online about the products before deciding what to buy."

SOS' tip: "I make sure to browse my favorite brands online every so often so I can catch the sales and note them on my calendar. Security is important, so I normally shop at websites I know. I also make sure to look for the 's' in https for the URL, and the locked padlock icon—which means it's secure. Whenever I can, I use the Mastercard SecureCode for my purchases, which sends you a secure one-time password on your phone so you can authorize payment on your card. Ask your bank about this for extra protection."

2. Paying for utilities
We wonder who takes care of the bills in the busy Heusaff-Bolzico household. Would it be Patato the pet turtle? "I take care of all my necessities myself," Solenn proudly points out. "Since I'm on set a lot, or going from one shoot to another, it's important for me to be able to do things quickly and from wherever I am." 

SOS' tip: "I'm very hands-on," she adds. "It's important for me to be able to take care of things swiftly. I enroll my bank account online so that I can pay my bills anytime—from mobile phone, electricity, and even taxes—without having to worry about banking hours. When I use my card for online transactions, I get SMS alerts that notify me when my card is being used, allowing me to keep track of my card activities and alerting me if anything unusual happens, so I can call my bank right away."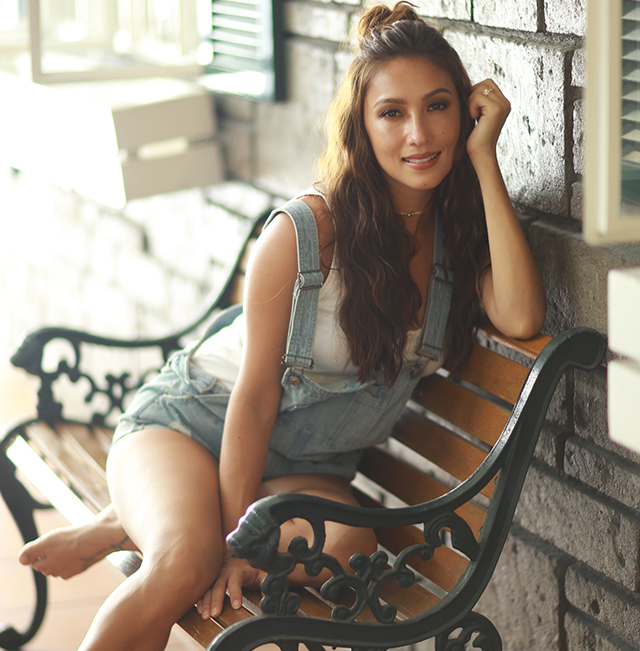 3. Travel
Traveling is something the Heussaff-Bolzico pair does a lot, and a lot of planning goes into their travels. "I prepare my trips with Nico online. You can book your flights, hotel, and activities. It's easier to find options for travel packages, and a huge plus is that you can spot a lot of promos."

SOS' tip: "My travel bonuses rack up when I use my Mastercard, since I get frequent flyer miles, cash back, and the ease of paying regardless of the currency. Mastercard gets me access to exclusive offers and discounts whenever I book or purchase online for our trips. Some cards give you rewards, like frequent flyer miles and cashback rebates. The ease of paying is unbeatable. Fortunately, I've never had any mishap with my card being lost or stolen, but in the event that I do, I can call my bank and request for a card replacement. If that happens to you, you should reach out to your bank immediately."
4. Protecting online purchases
Since Solenn does most of her shopping online, she wants to make sure that she can do it with complete confidence. "I can rely on my Mastercard to safeguard my purchases from the time the order was made until the items reach my door. I'm protected from damaged items and incomplete or non-delivery of what I bought online."  
SOS' tip: Use your World or World Elite Mastercard when shopping online to get the benefit of Mastercard's e-commerce purchase protection, which is provided automatically for online purchases you made with these cards.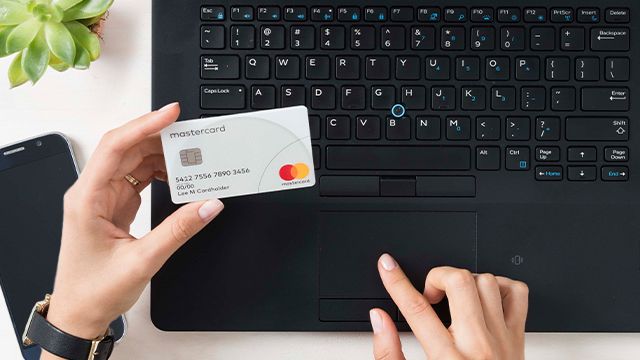 5. Rewards of a digital lifestyle
You can unlock the same digital lifestyle she leads with your payment cards—including your debit card. A Mastercard debit isn't just for withdrawing at the ATM, but in fact gives you the same power to get more out of your online experience and the security you want for your transactions.
SOS' tip: As Solenn puts it, "Convenience, speed, and safety are all key for me. It's safer, I can monitor my card activities, and I love that I get notifications every time I make a transaction. It's always good to have one less thing to worry about. It's icing on the cake to get rewards from my purchases." Mastercard gives you the power of getting more from the online world, with safety, security, and rewards that let you live and explore freely.