Do you remember drawing when you were a kid? You'd get a piece of paper, grab your crayons, and you'd just go for it. It didn't really matter if you colored out of the lines or if people didn't get what you were trying to draw. Whatever it was, it was artwork that you got to proudly call your own.
While some grew out of drawing during their childhood, for Yanna Gemora, sketching is something she's been doing her whole life. She's a 24-year-old illustrator and storyteller who works as a full-time artist in an advertising agency. We came across her Instagram profile and noticed that she creates the most relatable drawings about real-life situations! In an email interview with Cosmopolitan Philippines, we got to know more about Yanna and the story behind her artwork.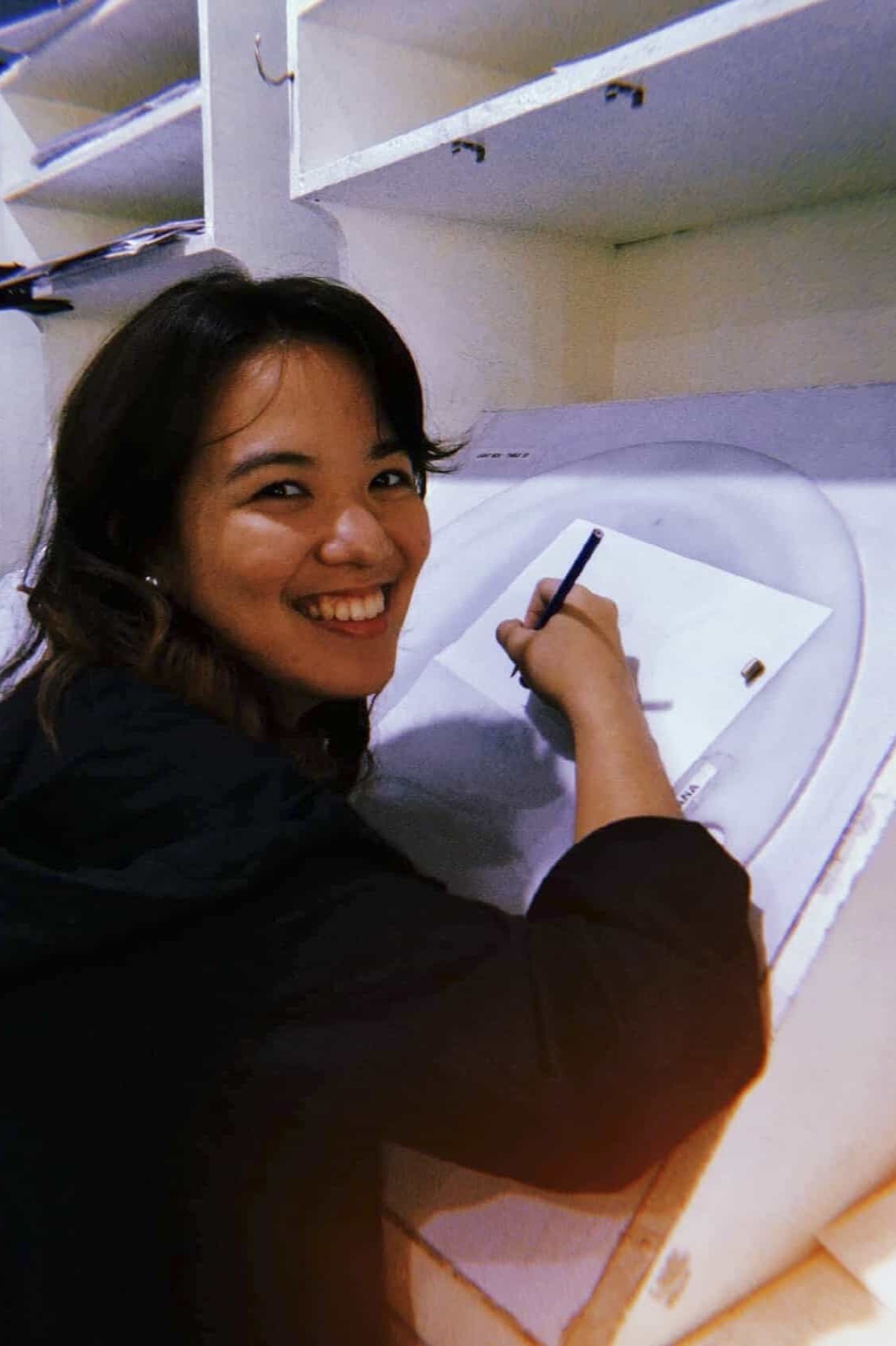 Continue reading below ↓
Recommended Videos
How did you get into sketching?
"I've been illustrating since I was a kid. Sketching and storytelling [were a part of] my playtime growing up. My dad's a creative director, so seeing his work as a child must've inspired me to make art. My mom also told me that he would make quick thumbnails and storyboards for commercials when I was a kid and that I would try to copy him."
What or who is the inspiration behind your content?
"I get inspiration from so many people. When it comes to stories, top of mind would be Pixar. They've gotten me emotionally invested in a hopping lamp, and I think that
says something about their storytelling abilities, haha. I also love Studio Ghibli movies for their integrity and ability to really capture humanity. I also get inspired by artists such as Rumiko Takahashi, Lin Manuel Miranda, Pascal Campion, Rachel Smythe, Goro Fujita, Victoria Ying, Michelle Lam, Mattias Adolfsson, and Armand Serrano. These people are not exactly artists, but Gary Vaynerchuk and Jay Shetty also inspire me as a person."
How would you describe the style of your artwork?
"I would call it simple and maybe child-like. It's simple because I want my understanding of the fundamentals to be deep and my execution concise and focused. As for it being child-like, it's because the art of media I consumed as a child (shows, movies, and magazines such as Studio Ghibli, Disney, W.I.T.C.H., and anime) has probably seeped its way into my current style.
My art style changes depending on my mood, current skill sets, inspirations, and whatever art technique it is that I'd like to learn or develop at the moment. Right now, l've been practicing looser lines and vibrant lighting because I need to learn to make quick and quality art that could clearly get a story across for my full-time work. I also want to be more confident with my strokes and sketch as fast as I can think."
Are there any themes or topics that you want your art to focus on?
"I'd like my content to be honest. I want to capture humanity through my stories and characters. Right now, I struggle with self-love and acceptance. I think that's why my stories lately have been revolving around a flawed character and her experiences. Sometimes it's silly, sometimes it's sad, and sometimes it's triumphant. These are all a part of who she is. She's just being human."
"I'd like my content to be honest. I want to capture humanity through my stories and characters. "
Do you have other creative outlets?
"I love watching musicals and movies. I also write cheesy fan fiction, and I make fan art. To be honest, I've been making so much fan art since I was a kid. I once made a parody romance comic (that was around 20 pages worth of cringe) about me, my then-crush Edward Cullen, and some of my friends. I have a separate account on Instagram dedicated to fan comics where I mostly make art for a show called Miraculous Ladybug. Personally, I find childhood shows and movies the most fun to play around with."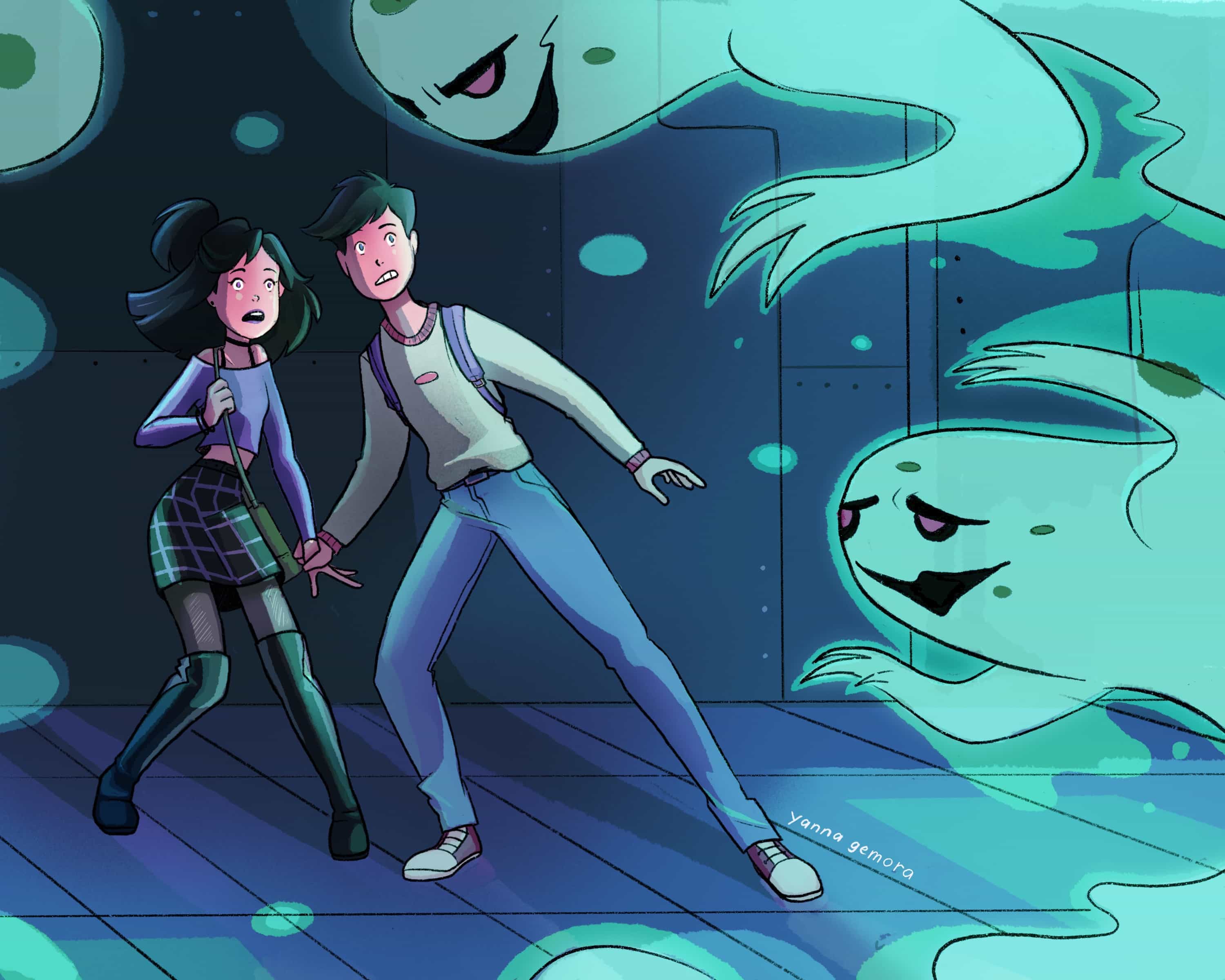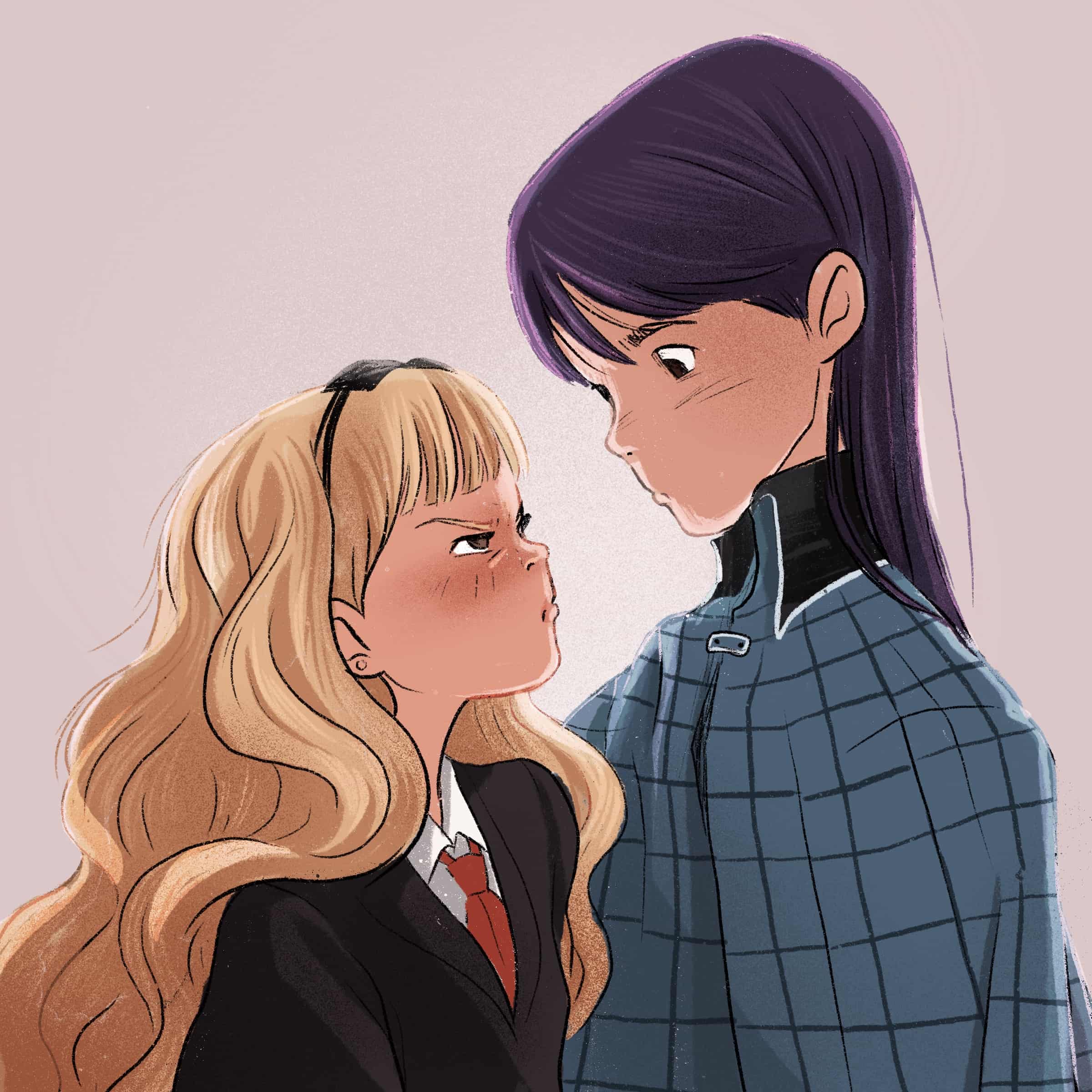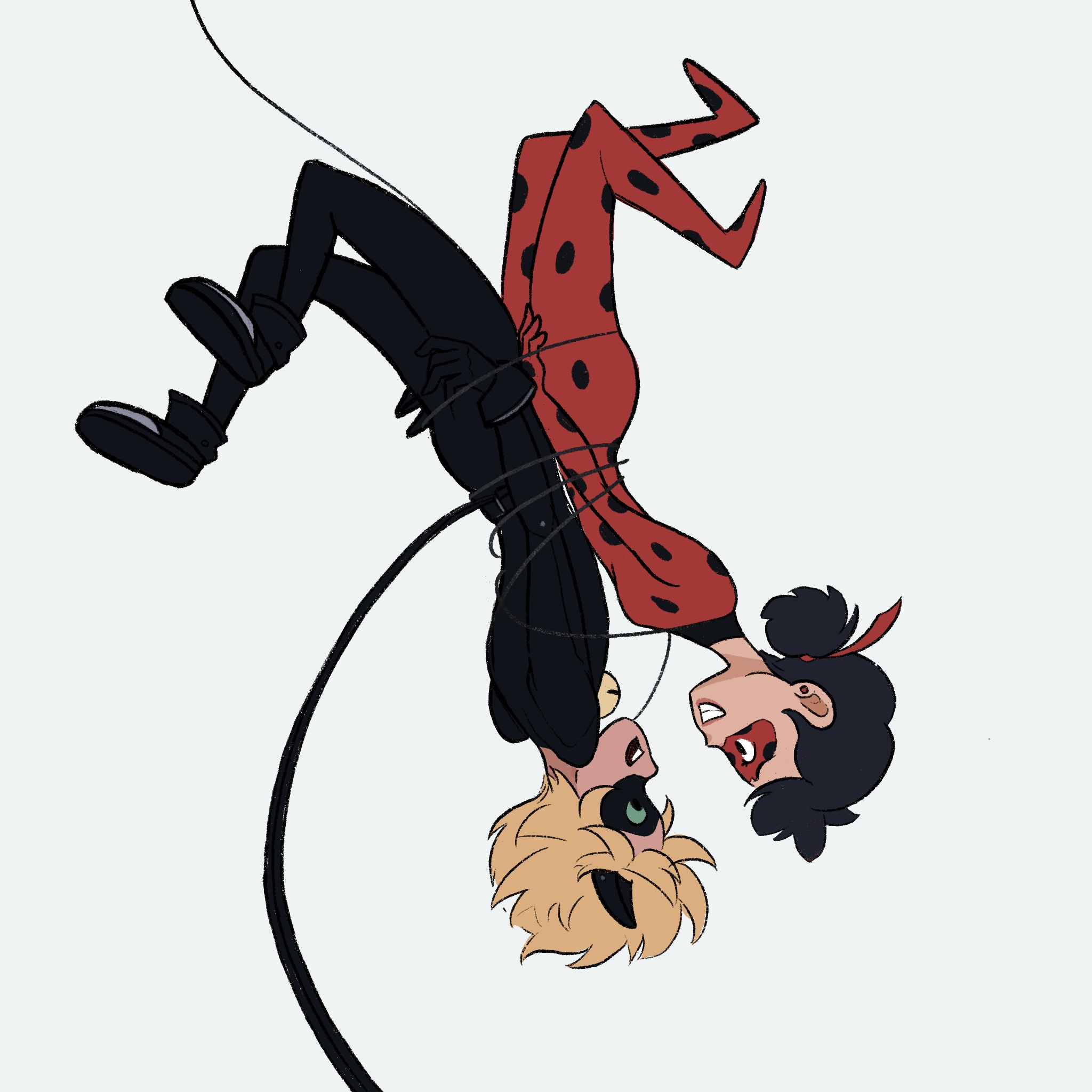 What are your plans or goals as an illustrator and storyteller?
"I want to publish a graphic novel. It would be so cool if it gets an animation adaptation, too!"
What's one thing you want people to take away from your art?
"We are all powerful in our authentic self. I think that accepting who you are, what you could be, and what you want—and also having enough faith to do what it takes to be the best version of yourself—can lead to something powerful.
"I want to be truthful with my art. I want it to be human."
That being said, I want to be truthful with my art. I want it to be human. Maybe one of my stories will, by coincidence, be exactly what someone needs to read at a certain moment in their life in order to truly embrace something about themselves."
Here's a series of Yanna's artwork we can totally relate to.
Shoutout to all the titas/ninangs/relatives who put you in the hot seat every family reunion.
May bunsong kapatid ka ba? You've probably experienced this, too. 
This is basically all of us learning how to drive, LOL. 
That feeling when you hit "next track" and it's your fave song.
This one captures all our late night thoughts.
Raise your hand if this is you when you're stressed.  
Despite everything, here's a gentle reminder that you need to take care of yourself, too. Pahinga ka naman.
Face yourself in front of a mirror and claim it: You'll be okay.
You can check out more of Yanna's sketches on Facebook and Instagram.
***
We're officially on Viber! Be part of our growing community and subscribe to Cosmopolitan Philippines now!
Follow Lou on Instagram.