Still sticking to your New Year's resolution, CGs? If you're struggling to keep track of your goals this year, we've got big news. Presenting, the Claim It! app: A fun, fresh, *brand-new* goal-setting app created just for you!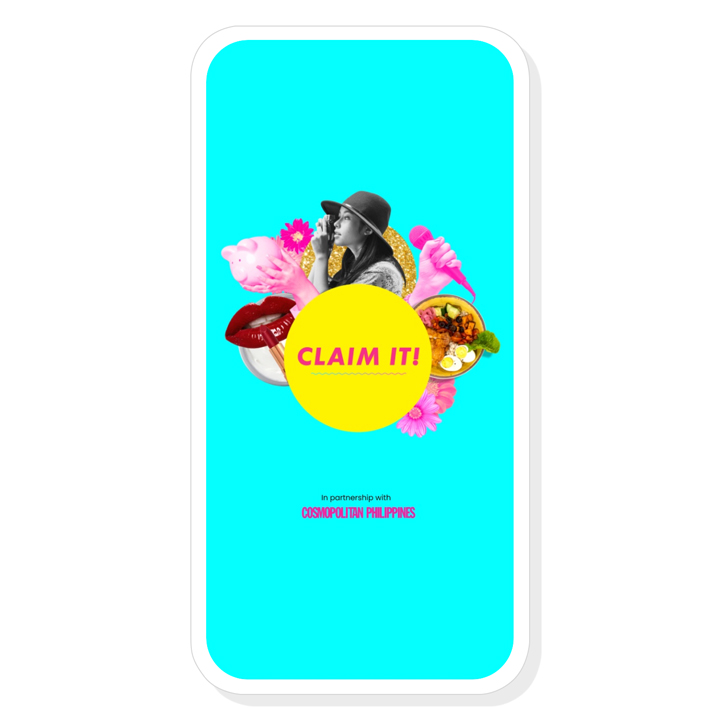 Set goals for yourself.
The Claim It! app will allow you to create personalized goals. Start small, like drinking eight glasses of water daily. Feel that spark of satisfaction each time you tick the check mark—you did it!
You can also choose to have goals repeat on certain dates, for recurring events like paying your bills (don't miss out on your monthly phone bill!). Invite your friends to create accounts on the app and set a goal together—beach trip to LU, perhaps?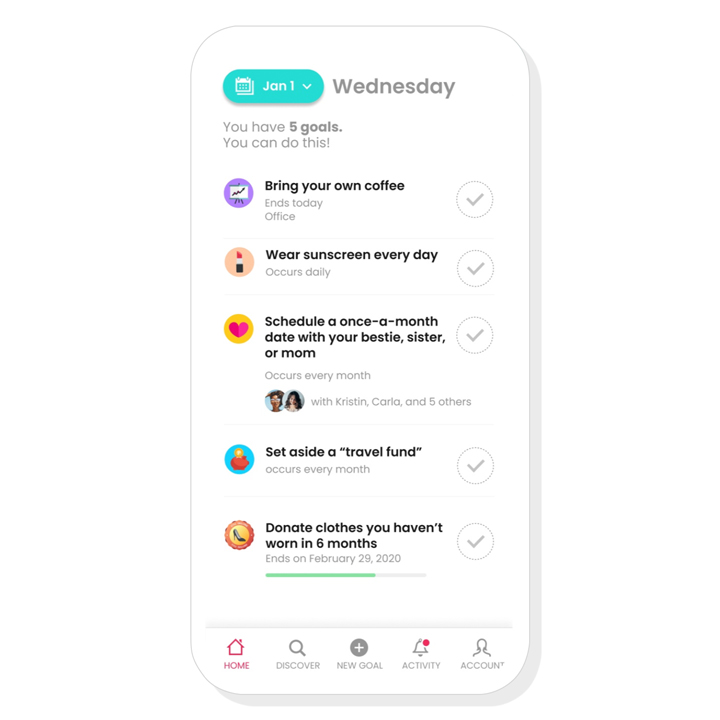 Continue reading below ↓
Recommended Videos
Join community challenges!
Sometimes, you have a BIG goal planned—in this app, we call it a Challenge. For example, want to challenge yourself to get fit? Start small and make the following actions your goals: Exercise for 20 minutes every day, eat more veggies, or get a workout buddy.
We know thinking of a challenge on your own can be overwhelming, but with the app's Discover page, you can explore Featured Challenges to kick things off. Join a Community Challenge set by the Cosmo editors—or even other app users!—and give yourself a deadline. Nope, you can't edit the challenge so don't try to be sneaky and revise your start date! *wink*
Once you've completed a challenge, you earn a Badge. Make sure to collect those challenge badges, CGs. Each badge comes with the *possibility* of receiving a surprise reward!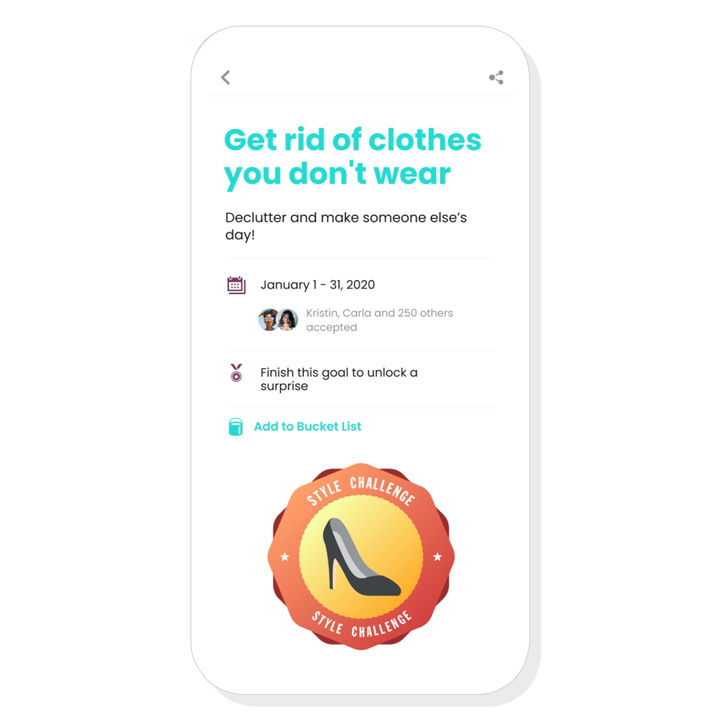 Excited to try out the app for yourself? It'll be available on Android SOON. Click here to sign up for early access!