Ring in the New Year with a better version of yourself!  We asked Cosmo readers if they'll be making bucket lists for 2013, and 68% said they're eager to start anew with a few life changes in mind.  We got inspired by your drive to kick off the year right, so we're sharing our resolutions, too!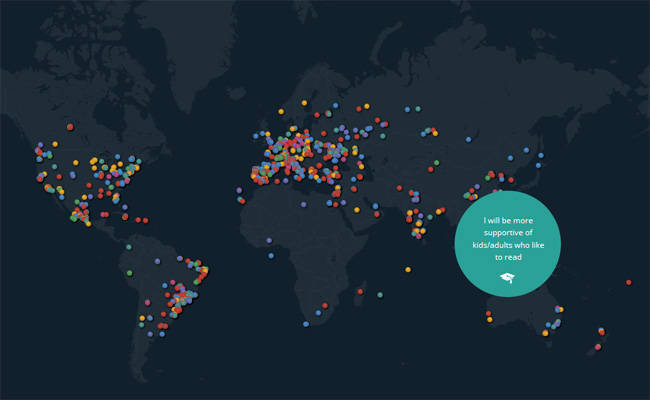 Don't have a bucket list yet? Get ideas from the Cosmo team, or check out Google's interactive resolutions feature (click the image above) on its 2012 Zeitgeist site wherein users from across the globe can add resolutions and browse through people's goals. Cool detail: Everything's translated! It's pretty amazing to see what individuals around the world are hoping for this year.
 
Click on the gallery link to read our to-dos for 2013, and don't forget to leave a comment telling us what your resolutions are!


ADVERTISMENT - CONTINUE READING BELOW ↓
2333