At the end of April, the U.S. reported over one million confirmed cases of COVID-19, making one-third of the number of cases worldwide. On May 1, the country recorded its highest number of coronavirus-related deaths per day: 2,909. This is especially alarming because government officials have been contemplating whether or not the country could start reopening specific parts of their economy. Right now, there are pretty strict rules about staying at home, and Cosmopolitan Philippines asked people who currently live in different parts of the U.S. to submit photos of their daily lives and neighborhoods.  
California
Los Angeles (by Lara Estrada)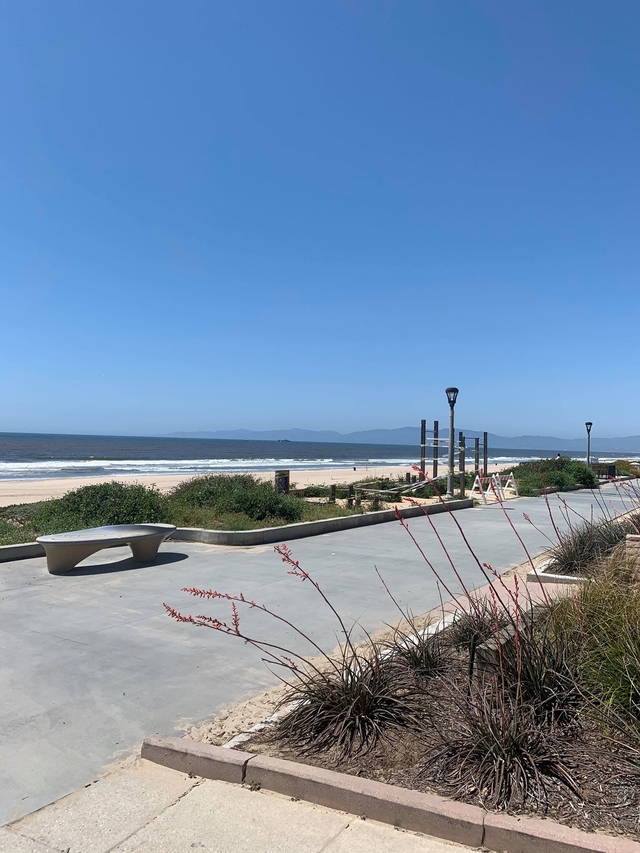 Continue reading below ↓
Recommended Videos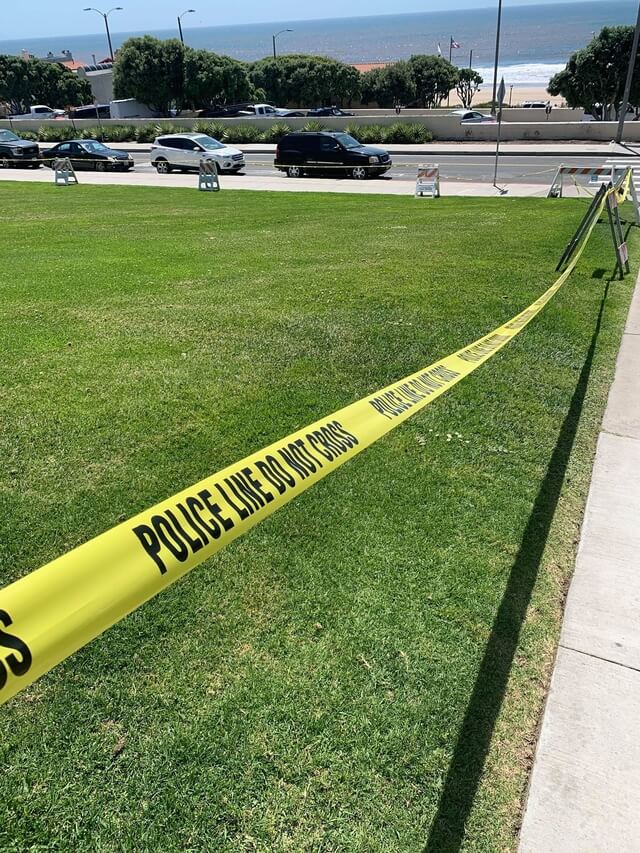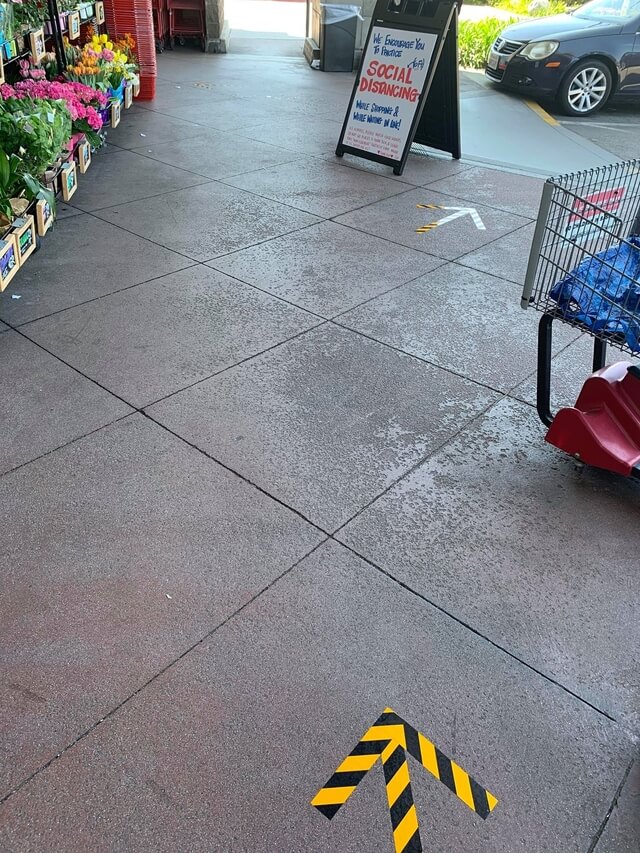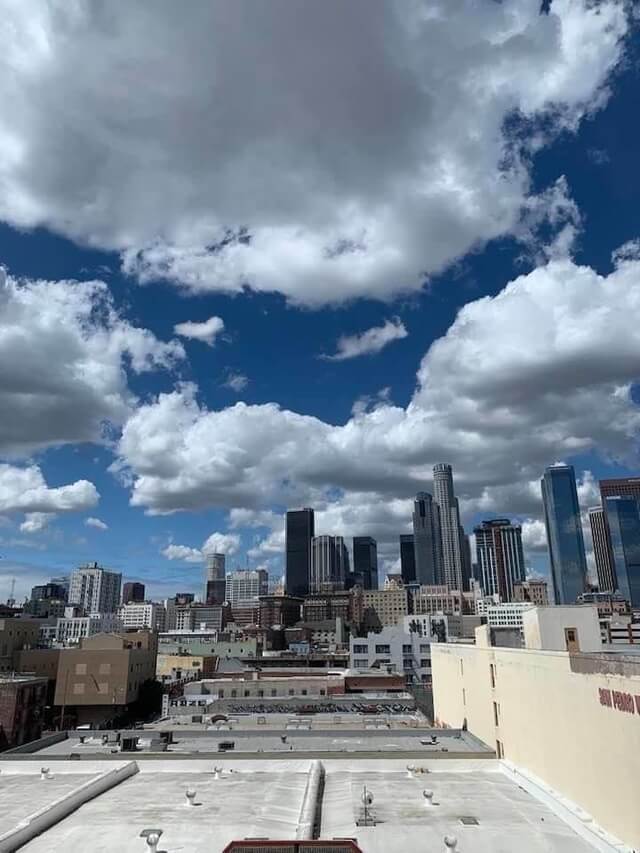 Los Angeles (by Levana Rapadas)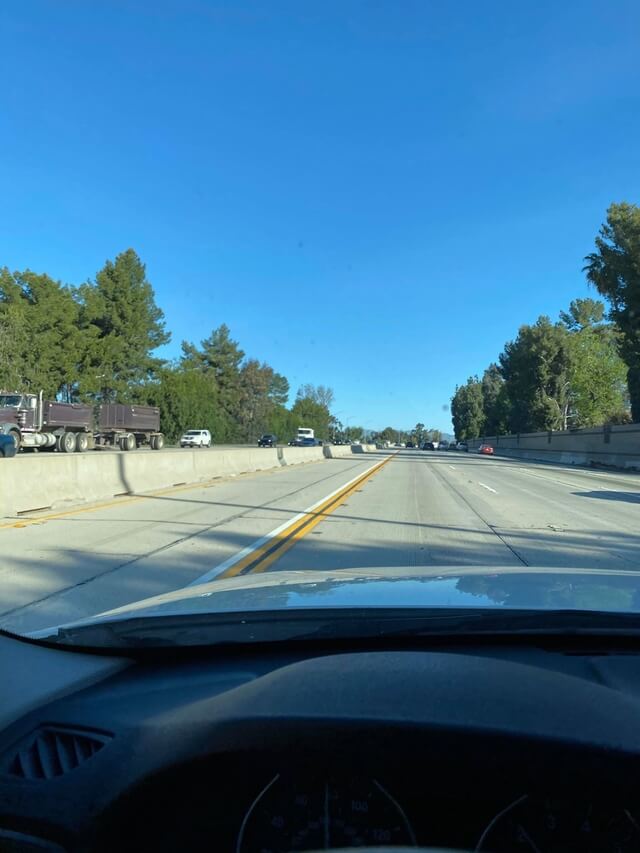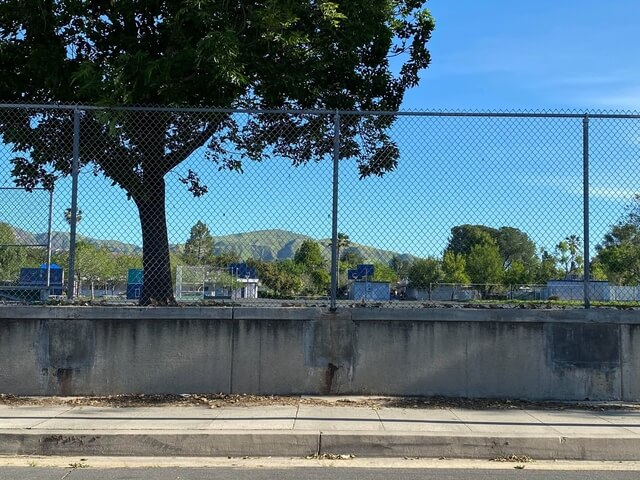 Livermore (by Lana Ferrer Juan)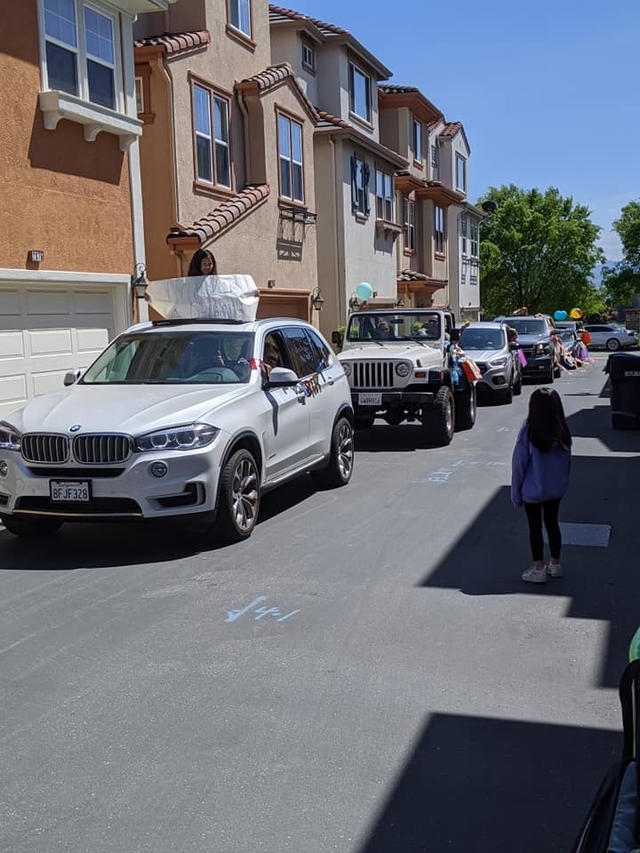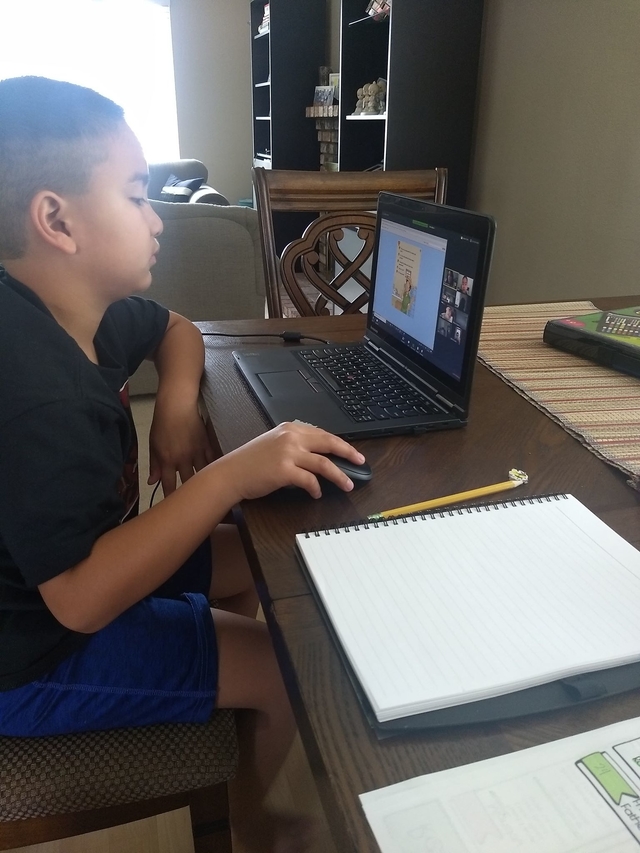 San Francisco (by Shannon Smith-Sucato)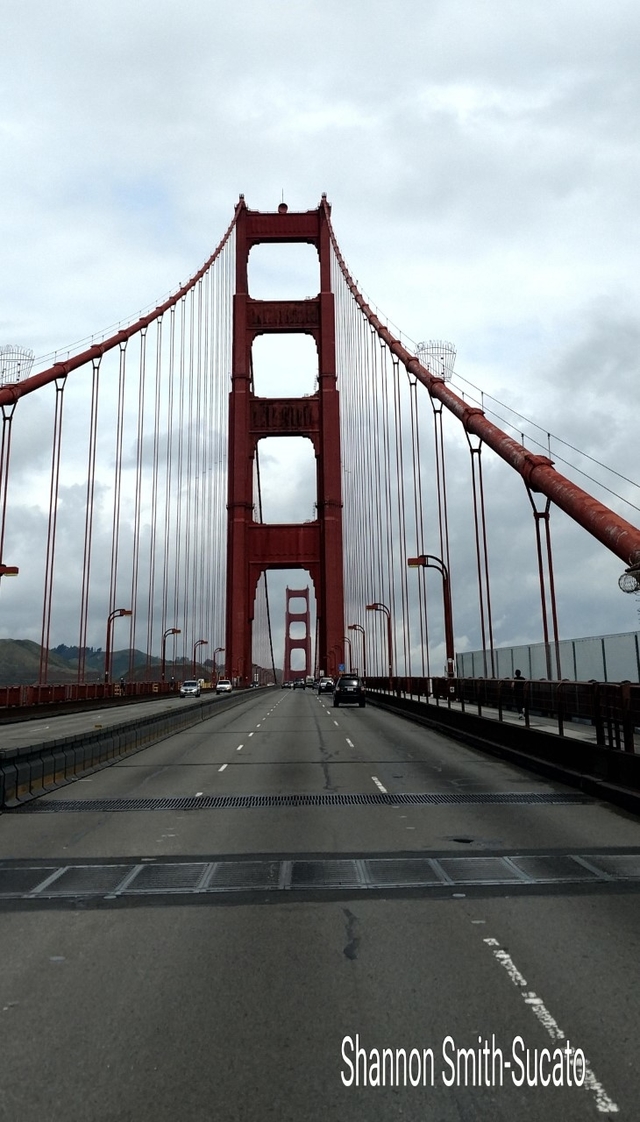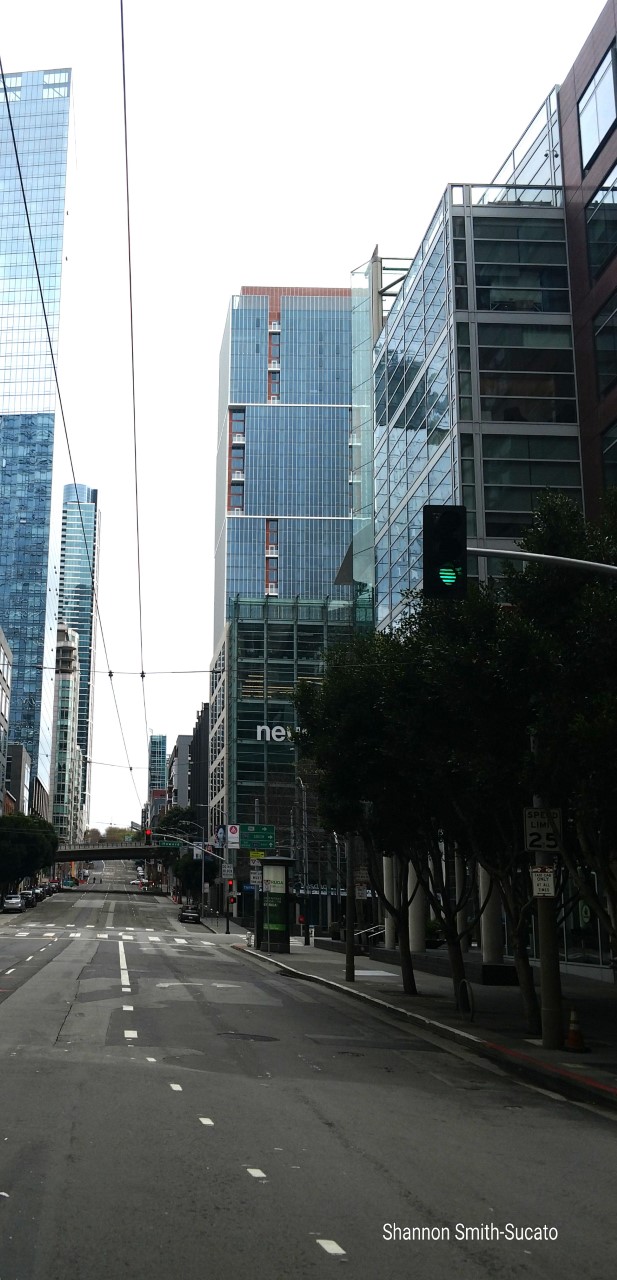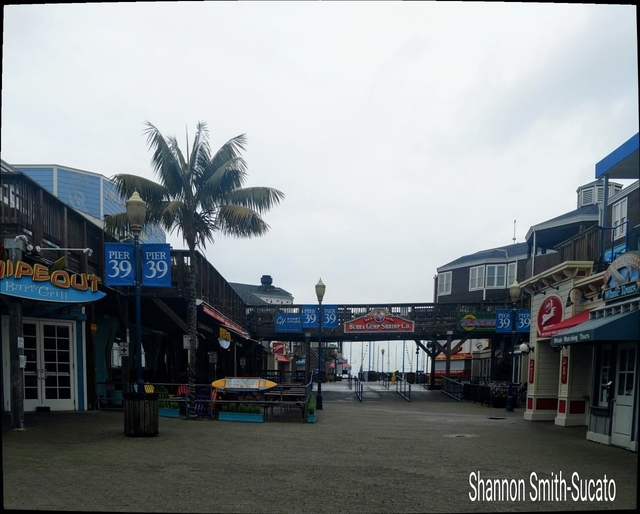 New York (by Eunice Lucero-Lee)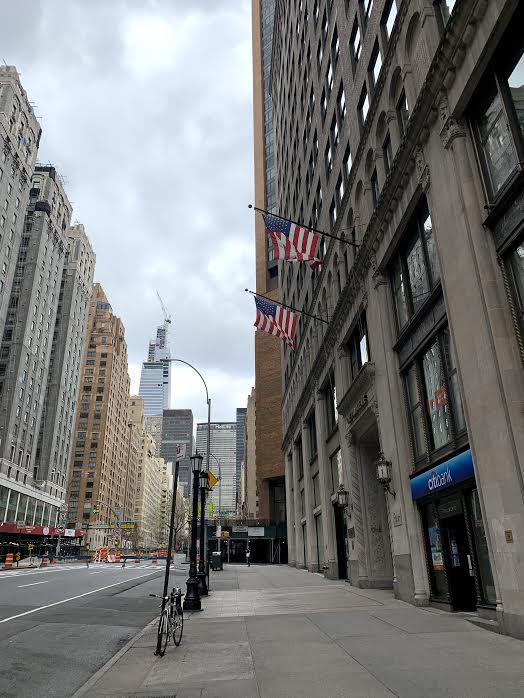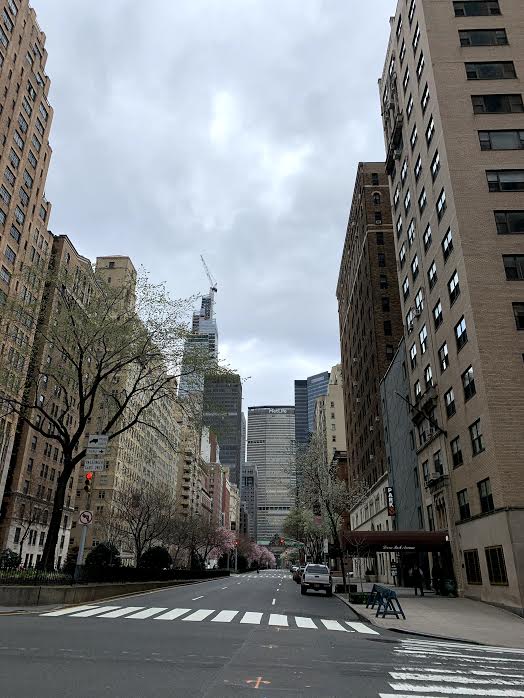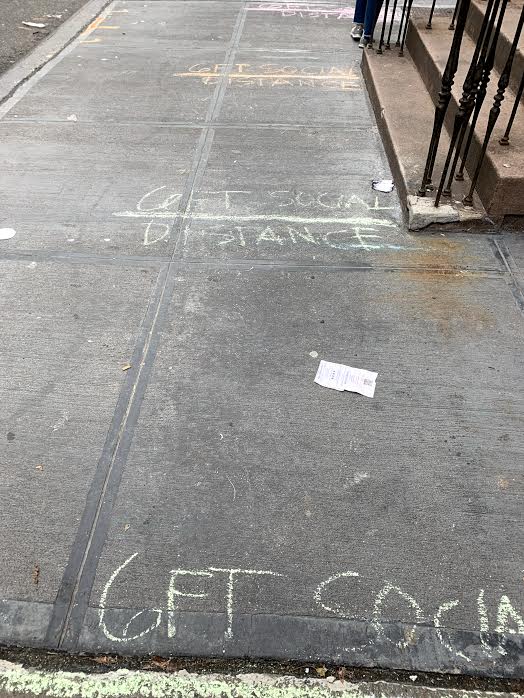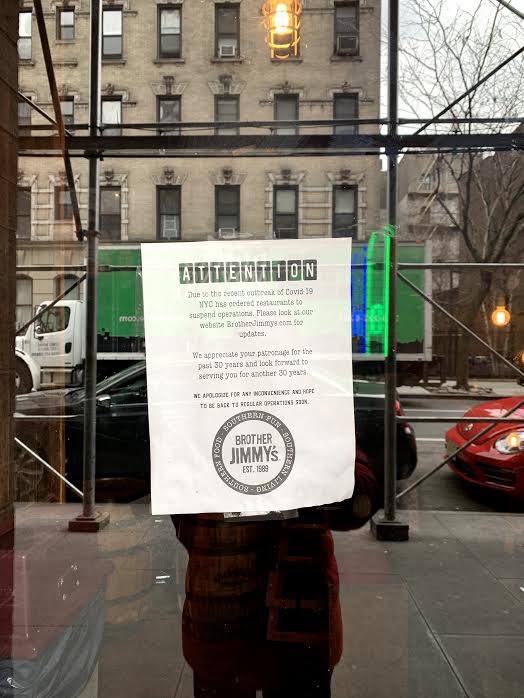 Virginia
Fairfax (by Kat Mangahas Ferrer)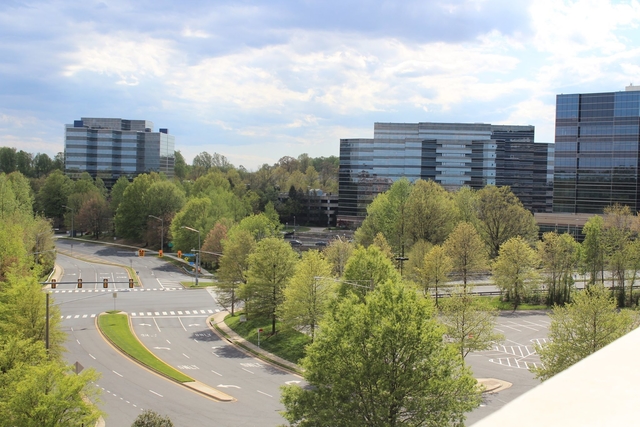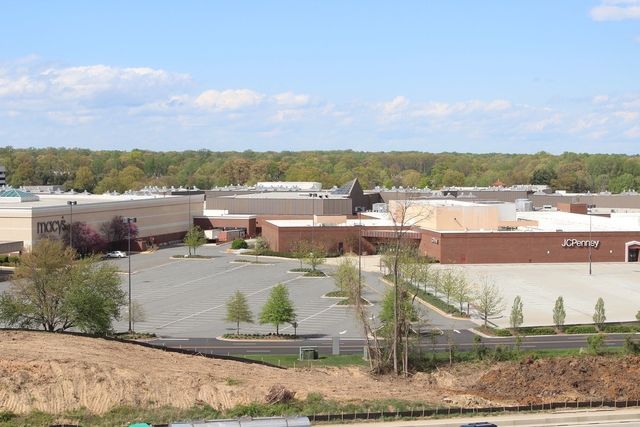 Washington D.C. (by Kat Mangahas Ferrer)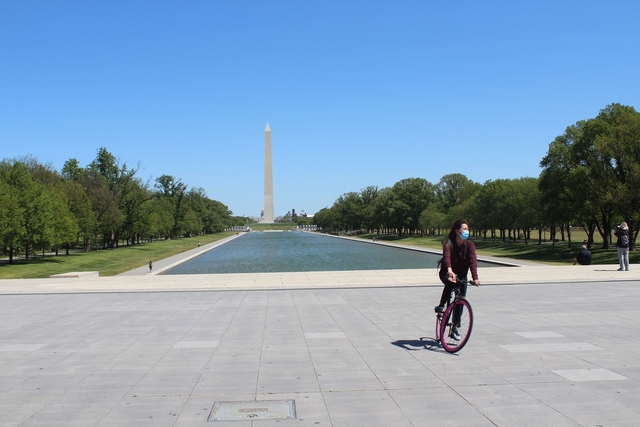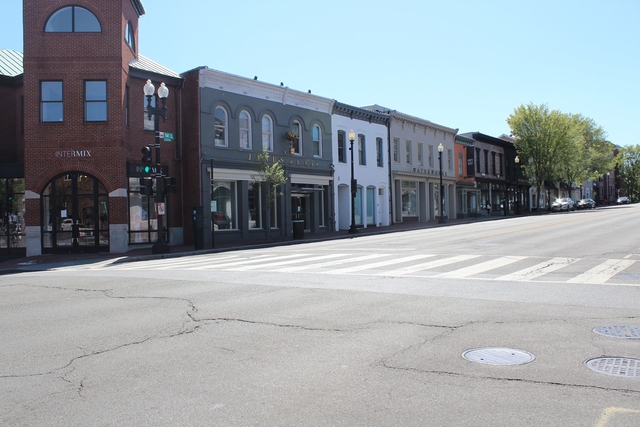 Alexandria (by Darryl Ferrer)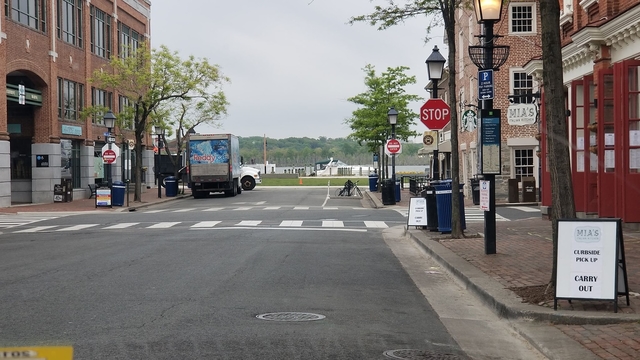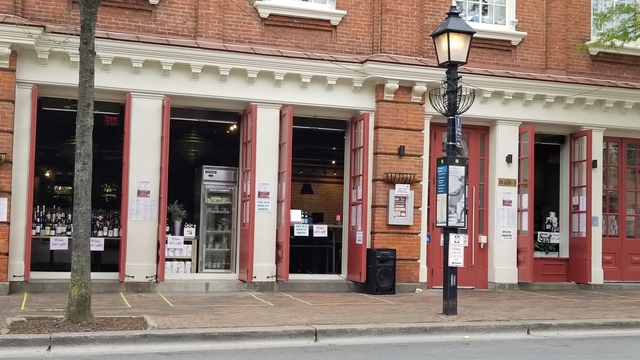 Illinois
(by Katrina Gamilla)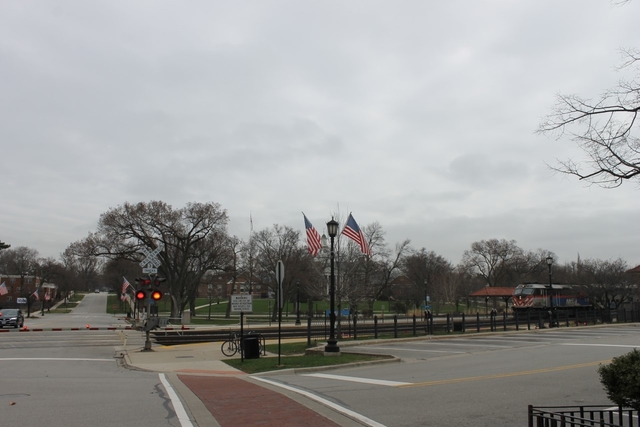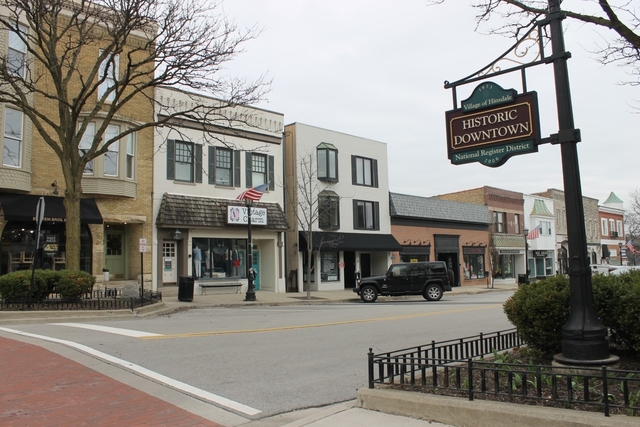 ***
Photos were submitted in April 2020. Visit reportr.world for more COVID-19 stories.