Not gonna lie, I've always appreciated the ~benefits~ of remote working. If there's one thing I'm super thankful for, it's the fact that I don't have to worry about commuting or spending hours stuck in EDSA traffic. When I work from home, I get to squeeze in a workout, and I have the freedom to be in pambahay all day! Plus, I feel great because I get to spend more time with my family and my dog.
When you're given the chance to work remotely, the possibilities of your preferred location are endless. Your "office" can literally be anywhere—at home, at a coffee shop, or even at a friend's house.
And if you want to work by the beach, that's possible, too! Baybayin Hub is a business that partners with hotels and resorts all over the Philippines and provides access to co-living and co-working spaces to its members. With their locations, you get to work and relax at the same time! Imagine working with this kind of view: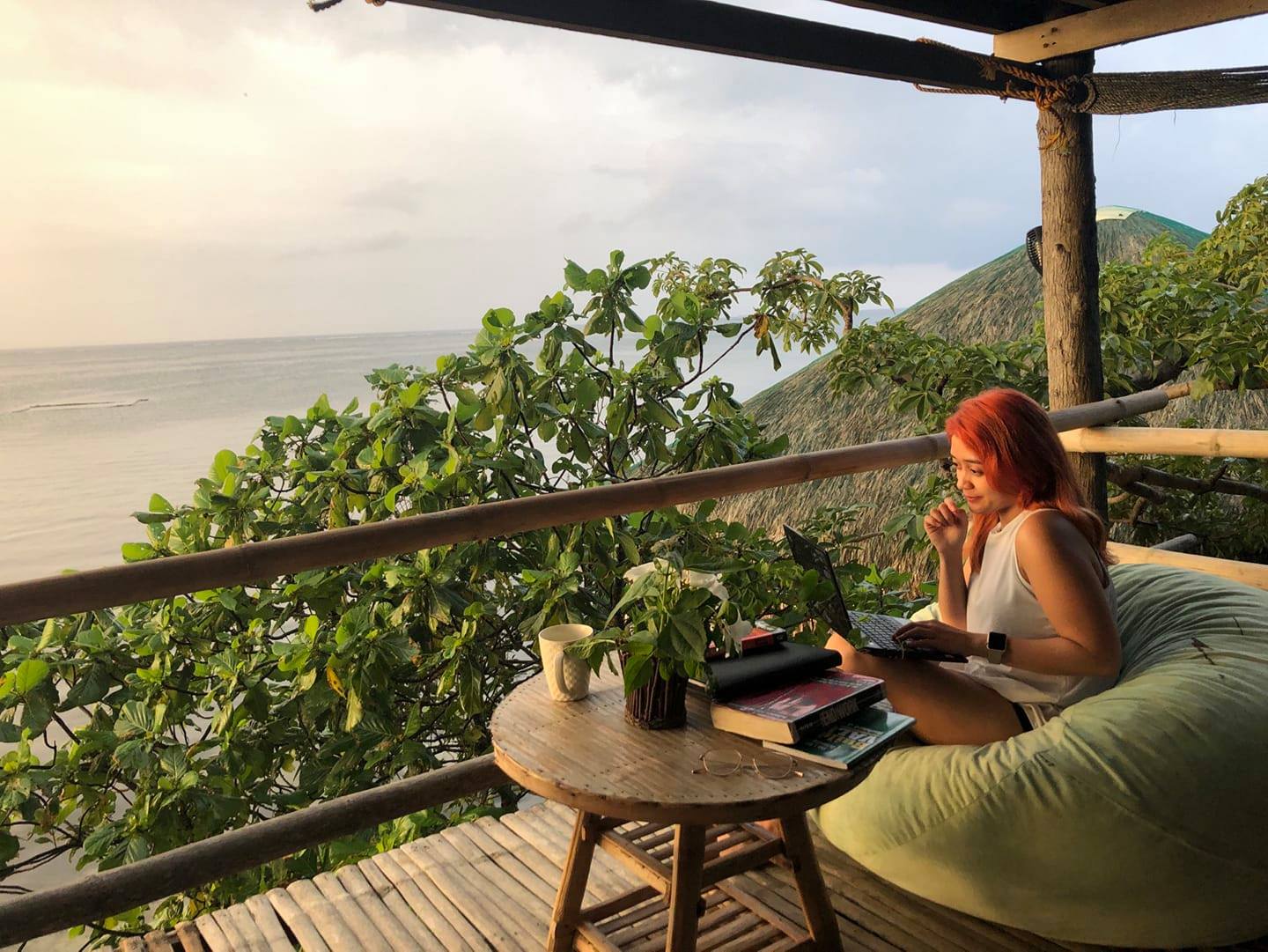 Their accommodations are designed for remote workers, freelancers, and digital nomads, but all professionals are welcome!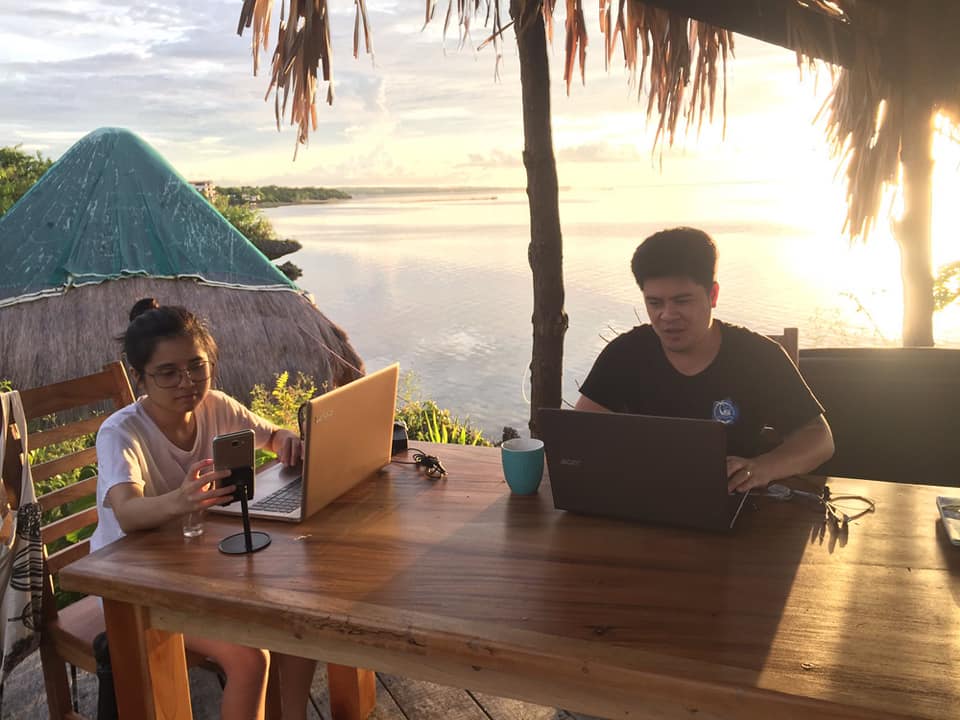 According to their founder, Orly Darnayla, "We offer medium- and long-term stays. And aside from that, of course they live in a resort. They are working and living on a beach front."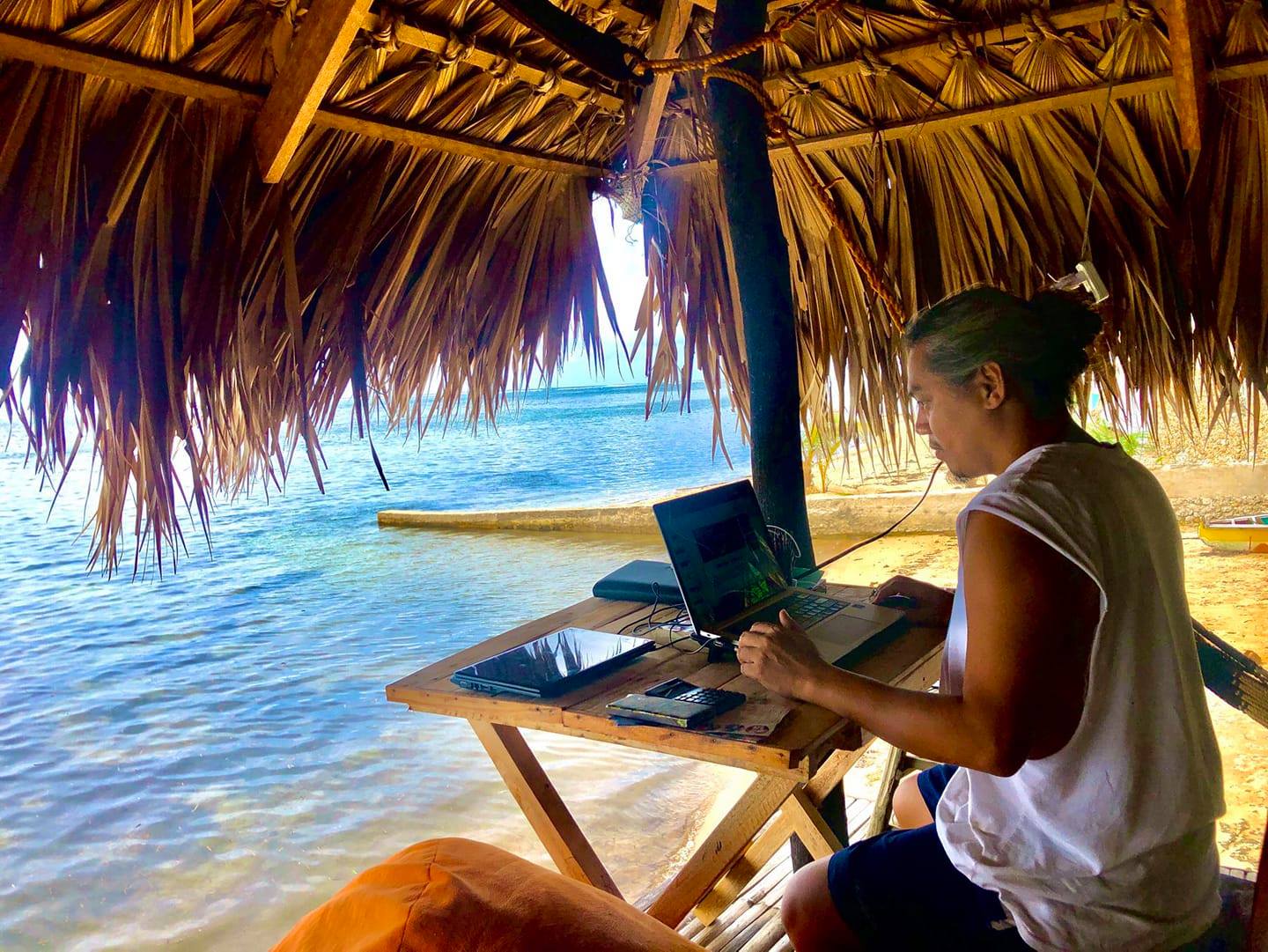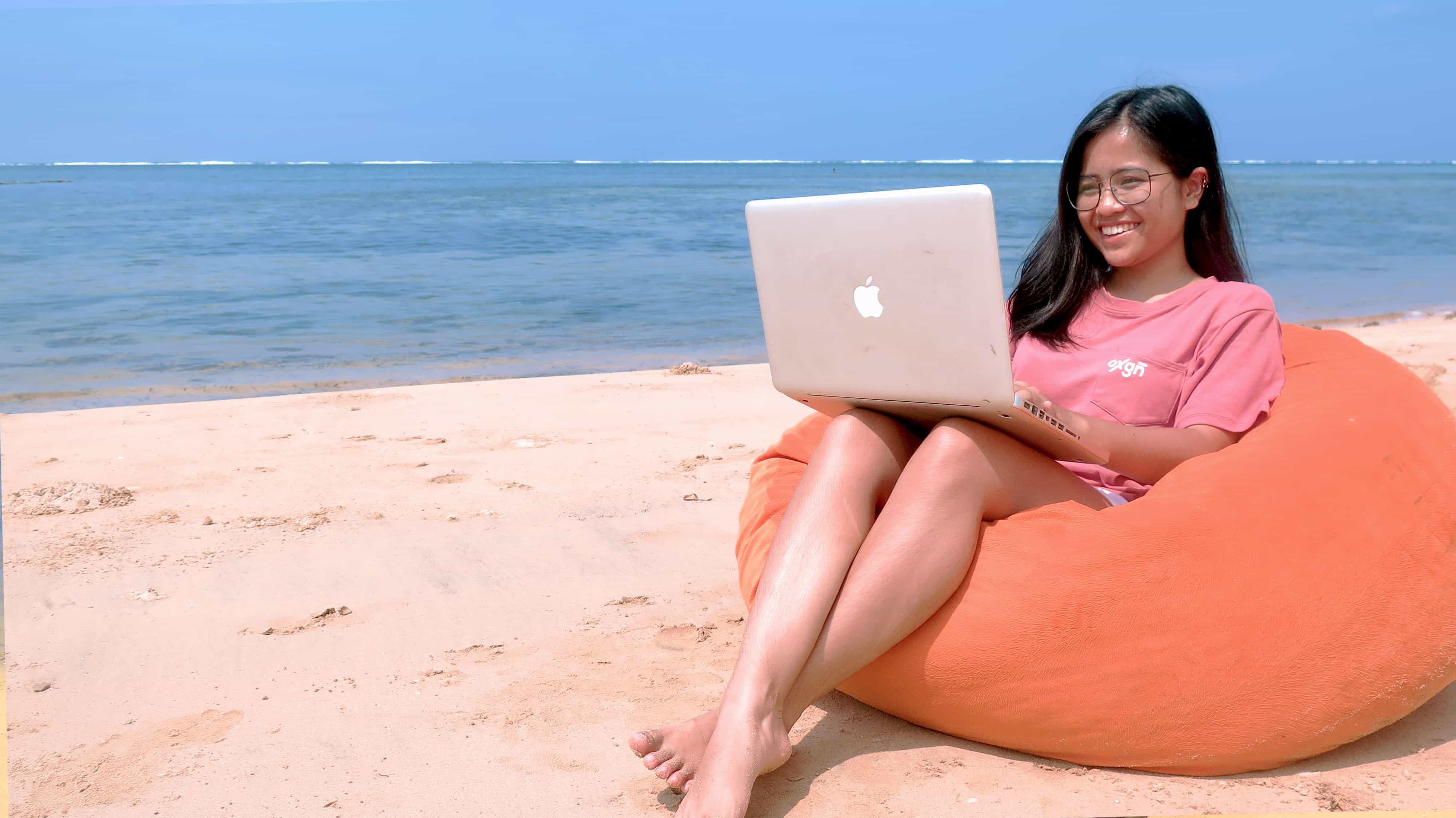 Rates of their rooms vary from P13,000 to P76,000 a month. This includes the one-month accommodation and the use of the co-working space or common area with WiFi. Currently, they're located in Bolinao, Pangasinan; Liliwa, Zambales; and Siquijor. They're planning to open more hubs in Pagudpud, Ilocos Norte; Dumaguete, Negros Oriental; Cebu; and Bohol. 
Curious to know more about Baybayin Hub and how they work? Watch the video below. 
For more information, you can visit Baybayin Hub's website and their Facebook page.
***
We're officially on Viber! Be part of our growing community and subscribe to Cosmopolitan Philippines now!
Follow Lou on Instagram.