There's a reason why everybody's enamored with the lives of the rich and famous. But beyond their multi-million-peso homes and luxurious vacations, they're just normal human beings like us—only immaculately put-together all the time, thanks to their designer walk-in closets.
Proving that hands-on parenting shouldn't keep one from living life to the fullest, Manila's socialite moms never fail to inspire us with their enviable Instagram feeds! It looks like the same extends to their offspring too, as they pass on valuable life lessons—from effortlessly carrying oneself with grace to showing up in their best form no matter what the situation calls for.
Below, get to know Manila's very own Filipina moms with crazy rich lifestyles.
Meet Manila's Wealthiest and Most Stylish Moms
1. Small Laude
Known as one of the top luxury content creators on YouTube, Small Laude is a force to be reckoned with. It's not hard to see why she's quickly gaining a large following—just a peek at her six-storey, resort-like home in the middle of the city got us excitedly waiting for every vlog update. She's happily married to another business tycoon Philip Laude, with whom she shares four beautiful children together.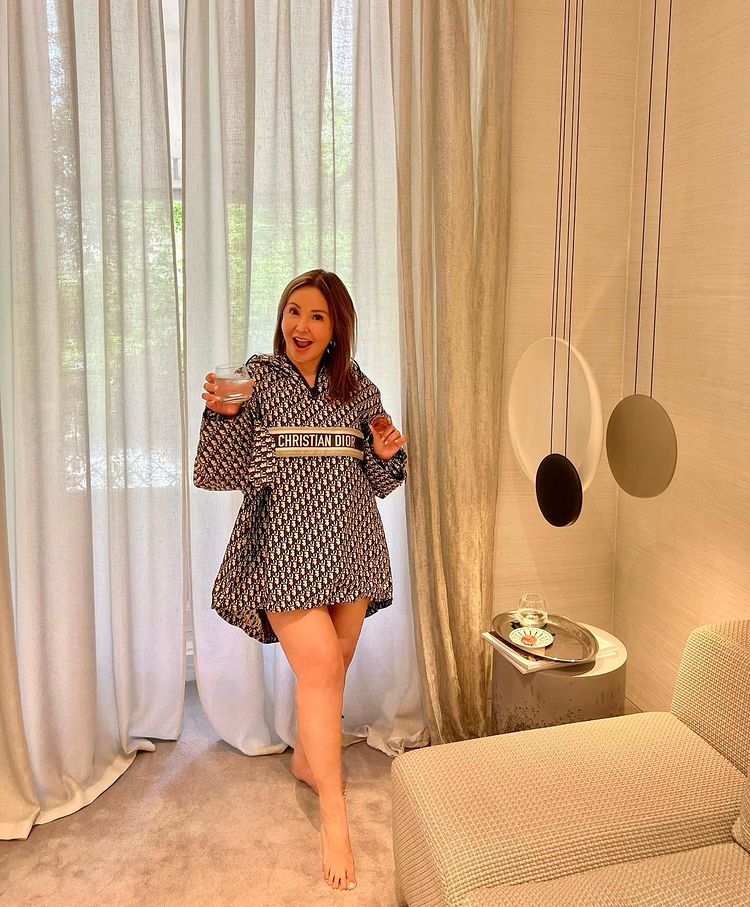 2. Camille Villar
Entrepreneur and politician Camille might be the only daughter of the country's richest man Manny Villar, but that doesn't mean she didn't put in the hard work on her own, too. Under her helm, their full-line home center underwent a successful stock market debut, geared to open 100 stores nationwide by 2026. During her free time, she loves to travel and watch documentaries with her husband and little boy Tristan.
Continue reading below ↓
Recommended Videos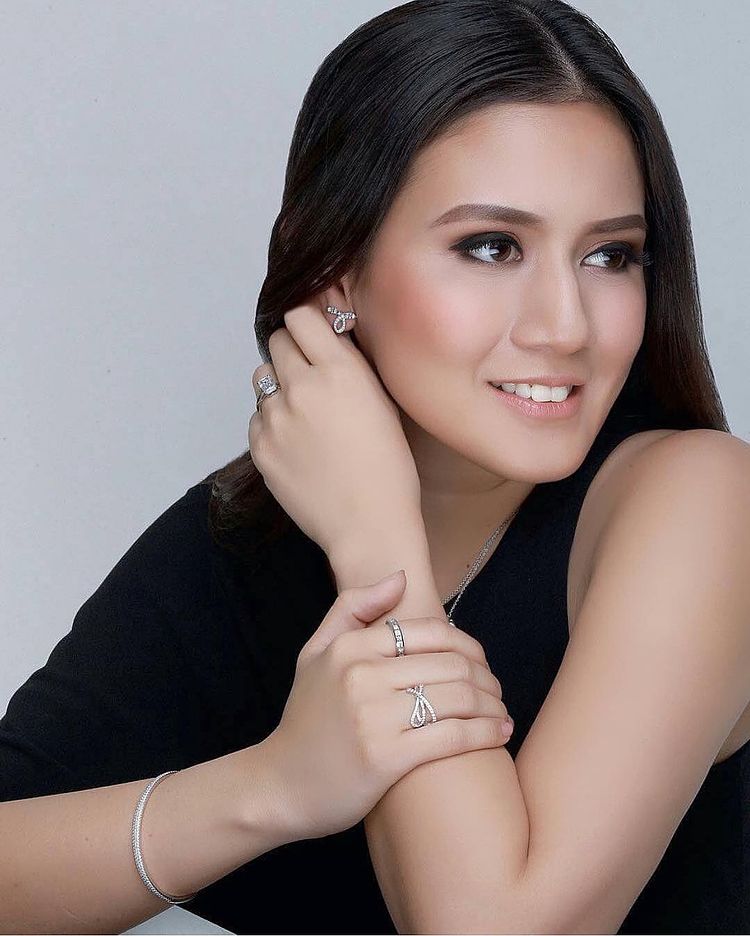 3. Gretchen Barretto
La Greta's unica hija Dominique Cojuangco certainly takes after her mom, well-known as one of the country's tastemakers in fashion. The businesswoman and longtime partner of businessman Tonyboy Cojuangco has a knack for taking timeless pieces and styling them effortlessly. Think: silk top and white jeans with her trademark pearls, and of course, a Birkin bag from her covet-worthy bag collection!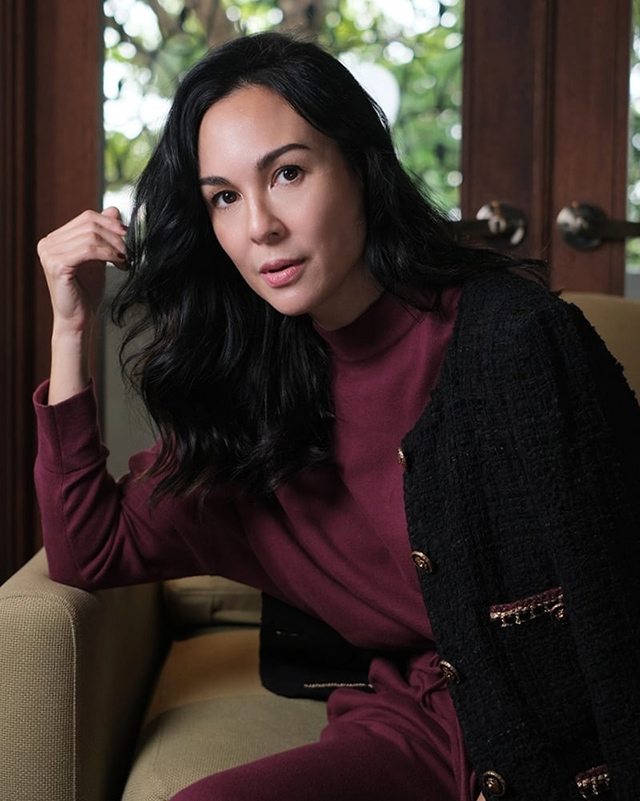 4. Bianca Araneta-Elizalde
Bianca is at the top of the echelon from the very start—she hails from the influential Aranetas, a Spanish-Filipino family with high stakes in business and political realms. She's a proud mom of four kids, whom she shares with media magnate Juan Elizalde. Lately, she's been passionate about sustainable food consumption, with her widely known as the founder of The Wholesome Table, a Philippine-based network of organic restaurants.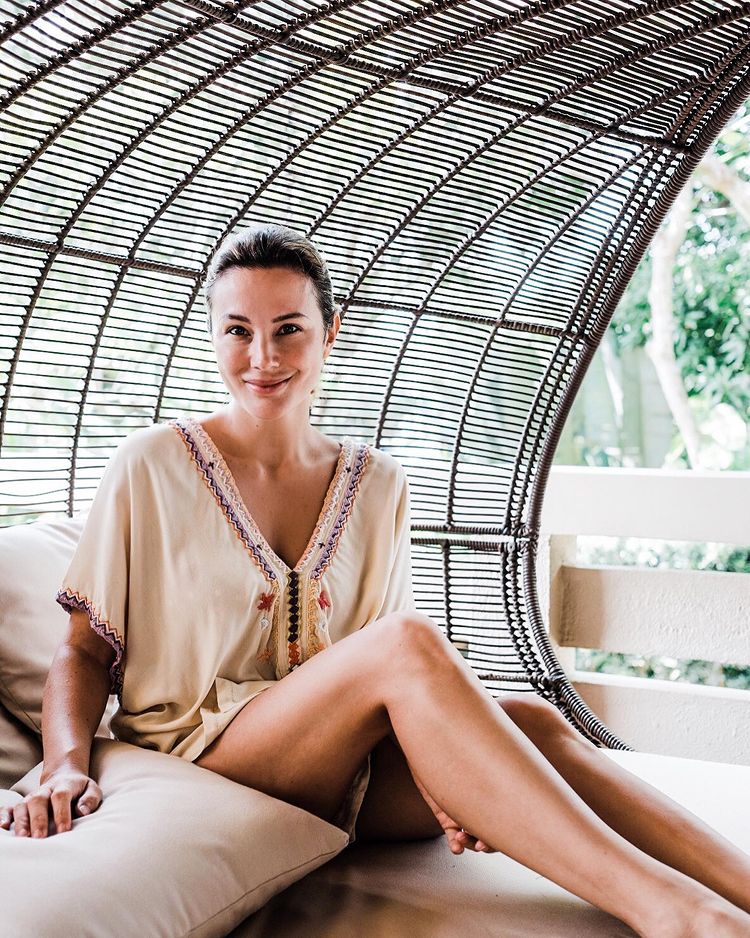 EXPLORE COSMO