With all the shit we're going through these days, we all have our own small sources of happiness. For instance, if what brings you joy is being surrounded by cute stuff—from airpod cases to beaded face mask straps to even humidifiers, you guys—then who are we to deny you of that? And because we aren't traitors to our generation, we're actually here to hype you up and let you know that hey, why not take it a step further, and get a super cute trash can? Oo, puwede ring maging ~aesthetic~ yung basurahan niyo, lol!
Like this chic one that I want in every color?!
The lid makes it easy to put trash in because it has a swing feature that just goes back right after you drop something in there. Plus, as far as trash bins go, it looks so elegant, it might even elevate the vibe of your space. Priced at P189, it comes in three different colors: pink, white, and yellow.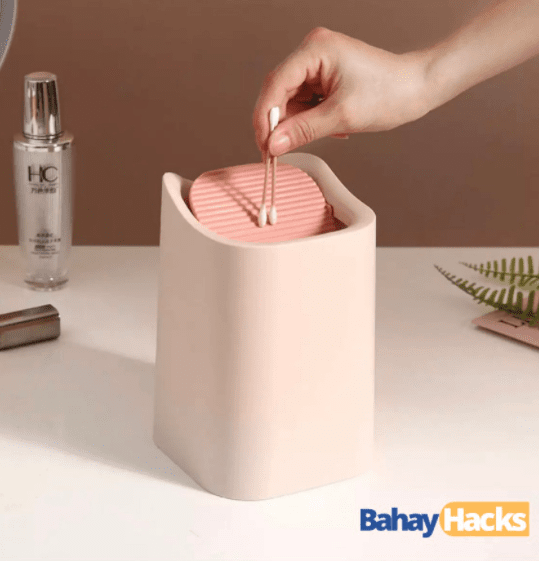 ADVERTISMENT - CONTINUE READING BELOW ↓
These mini bins are so pretty that if you really wanted to, you can use it for your accessories!
Sure they look more like the traditional trash cans we're used to, but we are not turned off by the idea of using these as accessory organizers, lol! Imagine having this in the corner of your vanity table, though. Plus, P120 lang siya. What a steal!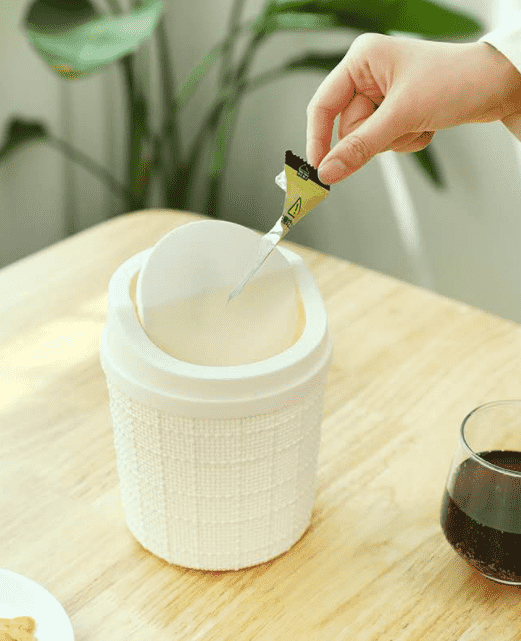 Minimalists, this one's for you.
We can't get over how sleek and modern these trash cans look! You can get this in white (for your office), peach (for your bedroom), and blue (for your bathroom)—with each one costing only P106. Just a suggestion! ;)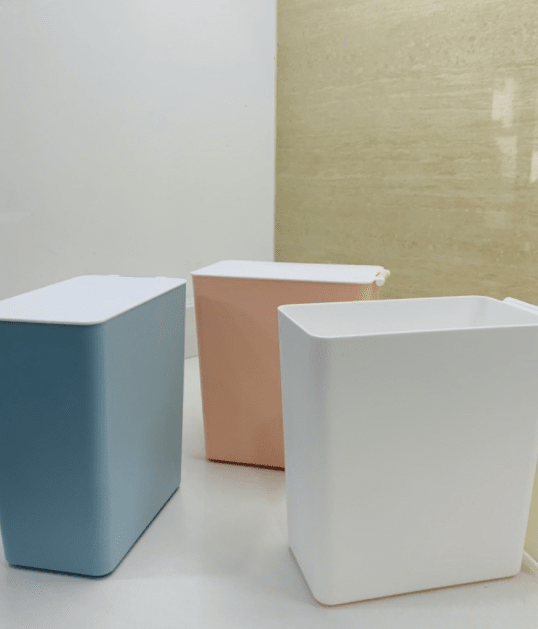 ADVERTISMENT - CONTINUE READING BELOW ↓
These pastel trash cans look like cartoons!
Or animals, whichever one you find cuter, haha! Right now, this specific shop only has the blue one, but it also comes in pink and green, so here's hoping they restock soon! Get yours for P125!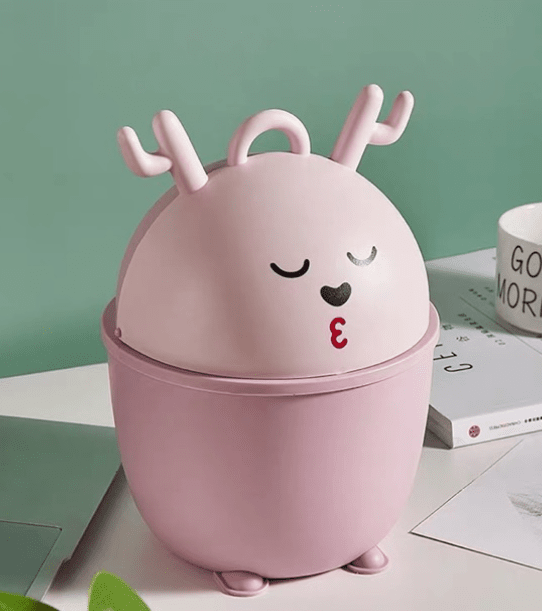 Here's another option for animal-themed bins!
You can get a brown bin with a bear's face or a pink one that looks like a pig. There's also this random cute character if you prefer a white trash can for your room. SO. FREAKING. CUTE. The prices range from P146 to P181.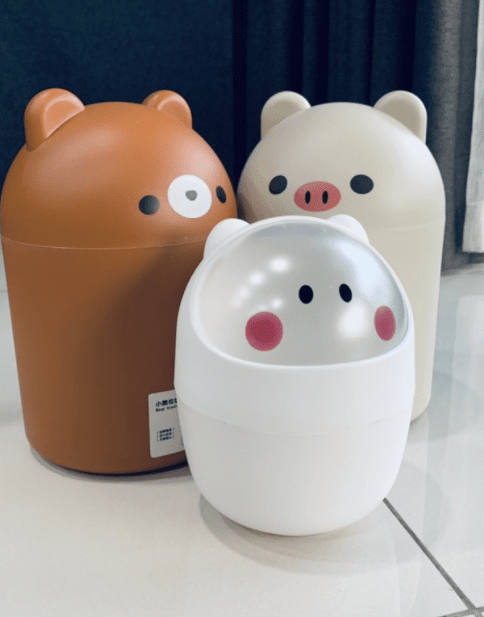 ADVERTISMENT - CONTINUE READING BELOW ↓
***
What does your zodiac sign say about you? Subscribe to Cosmopolitan Philippines and find out!
Follow Ysa on Instagram.