If you've spent enough time on the internet, you probably see, from time to time, the heated debate about whether or not pronouns are important. And we're here to tell you point-blank: They absolutely are. Pronouns are a way that we identify with the world, and they're connected to our gender expression, which ICYDK is the "external manifestations of gender, expressed through a person's name, pronouns, clothing, haircut, behavior, voice, and/or body characteristics," according to non-profit org GLAAD.
Pronouns are ~*personal*~, and being able to use them right indicates our respect for the person we're talking to. This is why notable personalities have been lobbying to educate more and more people to be up to speed on pronoun etiquette, aiming to create safer public spaces for everyone.
In a post at X (formerly Twitter), Drag Race Philippines Season 2 contestant Captivating Katkat cried foul over being misgendered in a restaurant, saying that it's important to normalize asking a person's pronouns first before talking to them.
ADVERTISMENT - CONTINUE READING BELOW ↓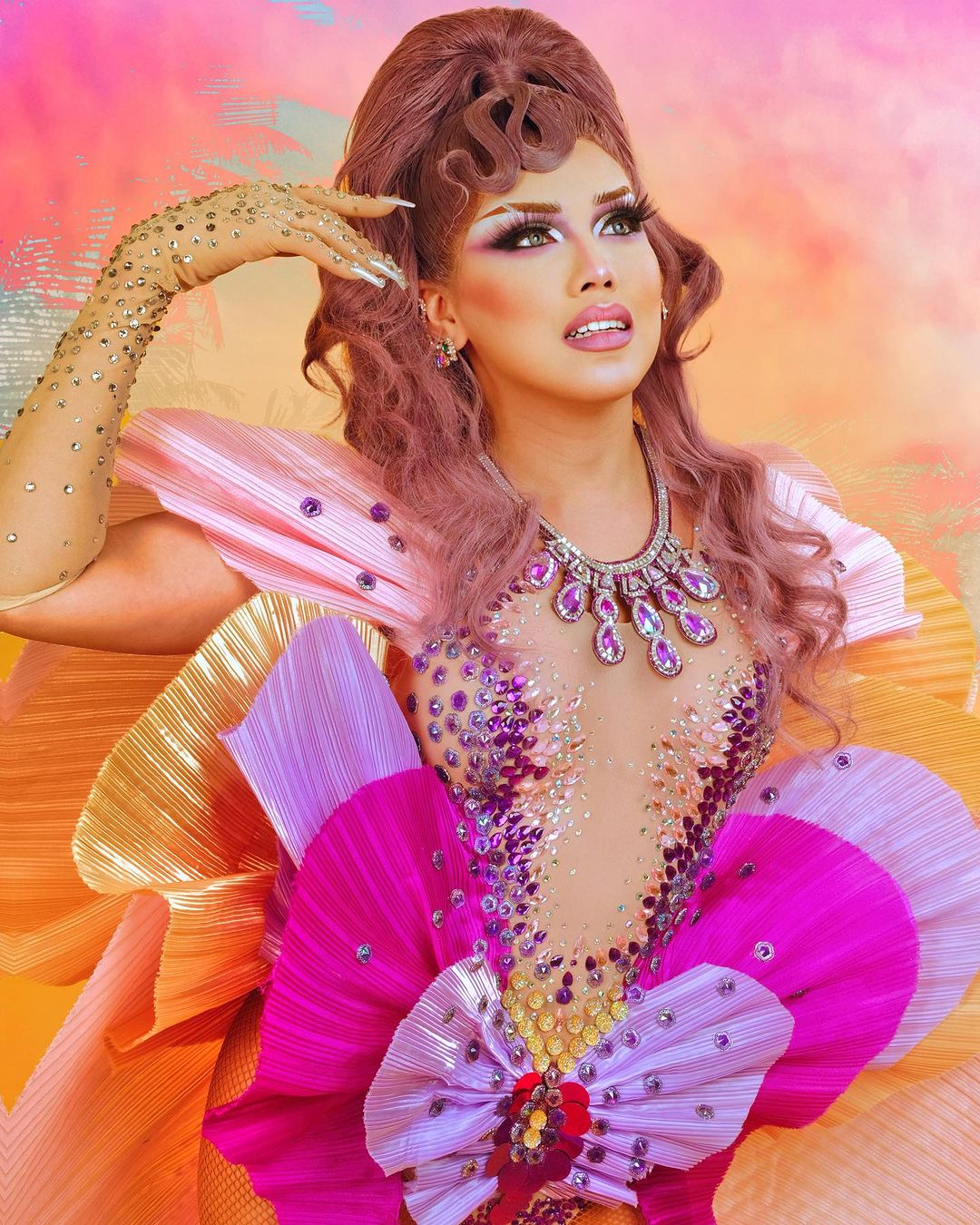 She was out with her fellow drag queens when the unfortunate incident happened. "I have kwento! Kahapon nasa isang Japanese resto kami nina Matilduh, Nicole Pardaux, and OV then nanghingi kami ng water sa waiter, pagkalapit saken sabi "Sir warm or cold?" Sabi ko cold, then he left. I'm not sure kung tama narinig ko kaya di ako nagreact agad, pero nakita ko nag-react mga kasama ko, then sabi nila saken tinawag akong "Sir." So tatawagain ko na dapat yung waiter para kausapin, but OV said, " Don't worry kakausapin ko pagbalik" so hinayaan ko na si OV, pagbalik kinausap na ni OV and the waiter immediately apologized. I know he's just ignorant so I accepted his apology and nag-thank you ako kay OV.
"I'm just thankful to have friends like them kasi kung wala baka magka-Untucked dun sa resto at mapasigaw ako ng 'yes or no??? See!' Char!
"But on a serious note, I just wanna say this! CAN WE NORMALIZE ASKING GENDER PRONOUNS!! Especially if you're unsure sa pronoun ng taong kausap mo? It's better to ask than to misgender someone, you don't understand the feeling."
ADVERTISMENT - CONTINUE READING BELOW ↓
In a separate post, she cleared that asking for a person's pronouns is not an act of entitlement. "It's not OA, it's not maarte. It's respect. Transwomen are women, transmen are men."
Hear hear!