Your work desk—and that mug with remnants of yesterday's coffee—speaks volumes about your personality and your bosses can see that. Here's a guide to tidying up your desk to give it a chic new look. 
Clean It Up
First thing to do is to de-clutter your work space. Clean out your desk and get rid of the things you know you won't be using. Take this time to disinfect by wiping it down with a rag and alcohol.
Set The Mood
Pick a theme and start from there. Google what your favorite designer's or editor's desk looks like and seek inspiration. Whatever it is, make sure it is to your liking as you will have to face it everyday.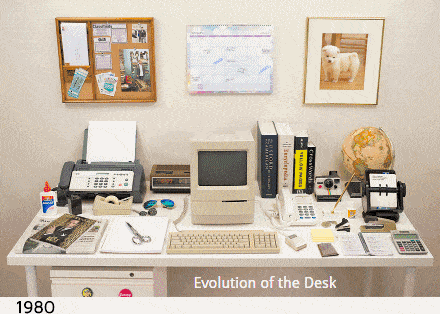 ADVERTISMENT - CONTINUE READING BELOW ↓
Get What You Need
What is it that you need on your desk? Is it something to organize your pens? A stopper for the books you have piled up? Look for items you know you need while keeping in mind the overall theme you're going for.
For more tips on how to style your work desk, check out Stylebible.ph!
ADVERTISMENT - CONTINUE READING BELOW ↓
Recommended Videos
EXPLORE COSMO