Because of the pandemic, Filipinos were forced to work from home for most of 2020, with people relying on personal gadgets more than ever. One thing you've probably noticed is that you're running out of storage space in your computer. And we've all had experience losing important files just because we forgot to back it up, right? Consider buying an external hard drive—perhaps when your 13th month pay arrives—to avoid this hassle. 
Don't just buy the first one you see online, though! Before adding to cart, make sure the hard drive you're eyeing is compatible with your computer. Check its formatting options. Next, ask yourself: How big do you need it to be? Are you mostly using it for work files or heavy photos? If you're using it for shoots or outdoor activities, should you buy one that's waterproof? Below are portable external hard drive options for you to check out!
ADVERTISMENT - CONTINUE READING BELOW ↓
1. Toshiba Canvio Basics Portable External Hard Drive (P2,599)
Capacity: 1 TB
Down from P3,500, you can simply plug this hard drive into your computer and use it. No installation required. Just drop your files in and you're done. This specific one is formatted to Windows.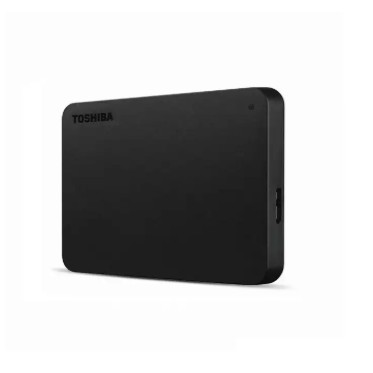 2. Transcend StoreJet 25H3 External Hard Drive (P2,750)
Capacity: 1 TB
From P3,995, this hard drive is only P2,750 now. It's encased in a durable anti-shock rubber outer case, which makes it perfect if you go to a lot of shoots or work outdoors. It also boasts a one-touch, auto-backup button feature.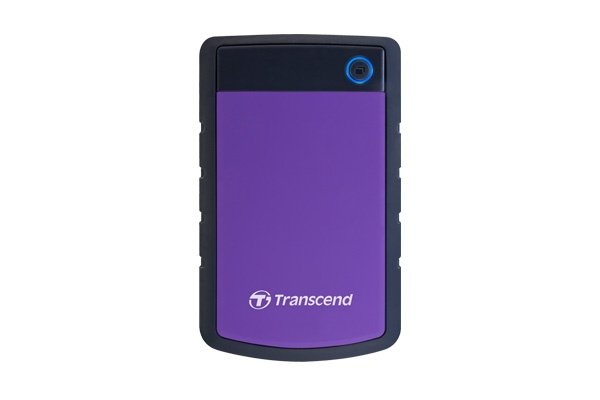 3. WD My Passport Portable External Hard Drive (P2,850)
Capacity: 1 TB
This comes in four different colors: black, red, blue, and white. This hard drive has a slim design, automatic backup, password protection, and a three-year limited warranty. It's compatible with Windows systems; you'll need to reformat it for other operating systems.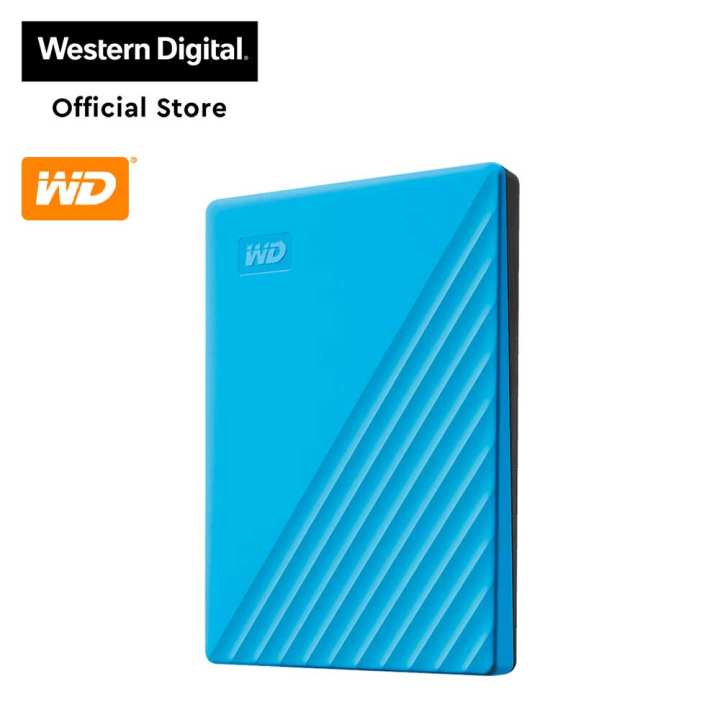 ADVERTISMENT - CONTINUE READING BELOW ↓
4. Seagate STHN2000402 Back Up Plus External Hard Drive (P4,290)
Capacity: 2 TB
If you need *more* storage space, this Seagate external hard drive is perfect for you. This one has a slim design and is compatible with Windows. It also comes with a three-year warranty and a free soft pouch.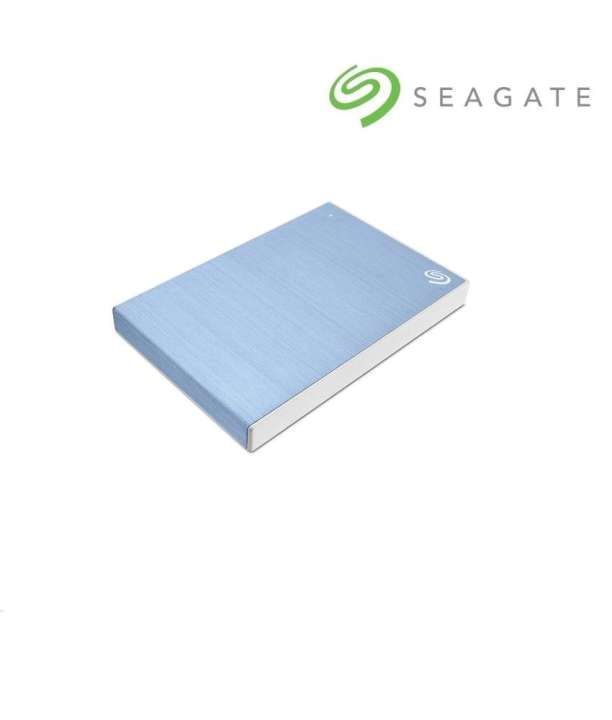 ADVERTISMENT - CONTINUE READING BELOW ↓
5. Seagate Backup Plus Ultra Slim External Hard Drive (P5,990)
Capacity: 2 TB
ADVERTISMENT - CONTINUE READING BELOW ↓
This pretty external drives comes in two colors: gold and platinum. Though slightly more expensive, this hard drive is formatted for Windows but you can install an NTFS drive to use it on a Mac as well; the good news is that an NTFS drive is included in this order.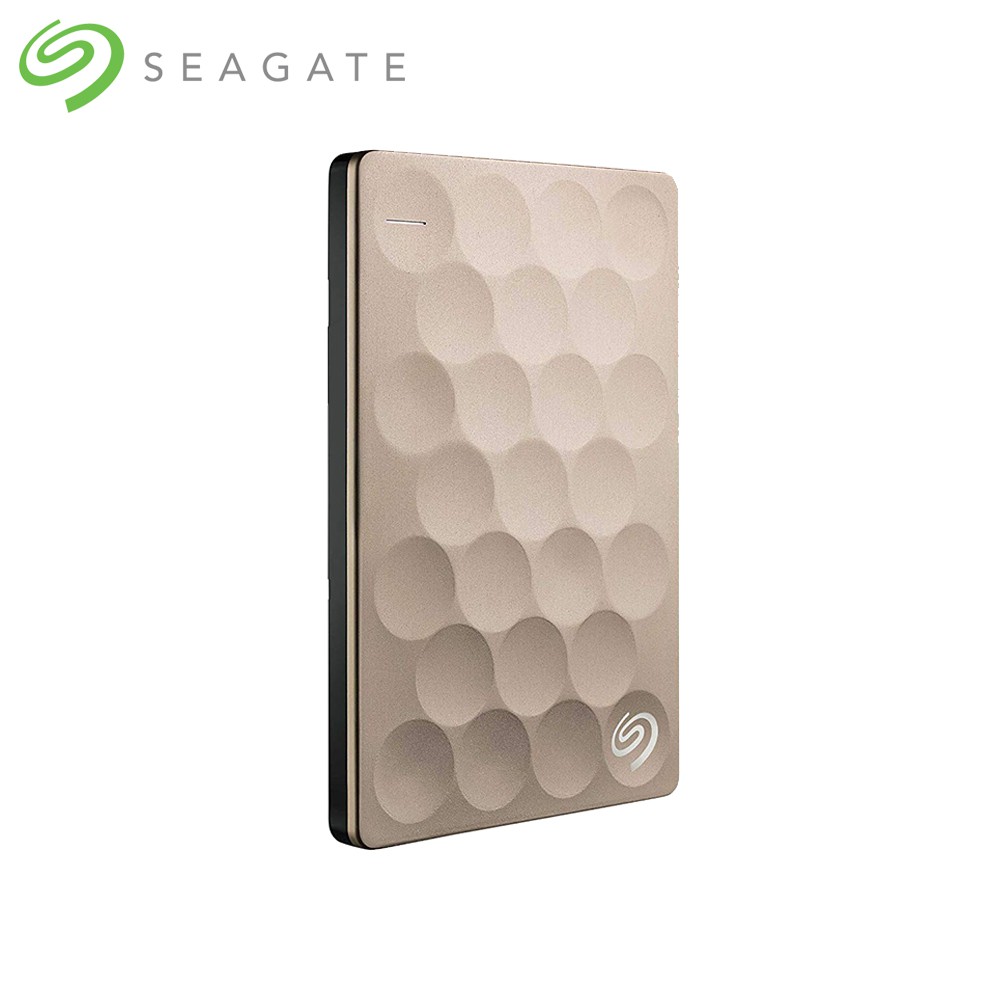 ADVERTISMENT - CONTINUE READING BELOW ↓
6. WD My Passport External Hard Drive (P7,999)
Capacity: 2 TB
Need something a little more vibrant? Go for this Western Digital hard drive with a reimagined design. This has an automatic backup feature as well as password protection with hardware encryption. And it has a three-year warranty. Plus, you can use this as soon as you take it out of the box!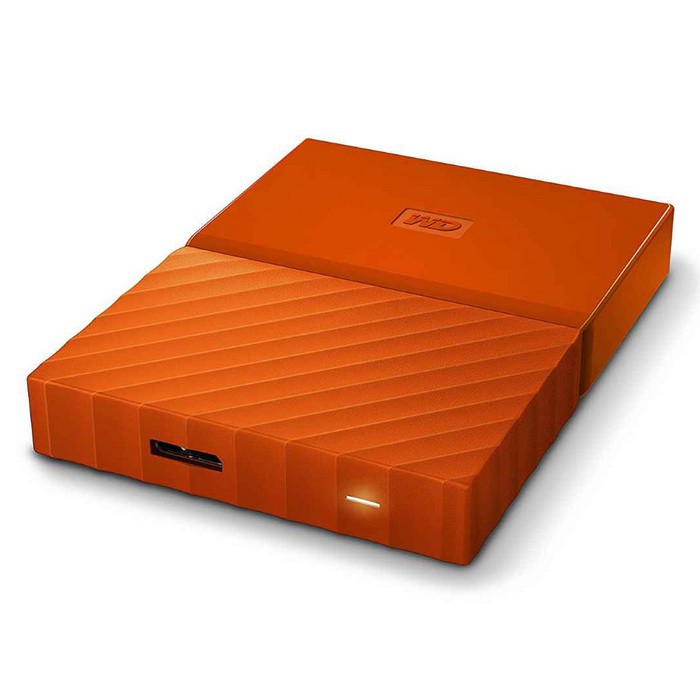 ADVERTISMENT - CONTINUE READING BELOW ↓
***
What does your zodiac sign say about you? Subscribe to Cosmopolitan Philippines and find out!
Follow Ysa on Instagram.