Everybody knows there's something uplifting about being surrounded by nature—it's the reason plantitas and plantitos are popping up everywhere! Greenery can do so much to improve your mood. But did you know that flowers are equally good for you? According to a study done by the American Society for Horticulture Science involving patients, they found that those who were surrounded by foliage experienced lower blood pressure, steadier heart rates, lower pain levels, anxiety, and fatigue, and generally more positive feelings than patients who were in bare rooms. 
Flowers are present in a lot of our major celebrations: birthdays, weddings, anniversaries, and any time you want to wish someone well. In romantic comedies, we often see a man give a woman a bouquet of pretty blooms, but rarely do we see women doing this. But who said we can't give our partners or ourselves some beautiful flowers? So if you want to make your partner feel *extra special* or you're thinking about bringing more nature into your home to liven up your space, or flowers are just part of your self-care routine, here's your sign to go for it. We asked the following floral businesses for their most popular bouquets and arrangements—including how much they cost. Of course, if you'd like to make certain tweaks or have other preferences, these prices can change. 
ADVERTISMENT - CONTINUE READING BELOW ↓
Fiora Manila
Most popular: The Classic Round Buckets! It's available in small and big sizes and they come in different colors: light and dark pink, black, grey, cocktail blue, and teal.
The flower options for the Classic Round Buckets include Ecuadorian roses (P3,850 for the small; P6,000 to P6,800 for the big bucket depending on the number of stems), Holland tulips (P4,200 for the small), Dutch peonies (P6,500 for the small; seasonal) and hydrangeas.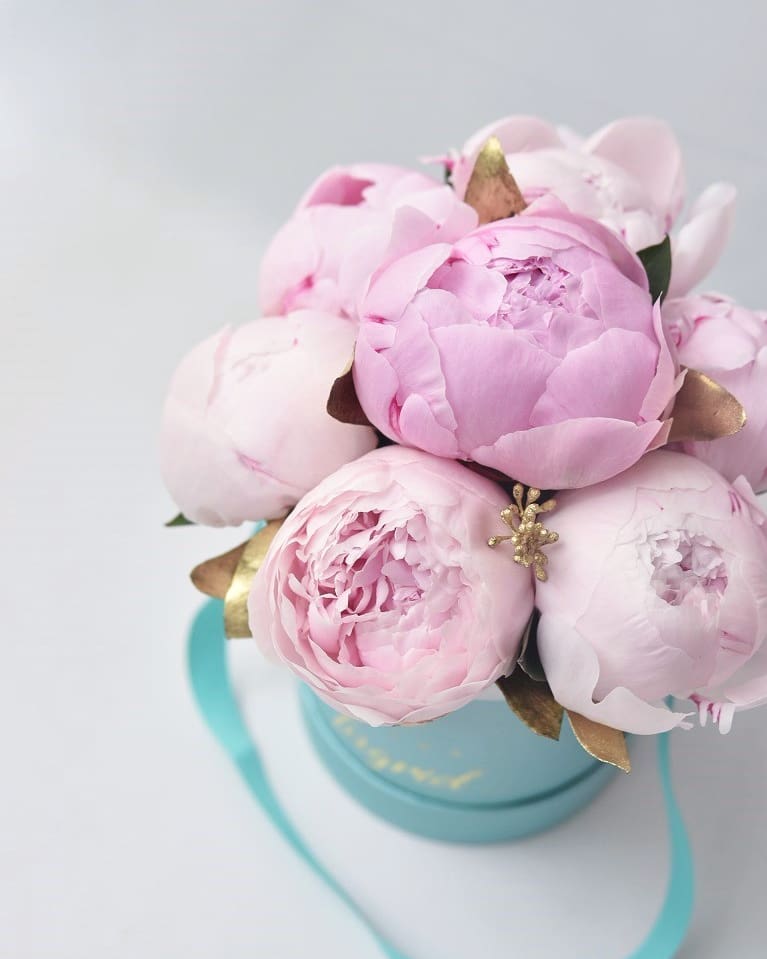 Knots 
Most popular: According to Knots, their customers love Ecuadorian roses, which last longer and have longer stems than local roses. Their bouquets start at P1,000, but of course, it depends on what kind of flower you order. Knots offers more than just flowers, though; they also sell plants, curated gift boxes, cakes, and home decors. Fun fact: They have a branch in Ayala Malls Manila Bay that has a cafe so they'll be delivering coffee and pastries soon. Be sure to watch for that!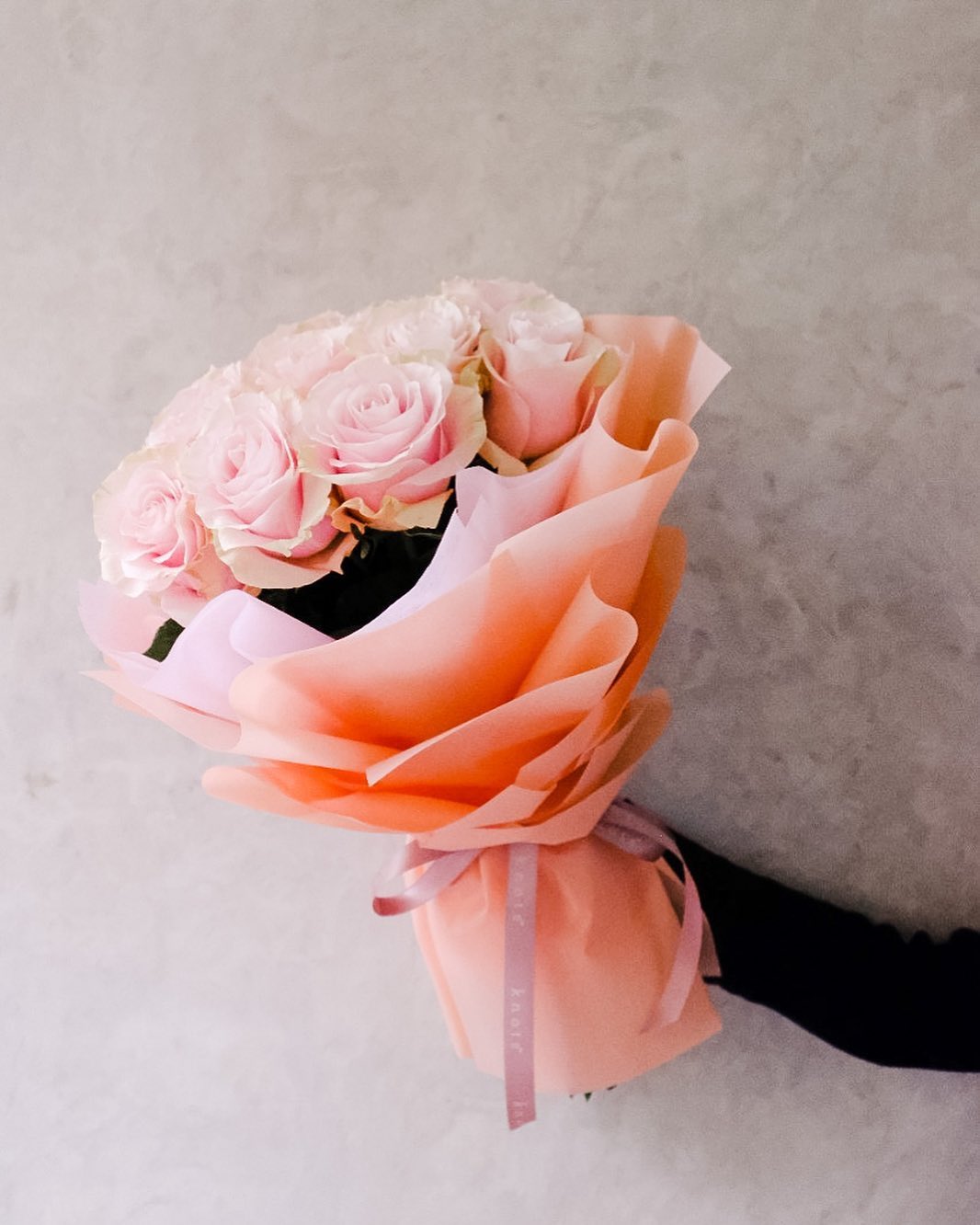 ADVERTISMENT - CONTINUE READING BELOW ↓
La Vie Fleurs Atelier Floral
Most popular: A bouquet of peonies is the way to go. This specific one has pink, French peonies, purple, scalavanders, lisianthus, misty purple, gypsophila, carnations, Australian geraldton wax flowers, and seeded Holland eucalyptus leaves. The price range is P13,000 to P15,000.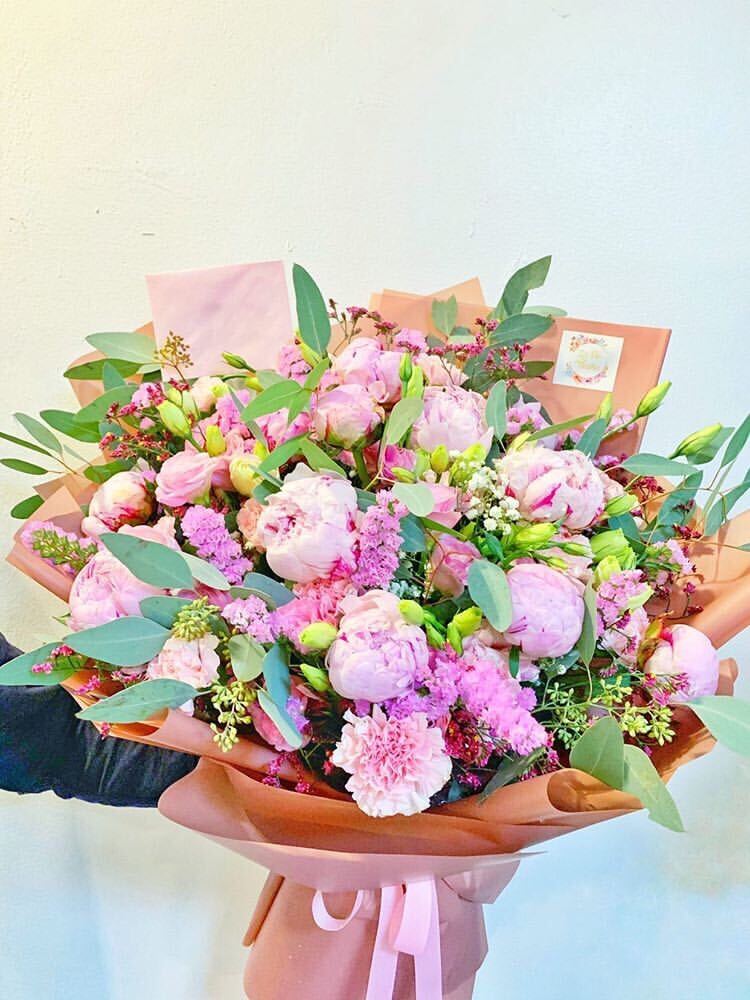 ADVERTISMENT - CONTINUE READING BELOW ↓
There's also this vased arrangement of Dutch peonies, lavenders, hyacinths, Holland hydrangeas, silver brunia berries, Holland tulips, cotton flowers, and Holland silver dollar eucalyptus leaves. You can get this for about P12,000 to P15,000.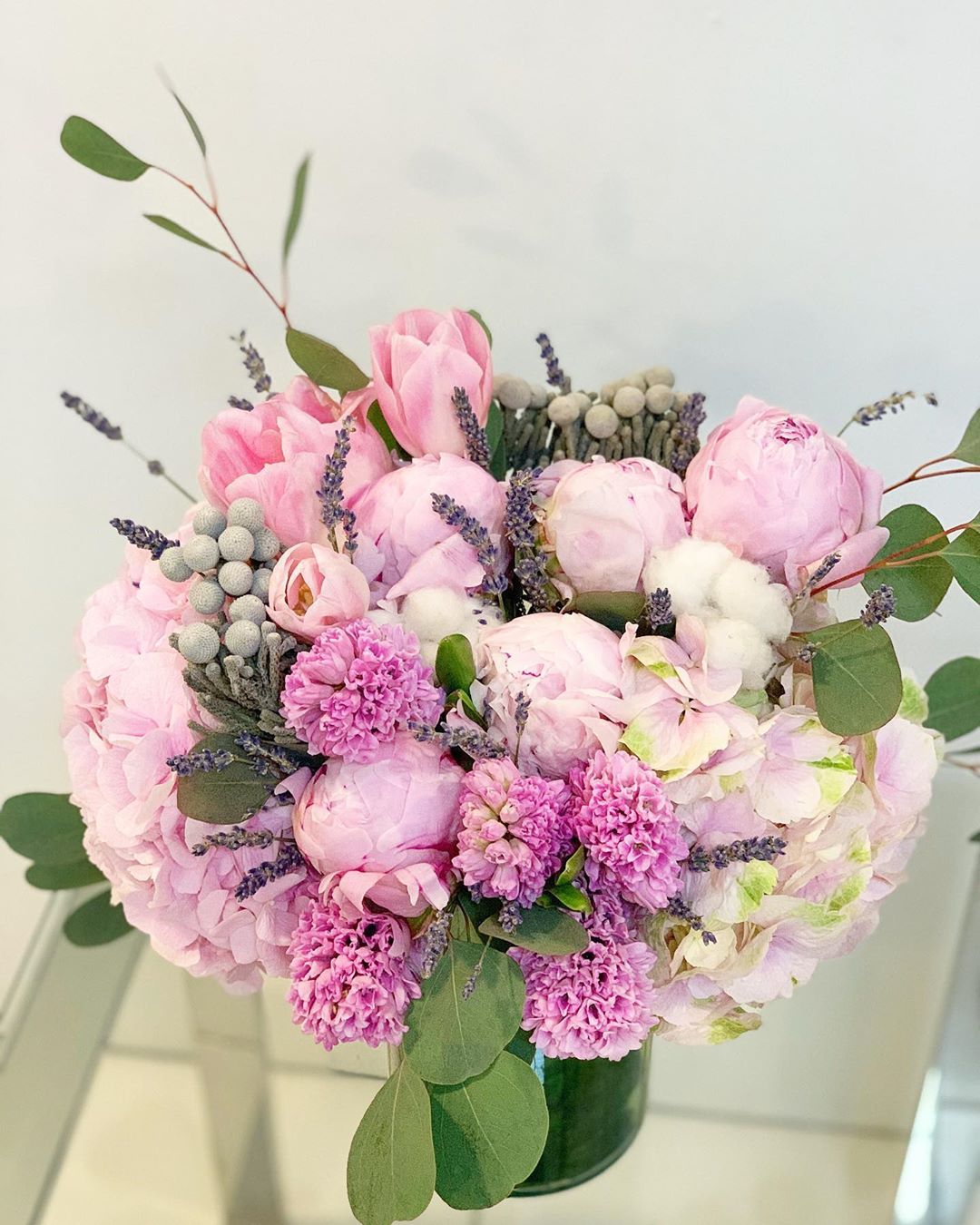 Te Amo Floristeria Manila
Most popular: For Te Amo Floristeria Manila, people love their gypsophila bouquets and tulip bouquets! Their flowers usually cost anywhere from P3,000 to P10,000, but it all depends on the size of the bouquets and your preferred flowers, of course.
ADVERTISMENT - CONTINUE READING BELOW ↓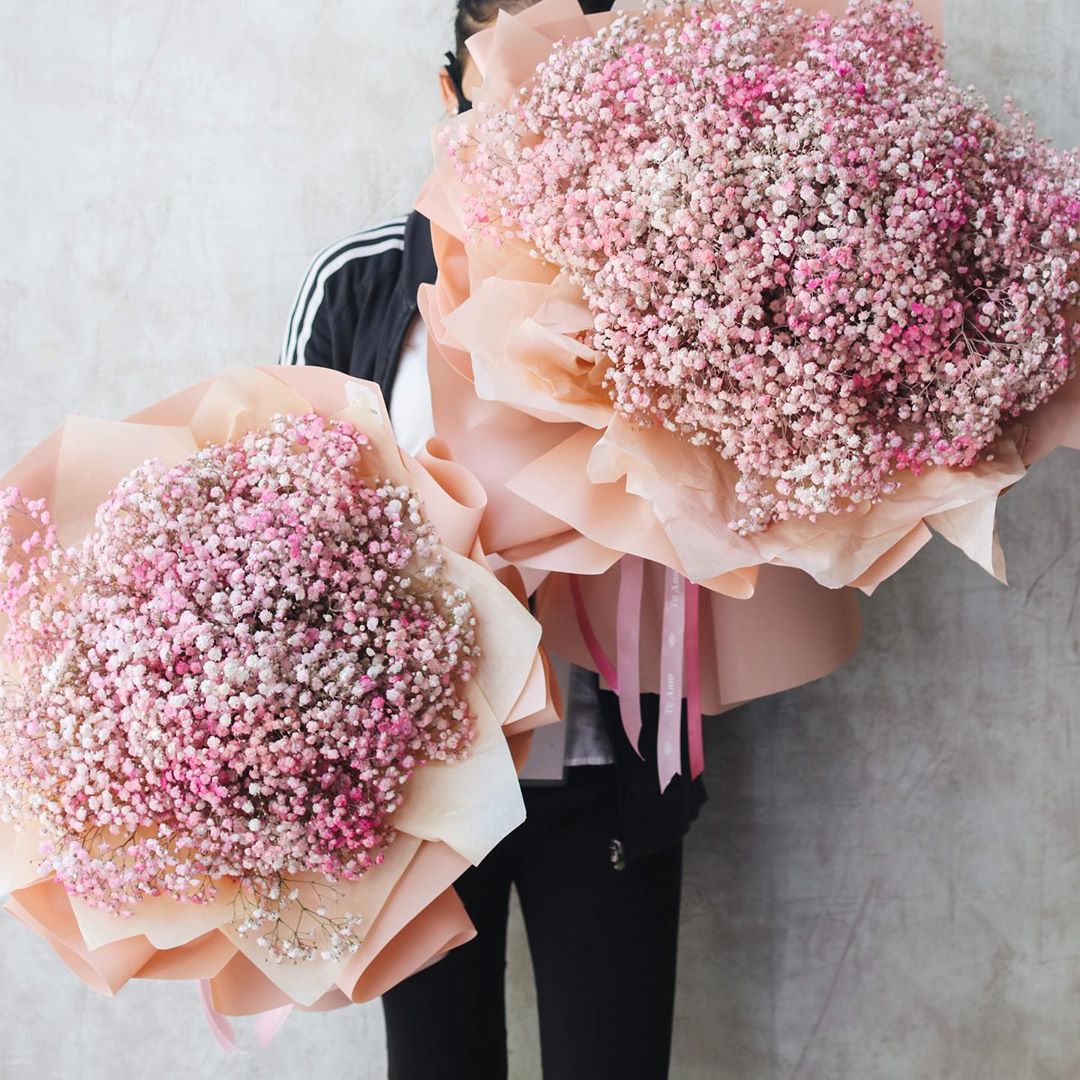 Aesthetic Flowers
Most popular: Aesthetic Flowers has two bestsellers: Belinda and Nadia. The Belinda has a dozen long-stemmed sunflowers worth P5,100.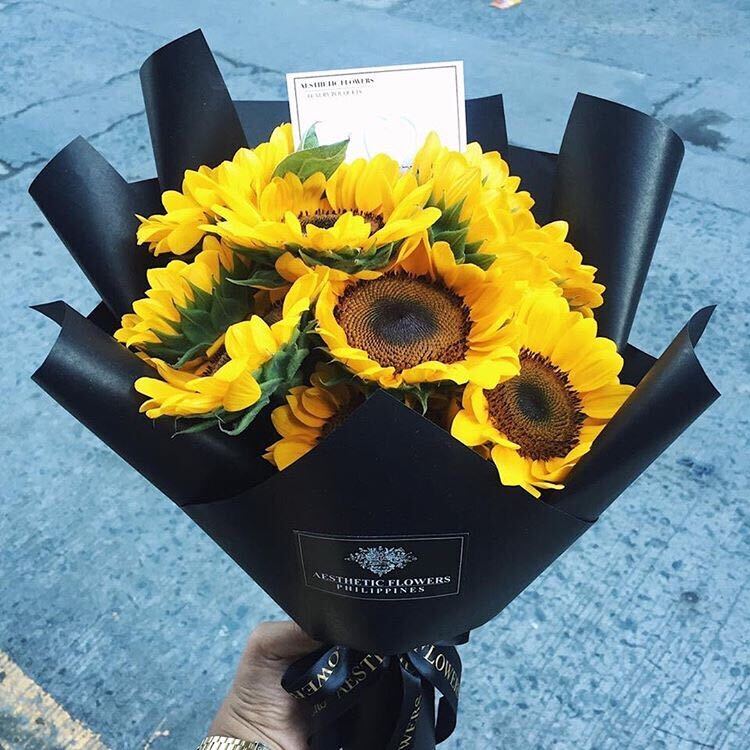 ADVERTISMENT - CONTINUE READING BELOW ↓
The Nadia is a boxed arrangement with 40 pieces of mixed Bangkok and Indian roses. This one is priced at P5,000.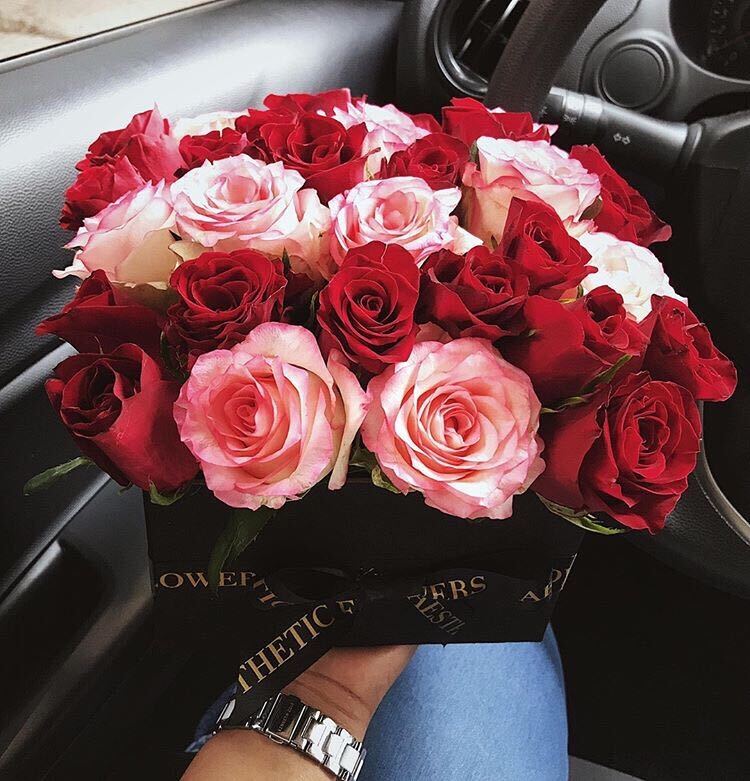 Pablo Flowers
Most popular: It looks like Ecuadorian roses are popular among Pablo Flowers' customers, too. This specific arrangement with 25 roses in one of their signature boxes costs P8,750. 
ADVERTISMENT - CONTINUE READING BELOW ↓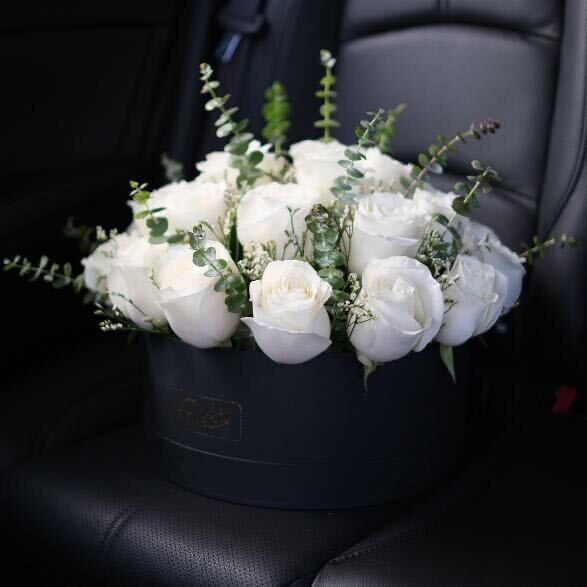 Blooms by Agi
Most popular: Blooms by Agi have three bestsellers: Lucy, Esperanza, and Amanda. Their Lucy bouquet (P3,800) includes stargazers, hydrangeas, roses, carnations statice, and gypsophila.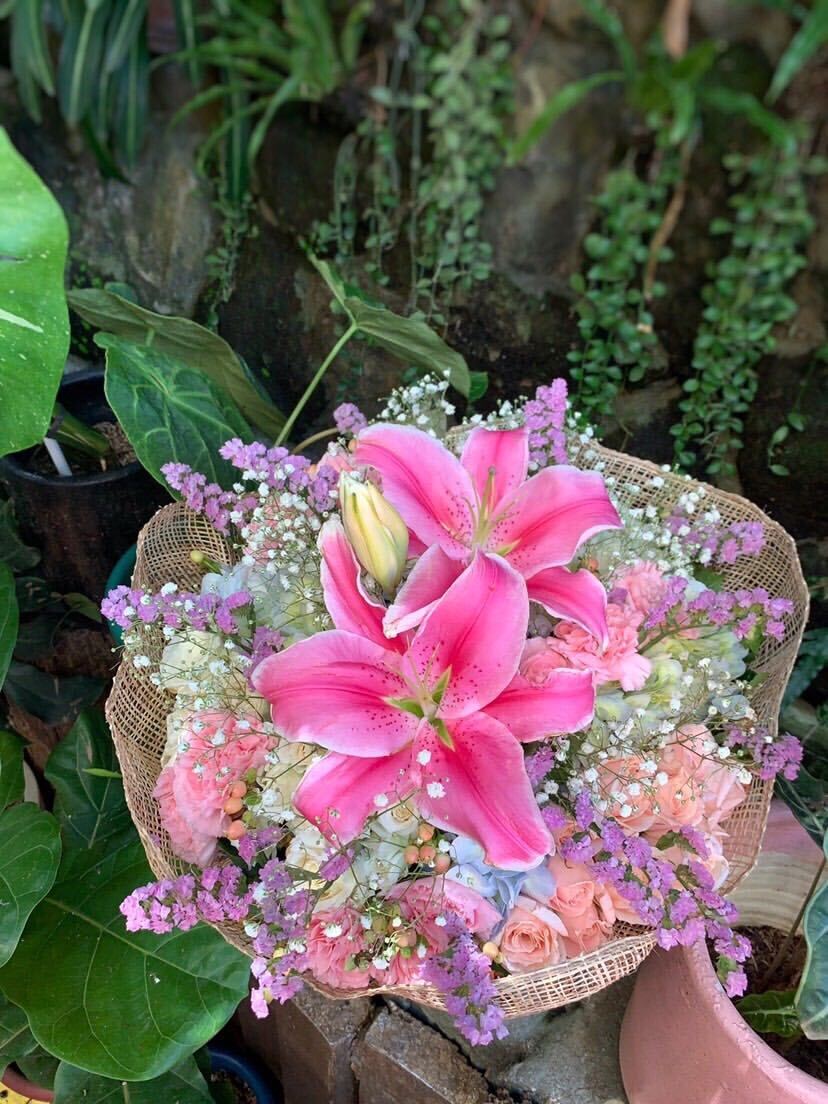 ADVERTISMENT - CONTINUE READING BELOW ↓
The Esperanza (P6,500) had gorgeous peonies and roses with eucalyptus leaves and gypsophila.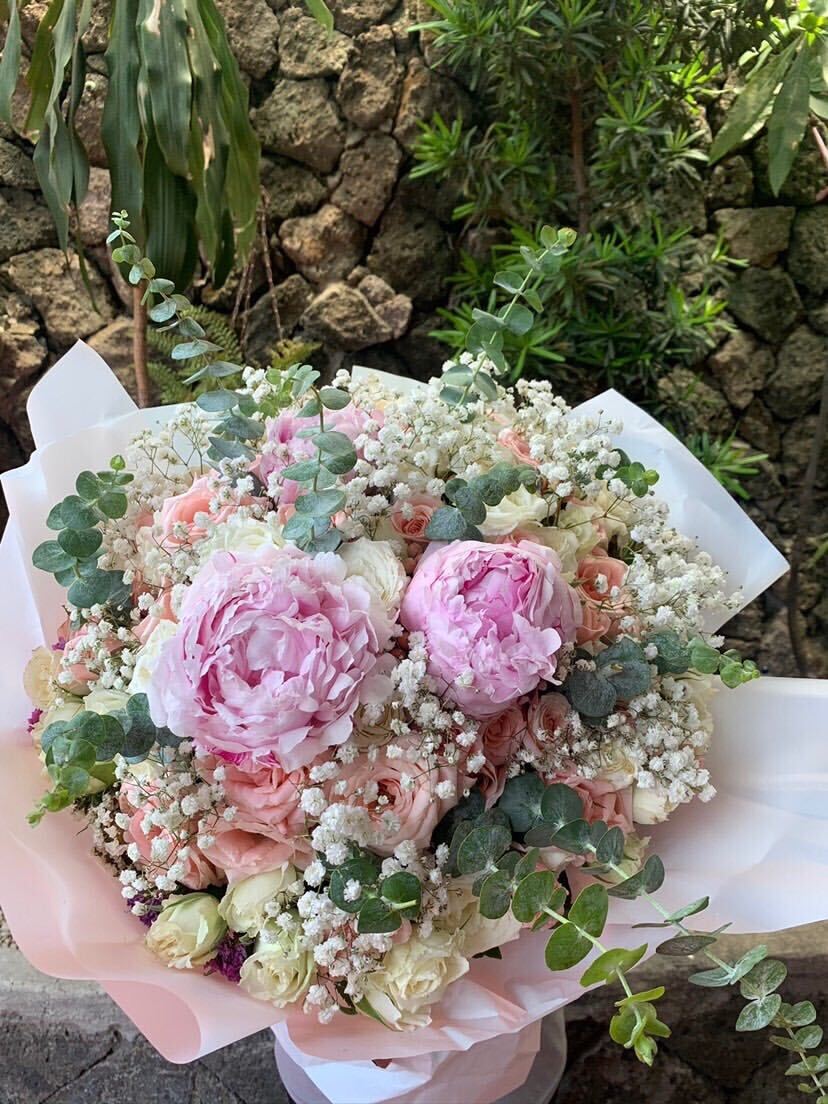 And the Amanda (P4,500) boasts succulents, a peony, Ecuadorian roses, carnations statice, with touches of berries, eucalyptus leaves, and gypsophila.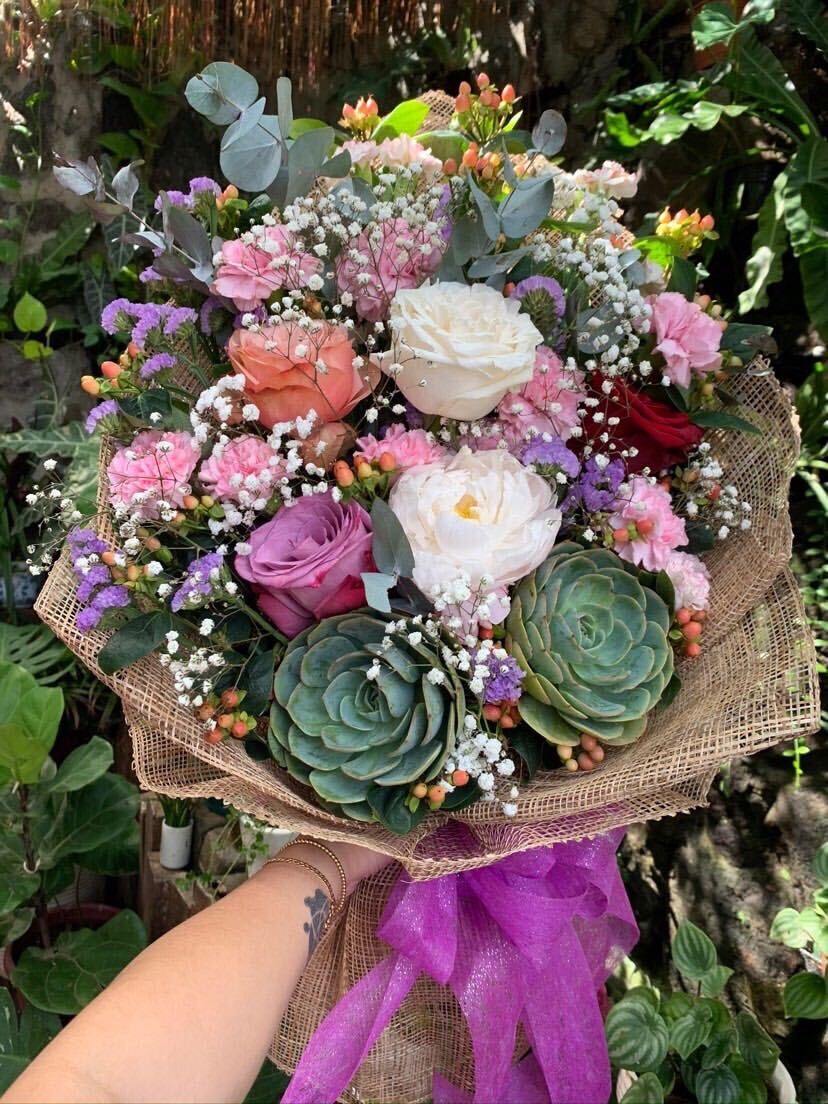 ADVERTISMENT - CONTINUE READING BELOW ↓
The Glass House Flowers
Most popular: Priced at P18,500, there's the Grand Sweetheart that comes with 50 fresh Ecuadorian roses—and it's pretty obvious why it's a crowd favorite.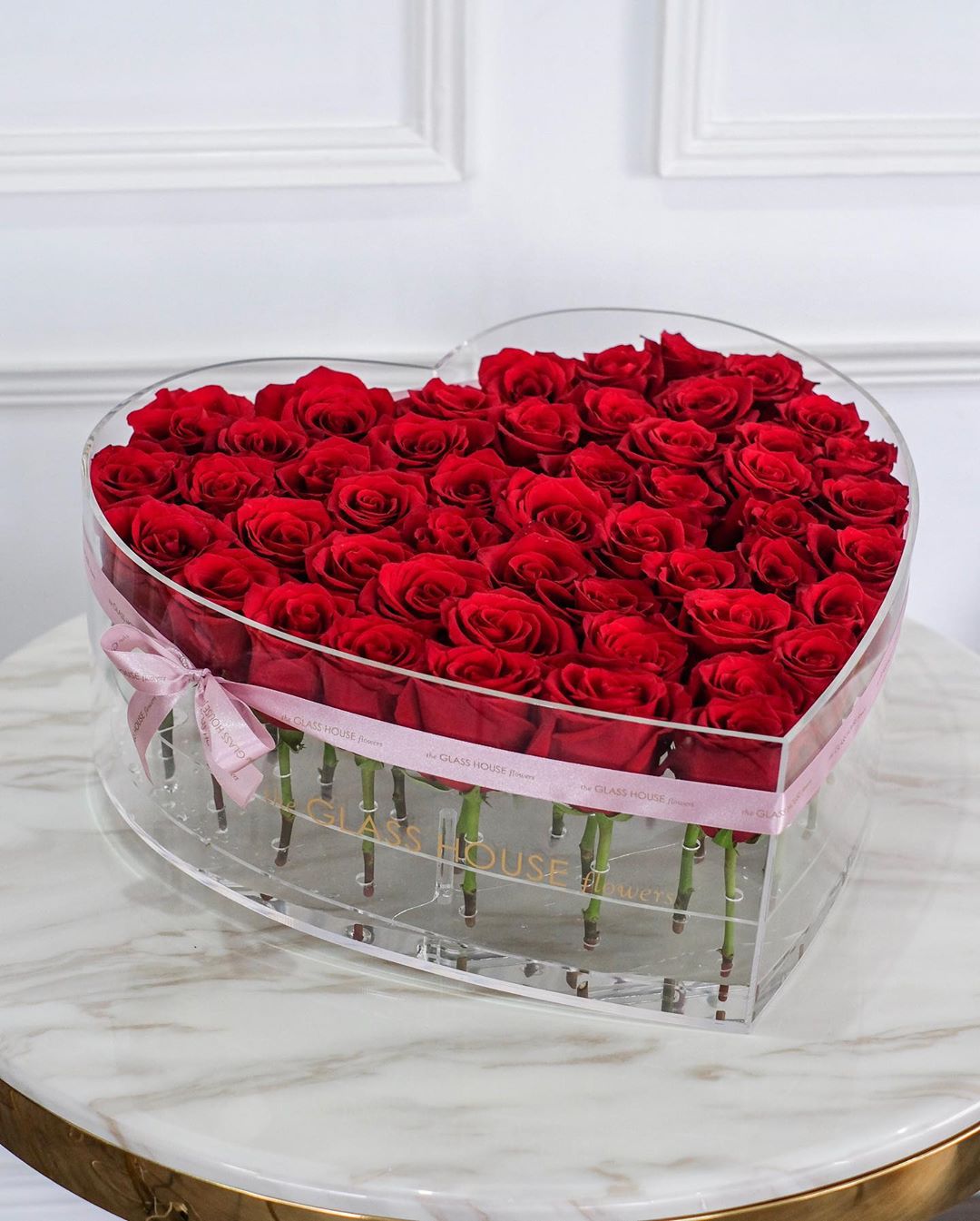 Check out the Belle Fleur, a preserved rose with fairy lights that costs P5,950.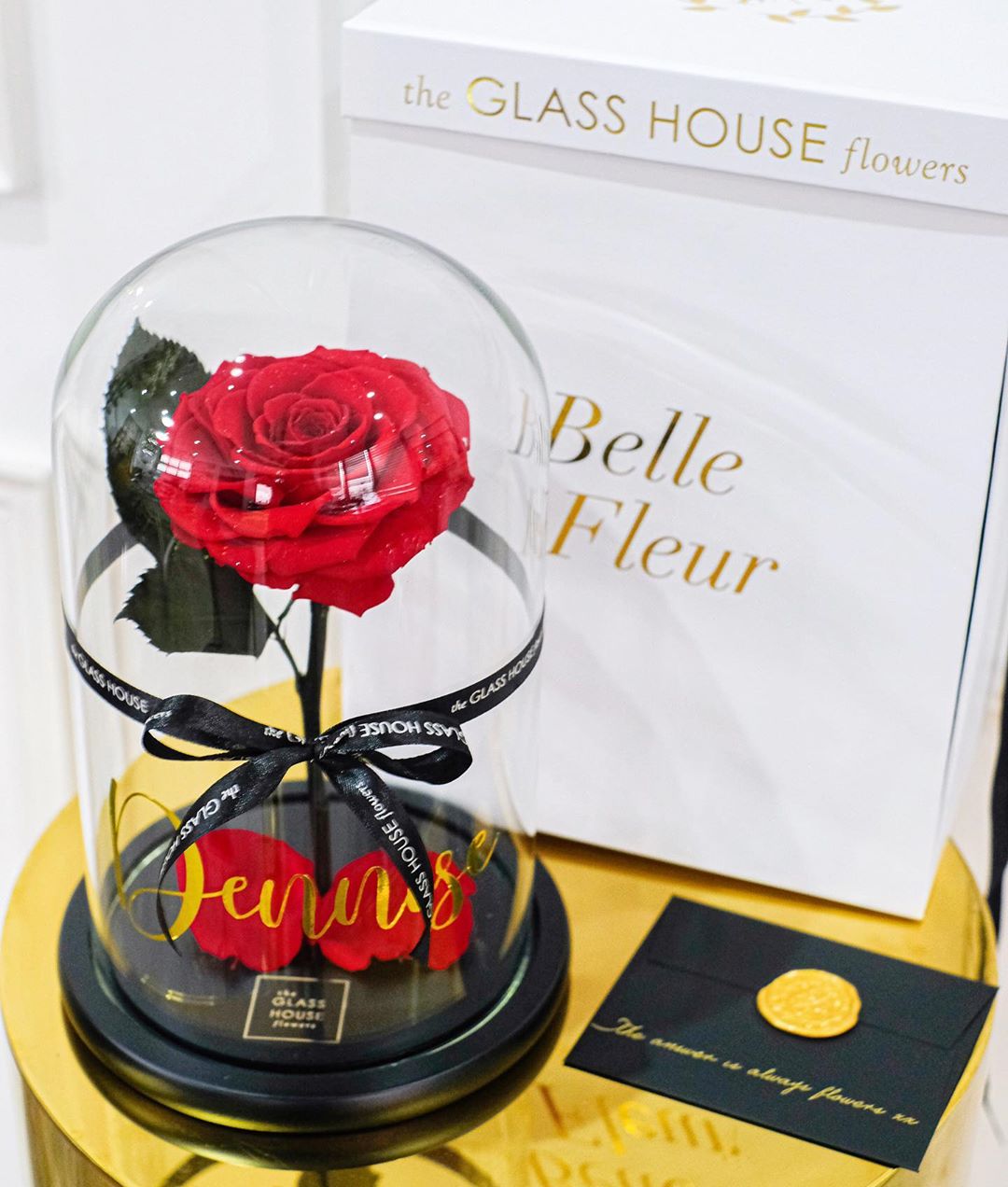 ADVERTISMENT - CONTINUE READING BELOW ↓
Now they have haute roses in a velvet box (P11,150) that's so, so pretty.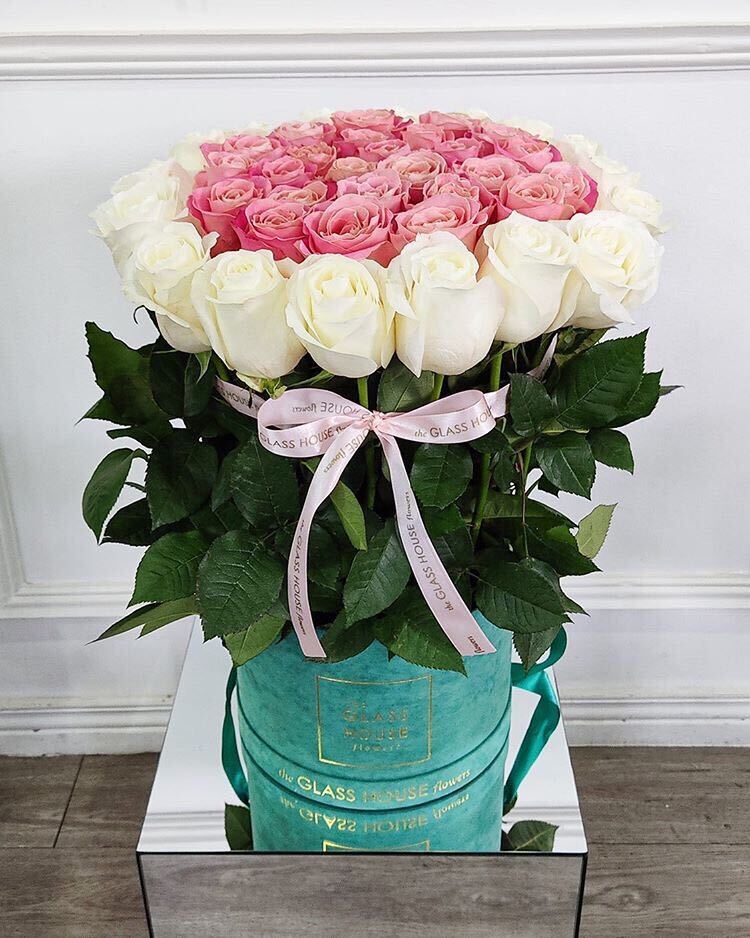 ***
What does your zodiac sign say about you? Subscribe to Cosmopolitan Philippines and find out!
Follow Ysa on Instagram.