Hosting a party at your place? Here are three classic cocktails you can try making with your friends. The instructions are pretty straightforward (mix and shake!) so it's up to you to experiment with the ingredients we've listed below. Cheers!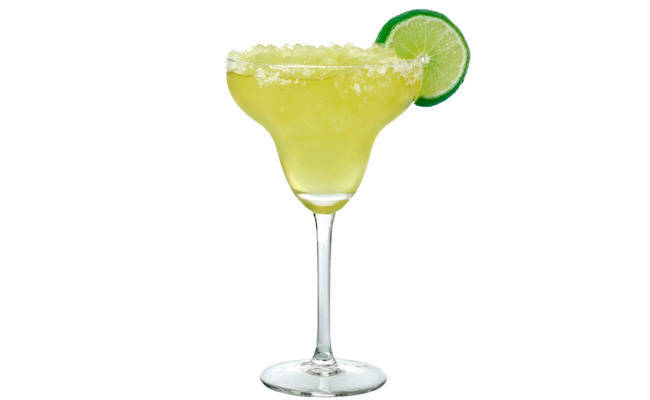 1. DAIQUIRI

INGREDIENTS: 45 ml white rum, 25 ml lime juice, 15 ml simple syrup

PREPARATION: Combine all ingredients together in an ice-filled shaker. Shake until cold and strain into a cocktail glass. Garnish with a lime slice.

TASTE: The Daiquiri, the favorite drink of famous writer Ernest Hemingway, should toe the line between sweet and sour. More sugar or lime may be added to the drink to suit the drinker's palate.
2. MOJITO 

INGREDIENTS: 40 ml white rum, 30 ml lime juice, 6 mint sprigs, 2 teaspoons white sugar, soda water, cracked ice

PREPARATION: Muddle the mint sprigs, sugar, and lime juice by pressing them together in the bottom of the glass using a wood muddler or pestle until they form a paste. Add a splash of soda water and fill the glass with cracked ice. Pour the white rum and top with soda water. Garnish.

TASTE: The Mojito is a cousin of the daiquiri, and it should likewise dance between sugary-sweet and citrusy-tart. The refreshing mint in the drink should also take center stage, making it the perfect companion during sweltering tropical afternoons.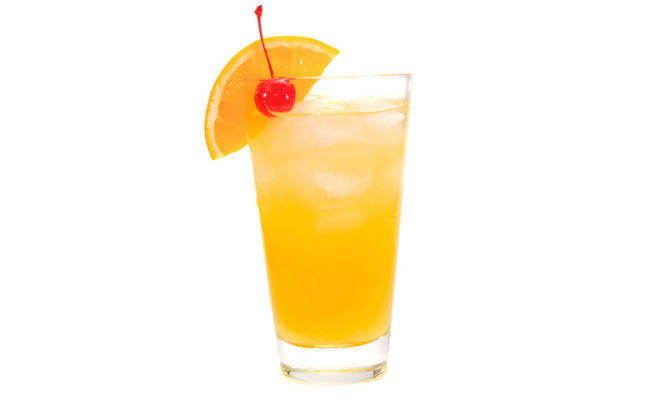 3. PIÑA COLADA

INGREDIENTS: 30 ml white rum, 90 ml pineapple juice, 30 ml coconut milk, crushed ice

PREPARATION: Use a blender to combine all the ingredients together. Pour it into a large glass garnished with a pineapple slice and a cherry. Serve with a straw.

TASTE: The Piña Colada is a sweet, creamy drink that aims to capture the essence of Puerto Rico, its country of origin. It's also a great drink for non-alcoholics: do away with the rum and you instantly get one of the most popular mocktails in the world.
Want to know how to make a Bellini and a Bloody Mary? Visit Female Network for more cocktail recipes!