1. Spend time with your guy instead of waiting on the phone.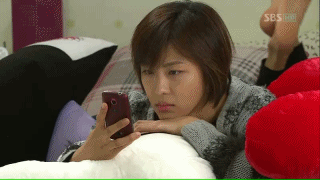 Don't waste your precious time waiting for the operator to receive your call. Use the McDo PH app and place your order at your own pace.

2. Go on roadtrips without going hungry.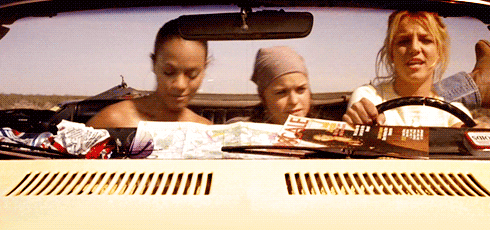 Continue reading below ↓
Recommended Videos
You and your friends are dreaming of sand, sea, and McSpaghetti while on your way to a beach resort, but you have no idea where the nearest McDo branch is. Good thing orders made through the McDo PH App can be enjoyed anywhere in Metro Manila, Cebu, Davao, Batangas, Laguna, Cavite, Tarlac, Pulilan, and Angeles City.

3. Satisfy your cravings.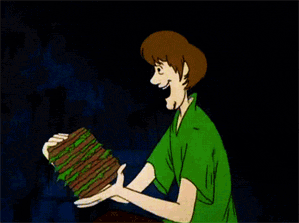 Declare a cheat day from your diet and treat yourself to a midnight snack without having to get out of bed. Just a few swipes on your smartphone and you're all set to satisfy your McDonald's chicken cravings even at 2 a.m.!

4. Feed your guy...and his friends too!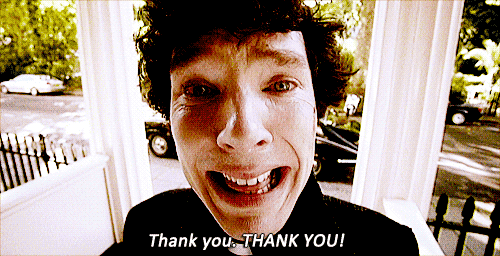 Secretly order the McDonald's BFF Chicken Bundle meal and have it delivered to your man's condo while he's having beer night with the boys. You'll get 100% approval rating from his friends thanks to McDo PH App's payment features, which lets you turn meals into great gifts or surprises.

5. Tempt your Facebook friends.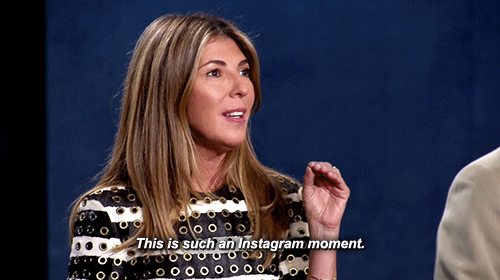 Share your happy McDo moments with your friends by posting wacky and candid photos of yourself with your meal online. Don't forget to tag McDonald's Philippines on Twitter and Instagram (@mcdo_PH)! You can also sync the McDo PH app to your Facebook account for special offers and other surprises.

6. Make ordering food with your barkada simpler.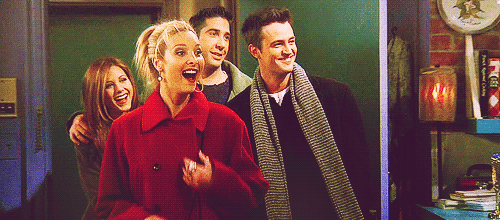 Having an inuman with your barkada and can't decide on what to munch on? Click on the app's homepage for quick options (McDelivery, Coupons, Store Locator, What's New, McCelebrations) to make it easier for you to find what you're looking for.

7. Download it for free.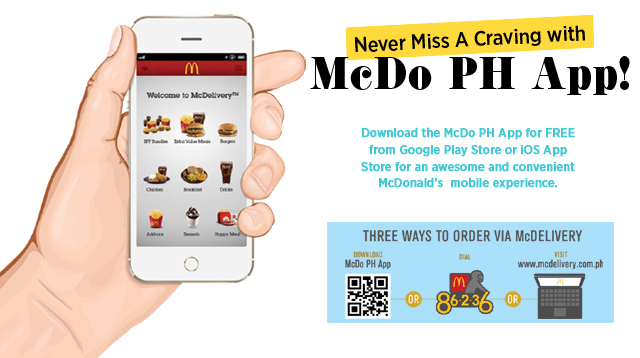 Free is always a good thing, right? Download the McDo PH app for free on the Google Play Store or on the iOS App Store for an awesome and convenient McDonald's mobile experience. You can also visit www.mcdonalds.com.ph for more deets!