Ever since I was a kid, I've been a fan of pies, especially if they involved custard, peaches, or chocolate. I also like how Instagrammable they are! Whether I'm taking a photo of the whole pie or just a slice of it (especially when the cross-section is sooo colorful), I always get excited that my shots would get air time on my Instagram Stories.
But this 2022, I promised myself that I will try ~*new*~ things. First on my list are savory pies, specifically, the Ain't Bakehouse Vigan Sausage Egg Pie. It's loaded with homemade Vigan sausages, spinach, caramelized onions, mushrooms, eggs, and lots of cheese on a buttery, flaky dough. That's a lot, right?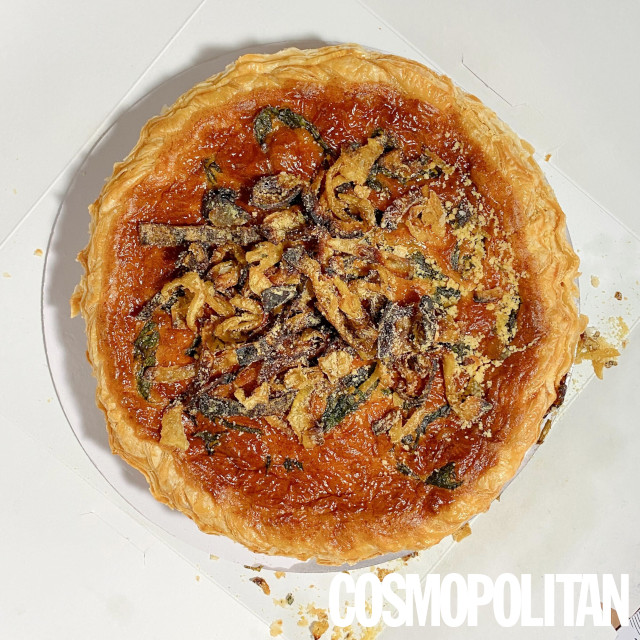 My verdict: One slice is enough to make me full! It's full of flavor and protein, making me full and satisfied for a long period of time. But let's be honest, since it's yummy, I *need* to eat more slices.
ADVERTISMENT - CONTINUE READING BELOW ↓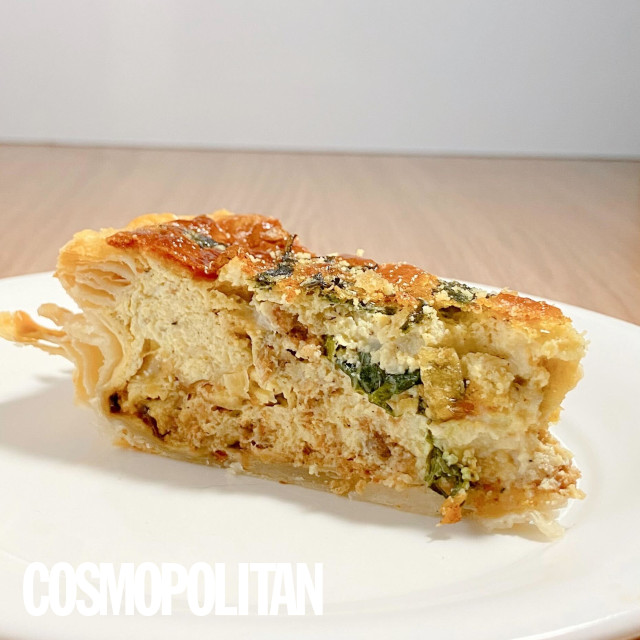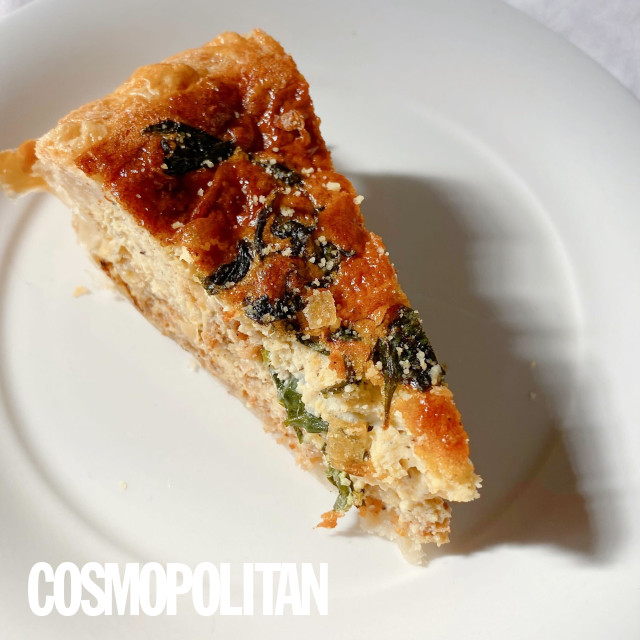 And since I like a bit of ~*heat*~, I ate the Vigan Sausage Egg Pie with Ain't Bakehouse's PERI2 sauce. It has peppers, special paprika, bird's eye chili—I am looking forward to using this with other dishes like grilled chicken and beef.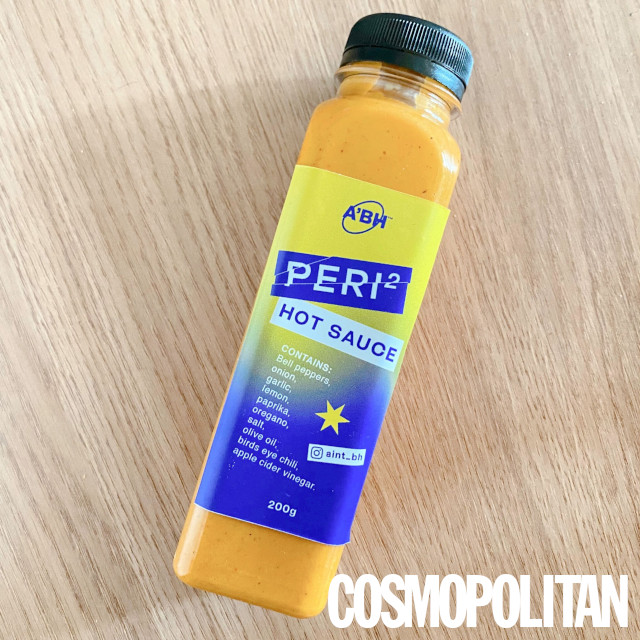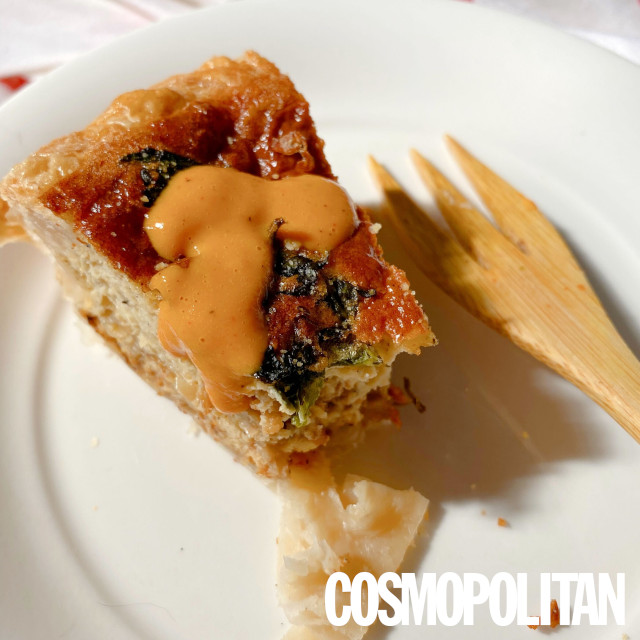 You can get the whole Vigan Sausage Egg Pie for costs P1,500. You can order via IG DM, Viber, Whatsapp, and even via Grab Food! Visit Ain't Bakehouse's Instagram account to see their offerings. they also sell sweet pies and cookies.
Follow Ira on Instagram.
***
MORE YUMMY EATS
8 Pies That Are So Good, You'll Be Begging For Another Slice
Where To Buy Caviar Pies If You Want To Try It For The First Time
This Egg Drop Sandwich Has Two Of Our Fave Things: Spam & Kimchi