Air fryers have become popular in the last couple of years, but it was during quarantine that I started seeing more of them on social. After a couple of months experimenting in the kitchen, maybe people wanted to take it up a notch. But this article is for anyone who's wondering: What exactly does an air fryer do? And is it a better way to cook food? Here's what you need to know about this coveted kitchen appliance. 
What is an air fryer?
Literally, it's an appliance used to fry food like meat and potatoes. It also works well with frozen foods. Instead of using a ton of oil like you normally would, an air fryer circulates hot air around your food to give it a crispy, crunchy exterior. 
Is it healthier?
Many believe that because you're not using as much oil as when you deep-fry chicken, for example, that it's a healthier alternative. But if you think about it, you're *still* eating fried food, which is generally higher in fat compared to if you bake, roast, or steam your meals. If you actually want to be healthier, the better move is to lessen your intake of fried food altogether. (I understand that's hard to do, I love fried chicken, too!)
ADVERTISMENT - CONTINUE READING BELOW ↓
Why do people like air fryers?
It's convenient to use and easy to clean. It's versatile, you can cook all kinds of food in it—and not just to fry something. And while it doesn't exactly make your food "healthier," it does cut the fat down compared to if you deep-fry something. 
If you're ready to buy your own air fryer, here are a few you can check out:
This one by Kyowa has a non-stick basket with residue collector. Plus, it has an auto shut-off safety feature.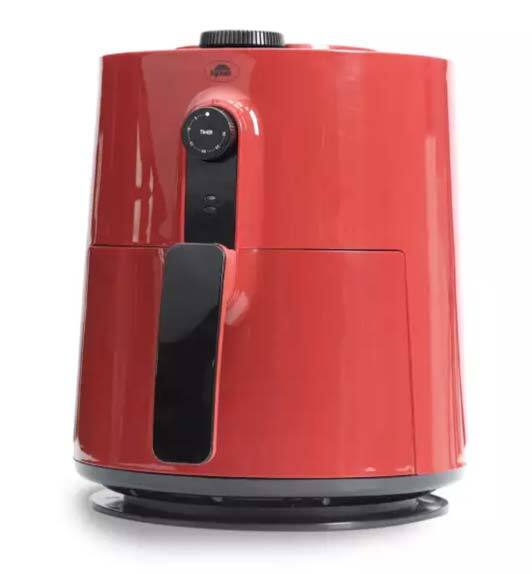 Kyowa KW-3810 Air Fryer (3L), P3,500, Lazada
Stravan's has a heating indicator. Its frying basket has a "heat insulation" handle and you can adjust the temperature.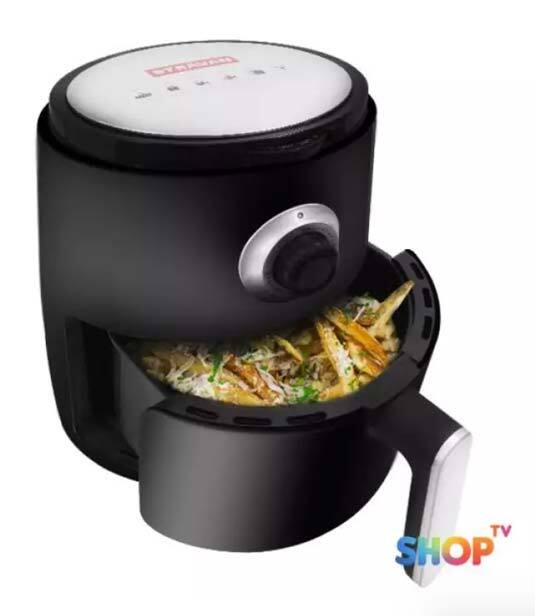 Stravan Air Fryer (3L), P3,995, Lazada
You can air fry, bake, grill, and roast food in Midea's. (Plus, there's a one-year, full replacement warranty!)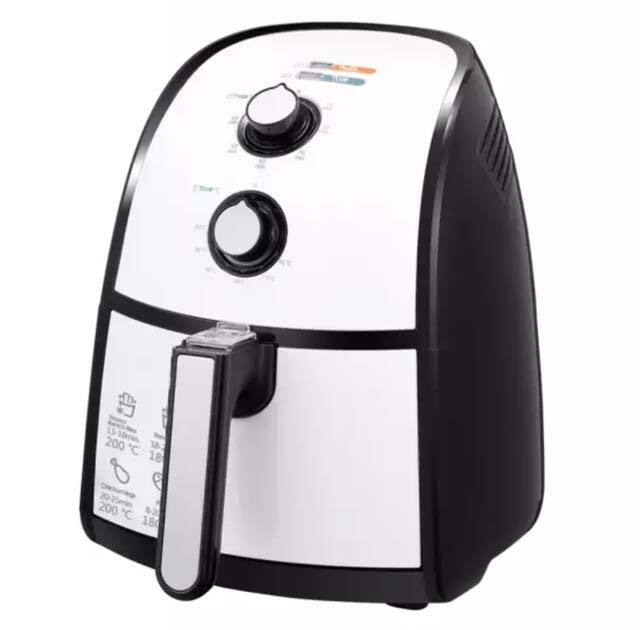 Midea White Digital Kitchen Air Fryer (2.5L), P5,995, Lazada
ADVERTISMENT - CONTINUE READING BELOW ↓
***
What does your zodiac sign say about you? Subscribe to Cosmopolitan Philippines and find out!
Follow Ysa on Instagram.