Hello, I'm back for another entry on my love affair with Yakult. First, it was the Yakult ice cream recipe and then the bouquet. Now, my heart and tastebuds have fallen for another Yakult spinoff: Donut Pockets!
The makers of the viral cheese and ube cheese donut pockets. BUN Appetite, has come up with new flavors made for Yakult lovers! Everyone, meet the Yakult Donut Pockets and Soju Yakult Donut Pockets.
Each donut pocket is filled with Yakult-infused cream that I kid you not, tastes like ice cream when chilled! The dough is soft and chewy, which is a perfect contrasting texture to the filling. The soju shot in the Soju Yakult Donut Pockets is a surefire pick-me-upper on a blah day.
These special flavors are available for a limited time only so you better order! (Or maybe these pics will convince you.)
BUN Appetite Yakult Donut Pocket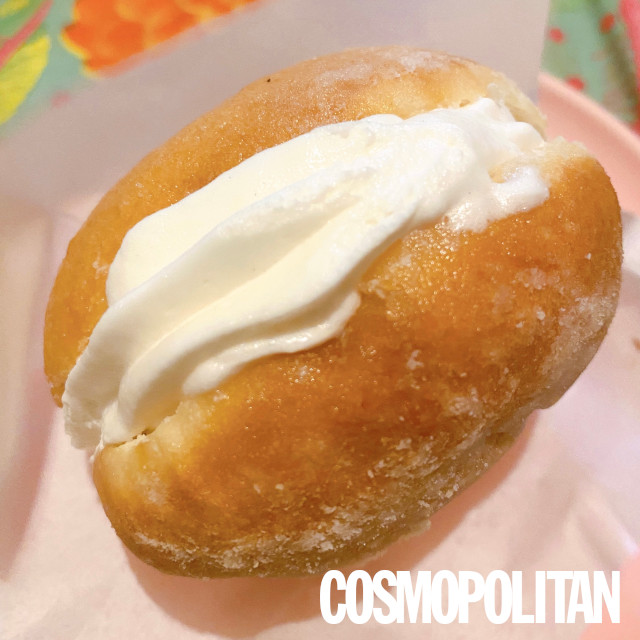 ADVERTISMENT - CONTINUE READING BELOW ↓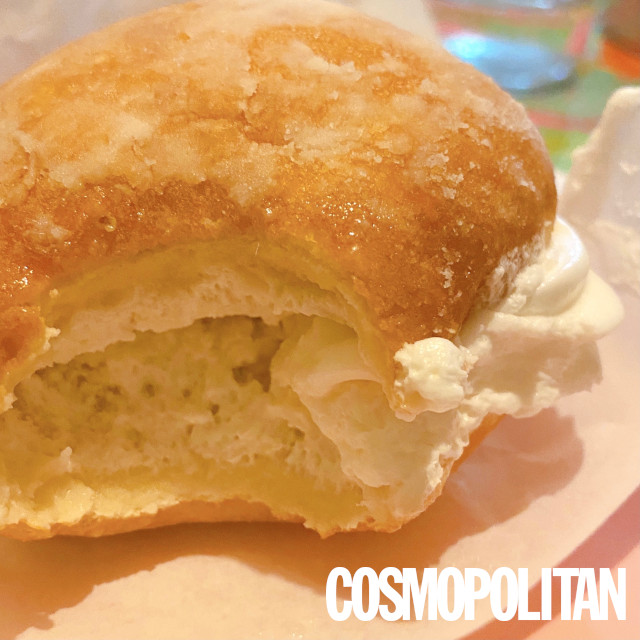 BUN Appetite Soju Yakult Donut Pocket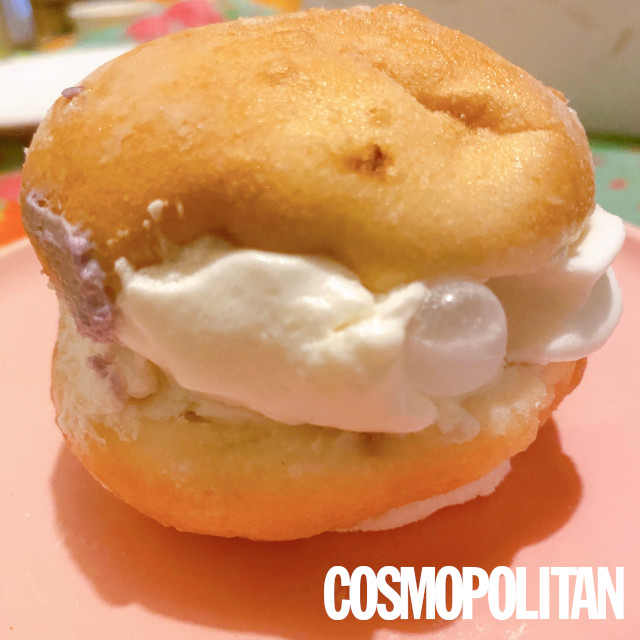 Other BUN Appetite Donut Pocket Flavors available:
BUN Appetite Donut Pockets are also available in these flavors: Goya Hazelnut, Strawberry Cheesecake, and Mango Cheesecake.
BUN Appetite Goya Hazelnut Donut Pocket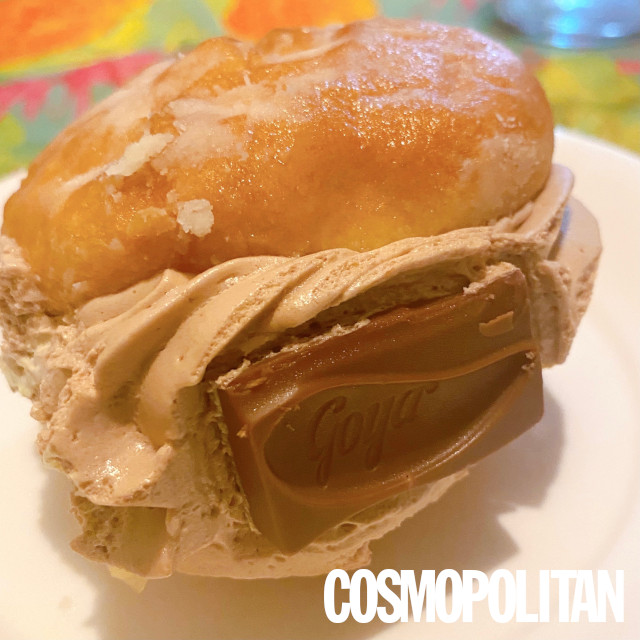 BUN Appetite Mango Cheesecake Donut Pocket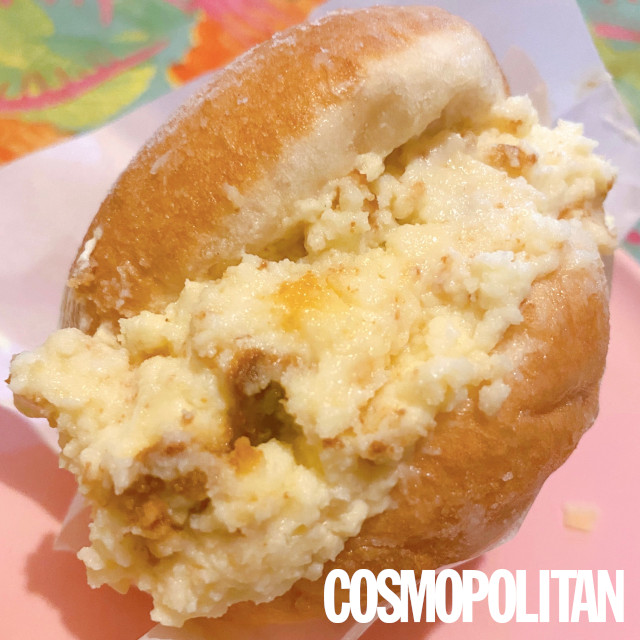 BUN Appetite Strawberry Cheesecake Donut Pocket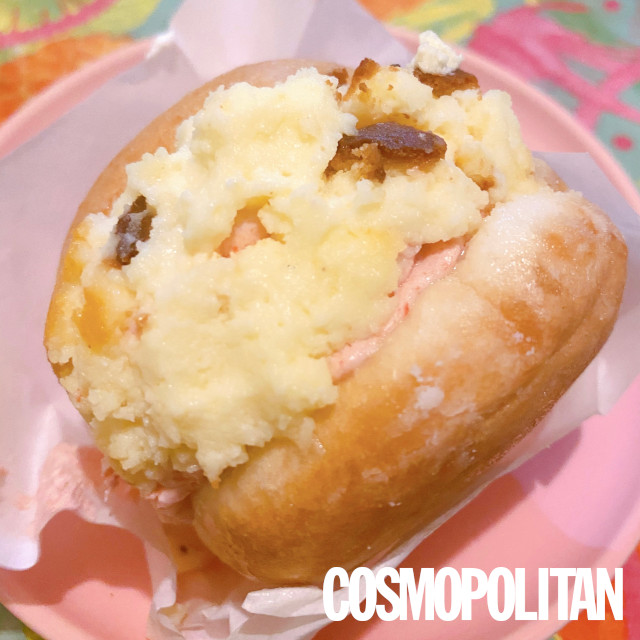 If you can't decide which flavors to try, I highly suggest you get the Custom Donut Sampler Box of 6 or 12.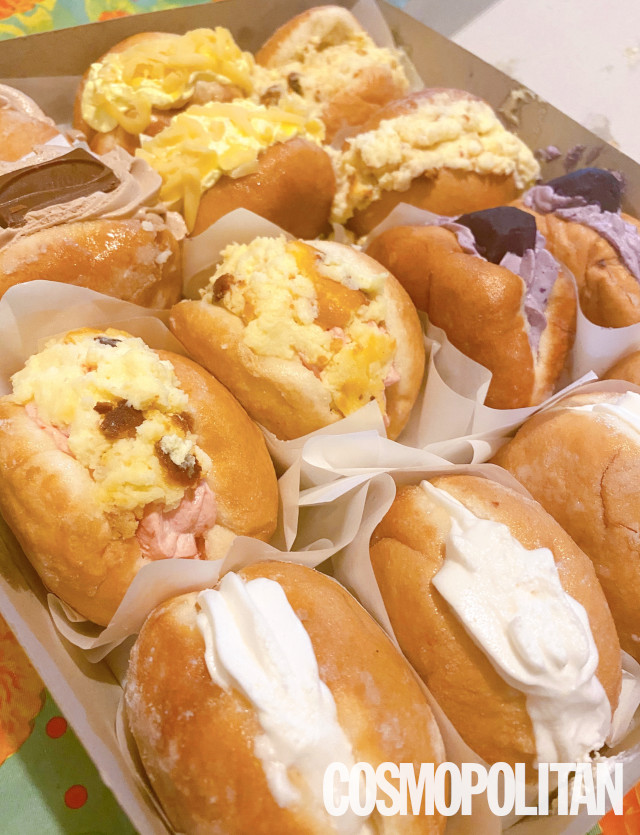 ADVERTISMENT - CONTINUE READING BELOW ↓
Follow BUN Appetite on Instagram and Facebook to be updated on the baked goods' availability. You can order via their order form here.
Follow Ira on Instagram.
***