When I hear the word "caviar," I can't help but think, "money." Caviar is the roe (eggs) of fish from the sturgeon family. It's a sought-after, often expensive, delicacy. According to Mashed, several factors come into play when it comes to how pricey caviar can be: labor, availability of a particular variety, and the how long it takes the fish to produce the eggs. If you're craving for caviar or simply curious about what all the hype is about, here's where you can buy caviar pies online. 
Love, J Caviar Pies
Owner Joanna Garcia told Cosmo, "Before deciding to sell our pies, we experimented with so many caviar pie recipes [to] come up with a rich, creamy, and decadent pie that we're sure everyone would love. Our price point is also affordable: the four-inch pie can feed two to four people (starts at P1,000); the seven-inch pie can feed pie is good for four to seven people, is inclusive of cracker, and starts at P1,700." Love, J also has mini heart cups that go for P350. Love J's most popular item is a four-inch Truffle Caviar Pie (P1,200) which comes with saltine crackers and a wooden spoon. It's a truffle-infused classic caviar pie made of cream cheese, egg, and a generous topping of caviar.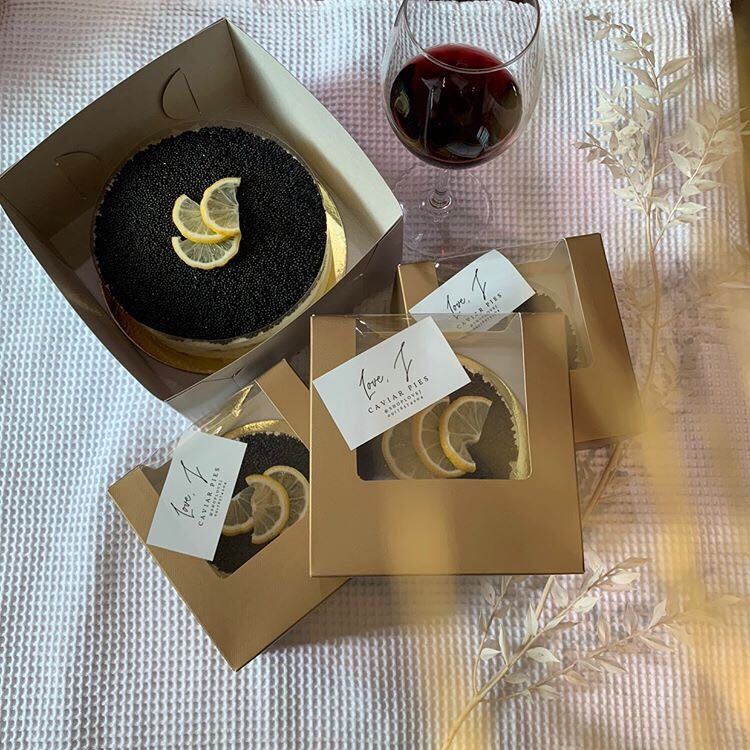 ADVERTISMENT - CONTINUE READING BELOW ↓
Petit A Petit
Currently, Petit A Petit offers a five-inch Caviar Pie, something they launched during quarantine. To keep their customers safe, the PAP team chose to have it placed in a tub instead of the usual cake board packaging for less exposure. They also have their own delivery team. Plus, the caviar pie is prepared on the same day and is kept chilled until it reaches the client. Priced at P1,200, the caviar pie also comes with two packs of crackers.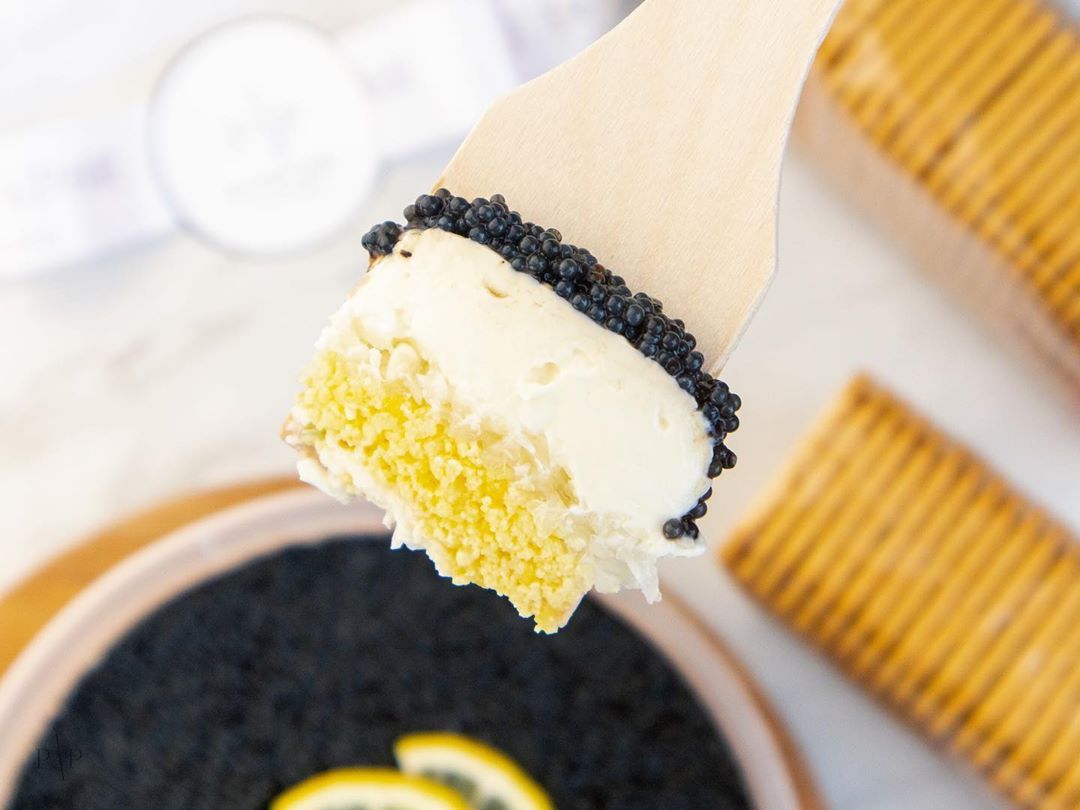 By The Plattr
By The Plattr's Smoked Salmon Caviar Cake is what dreams are made of. They use lumpfish caviar and only fresh, premium ingredients. It comes in two sizes: The 4.5-inch cake is priced at P1,400 while the seven-inch cake costs P3,000. But if that isn't enough, By The Plattr also has cold cuts and cheese platters as well as food trays for your whole family.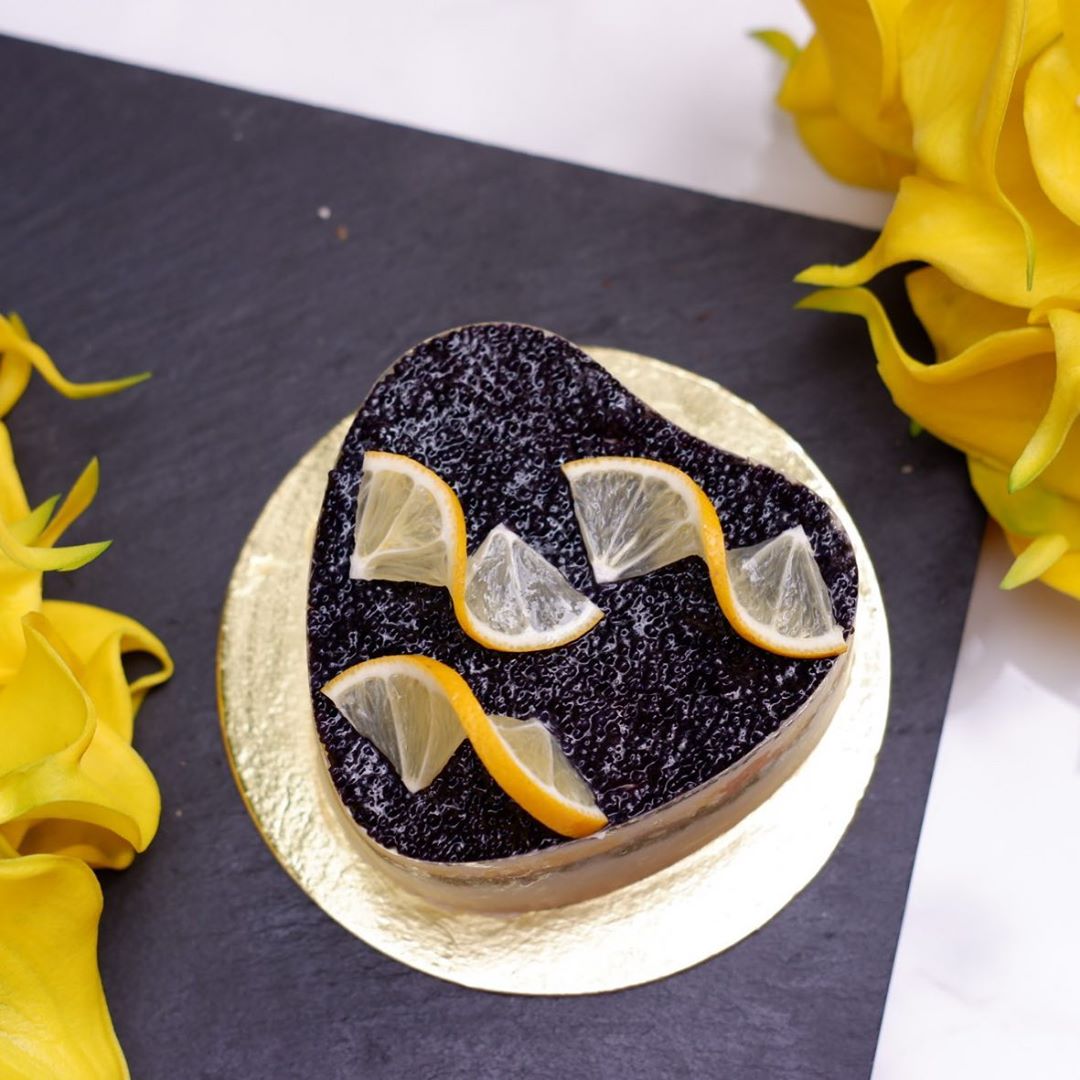 Caviar Pie by T Cakes
This unique caviar pie comes in a jar and it only costs P695! Their take is different because they use spring onion, which is perfect for people who aren't big fans of that strong onion taste. Each jar's shelf life is seven days and can be stored in the fridge.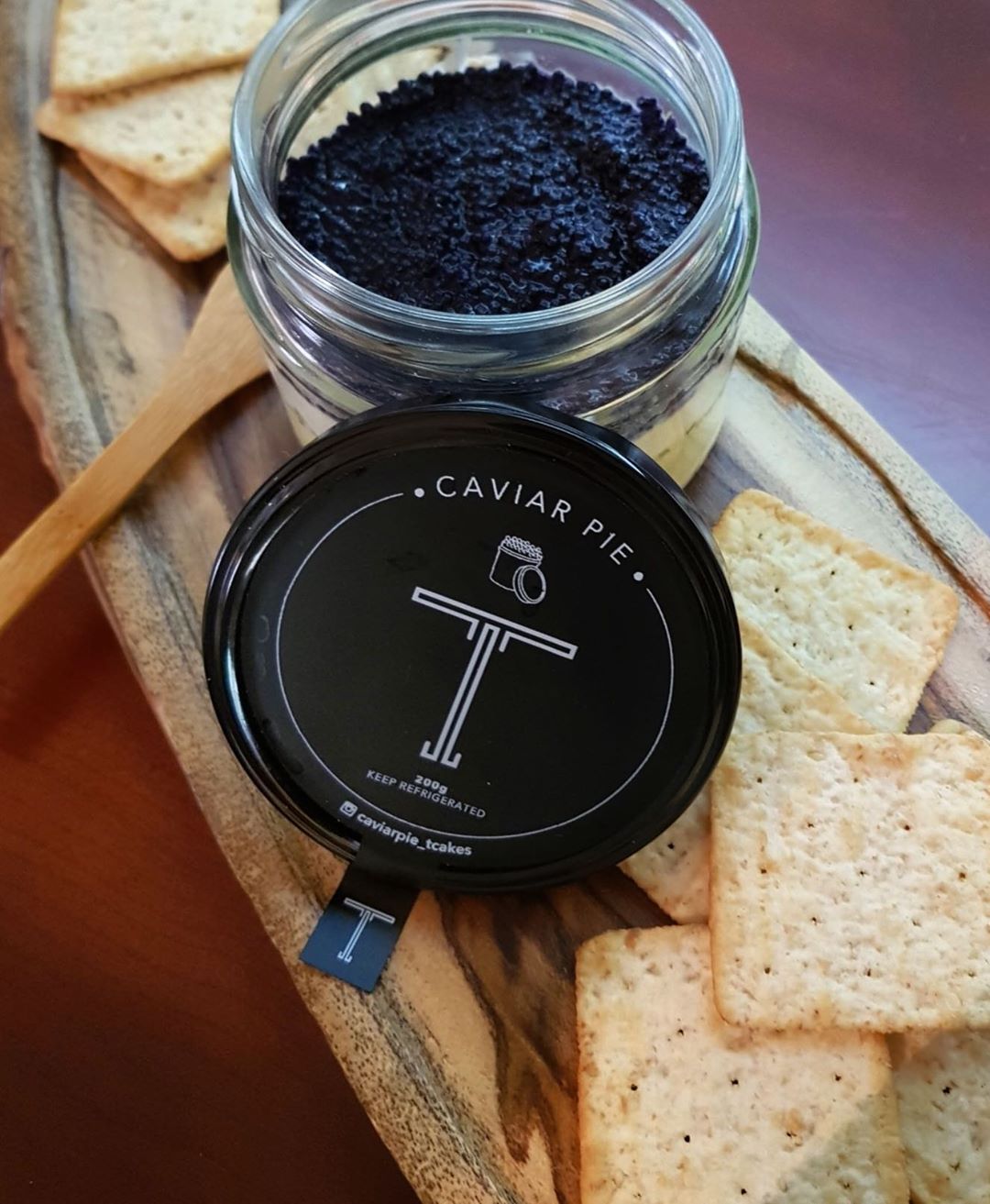 ADVERTISMENT - CONTINUE READING BELOW ↓
Lily & Rose
Lily & Rose has a Caviar Pie and a Caviar Pie with Salmon, both of which come in two sizes. The four-inch Caviar Pie costs P1,600; the six-inch, P2,100. If you prefer the one with salmon, it's a little pricier: P2,000 for the four-inch pie and P2,700 for the six-inch version.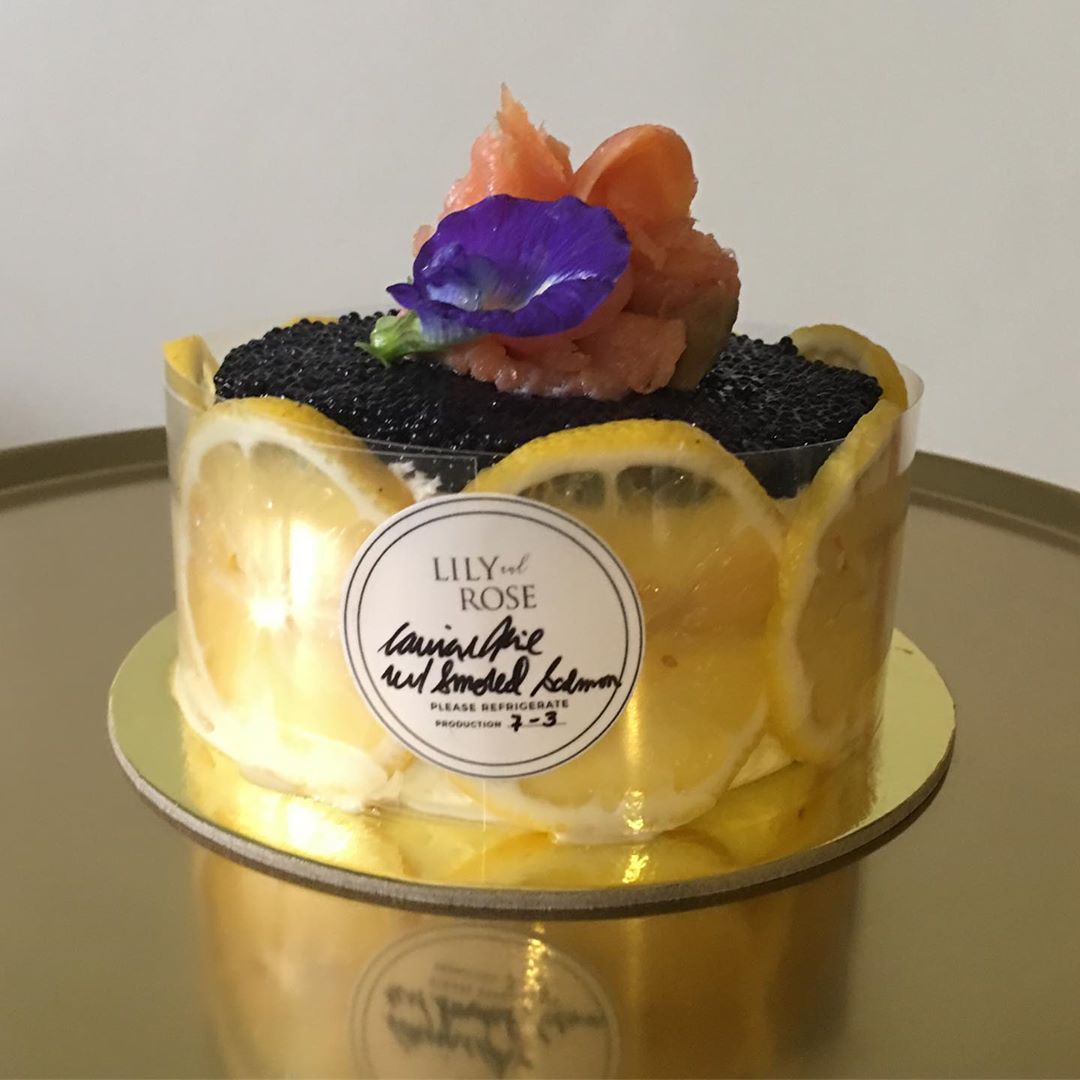 Boxed Appetite PH
According to Boxed Appetite, customers usually go for their four-inch caviar pie, which is priced at P1,500. It has a smooth and creamy texture and balanced taste. Expect imported water crackers and pretzels with your order.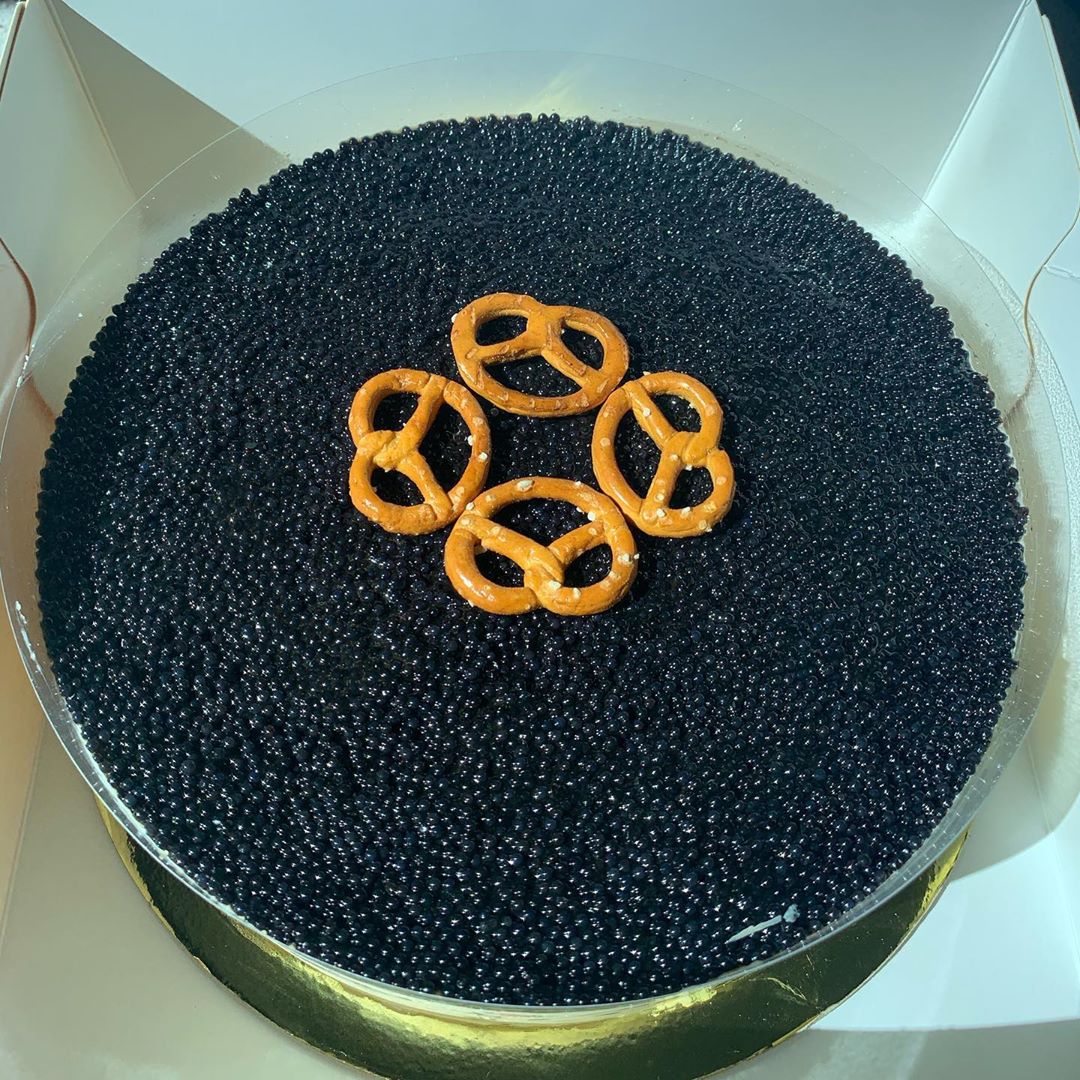 Caviar Pies Manila
They offer a classic caviar pie (P600 for two and a half inches; P1,000 for a four-inch pie; P1,700 for the seven-inch)  but also a truffle caviar pie (P1,500 for the four-inch version; P2,500 for the seven-inch pie). Customers love these three-layer caviar pies because each one is perfectly balanced!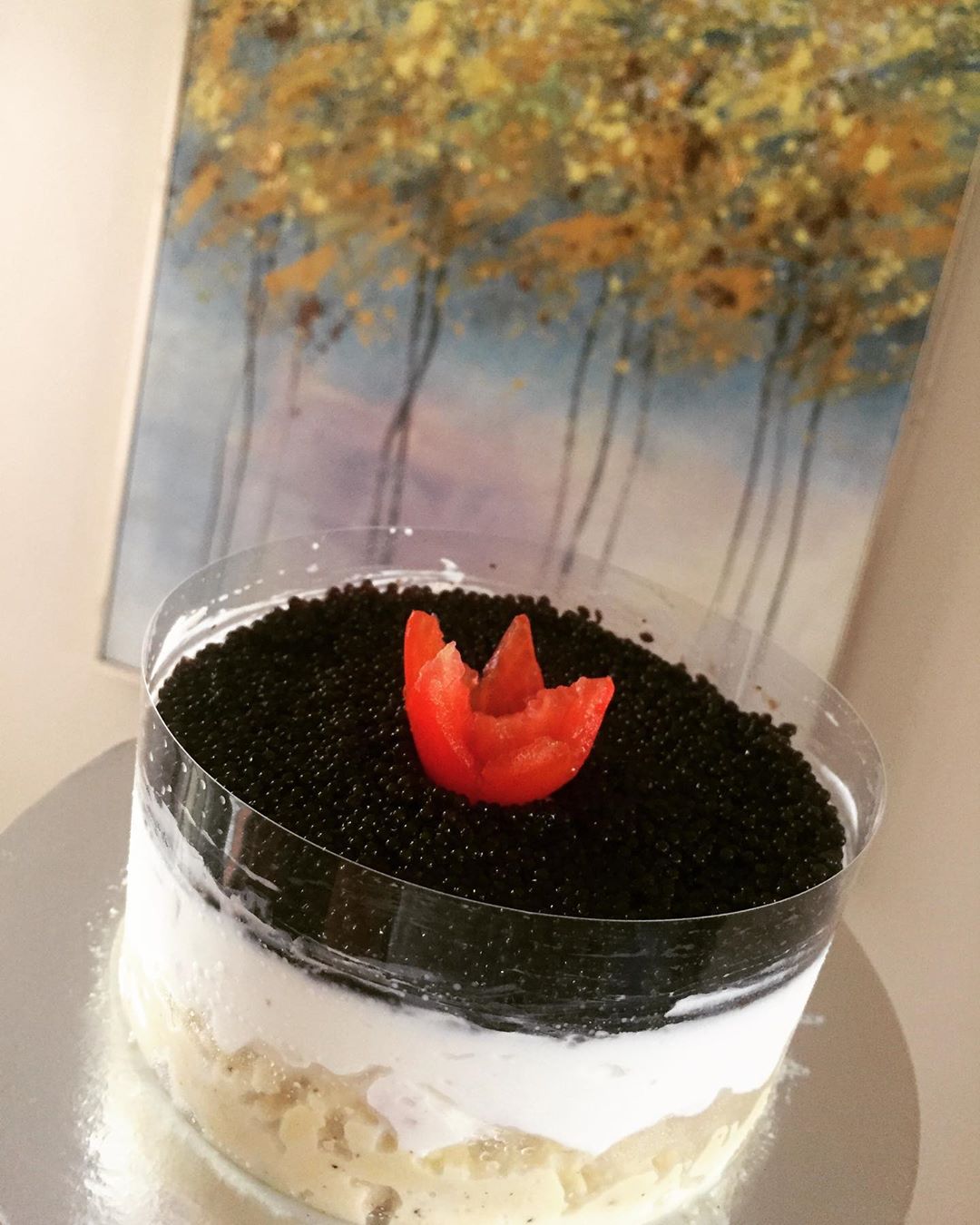 ***
What does your zodiac sign say about you? Subscribe to Cosmopolitan Philippines and find out!
Follow Ysa on Instagram.