I've always been crazy about choco butternut doughnuts, so my heart jumped when I found out that a cake version exists! It's made by Cielle's Whisk, a home bakery based in Sampaloc, Manila. 
The Cielle's Whisk Choco Butternut Overload Cake has three layers of moist chocolate cake and in between each cake is a THICC layer of fudge. I love the rich flavor and the fact that it's not too sweet. Hindi nakakasawa.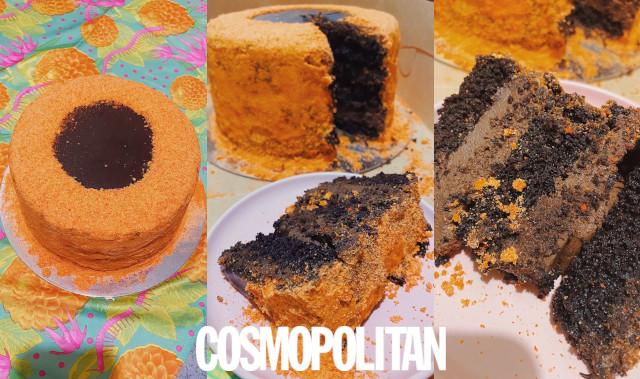 I loved it so much that I got intrigued by how the owner, Gracielle Supsupin, came up with Cielle's Whisk's internet-famous Choco Butternut Overload Cake. After learning its touching story, I'll never look at it the same way again. The cake was made out of love.
Read more about how Cielle's Whisk Choco Butternut Overload Cake was born below:
When did you start your business and how did you come up with the business name? Why baked goods?
Gracielle: Cielle's Whisk came from my name which is Gracielle. I chose to sell baked goods because I love baking for my kids and late husband.
We started in 2015. It was our bread and butter when my husband was diagnosed with Chronic Kidney Disease Stage V in 2014. In his third year of battling the disease, he was required to undergo dialysis three times a week. I knew we needed additional funds for his medication, so I decided to go back to the BPO industry while doing Cielle's Whisk.
Continue reading below ↓
Recommended Videos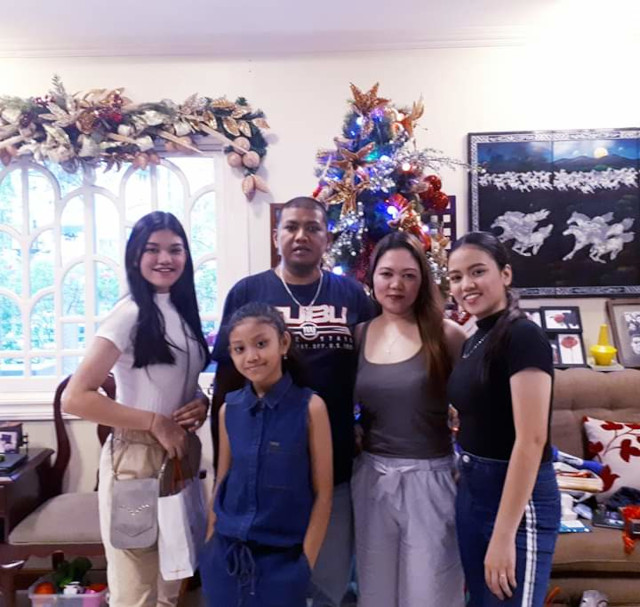 If you don't mind, how much capital did you invest in this business?
Gracielle:  Initially, we already have a two-year-old convection oven, a hand mixer, and some baking pans. Roughly, we spent P2,000 worth of ingredients to start our business.
Many cake flavors exist, but why did you choose choco butternut? 
Gracielle: Well, Choco Butternut Overload Cake has a story. Dunkin Donut's Choco Butternut donut is our family's favorite, especially me and my late husband. We would even have a "Choco Butternut Day" every Thursday.
I came up with Choco Butternut Overload cake last year, August 18 to be exact. It was his first birthday in heaven. A day before, I've been thinking of baking a cake for him. I wanted it to be special then I remembered his favorite doughnut, and the kids told me "Mom, gawin mo kayang cake yung Choco Butternut?" So, I pictured it on my mind in a cake form.
I gathered all the ingredients and started baking his cake, wondering if it would turn out the way we visualized it. And it did! My eldest daughter posted the cake on her personal FB account and tagged Cielle's Whisk FB Page and to our surprise, it went viral overnight with 12k Shares.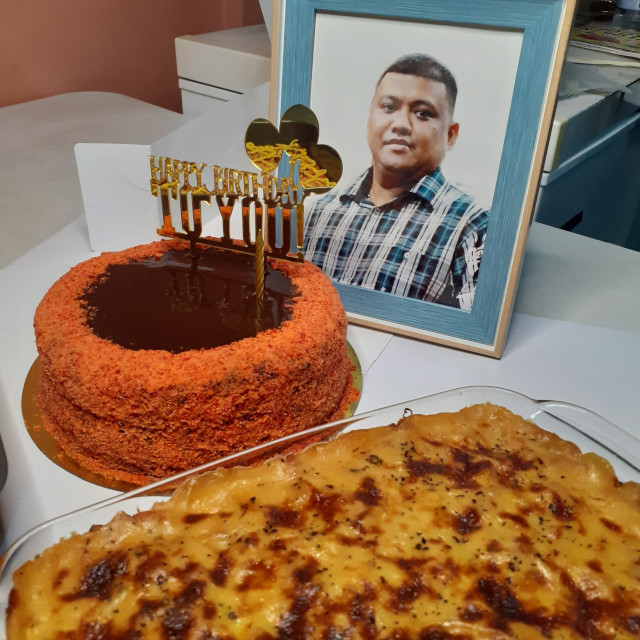 We received hundreds of messages and orders started coming in. Food blogs and media outlets started messaging us. That's one of the reasons Cielle's Whisk Choco Butternut Overload Cake is so popular now.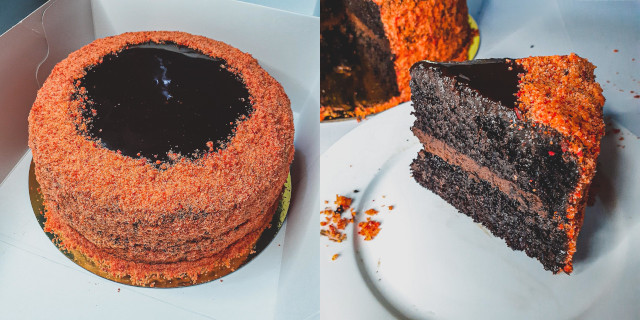 How is managing a business different before the pandemic and during the pandemic? Are there specific challenges you want to share?
Gracielle: Before the pandemic, I was working in the BPO industry then our company stopped the operation for about four months, and having no income during that time was so difficult. Our savings became thin. I decided to bake again and offered it online. And surprisingly, it did well.
Walk us through your typical day.
Gracielle: I basically wake up around 3 a.m., I start baking at 3:30 a.m. At 6 a.m., I try to squeeze in some exercise. After working out, while resting, I reply to inquiries. I have breakfast at 8 a.m., but I have coffee in between waking up and exercise. At 10 a.m., we start booking the orders for delivery. Pick up and delivery is until 7 p.m. At 9 p.m., I get ready for bed.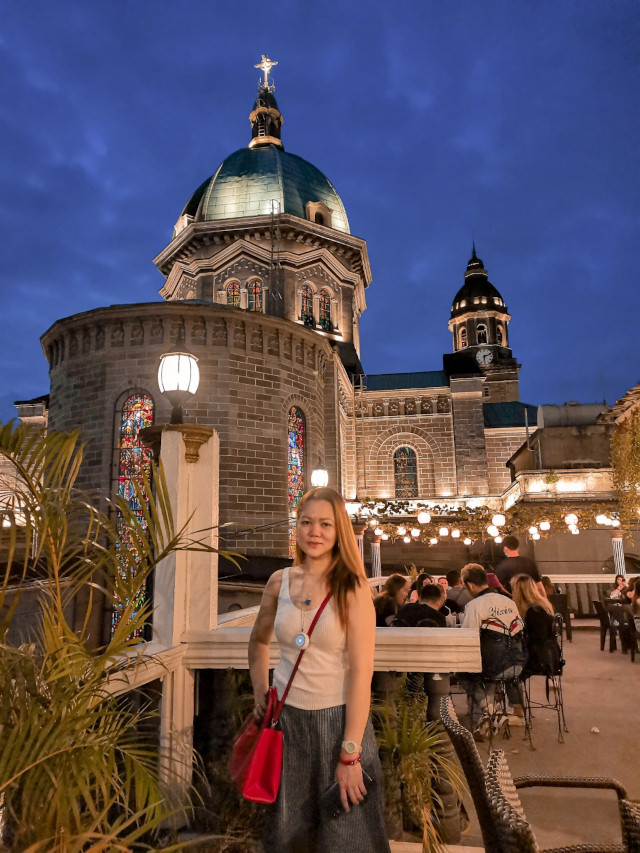 Tell us about the operations of Cielle's Whisk. What happens next as soon as a customer sends her order in? How many staff do you have and what are their main responsibilities?
Gracielle: It is me and my eldest daughter who usually answers all inquiries and accepts orders on our FB page, Instagram, Viber, and email accounts. My second daughter and my youngest help in packing the orders. My eldest is also responsible for booking and releasing the orders. I hired a personal rider to buy stocks and supplies so I don't need to go out. So basically, it is me and my three daughters who operate Cielle's Whisk.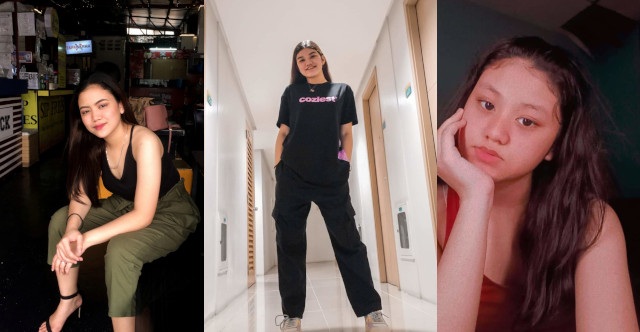 What advice can you give entrepreneurs who are scared to put up their own business, especially those who want to get into the home-baking industry?
Gracielle: If you have a talent in baking or cooking, or whatever it is, just follow your passion. It's a gift! You'll never know where will this lead you unless you try it, right?! It is important also that you are happy with what you're doing. I remembered, when my mentor asked me, "Are you happy baking?" I answered with a big smile..."Yes, I am. I am enjoying it."
What are your plans for Cielle's Whisk?
Gracielle: Right now, we are still an online shop but we're looking for the right place to have our first physical shop and commissary. Meanwhile, we are busy creating additional cakes as per valued customers' requests.
Here's the price list in case you want to order Cielle's Whisk Choco Butternut Overload Cake: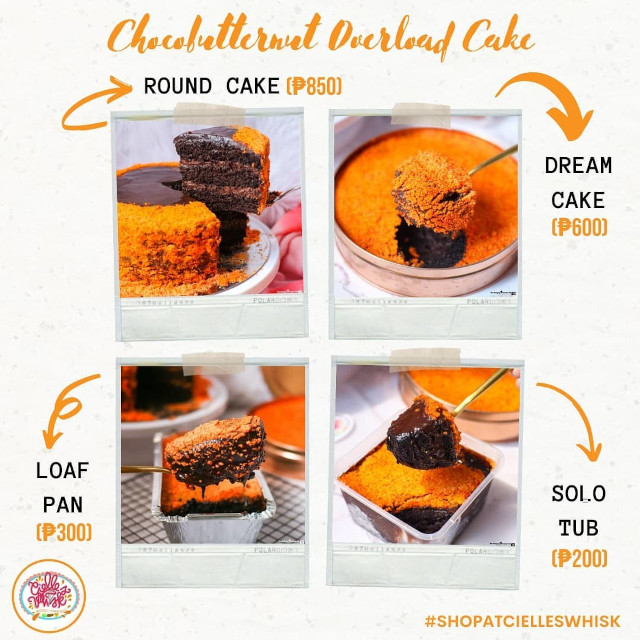 Message Cielle's Whisk on Facebook and Instagram to order and check out their other offerings.
Follow Ira on Instagram.
***
We are officially on Viber! Be part of the Cosmo Viber Community by clicking here!