"There's always room for dessert" is one of my go-to mottos in life, LOL. If there's one thing you should know about me, it's that I have a major sweet tooth and I'm the type of person who ALWAYS looks for something sweet after a savory meal. Whether it's ice cream, cookies, or donuts, basta matamis, count me in. 
When I got the chance to try baked desserts by Cocoa & Co., it was love at first bite. Their pies, puddings, and cakes were *so good*, I just had to share it with my friends and fam. What I love most about it is that each dish is rich, creamy, and chocolatey, but at the same time, has just the right amount of sweetness. Hindi nakakaumay at all! Plus, every bite is just fillled with flavor. TBH, I just kept taking one bite after another, and before I knew it, paubos na pala haha. 
Their current menu includes the Banoffee Pie (P375), Banana Cream Pudding (P159 for eight ounces and P315 for 16 ounces), and their Signature Chocolate Cake with Dark/Milk Belgian Chocolate Ganache (P475 for an 8.5" x 4.5" pan and P675 for an 8" x 8" pan).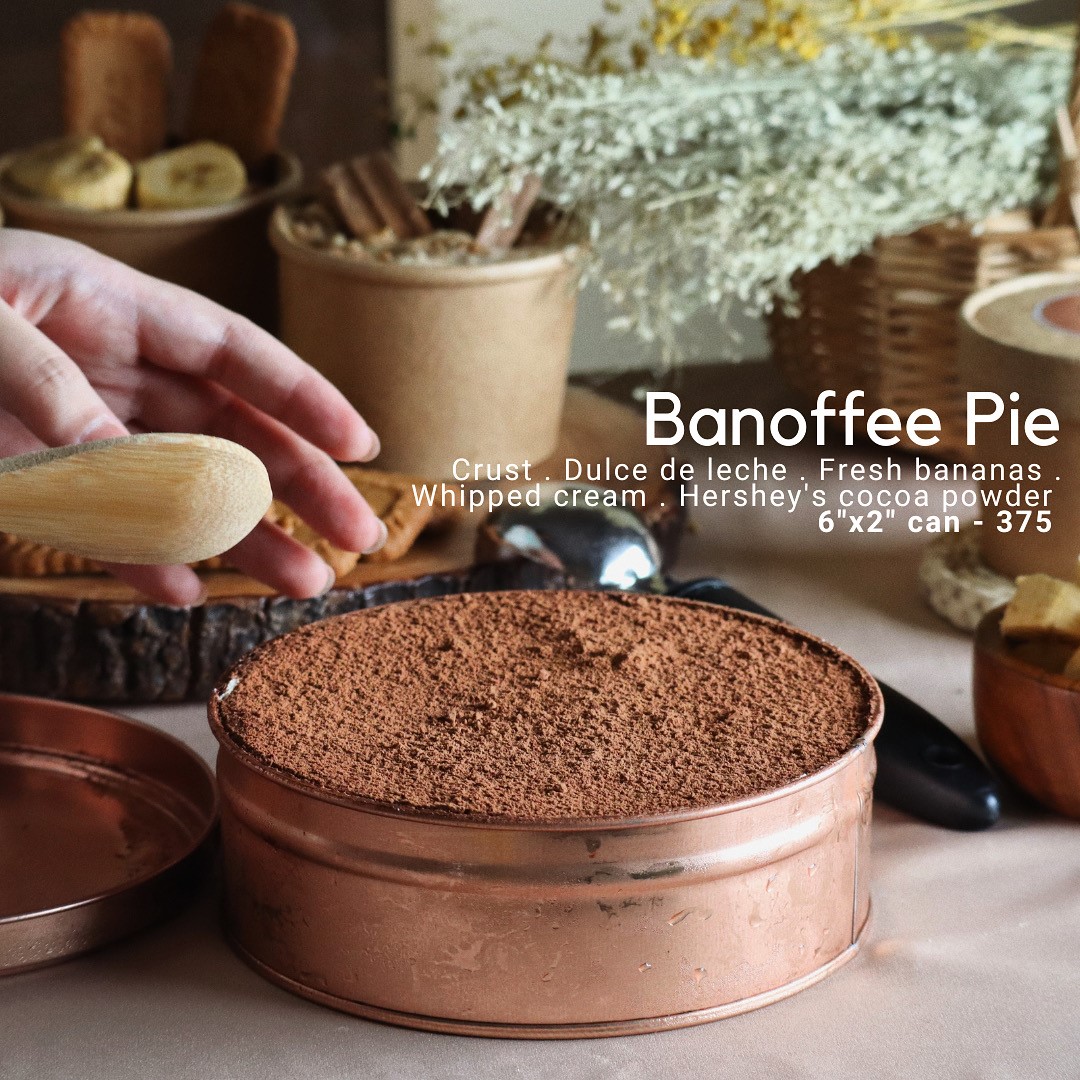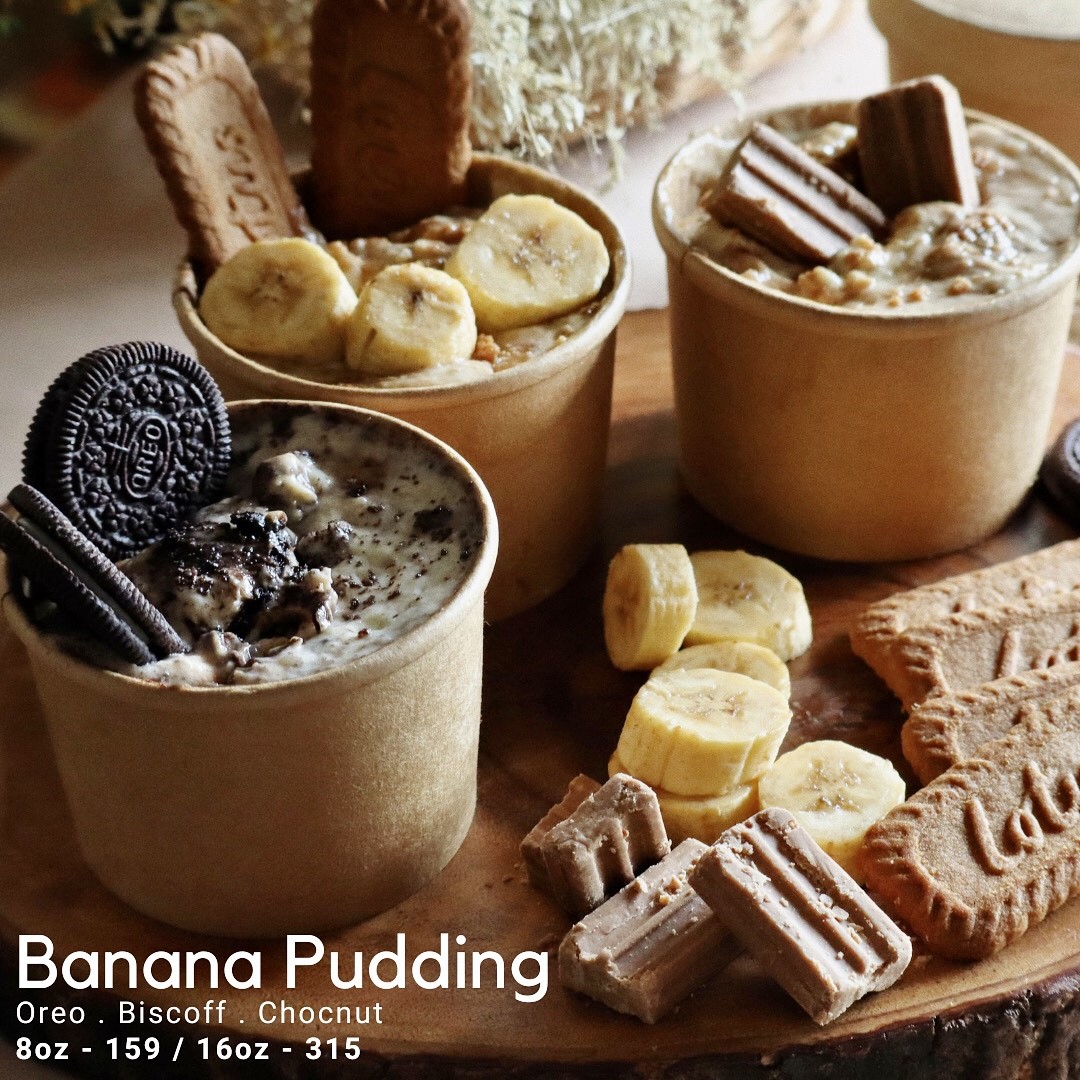 Continue reading below ↓
Recommended Videos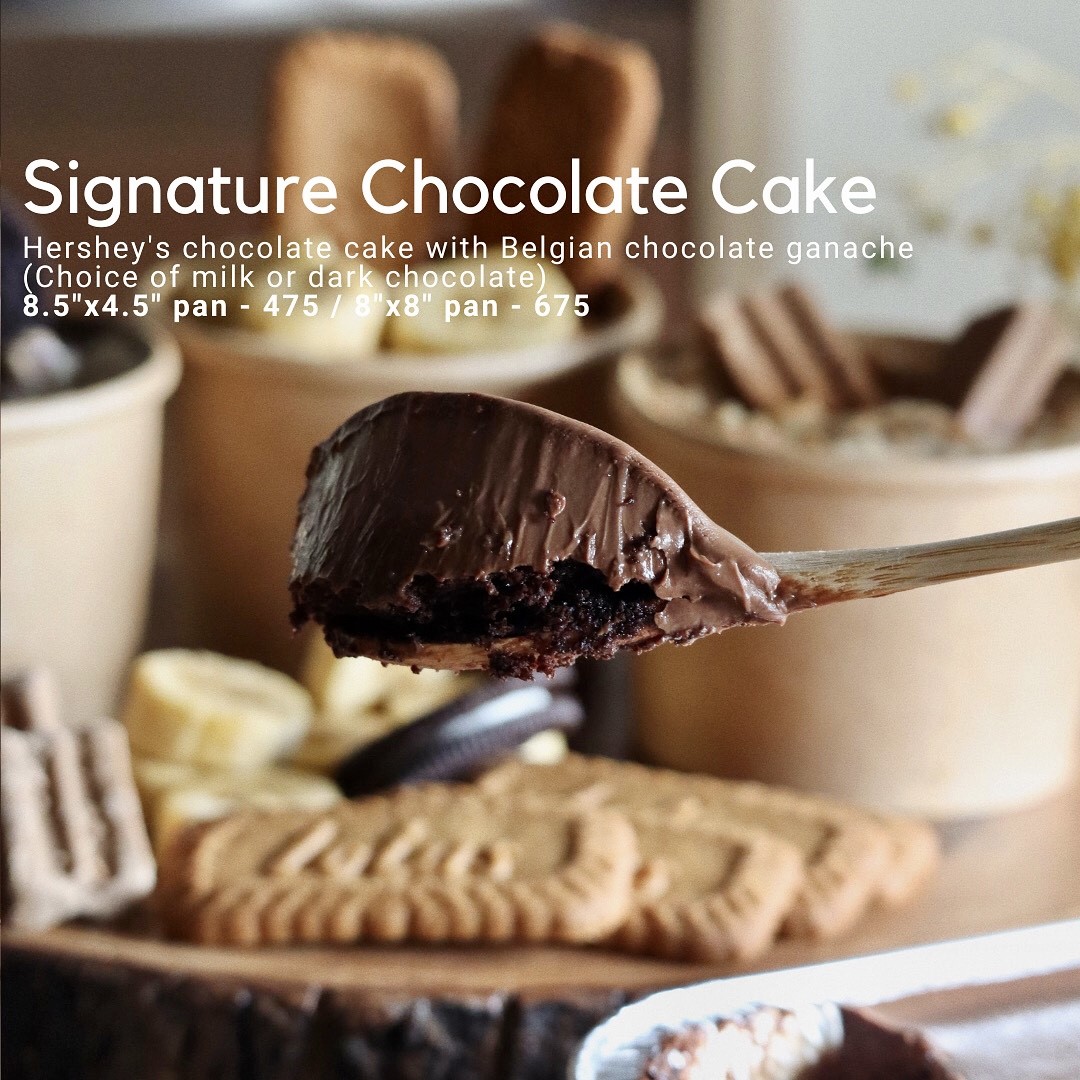 And as my latest dessert obsession, I got to know more about the story behind Cocoa & Co. through their owner, Ian Solis. Keep reading as he shared details on their family run food business.
How did the idea of Cocoa & Co. come about?
Ian: "I formally launched Cocoa & Co. last summer. Due to the pandemic, all of my plans for the summer had been canceled so to pass time, I decided to recreate my favorite desserts from known establishments. When school resumed last August 2020, my mom and two of my sisters decided to help out since I had to focus on my studies. Fast forward to today, what was once a past time, suddenly turned into a small-time family business."
What was the first baked dessert you created and perfected on the menu?
Ian: "Our first product was the Banoffee Pie. We just eyeballed the recipe based from the ones we tried from coffee shops and it worked! Since then, we have sold over 400 cans of Banoffee Pie despite having only one delivery date a week."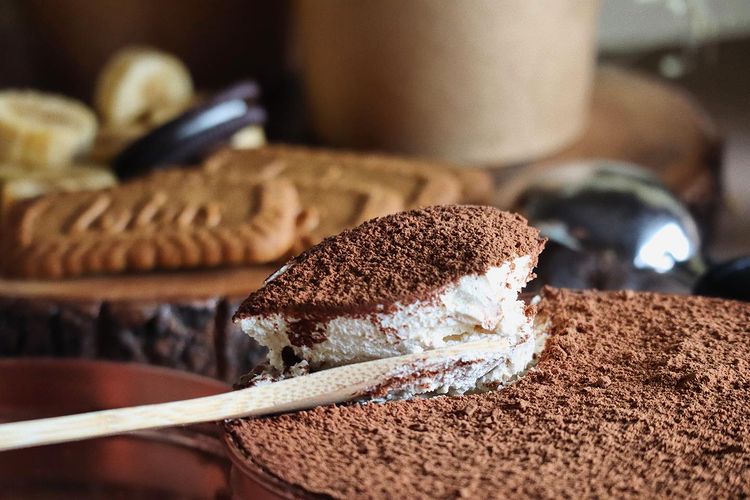 What's been your greatest achievement and challenge so far?
Ian: "Our greatest achievement so far is the close to 100 percent positive feedback that countless of customers gave. One challenge that we face is our delivery schedule. As of the moment, we can only cater to orders for the weekend. Hopefully, in the near future, we get to expand and cater to more customers any time of the week."
How do your offers differ from what's currently in the market?
Ian: "We make everything from scratch a day before the scheduled delivery. We only use quality ingredients for our products and we source our bananas from trusted vendors."
Do you have any personal favorites?
Ian: "Definitely the Banana Pudding! Each cup is handcrafted and no premix pudding base is ever used to ensure that our customers get the most of what they paid for. Every bite gets a bit of every ingredient!"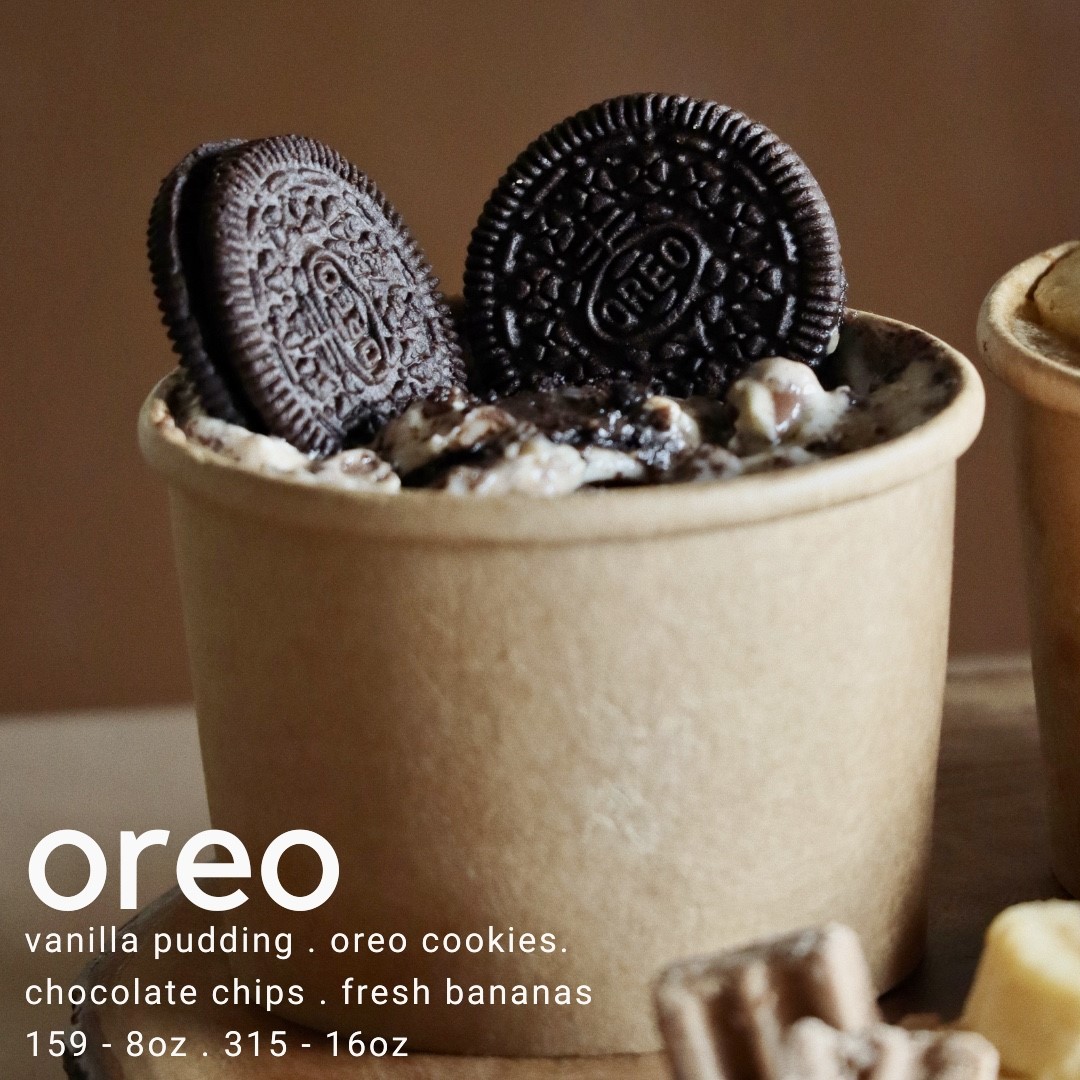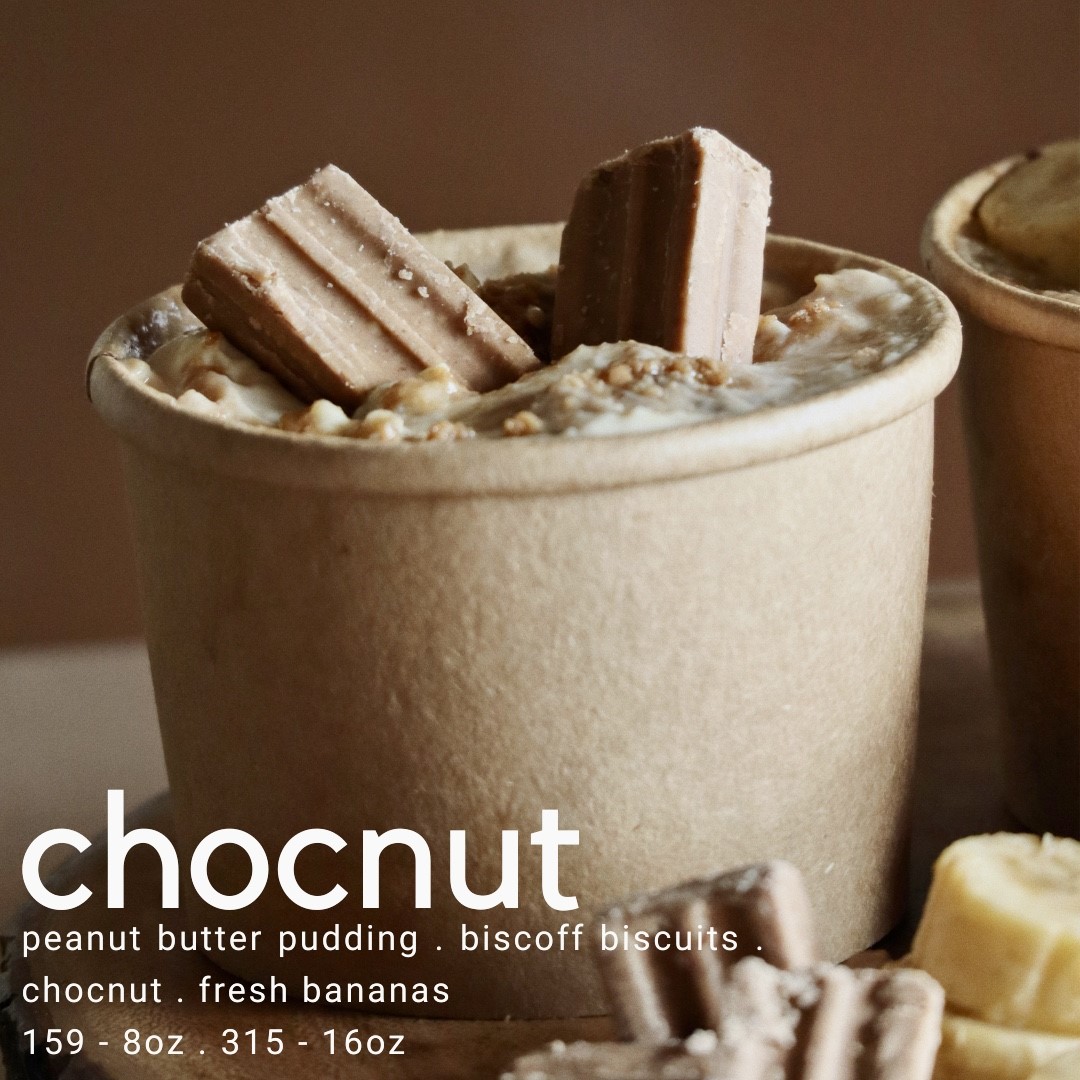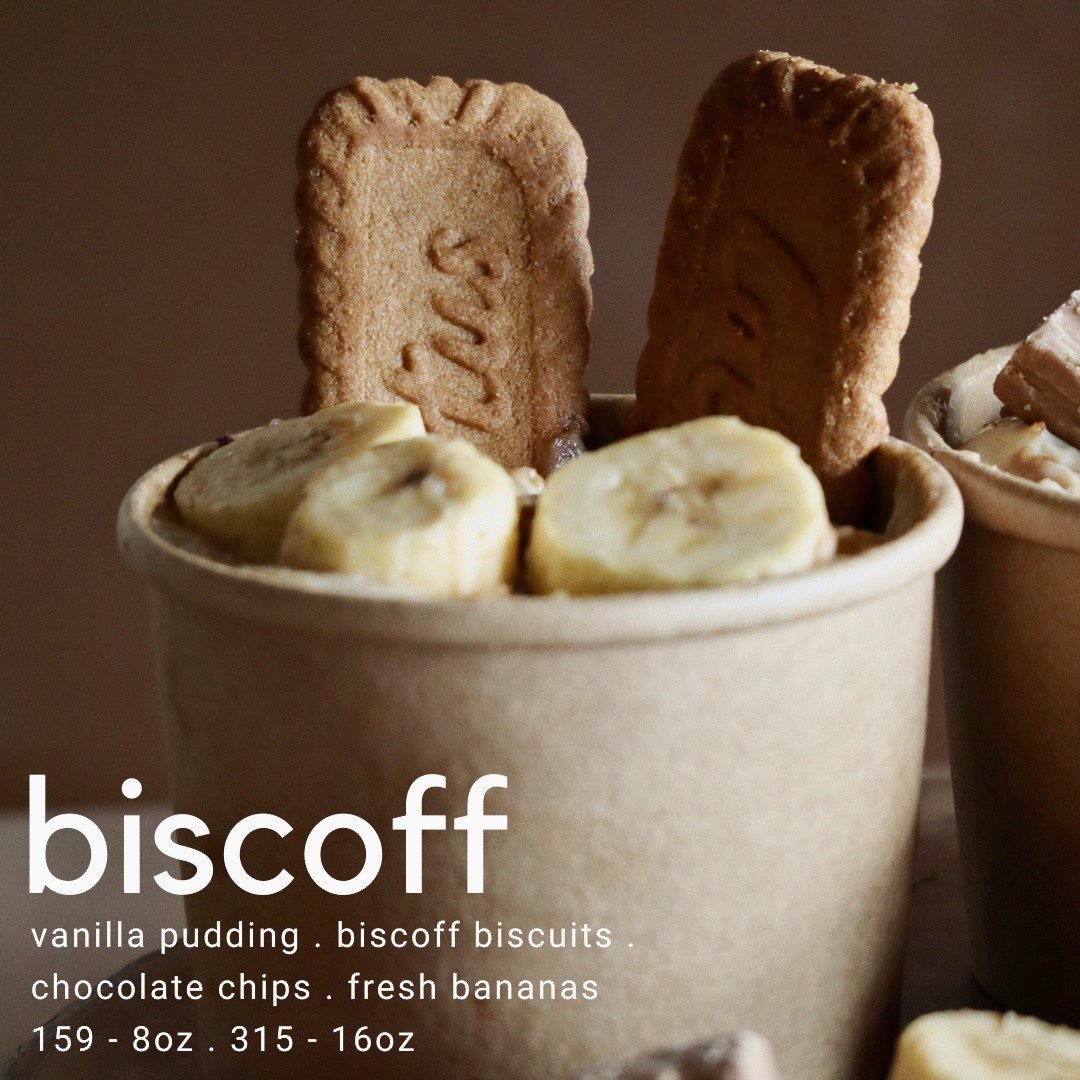 For more details and to place an order, you can send Cocoa & Co. a message on Instagram.
***Answers have been edited for clarity.
***
We're officially on Viber! Be part of our growing community and subscribe to Cosmopolitan Philippines now!
Follow Lou on Instagram.