Some of us are cake lovers and some of us are (wannabe) cookie connoisseurs, but thanks to Chef Ollie Isidro of Ollie's Kitchen, it's possible to have the best of both worlds.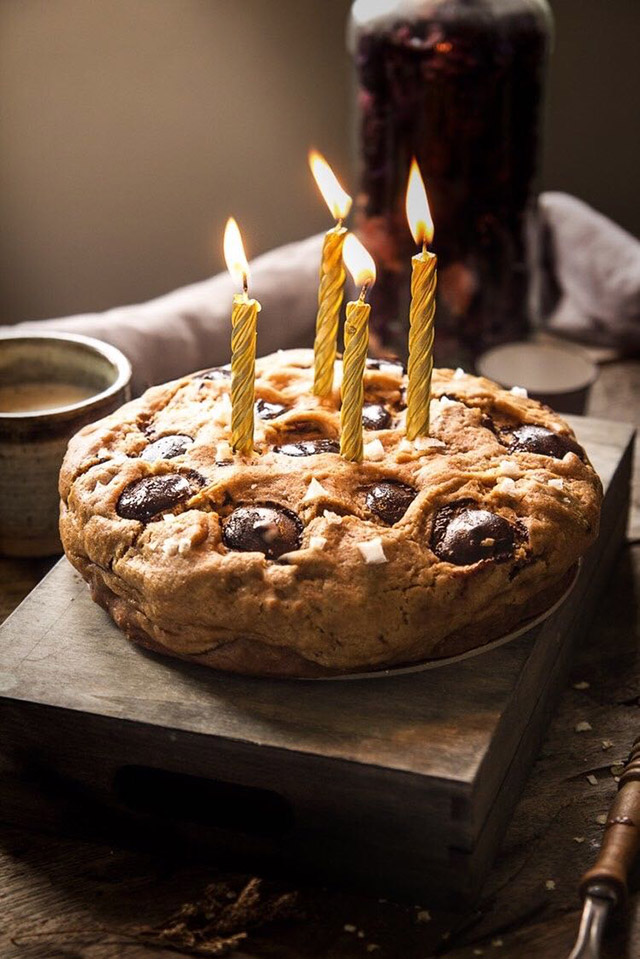 If you want to celebrate a milestone or a special someone, do it with Ollie's Kitchen's beautiful Celebration Cookie Cake. This comes in two flavors: a Classic Chocolate Chip with Maldon Sea Salt and a Quadruple Chocolate. 
Each cookie cake is around 800 grams, measures eight inches in diameter, and is two inches thick!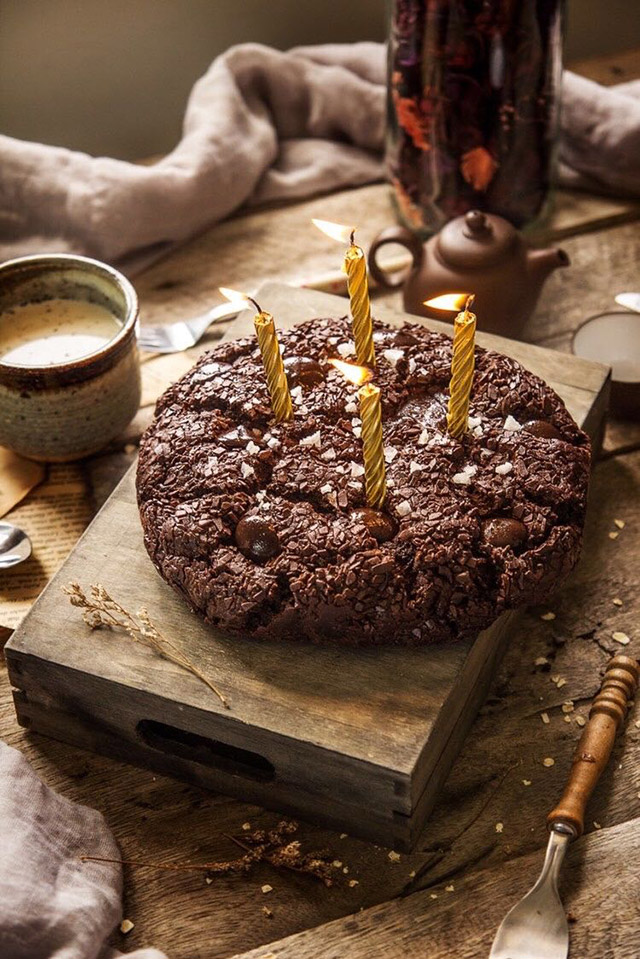 Visit Ollie's Kitchen's Instagram account for details on how to pre-order these beauties. 
Follow Ysa on Instagram.
Continue reading below ↓
Recommended Videos