Ah, egg drop sandwich. That popular snack in South Korea. We first saw this in Hospital Playlist and we've been craving it since then, especially since more K-dramas (like 18 Again and Jirisan) feature it in some scenes. The good news: We don't have to travel to the Land of the Morning Calm to order one (or two) because a *lot* of egg drop sandwich stores have opened in Manila! For those who are ~unfamiliar~ with this treat, here's a quick guide:
What's an egg drop sandwich?
Forget your usual sunny side up stuffed between two loaves—egg drop sandwiches are buttered soft bread filled to the brim with fluffy scrambled eggs. They're topped with cheese, mayonnaise, bacon, and SPAM, AKA all the good things you want in your snack. Egg drop sandwich stores have taken it to the *next level* and are now offering various toppings, like tuna, corned beef, and even...ribeye steak!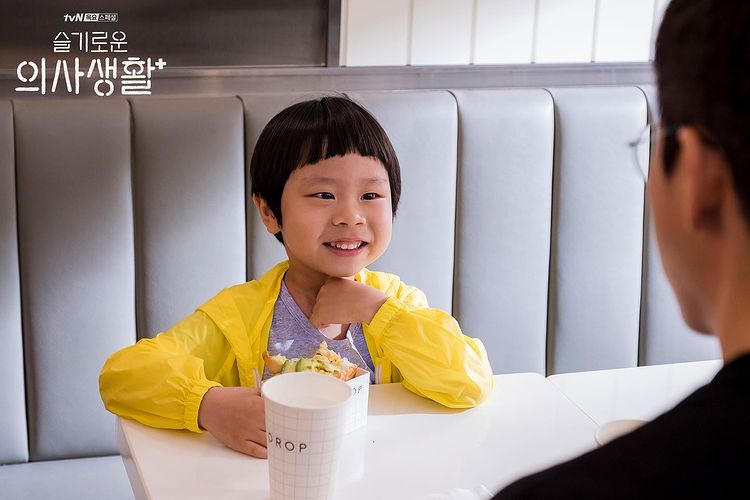 We ordered from different egg drop sandwich stores and here are our favorites:
1. Block 6 Café
What you need to know about the store: Block 6 Café has two branches in Manila—one in Mandaluyong and another in Laguna.
Price range: P130 to P209 (on GrabFood)
Our review: My first impressions on my first bite of SPAM Supremacy (P209): "What is in this bread? I *NEED* this in my life!" Block 6 Cafe uses brioche bread for their sandwiches which complements the creamy egg filling. The subtle, milky flavors combined hit so different—probably the reason I keep ordering from them since 2021.
Continue reading below ↓
Recommended Videos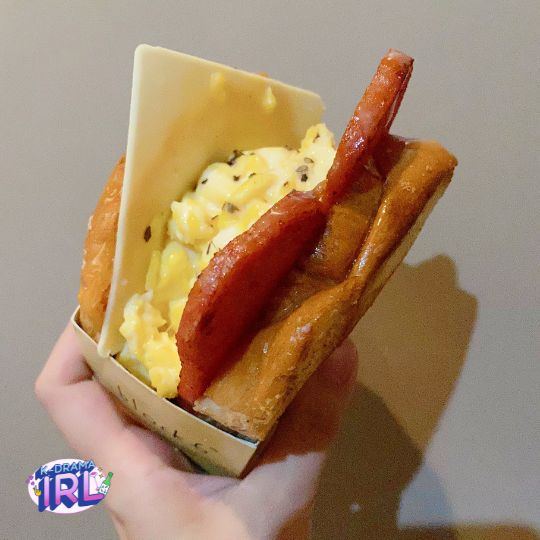 Other things worth trying: Please, please try the Bacon Brunch! The saltiness of bacon balances the creamy egg filling. If you can't decide which sandwich variant to pick, get their 6 Sliders package: These are bite-sized egg drop sandwiches with ham, SPAM, and bacon. (Yep, all the good things!).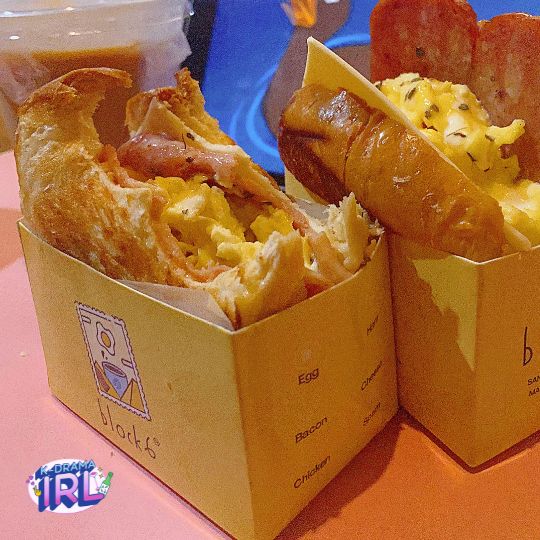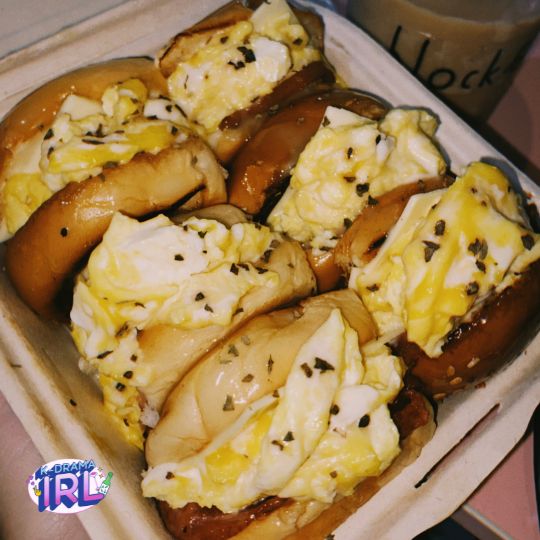 I highly suggest that you try the Spanish Latte. Writing about it makes me want to order it rn. It has the right balance of rich coffee and sweet condensed milk. —Ira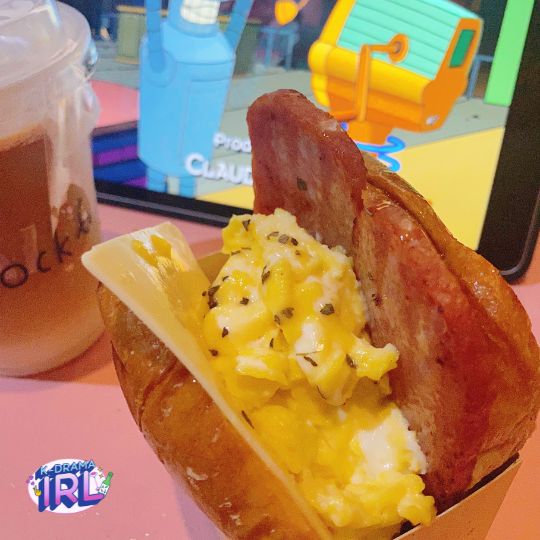 2. Momo Korean Egg Drop
What you need to know about the store: Momo Korean Egg Drop has ~hatched~ five branches in the Metro so far: At the VMCC Building and Visayas Avenue in Quezon City, Uptown BGC in Taguig, and SM Mall of Asia in Pasay. 
Price range: Around P150 to P270
Our review: I have always been fascinated with the eye-catching branch of Momo Korean Egg Drop at the SM Mall of Asia and I have to say, the quality of their interior is the same as the quality of their food. Momo's egg drop sandwiches are named after popular cities in South Korea and I ordered the Gwangju one (priced at P175), which is topped with bacon and corn (ICYDK, Koreans love putting corn on everything). The packaging is cute and when you order via their physical stores, the egg drop sandwich is served on a yellow plate and tray.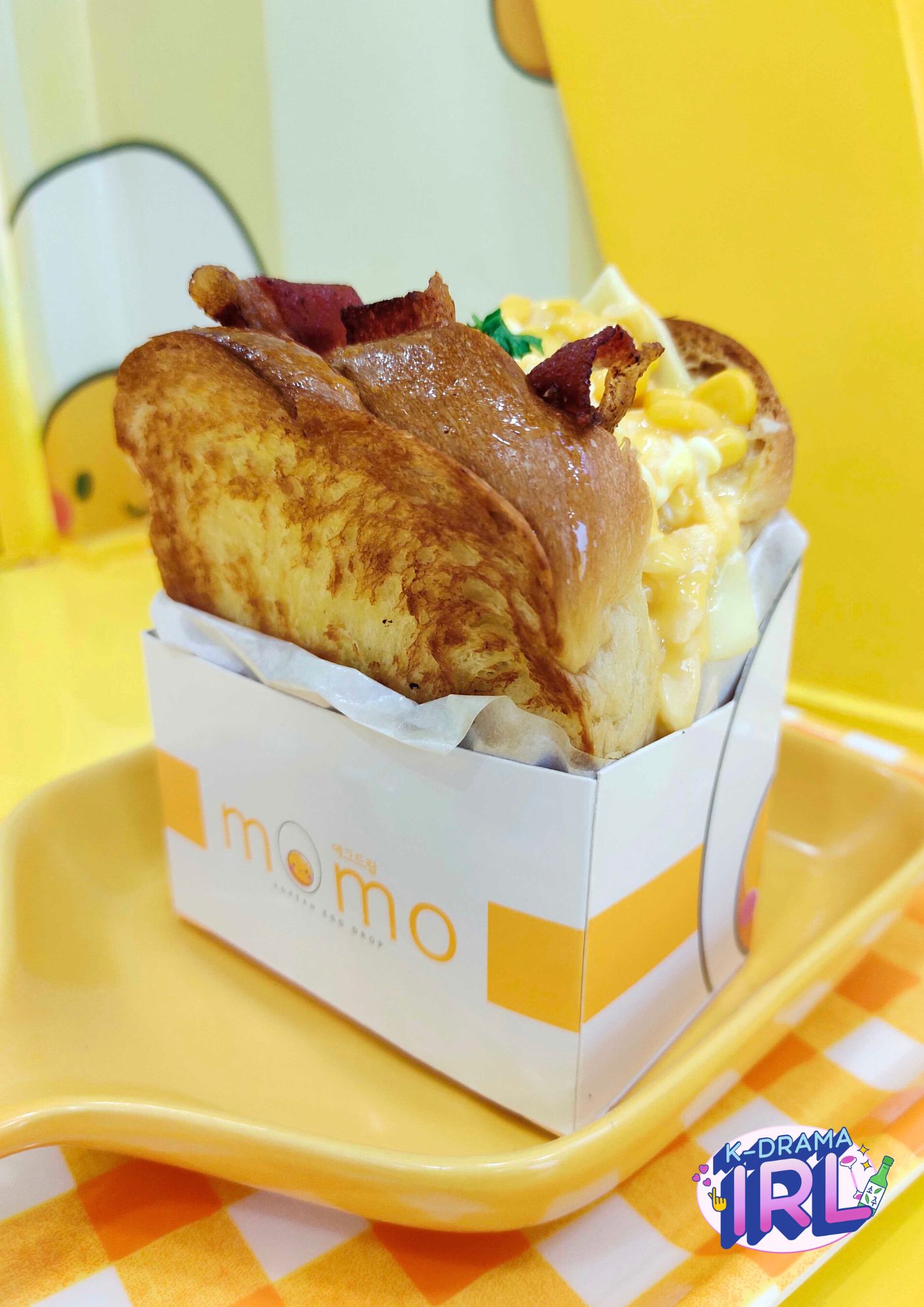 On your first bite, you'll immediately get that premium taste of buttery bread. It's thick and soft, and the crust is doughy instead of crunchy which I like. Although the bacon is a wee bit more salty than usual, it complements the fluffy scrambled eggs and sweetness of the corn.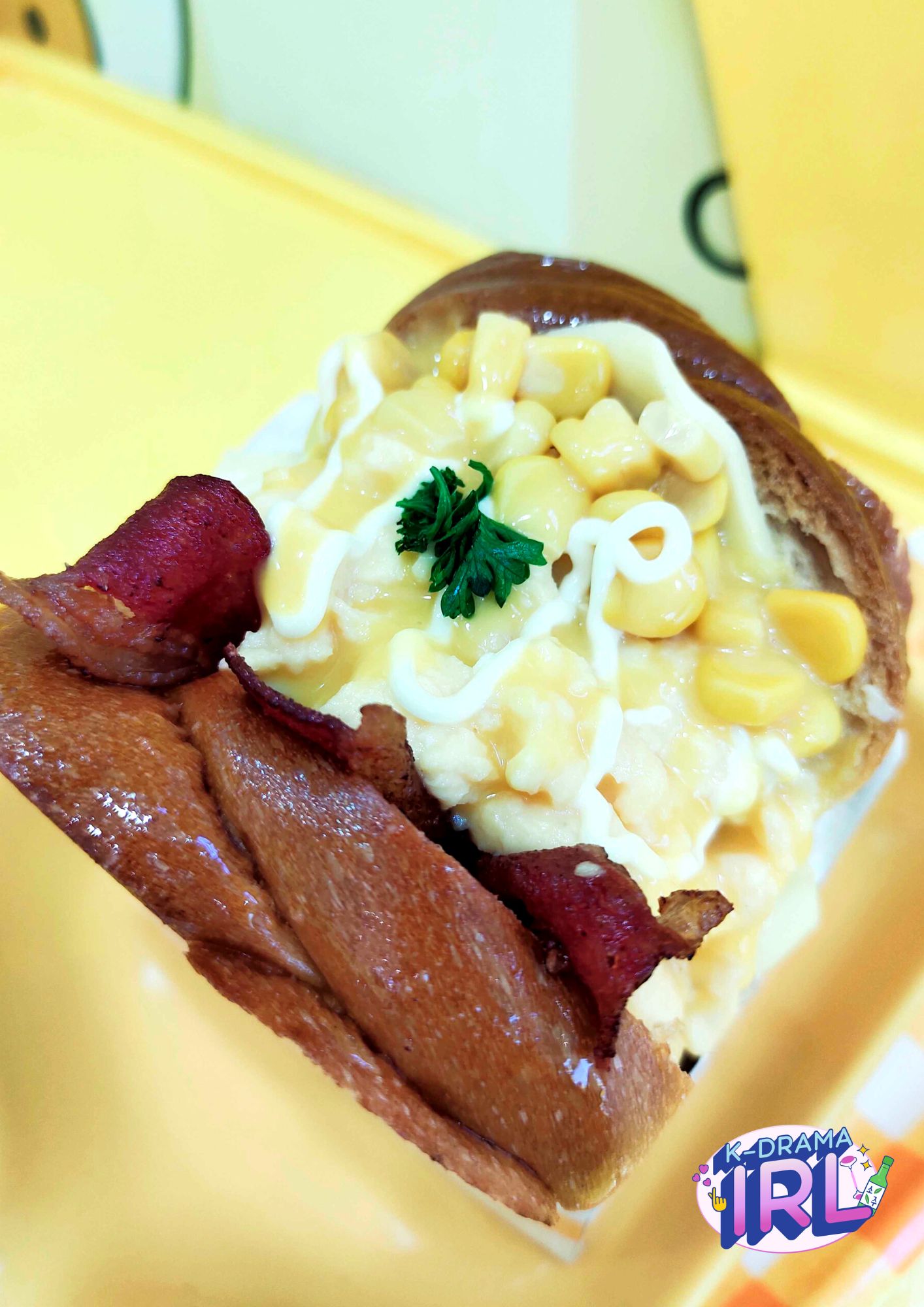 Just when you thought that there are only a few bacon strips on top, you'll be surprised to ~discover~ that there are more at the bottom part of the bread! The Gwangju egg drop sandwich is hearty and a meal on its own. I'll definitely order again and try their other options, like Seoul (SPAM, mango, and nori) and Myeongdong (ribeye steak).
P.S: Their Momo House Blend Iced Tea is a winner, too, and it's a perfect match for their egg drop sandwich! —Hanna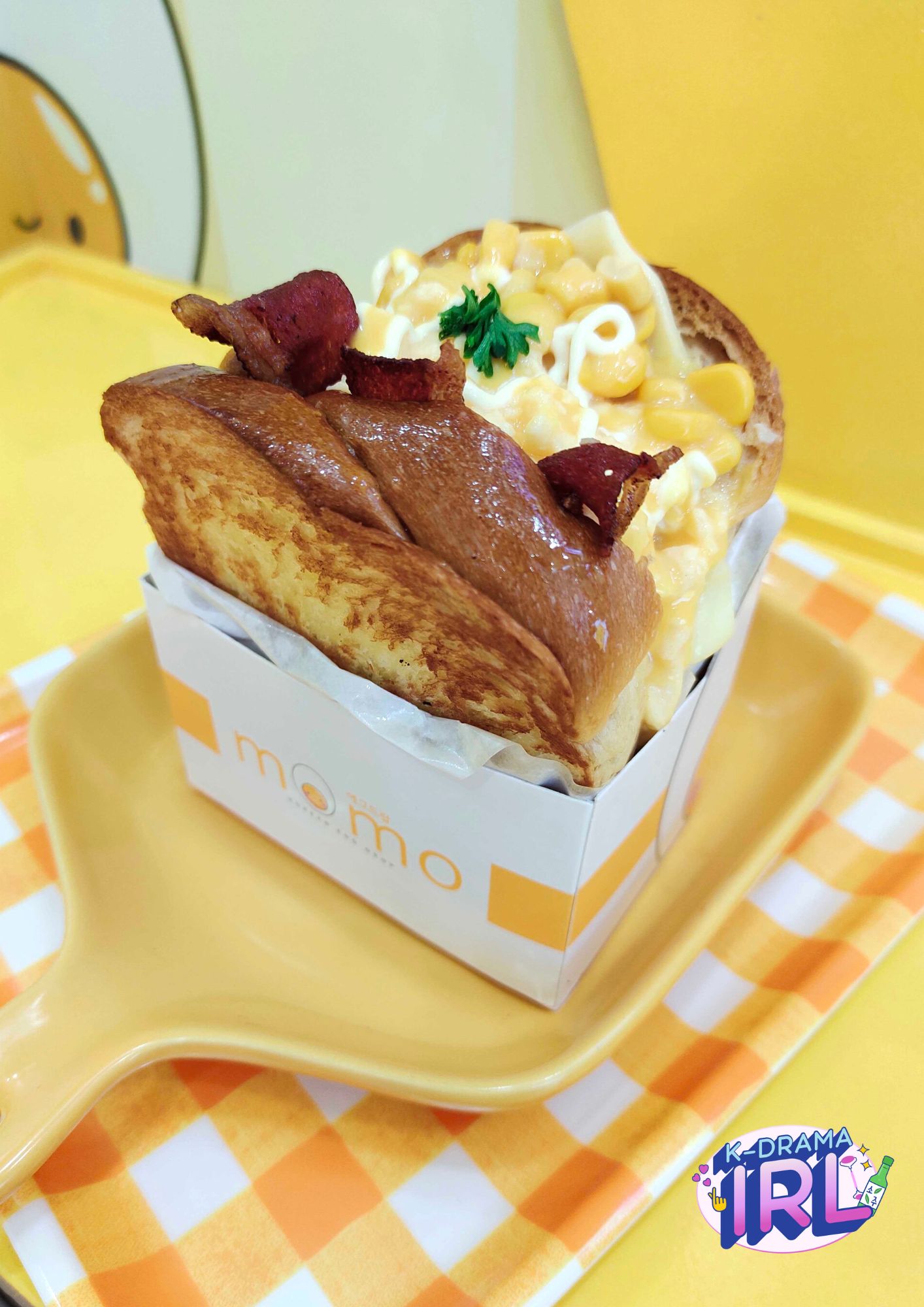 3. Sunny Side 
What you need to know about the store: If you live in Quezon City, you definitely have to order from Sunny Side's three branches located at Broadway Avenue, Tandang Sora, and Don Antonio Heights.
Price range: P190 to P400
Our review: Sunny Side's packaging feels premium. It's very Instagrammable so you'd be remiss not to snap a photo before taking a bite. It came in a box when it was delivered, so when I opened it, the egg drop sandwiches were still intact and looked presentable. I ordered their bestsellers: Softshell Crab (P399), Bulgogi (P199), and Garlic Bacon (P189). I l also tried their bottled cold brew, which is P119 per bottle.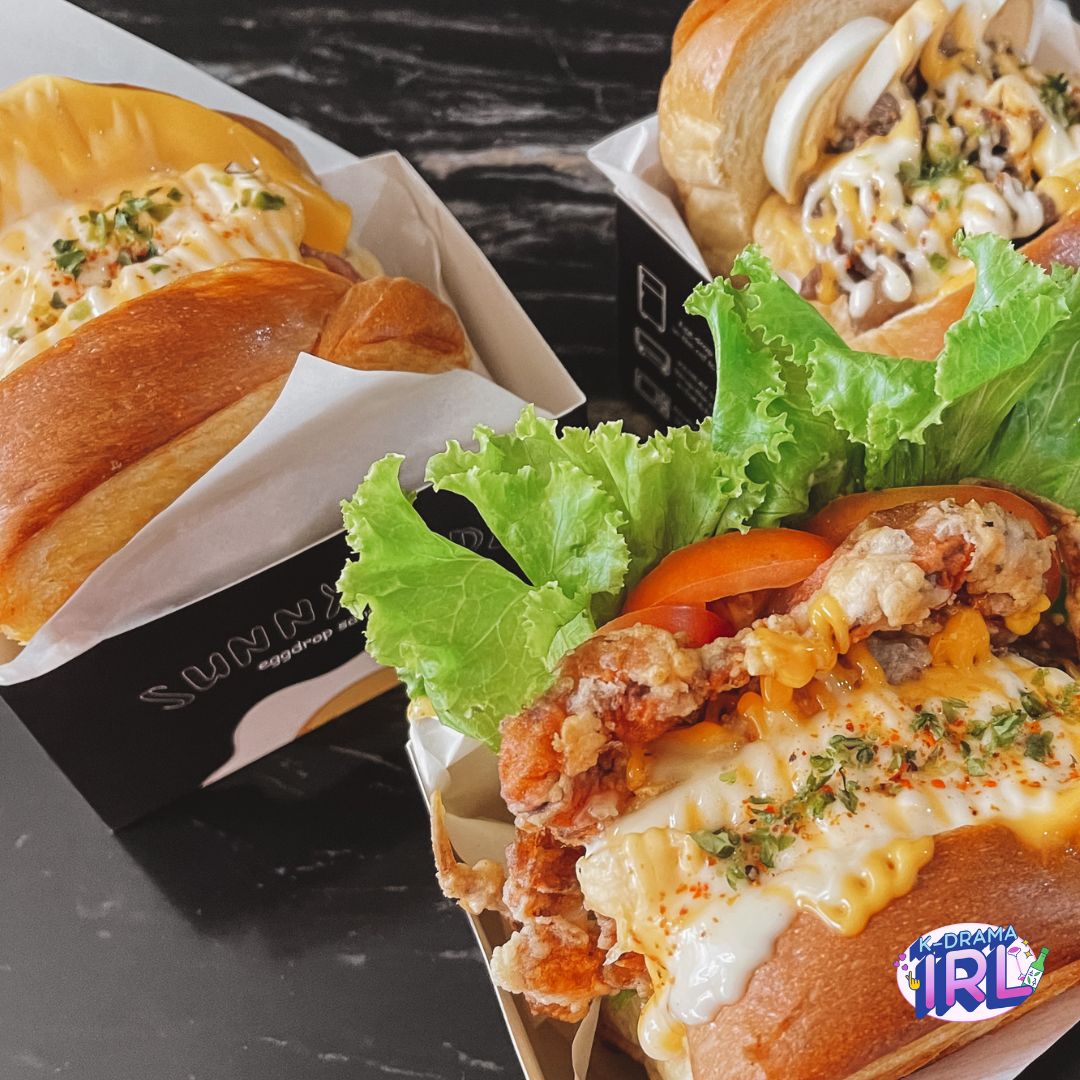 The Bulgogi and Garlic Bacon variants were very tasty and filling, but my favorite was hands-down the Softshell Crab—it's the ultimate egg drop sandwich to end all egg drop sandwiches! It was crunchy and savory and slightly sweet because of the signature dressing, like a medley of flavors that go so well together.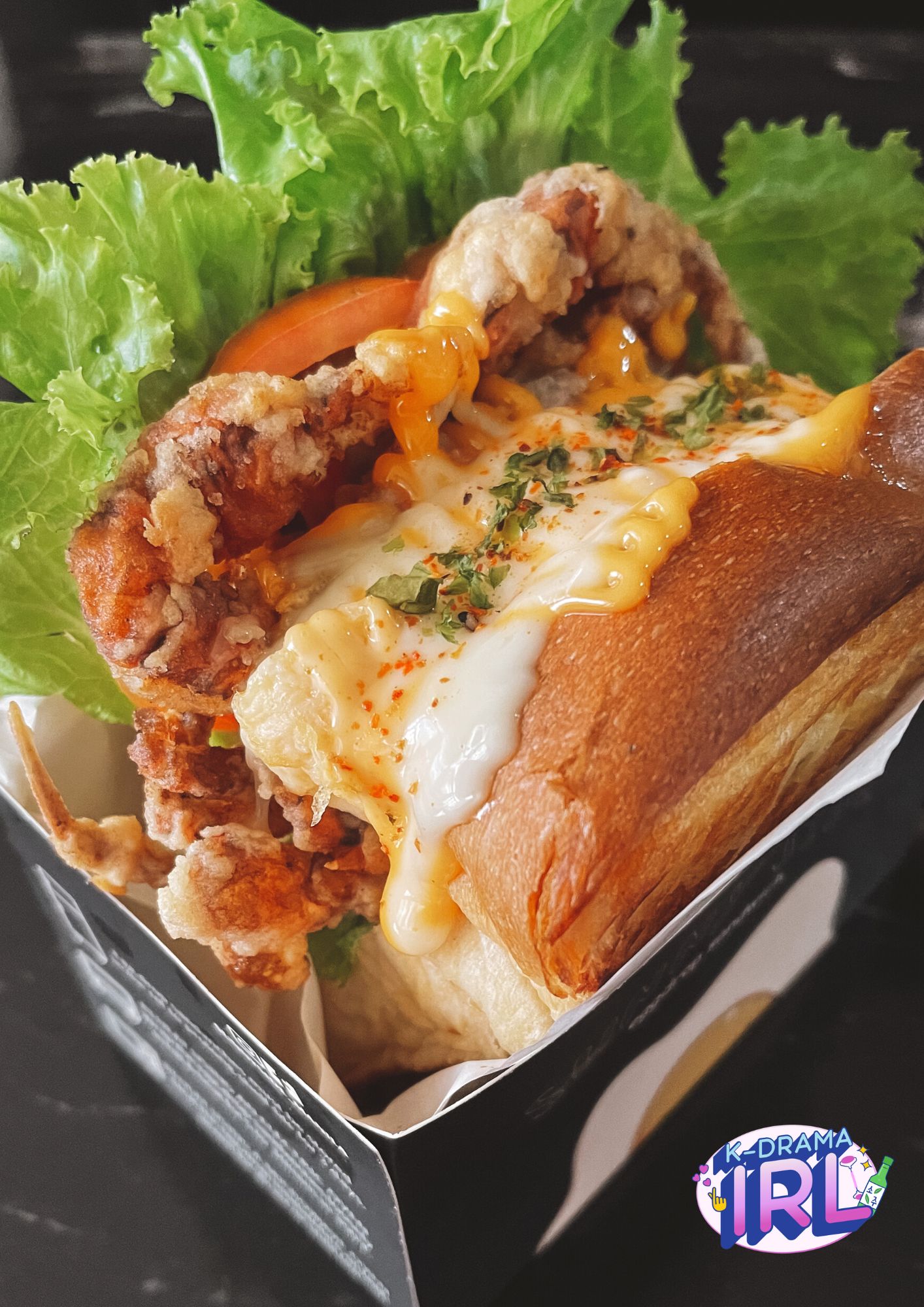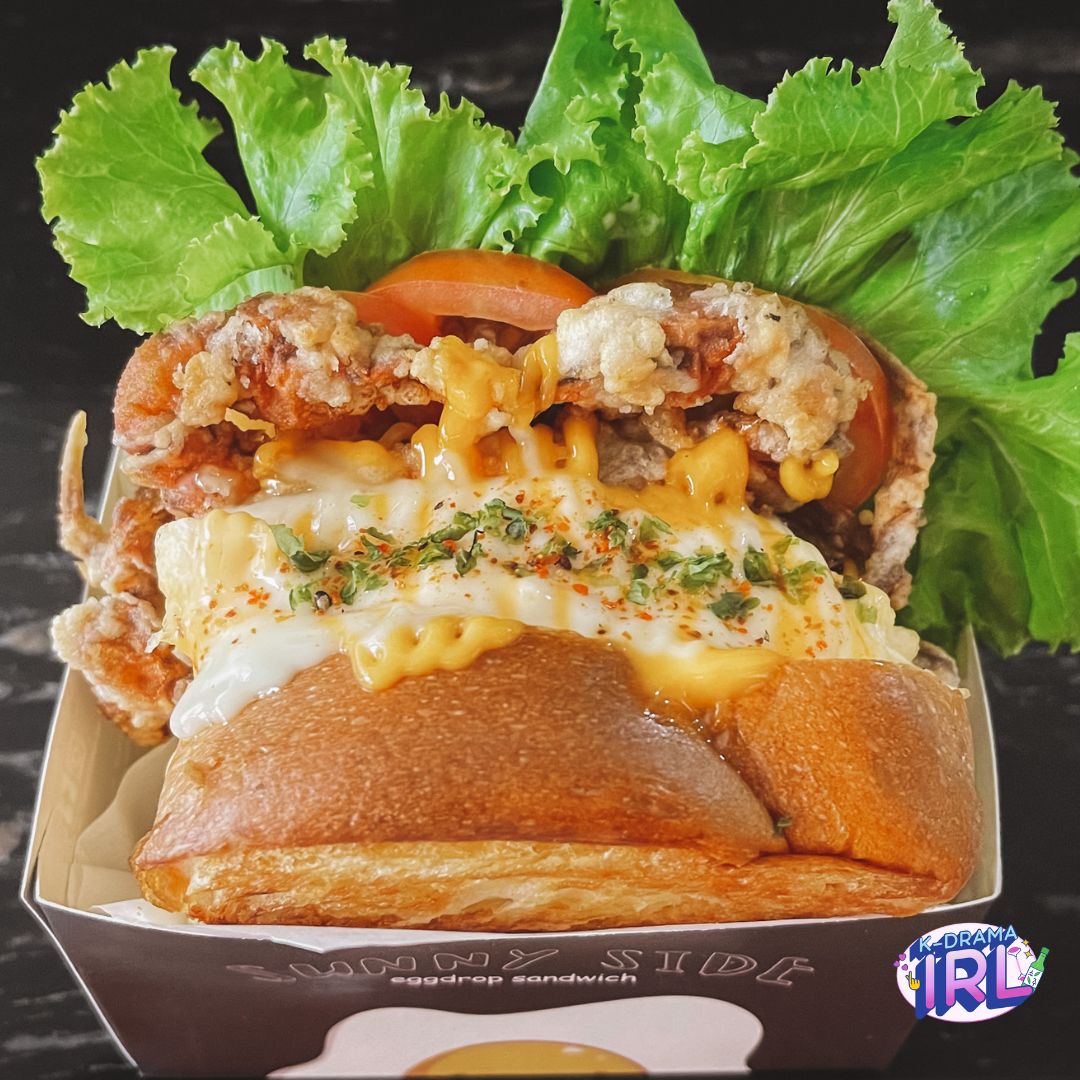 The Softshell Crab egg drop sandwich costs twice as much as the others offered on their menu, but every bite was well worth it. It's also unique and isn't being offered by other egg drop sandwich shops, so I'm pretty sure I'd be craving this and ordering again. —Marj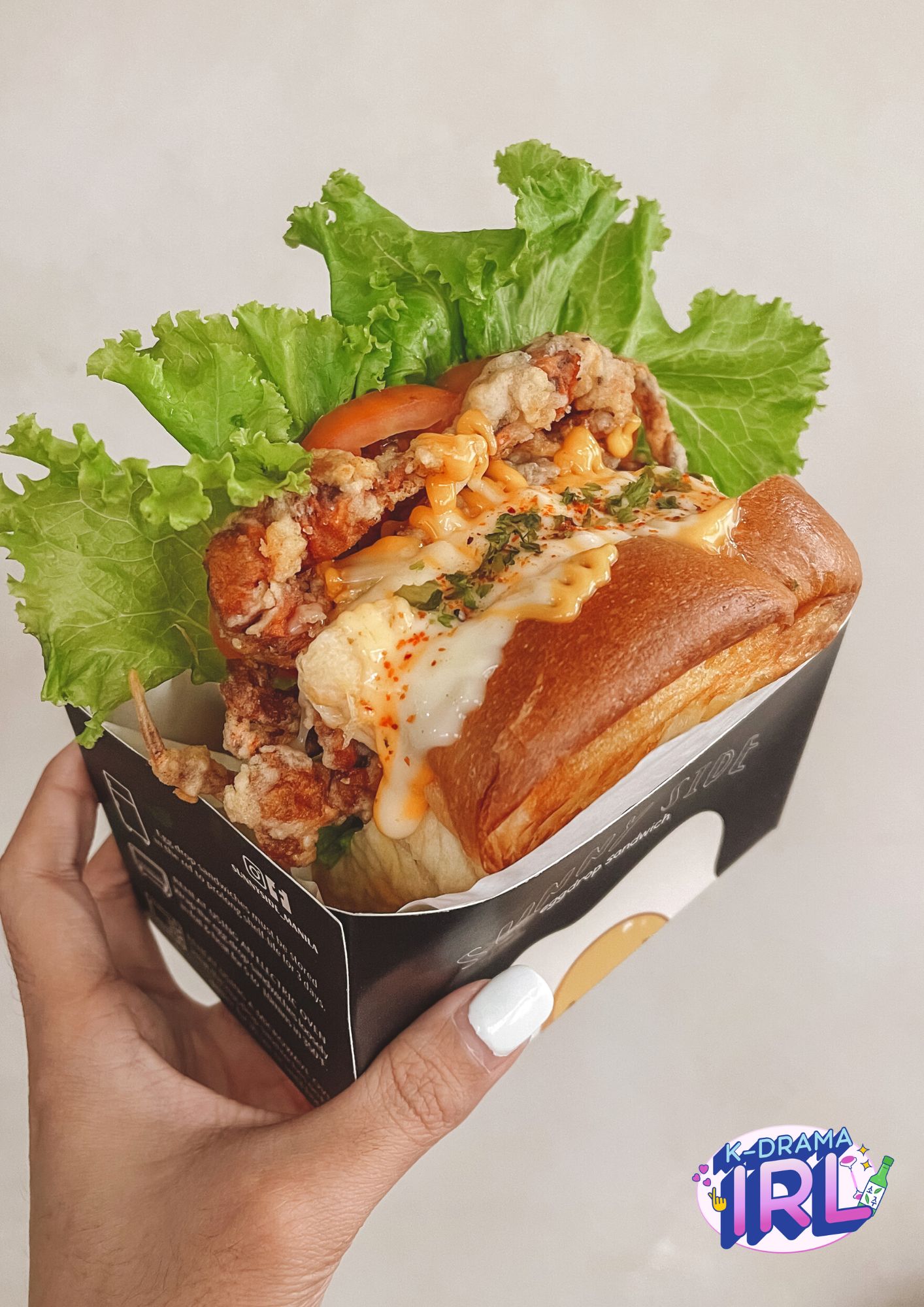 LOOKING FOR MORE KOREAN FOOD? RIGHT THIS WAY:
Where To Order Tteokbokki In Manila If You're Craving It RN
Get A Taste Of Authentic Korean Rice Cakes From This Online Store!
K-UPDATES