With the whole of Luzon on enhanced community quarantine, mall-based establishments have suspended their operations temporarily. The establishments that remain open are ones that offer basic needs, such as groceries, food preparation, banks, hospitals, clinics, and pharmacies.
If you need a list of fast food chains and restaurants that can deliver as of March 17, 2020, here are their hotlines:
Jollibee: 87000


McDonald's: 8-6236
Burger King: 2-22-22
KFC: 8-887-8888
Chowking: 9-8888
Army Navy: 8-333-3131
Wendy's: 8-533-3333
Pizza Hut: 8-911-1111
Shakey's: 7777-7777
Greenwich: 5-55-55
Angel's Pizza: 8-922-2222
Papa John's Pizza: 8-887-7272
Domino's Pizza: 8-997-3030
Kenny Rogers Roasters: 8-555-9000
Mang Inasal: 7-3333
Chooks-to-Go: 8-687-1010
Tapa King: 8888-8272
North Park: 8-737-3737
Aristocrat: 8-894-0000
Yoshinoya: 8-288-2888
Goldilocks: 8888-1999
Red Ribbon: 8-7777
Conti's: 8-580-8888
Cara Mia: 7-745-5593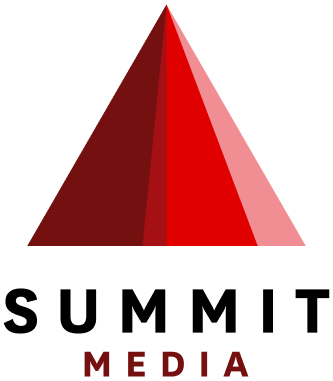 Get the latest stories on COVID-19.
All you need to know from your trusted Summit Media network. Sign up here for regular updates delivered to your mailbox.
The email address you entered is invalid.
Thank you for signing up. We'll send updates directly to your inbox!
Recommended Videos