While being a royal family member may seem nothing but glam on the surface, there are some rather pesky rules that Prince William, Kate Middleton, The Queen and co. must adhere to (something that anyone who has ever watched The Crown will likely already know!).
But did you also know that some of those rules revolve around food? Namely, that there are certain things the Duke and Duchess of Cambridge, and the rest of the clan, are unable to eat—at least in public. Particular foods, such as shellfish (goodbye prawns, fare thee well crab), have apparently been deemed "too risky" to consume as a royal while out and about, according to former palace chef Darren McGrady. Make sense, given they carry a higher risk of food poisoning.
McGrady also shared that pasta is forbidden (albeit only at dinner time) by Her Majesty too, as she's not a fan of carbs in the evening. "When she dines on her own she's very disciplined. No starch is the rule. No potatoes, rice or pasta for dinner. Just usually something like grilled sole with vegetables and salad," he confirmed while speaking to The Telegraph.
ADVERTISMENT - CONTINUE READING BELOW ↓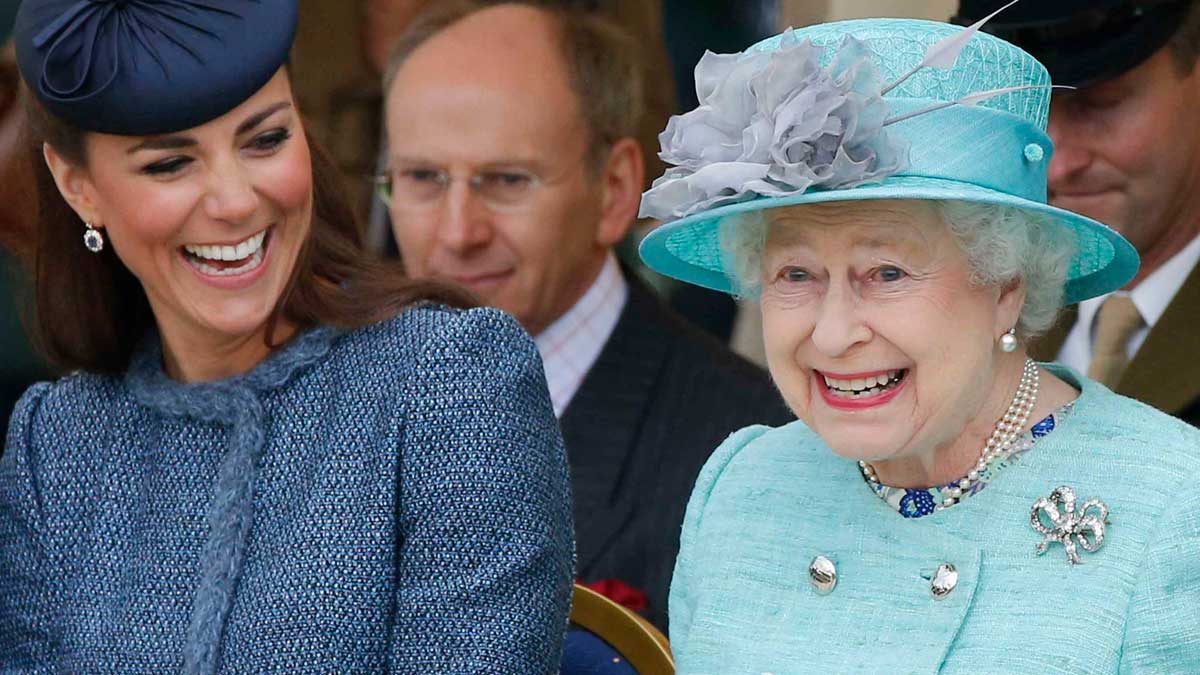 Luckily, this rule only applies when Her Queen is flying solo, as it's previously been reported that a certain future King, Prince George, has a rather large penchant for spaghetti carbonara.
Another bit of grub that's off the menu is said to be foie gras (which, according to French law, is defined as the liver of a duck or goose fattened by gavage—ick!). Despite having a very fancy-sounding name, Prince Charles is believed to have put his foot down back in 2008 and made it a no-go, due to animal welfare concerns.
ADVERTISMENT - CONTINUE READING BELOW ↓
Recommended Videos
Garlic is out of the question too, as confirmed by Charles' wife Camilla, Duchess of Cornwall, when she made a cameo on Masterchef Australia. After being asked if there's anything notably absent from the Royal dining table, she replied, "I hate to say this, but garlic. Garlic is a no-no."
All duly noted, ma'am.
***
This article originally appeared on Cosmopolitan.com/uk. Minor edits have been made by the Cosmo.ph editors.
EXPLORE COSMO