1.  Measure ingredients accurately.
For liquid ingredients (syrup, molasses, honey, etc.) use a liquid/fluid measuring cup; for dry (flour, baking soda, etc.) and semi-dry ingredients (peanut butter, yogurt, sour cream, etc.), use measuring spoons.
2. Do not overmix.
Just mix until the ingredients are combined.

3. Give them space. 
Place cookies about two inches apart to allow easy spreading on the baking sheet.

4. Don't let them settle.
Transfer them onto a wire rack immediately. This will prevent the cookies from baking any further.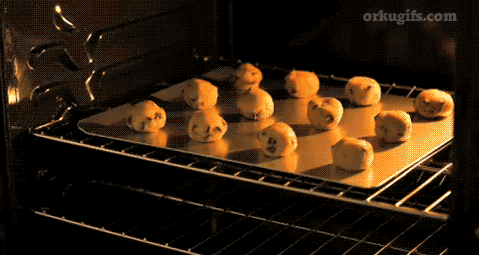 5. Want your cookies to be extra chewy?
Remove them from the oven about two minutes before they're done.

6. Store your baked goodies properly.
Put an apple wedge in your cookie jar or tin to help retain moisture.
Continue reading below ↓
Recommended Videos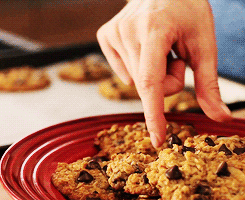 7. For those who like 'em crispy
Store cookies in an airtight container to keep moisture out.
For more tips on how to bake better cookies, check out Yummy.ph!