If you've got an e-numan with your barkada soon, chances are you're already thinking about what drink you'll be having (or chugging, lol) during the call. Soju and wine might be the easiest to prepare, but it's nice to upgrade your boozy drinks every once in a while. Perhaps you can try liquor you've never tasted before. We came up with a quick guide to some of the most common alcoholic drinks that might already be in your kitchen (or displayed on your cabinets, idk). Check out these cocktail recipes that'll help you level up your next drinking sesh. ;) 
Whiskey
What is it?
Whiskey is made from a fermented mash of cereal grains (mostly corn, barley malt, rye, and wheat) and aged in wooden containers, which are usually constructed of oak. The alcohol by volume (ABV) of whiskey ranges from 40 to 46 percent. If you're drinking cask strength whiskey, its ABV is between 55 to 60 percent. 
Best mixed with:
Soda water, lemon juice, citrus fruits
Try making: Calamansi Pandan Jim Beam Highball
Ingredients: 
30 ml Jim Beam Highball whiskey
20 ml calamansi
15 ml pandan syrup
120 ml soda water
Ice 
Method:
Chill the glass, soda water, and whisky.
Pour 20 ml calamansi and 15 ml pandan syrup into the glass.
Fill the glass with ice.
Pour 1 part (30 ml) whiskey.
Top up with four parts soda water (120 ml).
Lightly and gently stir once.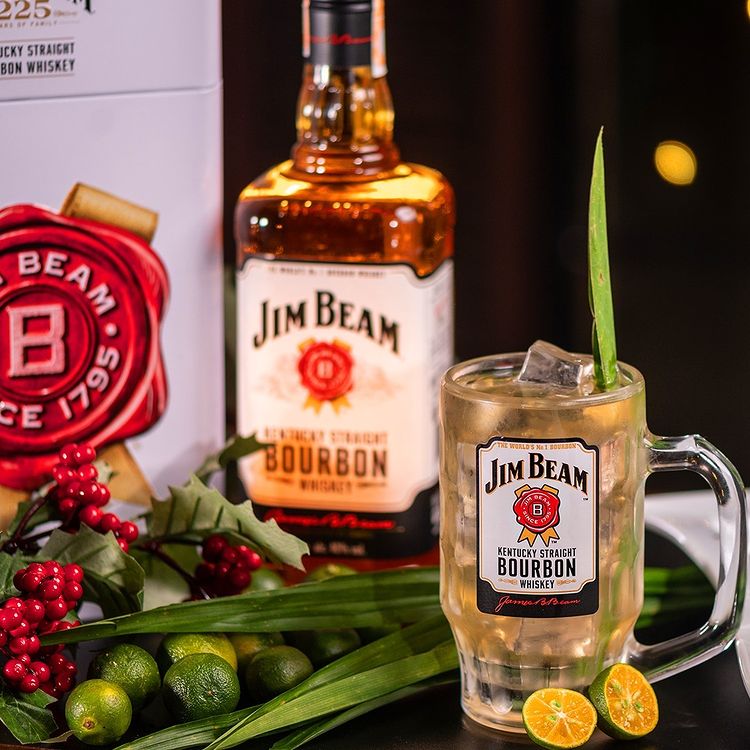 Continue reading below ↓
Recommended Videos
Gin
What is it? 
Gin is a clear, light-bodied distilled spirit that is made from grain and flavored with botanicals, such as its main ingredient: juniper berries. Originating from the Netherlands and England, this liquor has an herbal and piney flavor. Its ABV ranges from 40 to 50 percent. While you can enjoy it on its own, gin can also be prepared as a cocktail with other ingredients.
Best mixed with:
Tonic, soda water, lime juice
Try making: Pink & Tonic
Ingredients:
50 ml Beefeater Pink gin
150 ml tonic water
Fresh halved strawberries
Ice
Method:
It's as simple as placing all the  ingredients in a glass and stirring well. 
Source: Beefeater Gin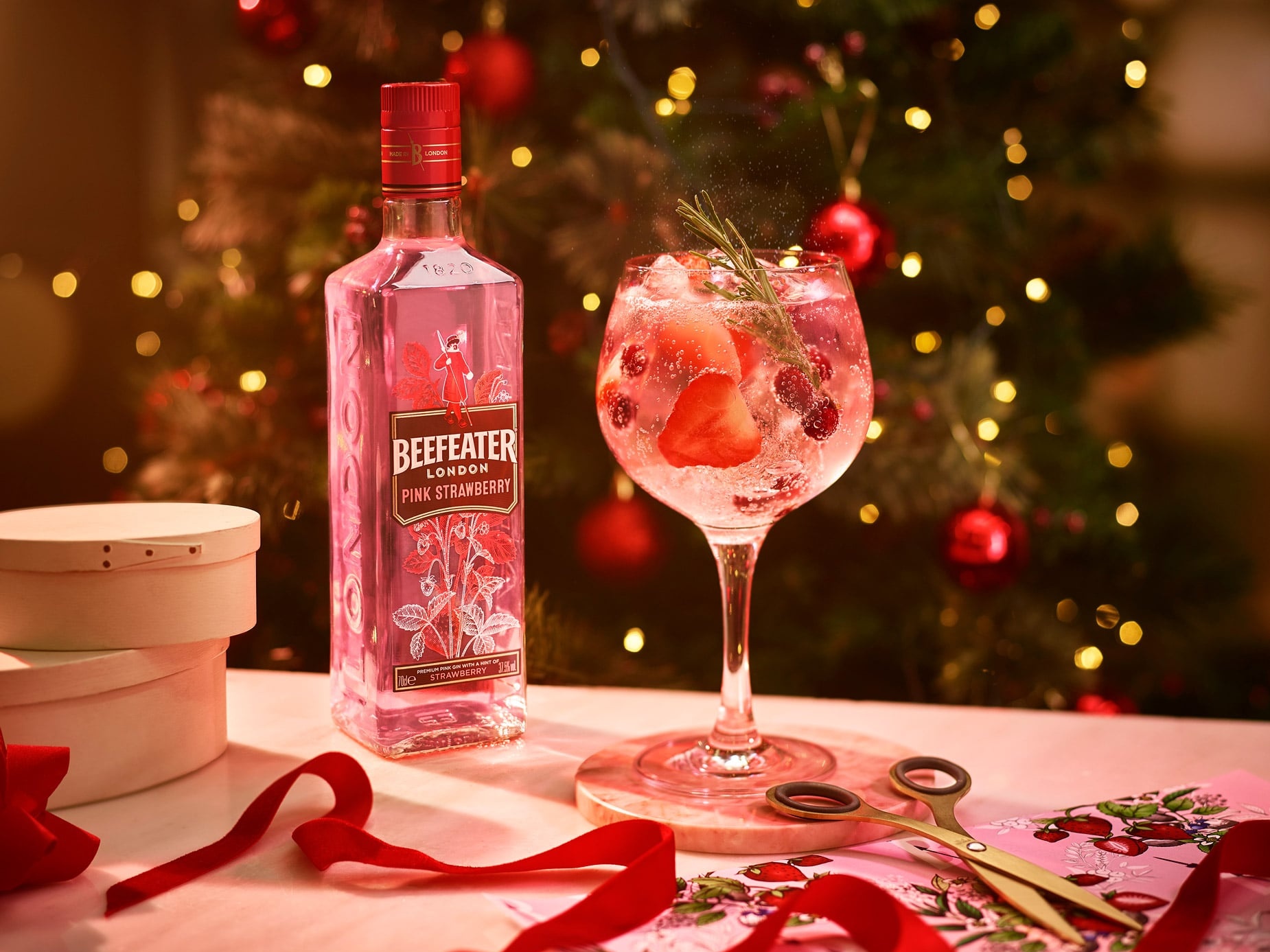 Beer
What is it?
Beer is "an alcoholic beverage produced by extracting raw materials with water, boiling (usually with hops), and fermenting." Aside from water, its main ingredients are malt, hops, and yeast. While its ABV is usually between three to 13 percent, most drinks fall under the four to seven percent ABV range. 
Best mixed with: 
Of course, you can just drink beer straight from the bottle without any additional ingredients. But if you feel like experimenting, you can try mixing it with juice, soda, or even champage.
Try making: Cojinganmek
Ingredients:
A shot of Coke
A shot of soju
Beer
Method:
Pour a shot of Coke into a beer mug.
Next, pour a shot of soju.
Fill the rest of the mug with your preferred beer. 
Mix well. 
Check out the full recipe here.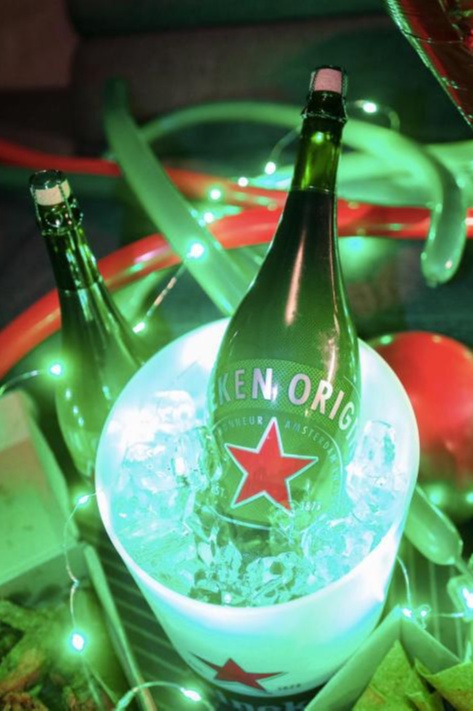 Vodka
What is it?
Similar to gin, vodka is a clear spirit with ingredients that are mostly distilled from grains (like corn, rye, or wheat) and potatoes. It's of Russian origin and has an ABV of 40 to 50 percent. Tastewise, it can range from being oily, silky, and sweet, to clean and watery. 
Best mixed with:
Soda water, tonic water, lemon juice, cranberry juice
Try making: a Cosmopolitan, of course ;) 
Ingredients:
2 ounces of vodka
1/2 ounce triple sec liqueur
1/4 ounce cranberry juice
Lime juice
Ice
Method:
Pour vodka, cranberry juice, lime juice, and triple sec in a shaker.
Add ice.
Shake and mix well.
Source: Inspired Taste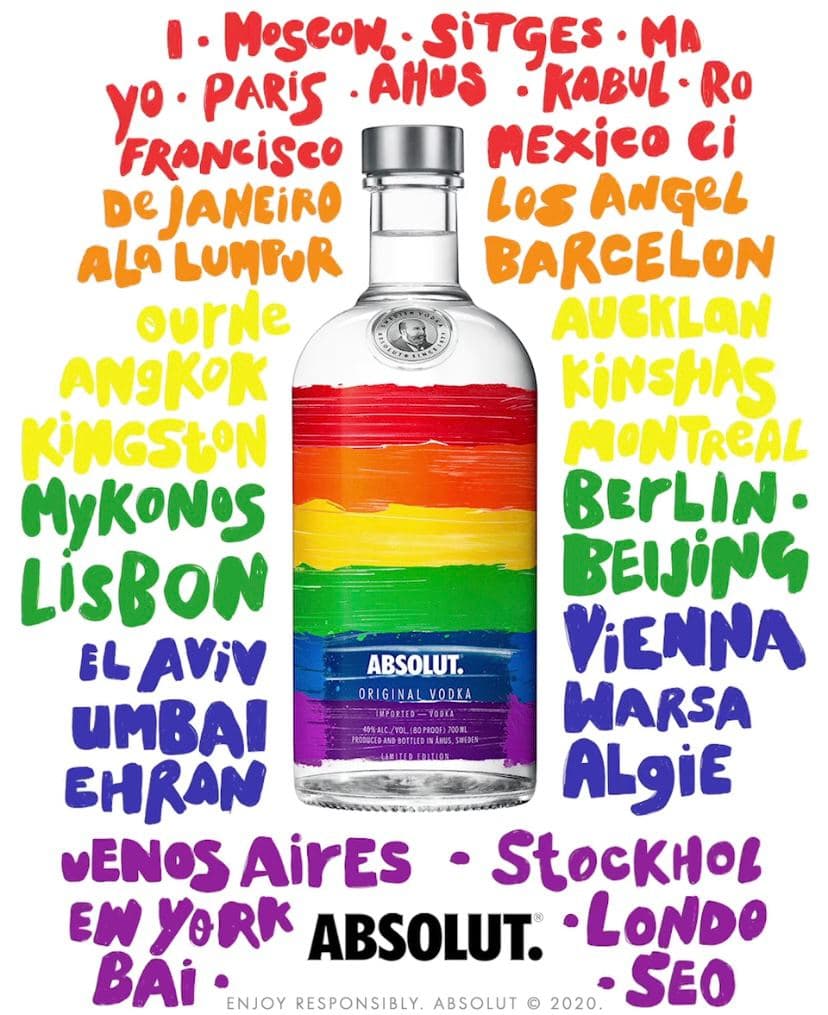 ***
We're officially on Viber! Be part of our growing community and subscribe to Cosmopolitan Philippines now!
Follow Lou on Instagram.
EXPLORE COSMO