Back from your beach vacay and stressing over the hundreds of emails you have to answer? Stay alert and keep your cool with these summer-edition drinks!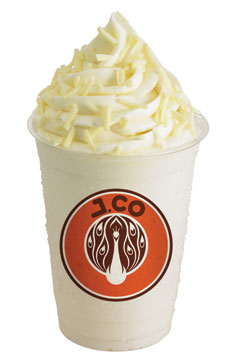 1. White Choco Frappe* from J.Co. This new drink is infused with vanilla and white chocolate sauce and chunks. Pair it with the Don Mochino, a dark chocolate-covered donut with cream filling.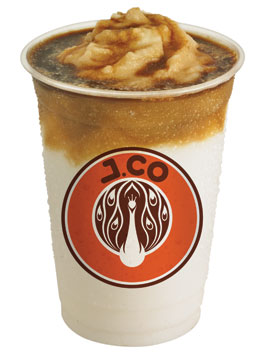 Continue reading below ↓
Recommended Videos
2. White Choco Espresso Frappe* from J.Co. It's just like the White Choco Frappe, but this is much richer from the espresso. If you need a midday kick, this is the beverage for you!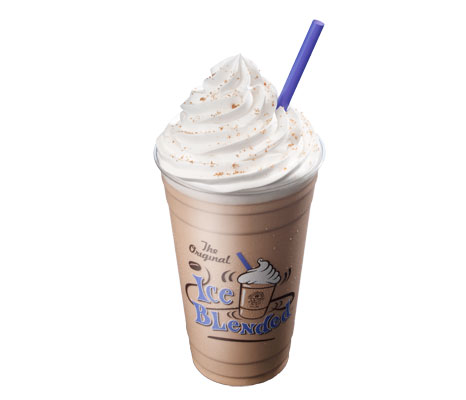 3. Crème Brûlée Ice Blended Drink from Coffee Bean & Tea Leaf. A dessert-drink made from blended creamy vanilla and hints of caramelized brown sugar. It's really like the custard dessert, so balance off its sweetness with any savory food item.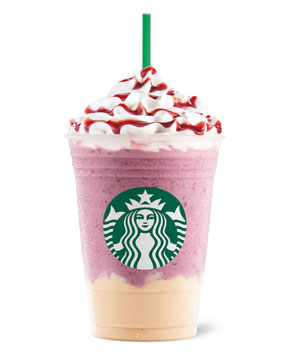 4. Summer Berry Panna Cotta Frappuccino* from Starbucks. Perfect for someone whose tongue is itching to taste something fruity! This Frappe has layers of delectable panna cotta pudding and tart summer berry sauce, all topped with berry-drizzled whipped cream. YUM.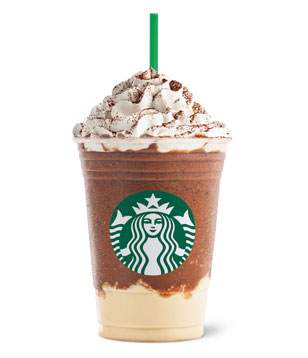 5. Dark Mocha Panna Cotta Frappuccino* from Starbucks. This cool beverage is loaded with chocolate flavors and rich creamy mocha blended with milk. You'll even get some chocolate chips with every sip!
* J.Co and Starbucks' Frappes are available until May 25 and June 6, respectively.