Last week, as I was making pasta for the 279th time in quarantine (lol), the ventilation hood in my kitchen suddenly fell. All my kitchen appliances located underneath seemed fine until I noticed that my electric stove was no longer working properly. I'm going to use it until its last breath, but I've also started looking at other options online. If you've also been thinking about trading your current stove for an induction cooker, here's what you need to know. 
How does induction cooking work?
My current appliance is a portable electric stove. It has an exposed heating coil, which you might be familiar with because a lot of old-style kitchens have this. When turned on, the coil heats up slowly and the heat cannot be maintained; induction cookers, on the other hand, use an electromagnetic field to heat up a pan or pot but doesn't heat up the cooking surface (or the kitchen). 
ADVERTISMENT - CONTINUE READING BELOW ↓
Why do people like induction cookers?
Well, for one thing, cleaning up is much easier because the surface doesn't get hot. So if you spill sauce while cooking, you can just wipe it and carry on. It's also more energy-efficient than electric or gas stoves. Induction cookers respond to temperature adjustments faster, so if you lower the heat while cooking, you'll notice the difference right away. 
Here are induction cookers you can check out online:
Single Induction Cooker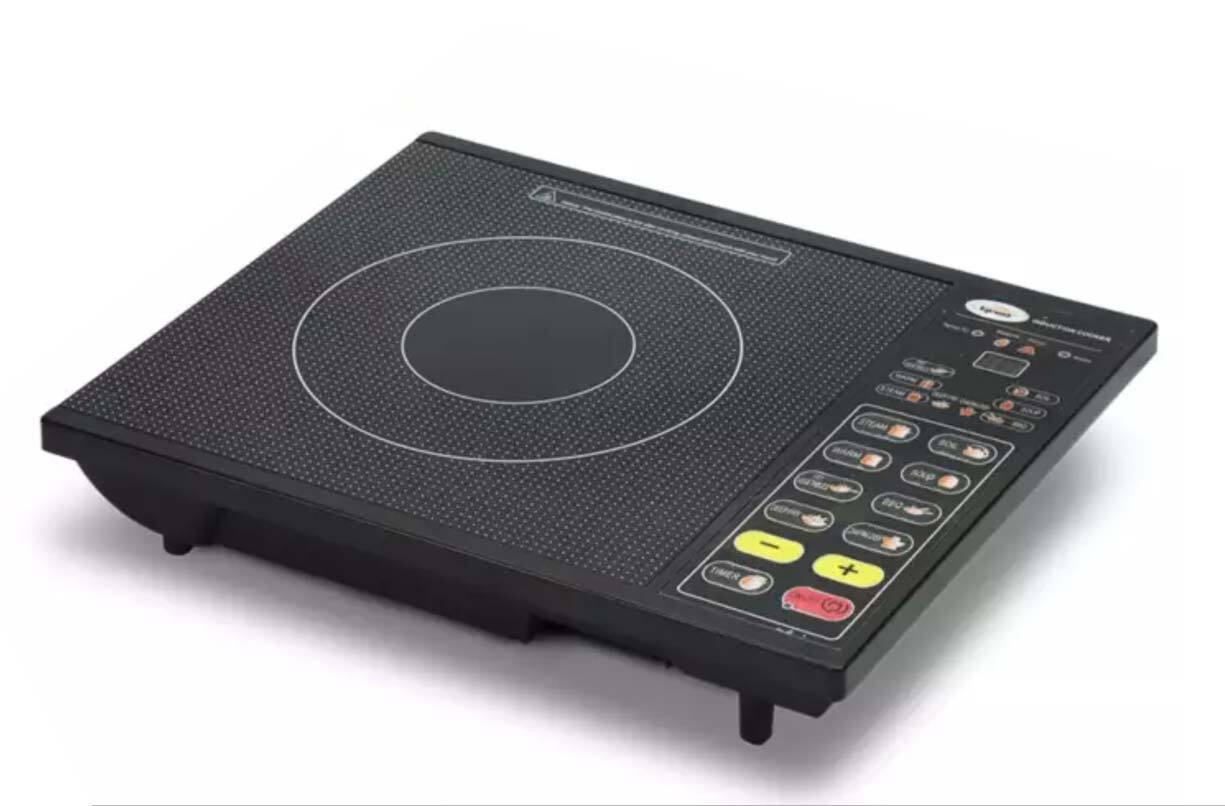 Kyowa KW-3635, P1,600, Lazada
Slim-Type Induction Cooker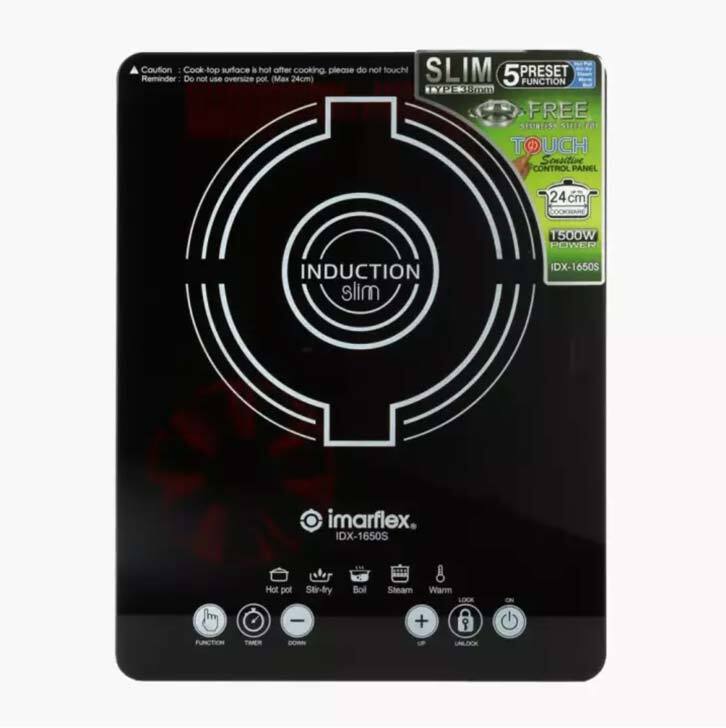 Imarflex IDX-1650S, P2,899.75, Lazada
Double Burner Induction Cooker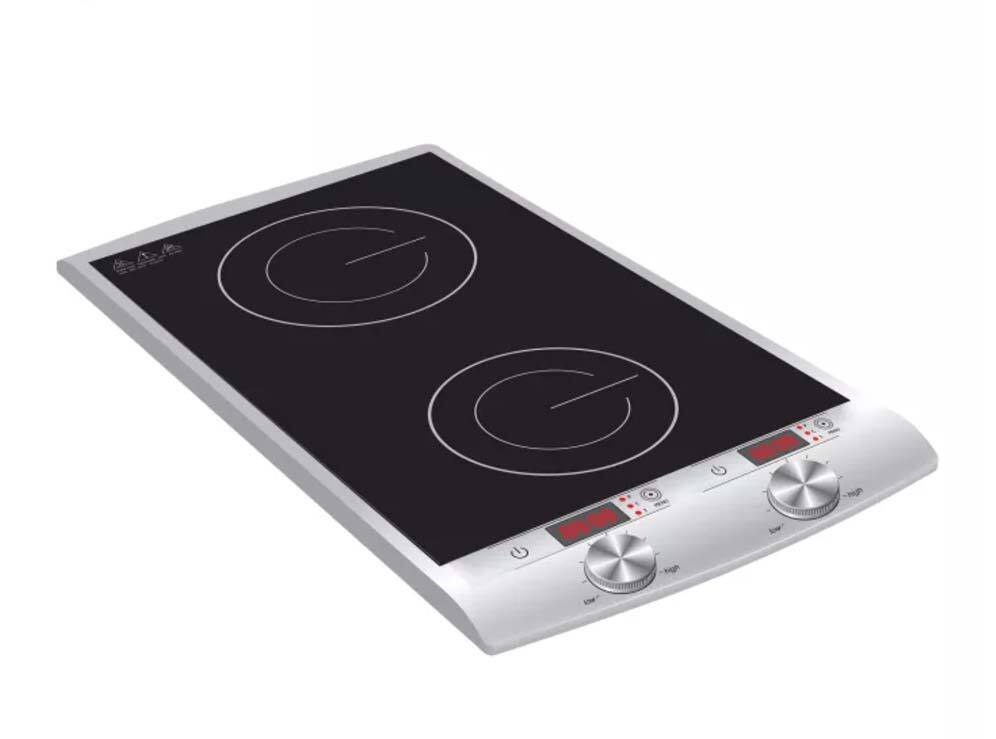 Dowell IC-18V, P6,595, Lazada
ADVERTISMENT - CONTINUE READING BELOW ↓
Important:
If you have an induction stove, you need pots and pans that are compatible with it: cast iron, enameled cast iron, and several types of stainless steel cookware. Glass, aluminum, and copper pans could work if they have a magnetic layer at the bottom. If you're not sure about your current cookware, you can always test it once you buy your induction stove: If the pan clings to the cooker, it works. 
***
What does your zodiac sign say about you? Subscribe to Cosmopolitan Philippines and find out!
Follow Ysa on Instagram.