Everyone and their mothers are familiar with the saying, "When life gives your lemons, make lemonade." But what if life gives you limes? 
For Bea Ocampo and her boyfriend Japee Baldonado, it was a sign to take their love of key lime pies to the next level. The two launched Lemonlime Manila in March 2021, though they've been quietly accepting orders from family and friends since the beginning of 2020. They've been thinking about running a business together and after a lot of discussions, they decided on key lime pies—a favorite among their loved ones whenever they gather for family dinners and special occasions.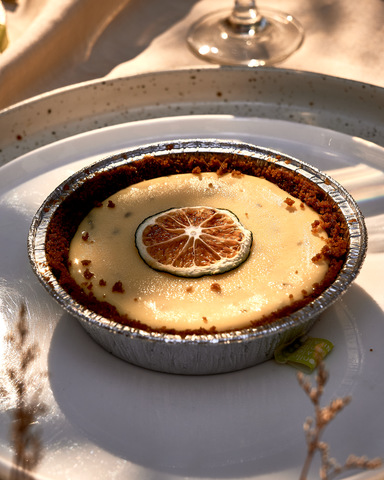 Lemonlime Manila's key lime pie
Bea told Cosmopolitan in an email interview, "I would rather try a weirdly flavored ice cream than eat chocolate. From the common sweets like cookies or classic cakes I usually bake, I wanted to shake things up a bit and make something I can actually enjoy. I knew it had to be a break from chocolate and veer away from the typical. Then there came the key lime pie. It was absolutely new to everyone. Out of everything I have brought to family dinners, I will say that nothing—and I mean nothing—has gotten the reaction that key lime pies have. There are actual oohs and ahhs in the dining room! People who do not normally eat dessert take seconds—maybe out of curiosity or just plain cravings from the sight of it." A tip from Bea: Key lime pie best complements coffee, tea, or if you are feeling *extra*, white wine, preferably Sauvignon Blanc. ;)
Continue reading below ↓
Recommended Videos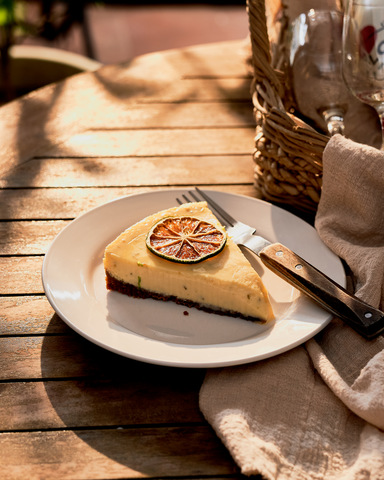 It took Lemonlime Manila more than a year to perfect their recipe, but they didn't do it alone. They describe their pie as a "collaboration" they couldn't have done without the support of their loved ones. In fact, Bea credited Japee's dad for all the great reviews they've gotten about their key lime pie's ~crust~: "Tito Arnel was the one who helped me with the crust. We adjusted it to make it a little more on the rich caramel-ish side and not just the usual bland graham cracker you get from commercial ones. It is the perfect complement to the tangy key lime pie filling! I am not kidding when I say the crust is always a special mention in most of the feedback we receive. It's crazy!"
Like every business, they also encountered a lot of struggles. "We conceptualized Lemonlime Manila during the early days of lockdown—most [of our brainstorming], if not all, were [done] over Zoom or FaceTime calls with Japee. It was definitely tricky. Most suppliers at the time were closed or had limited production capacity. We had to closely coordinate and really check the reliability, given the circumstances. Today, we get our packaging needs, ingredients, and other consumables for our daily operations from our trusted suppliers. They are nothing short of amazing!"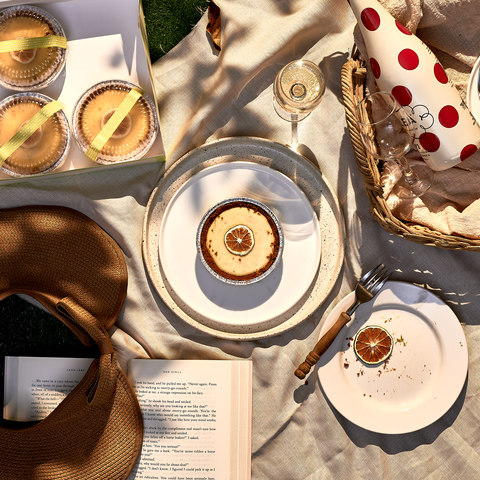 But their big break came sooner than expected: "We launched our Instagram account with only around 20 followers—most of whom are close friends and family. After a while, we were slowly getting traction when we started posting mouthwatering pictures. Liz Uy also messaged us wanting to order our signature key lime pie. Little did we know, it was for Gretchen Barretto's birthday cake. Both of them [posted our key lime pie on IG Stories]. It was a hit after that! Lucky for us, we did not spend much on ads. Orders [have] doubled since then!"
Visit Lemonlime Manila's Instagram account for more details. 
***
What does your zodiac sign say about you? Subscribe to Cosmopolitan Philippines and find out!
Follow Ysa on Instagram.