Stuck alone during the quarantine with no idea how to cook or use a stove? Frequent deliveries can be hard on the wallet and canned goods can get old—not to mention unhealthy—real quick. 
Fortunately, your microwave serves purposes other than heating up leftover pizza. If you need a fast way to cook a meal before jumping into that conference call, the microwave is your new best friend!
Cook pasta
Place your pasta in a microwave-safe bowl filled with salted water. Set your microwave to high for a few minutes, depending on how long it takes to cook your pasta. While waiting, prep your sauce. If you don't have any sauce, there are plenty of recipes for you to try without it! After the pasta is done, drain any excess water. Mix it in with your sauce and you're done!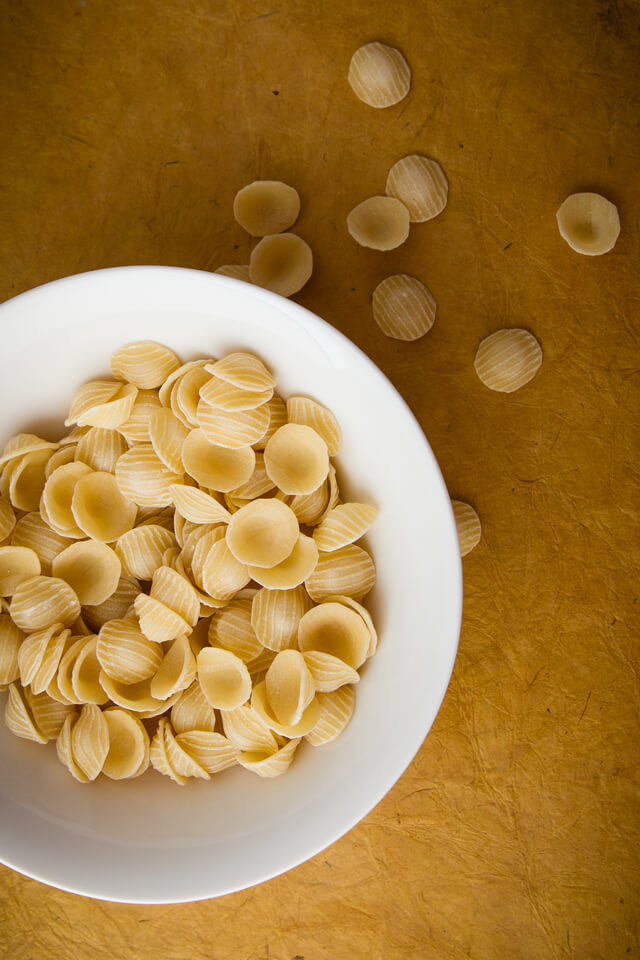 Continue reading below ↓
Recommended Videos
Steam fish
No more tough, overcooked seafood dishes! Season your fish any way you like, place it in an oiled glass dish, and seal it with a lid. Microwave for about five to six minutes and open the lid to enjoy perfectly cooked fish. 
Cook scrambled eggs
Need a quick breakfast? Spray a mug with cooking spray or vegetable oil. Whisk two eggs with your seasoning of choice, then cover the mug with a microwave-safe plastic wrap. Set your microwave to medium-high for up to one minute and 45 seconds. Remove from the microwave and let it stand to finish cooking.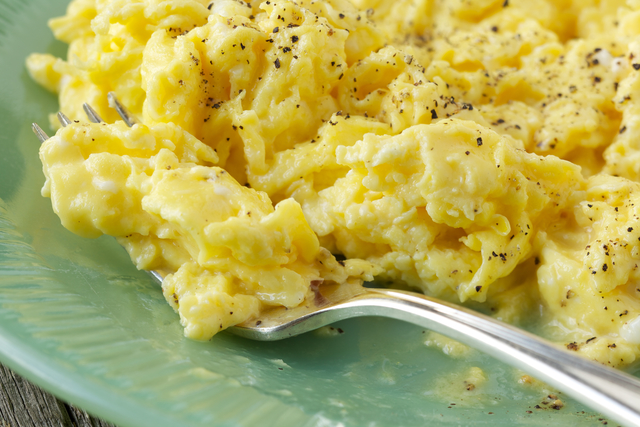 Steam vegetables
Steaming the healthiest way to cook veggies! After rinsing and chopping the vegetables, place them in a bowl. Make sure the bowl contains water left over from washing the vegetables. Cover with a microwave-safe plastic wrap and leave one corner open. Microwave at intervals until they're ready.
Make dessert
Combine three tablespoons of all-purpose flour, three tablespoons of brown sugar, three tabolespoons of cocoa powder, three tabolespoons of flavorless oil, three tabolespoons of water, a pinch of salt, half a teaspoon of vanilla extract, and two teaspons of chocolate chips in a microwave-safe mug. Microwave for up to a minute. This mug cake goes perfectly with a scoop of ice cream!