Do you miss dropping by at Ministop to buy Hotchix (spicy nuggets) with a drizzle of gravy, a warm Kariman or empanada paired with an ice-cold beverage, or siomai with a bit of toyomansi and rice on the side? If your answer is a resounding "yes!", do we have good news for you! You can now bring home Ministop's merienda classics because they're offering frozen (heat and eat!) items in their stores.
With the enhanced community quarantine in place, you can definitely lessen your trips to the "outside world" when you buy a pack of these frozen food items from Ministop. Not only does it help flatten the curve, but it also saves you more money, too!
Here are the different frozen Ministop items that are currently available: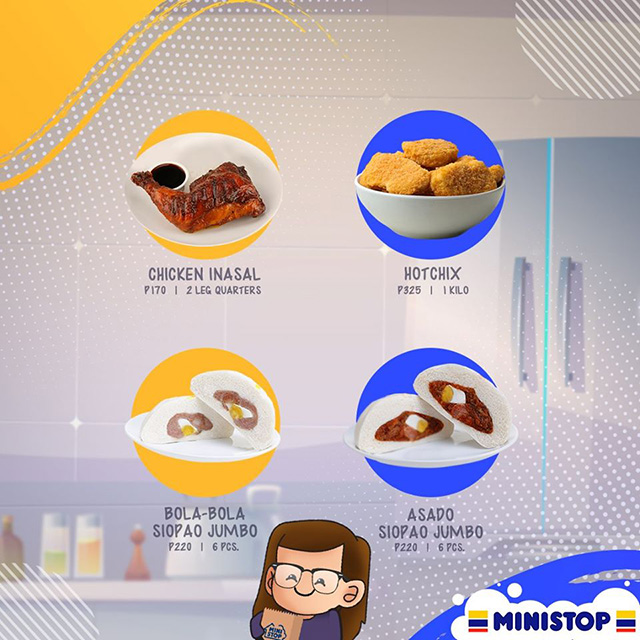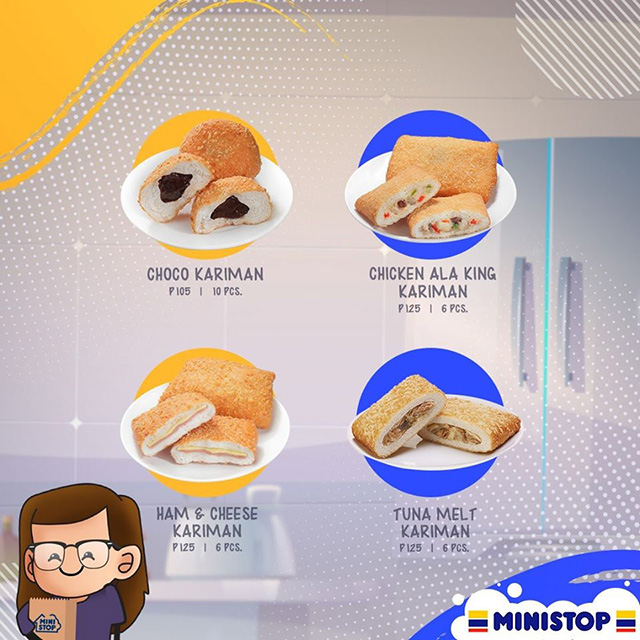 ADVERTISMENT - CONTINUE READING BELOW ↓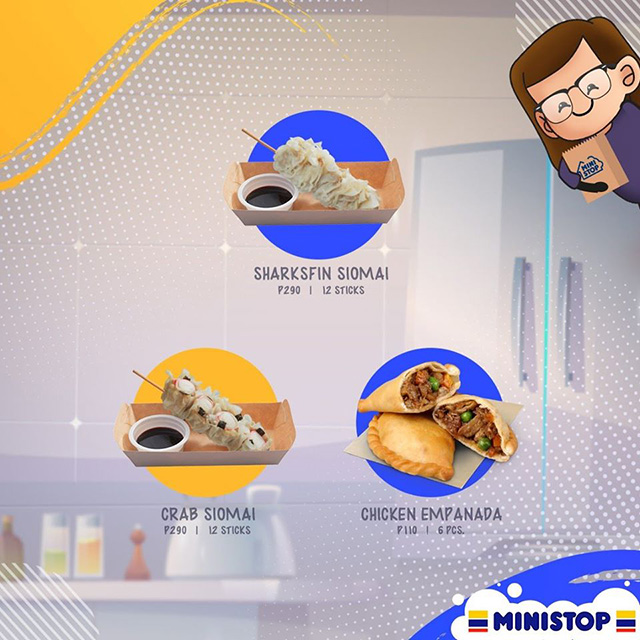 Note: All of these frozen Ministop food items are subject to availability and not intended for reselling. 
Ministop's famous Uncle John's fried chicken isn't on the menu, but we're keeping our fingers crossed and our eyes peeled for any announcement. In the meantime, these merienda classics will do! For more information and updates, follow Ministop on Facebook.