Do you want to go beyond the usual chocolates and flowers for your special someone this Valentine's Day? There are actually *so many* non-boring gift ideas to choose from (Read: Just A Few Sex Toys That'll Have You *Both* Moaning All Night Long). 
And you know how much we love unique bouquets over here at Cosmo HQ, but there's one kind that recently caught our eye that we just had to share with everyone: a PINAKBET bouquet. Yes, really. 
Valdez Flower Shop, which is located in Laoag City in Ilocos Norte, went viral for its pinakbet bouquet, complete with ampalaya, talong, kamatis, sitaw, and squash blossoms.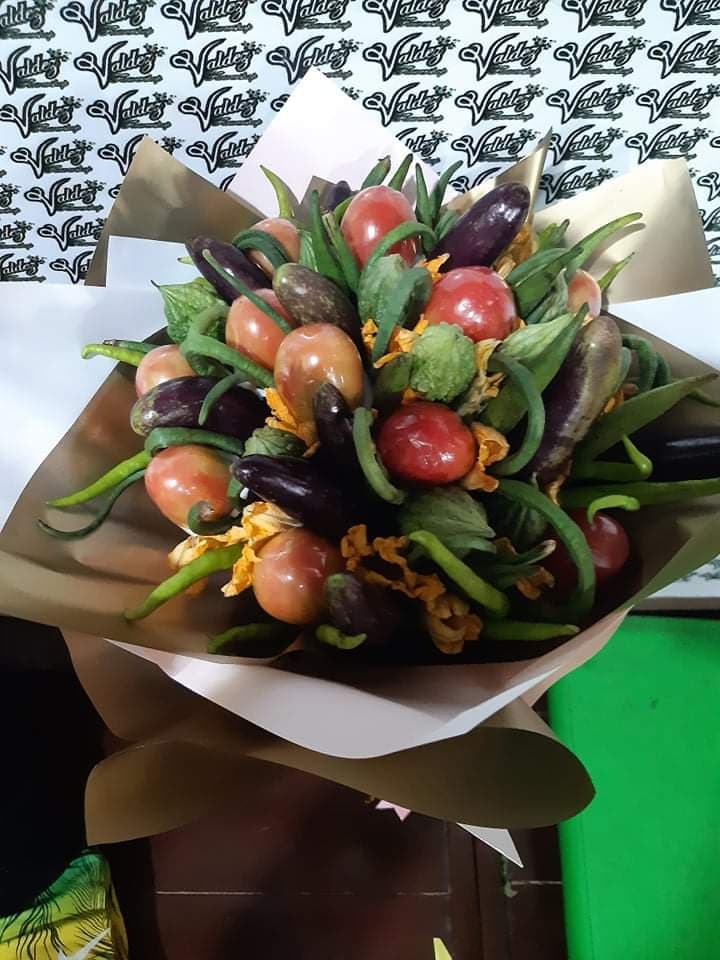 The owner, Edelyn Valdez Gomez, explains that the idea came from a customer who wanted other bouquet options for her mom. Edelyn suggested vegetables because their local produce in Ilocos is known for being fresh. The bouquet costs P1,500 and guess what? You can even cook it because it's handled with care. 
But it doesn't stop there: Valdez Flower Shop also offers other unique bouquets, with one customer requesting for a "medicine bouquet" because the recipient, a mom, always experiences body aches.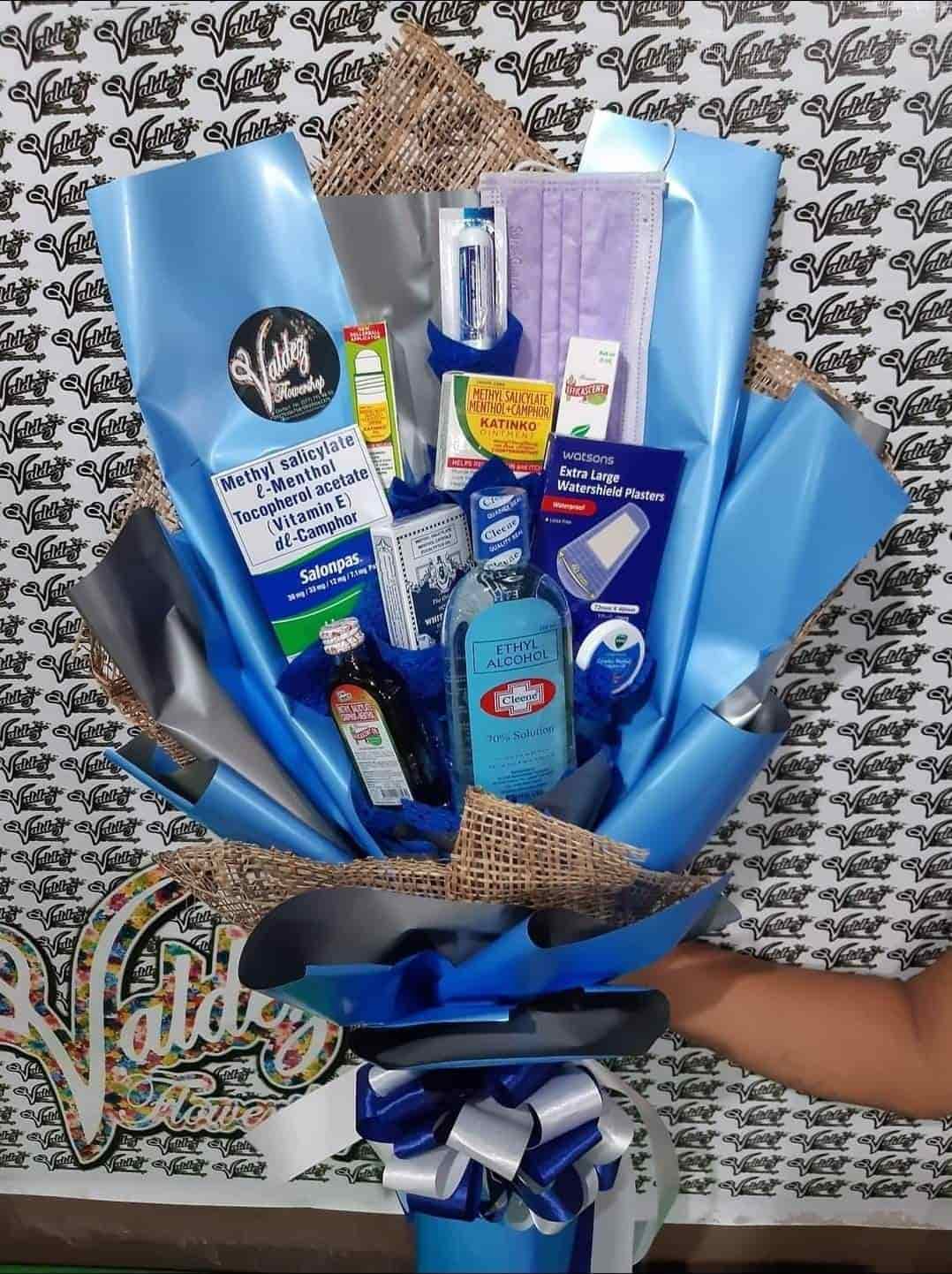 Find out more about this pinakbet bouquet (and other unique bouquet ideas) below:
***
What does your zodiac sign say about you? Subscribe to Cosmopolitan Philippines and find out!
Follow Ysa on Instagram.