Little Women, by far, is one of the most mind-boggling Korean dramas this year. Every episode of this female-led series featured thrilling or hair-raising plot twists. And the actors had serious range! We can't get over Kim Go Eun's acting skills, TBH! Her portrayal of Oh In Joo made us laugh, touched our hearts, made our jaws drop, and more.
On top of all that, there were several enchanting elements that made the storytelling intoxicating. The most memorable one, of course, is the supposedly rare and dangerous blue orchid.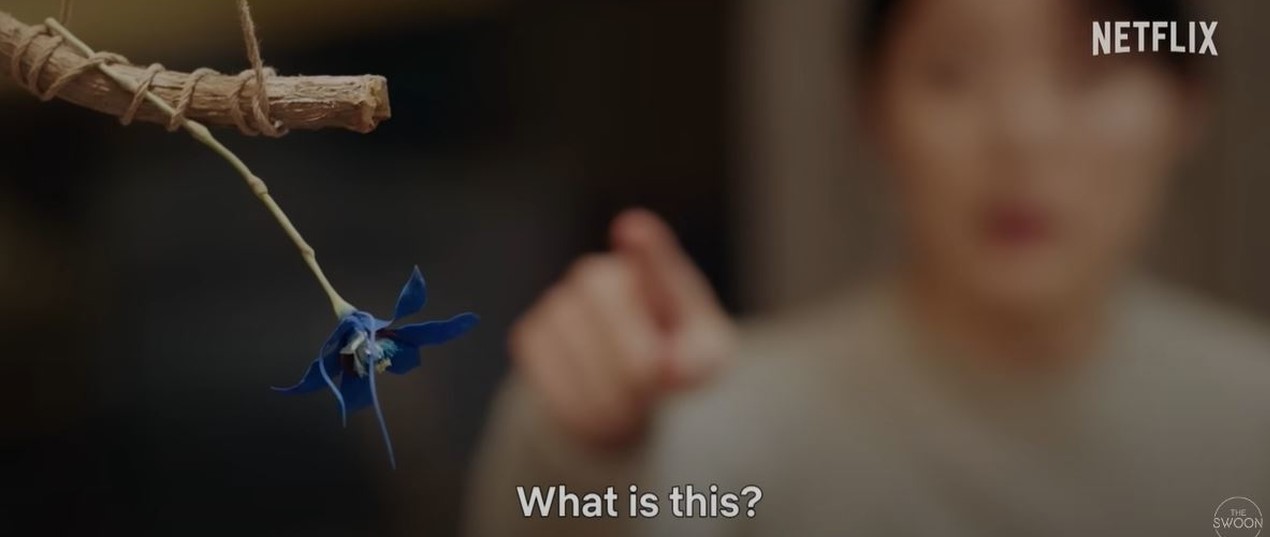 ADVERTISMENT - CONTINUE READING BELOW ↓
They weren't highlighted much in the first trailers, so we had no idea they'd be so important in the drama. While not exactly deadly, the blue orchids were depicted as a symbol of looming or actual death in Little Women. During the first few episodes, the flower was first found at murder or suicide scenes. The three sisters slowly uncovered the truth behind the mysterious symbol.
*Warning: Spoilers ahead!*
What is the meaning behind the blue flowers in Little Women?
Toward the end of the series, the mystery behind the orchids unfolds. They were actually (in this fictional drama) unique plants that grew in a forest in Vietnam. A group of soldiers—the original members of the secret Jeongran Society—survived the war there through their own grit and willpower. The general who led the troupe saw the enchanting orchid, which grew on a tree they rested upon. He brought it back home as a symbol of their group's resilience and beautiful victory amid adversaries.
ADVERTISMENT - CONTINUE READING BELOW ↓
Recommended Videos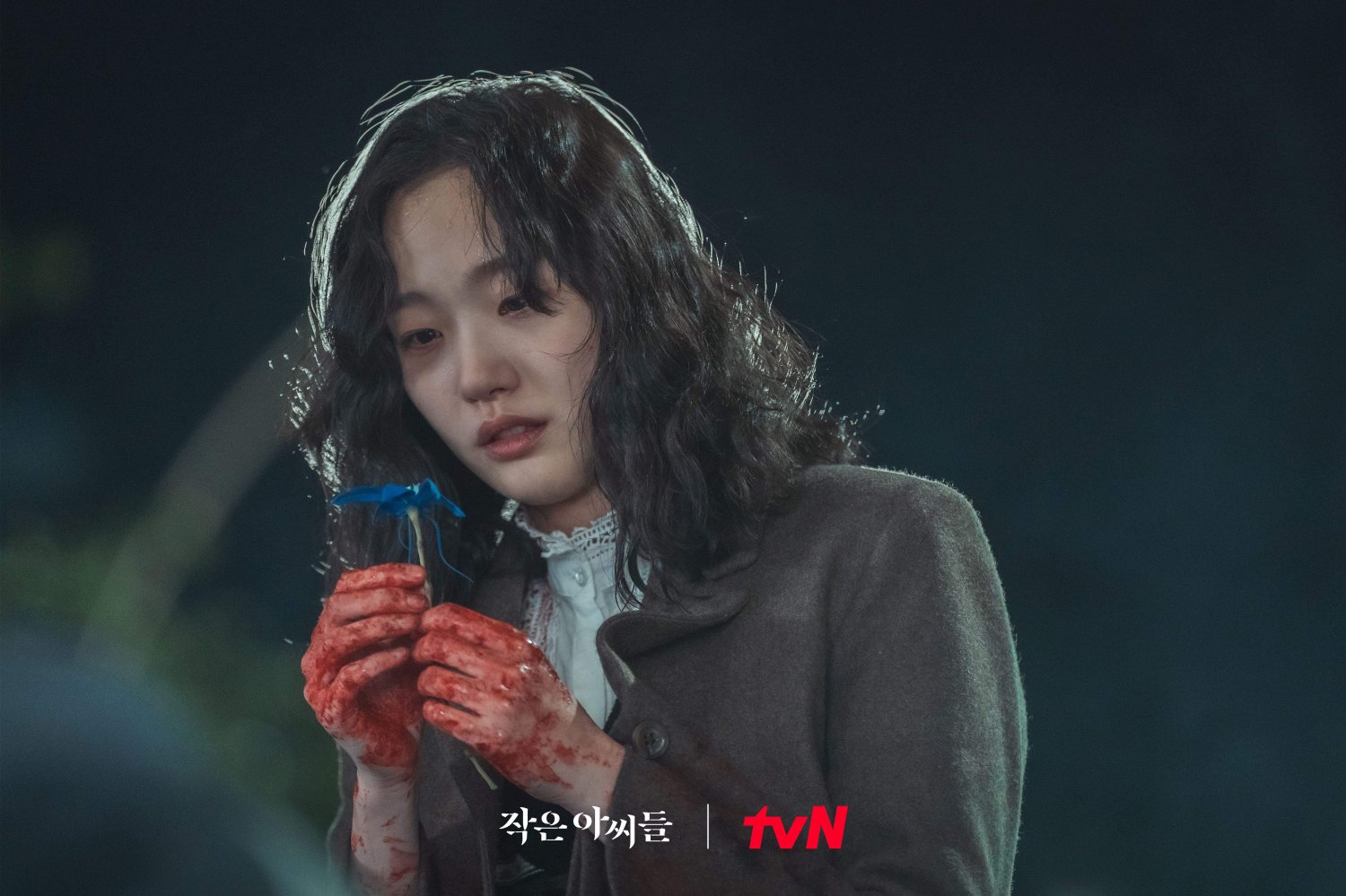 What made the orchid so special (again, only in the drama), is its almost-magical effect on those who get exposed to its aroma. Supposedly, you'll realize what you really want and when you inhale it too deeply, you'll experience hallucinogenic effects and lose consciousness. Obviously, that makes the flowers so dangerous already, but when manipulated right, they can be weaponized. (Note: We tried but haven't found an exact flower like this IRL).
ADVERTISMENT - CONTINUE READING BELOW ↓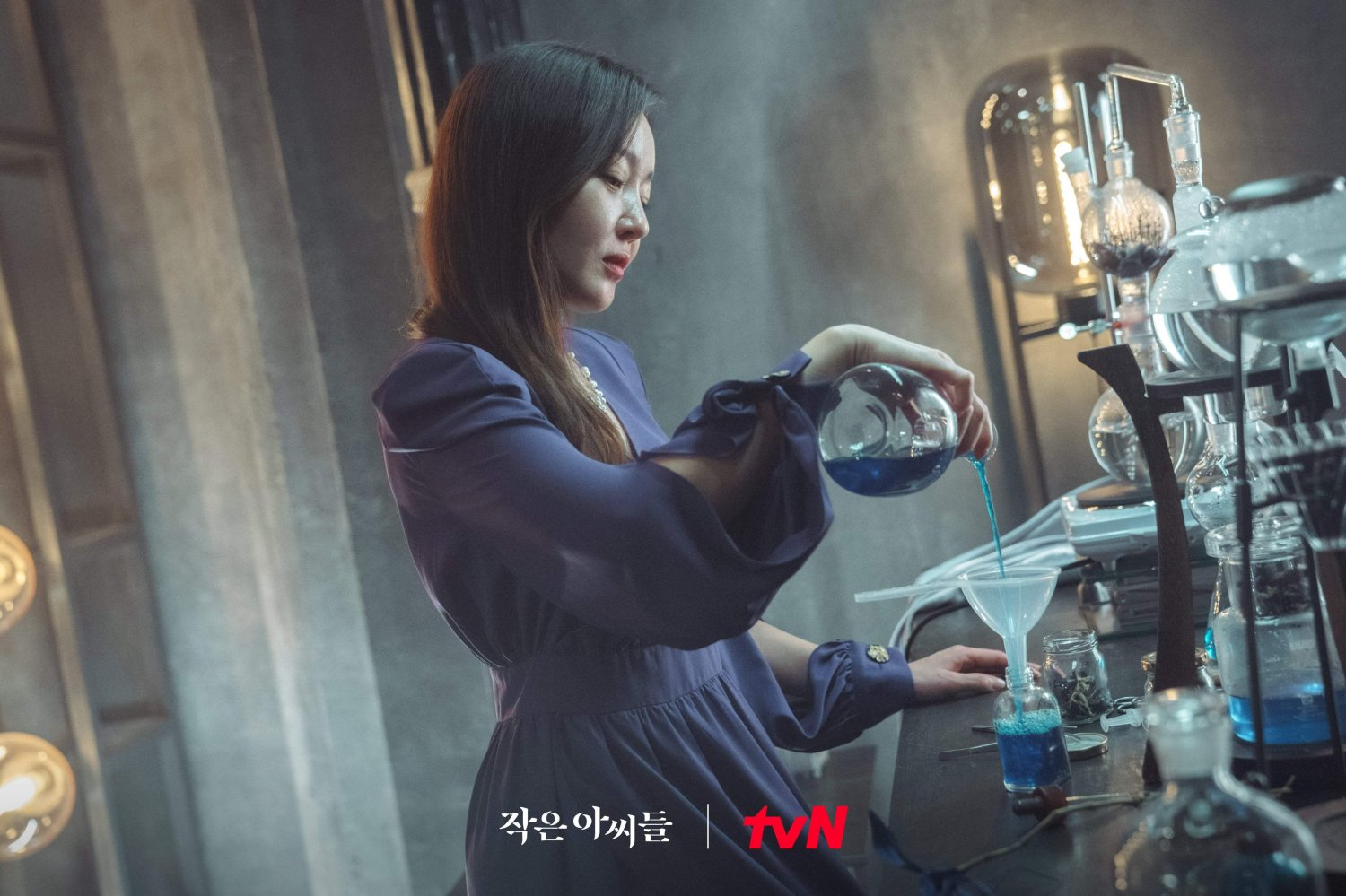 And that's exactly what was done by one of the villains, Won Sang Ah (played by Uhm Ji Won). We thought Uhm Ki Joon (who played Joo Dan Tae in The Penthouse) would be the top villain here. But the creepy, psychotic acts of Sang Ah definitely trumped Dan Tae, IMO.
ADVERTISMENT - CONTINUE READING BELOW ↓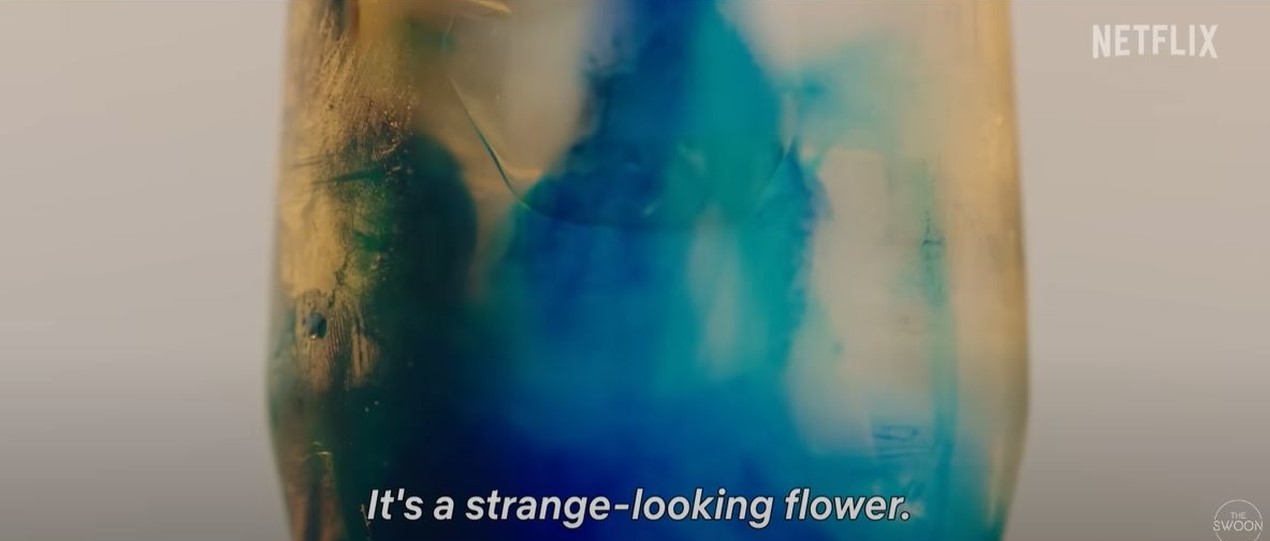 In one of the most pivotal scenes in the drama (episode eight), In Joo wondered why she felt sleepy while confronting Sang Ah. It turns out that Sang Ah added drops of the flower's extract to In Joo's drink with the goal of making the protagonist pass out. "You had the blue orchid tea. Three drops of the orchid solution can even put a horse to sleep in just half an hour," says the amused Sang Ah.
ADVERTISMENT - CONTINUE READING BELOW ↓
Want to try the blue orchid tea?
There's just something mystical about the cinematography of Korean dramas. Even poisonous drinks like Little Women's blue orchid tea look so appealing—so much that I sought a bar that can make me a similar version. A hidden cocktail bar in New Manila, QC called ReCraft stepped up to the plate.
ADVERTISMENT - CONTINUE READING BELOW ↓
ReCraft has curated a menu of artisanal cocktails that not only look so damn fine but are full of luscious flavors as well. Some of the must-tries and crowd-favorites are Eden, Whorechata, and Broadway Original. Drinks range from P350 to P450. Aside from their signature and classic drinks, their friendly bartenders are happy to craft bespoke drinks for you, too.
ADVERTISMENT - CONTINUE READING BELOW ↓
And so I asked them to indulge my K-drama fantasy. ReCraft bar manager RJ Ramirez made me a trial version at first. The first drink seemed like a cross between two of their drinks, Lean and The Last Word.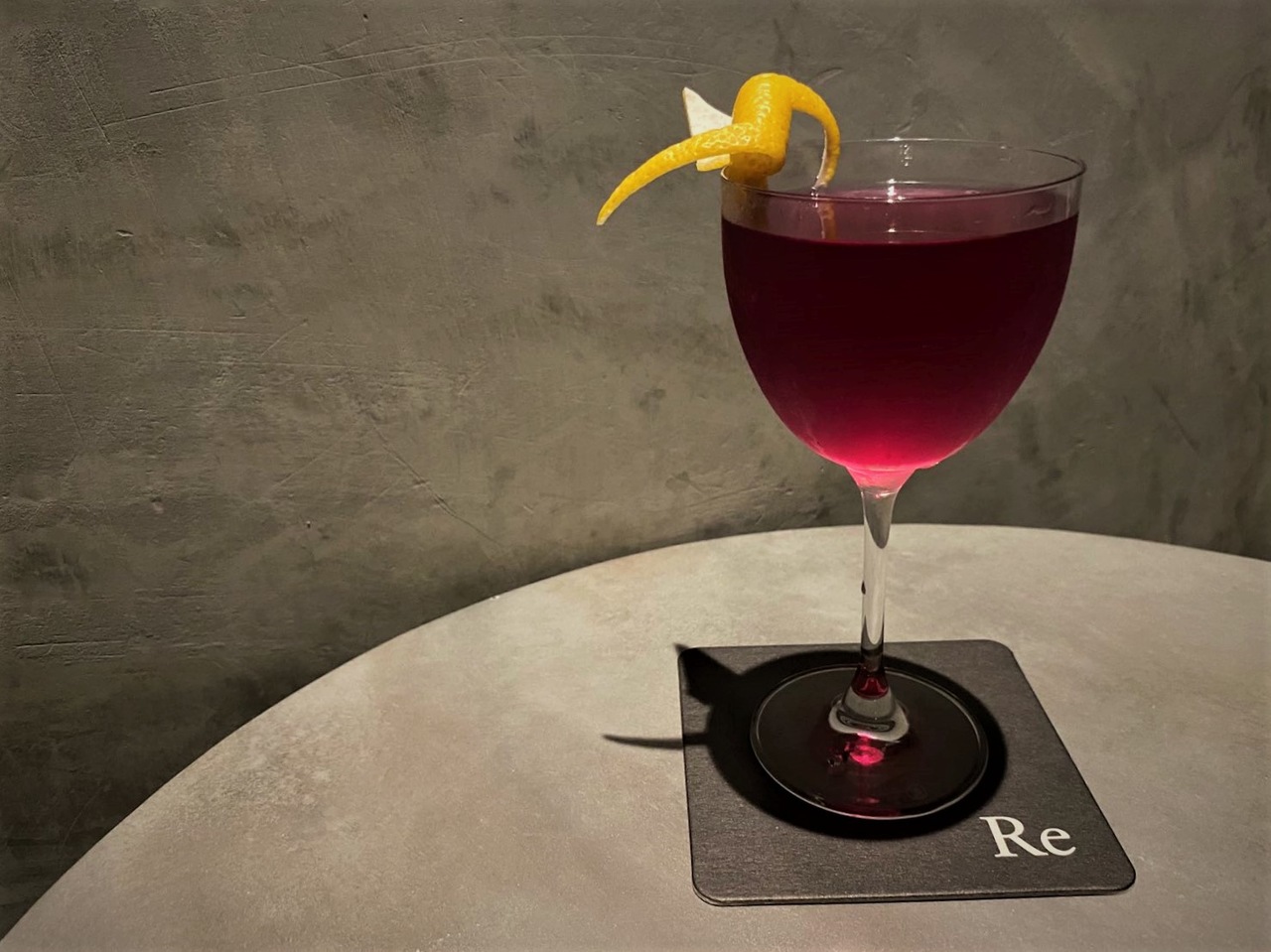 It didn't quite achieve the trademark sapphire color of the flower in Little Women, but it reminded me a lot of Won Sang Ah. The yellow garnish reminded me a lot of her cheerful outfit during the revelation episode in Singapore. Meanwhile, the dark pink liquid was almost reddish. Remember that closed-room closet with the red pumps? Yep, chilling!
ADVERTISMENT - CONTINUE READING BELOW ↓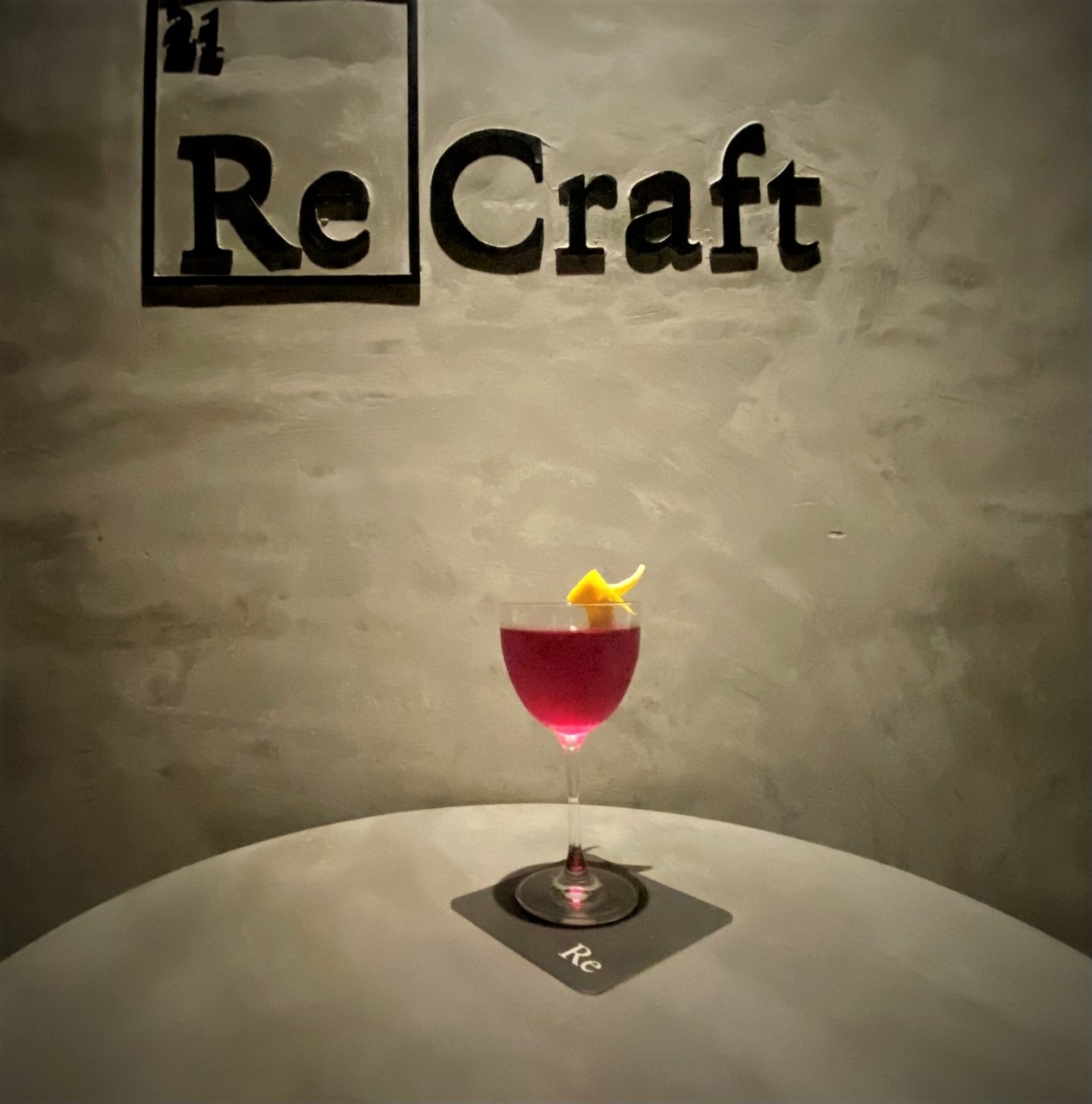 And just like that lady devil incarnate herself—it looks sweet and innocent at first. But after a few sips, you get more and more buzzed. Just one drink made me tipsy. I was pleasantly surprised because I'm a strong drinker, thanks to more than "occasional" soju sessions.
ADVERTISMENT - CONTINUE READING BELOW ↓
The kind bartender was determined to nail the look of Oh In Joo's poison tea, so their team did a little R&D of sorts the next afternoon. I'm not kidding—I gasped at the result, along with the other customers watching the making of the drink. It looked so cool and not like those blue lemonades or margaritas that seemed dyed by food coloring.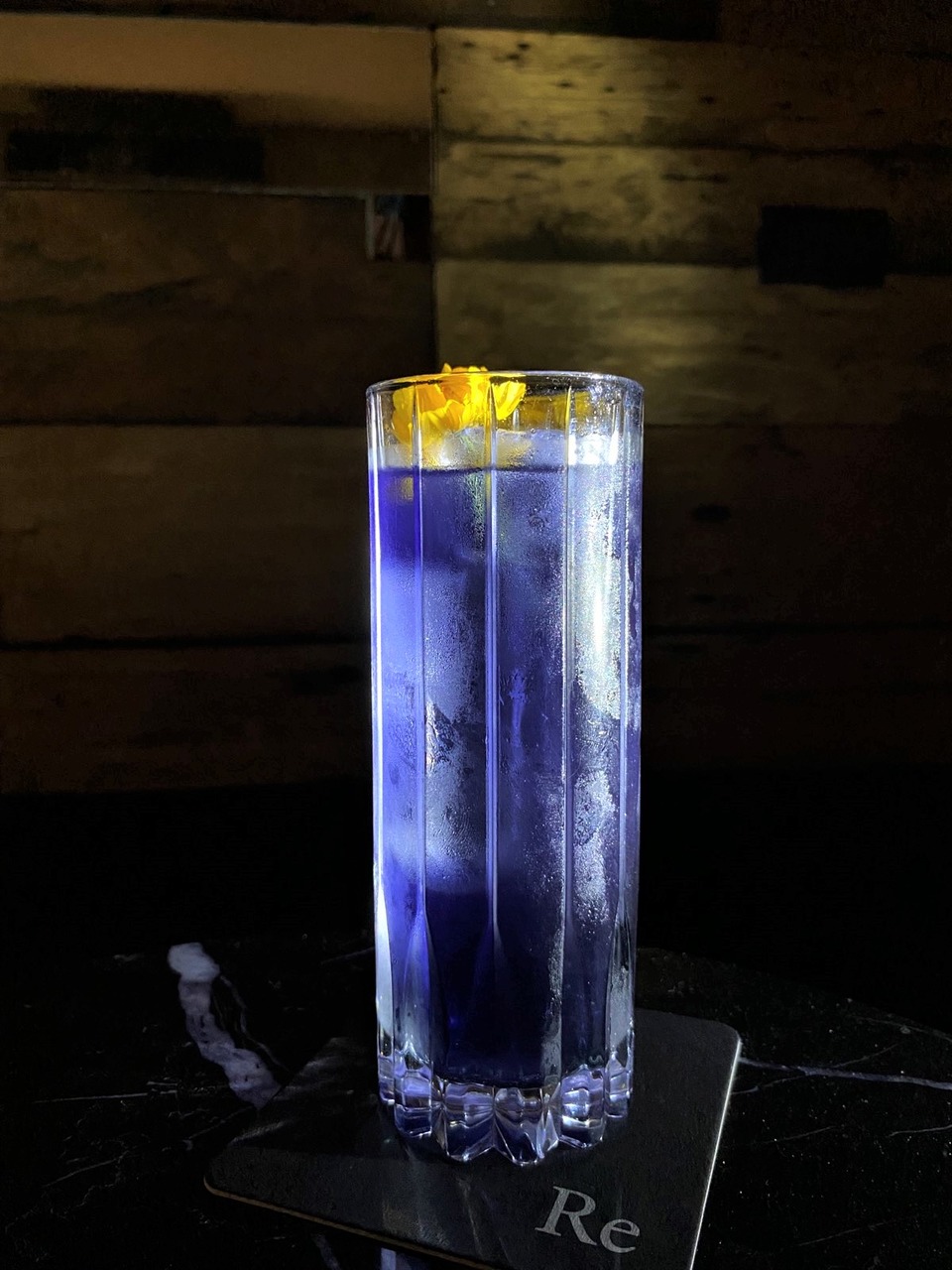 ADVERTISMENT - CONTINUE READING BELOW ↓
Like in the first drink, they used blue-pea-infused Plymouth gin, orange liqueur, and citric solution. They added tonic water and a touch of activated charcoal to achieve the darker blue color. The bar didn't have a blue flower on hand to make the garnish just like the drama. Yet again, the delicate yellow they used to top it off was so reminiscent of Sang Ah in that scene. Much like the first drink, too, this was a traydor—a parallel to Won Sang Ah.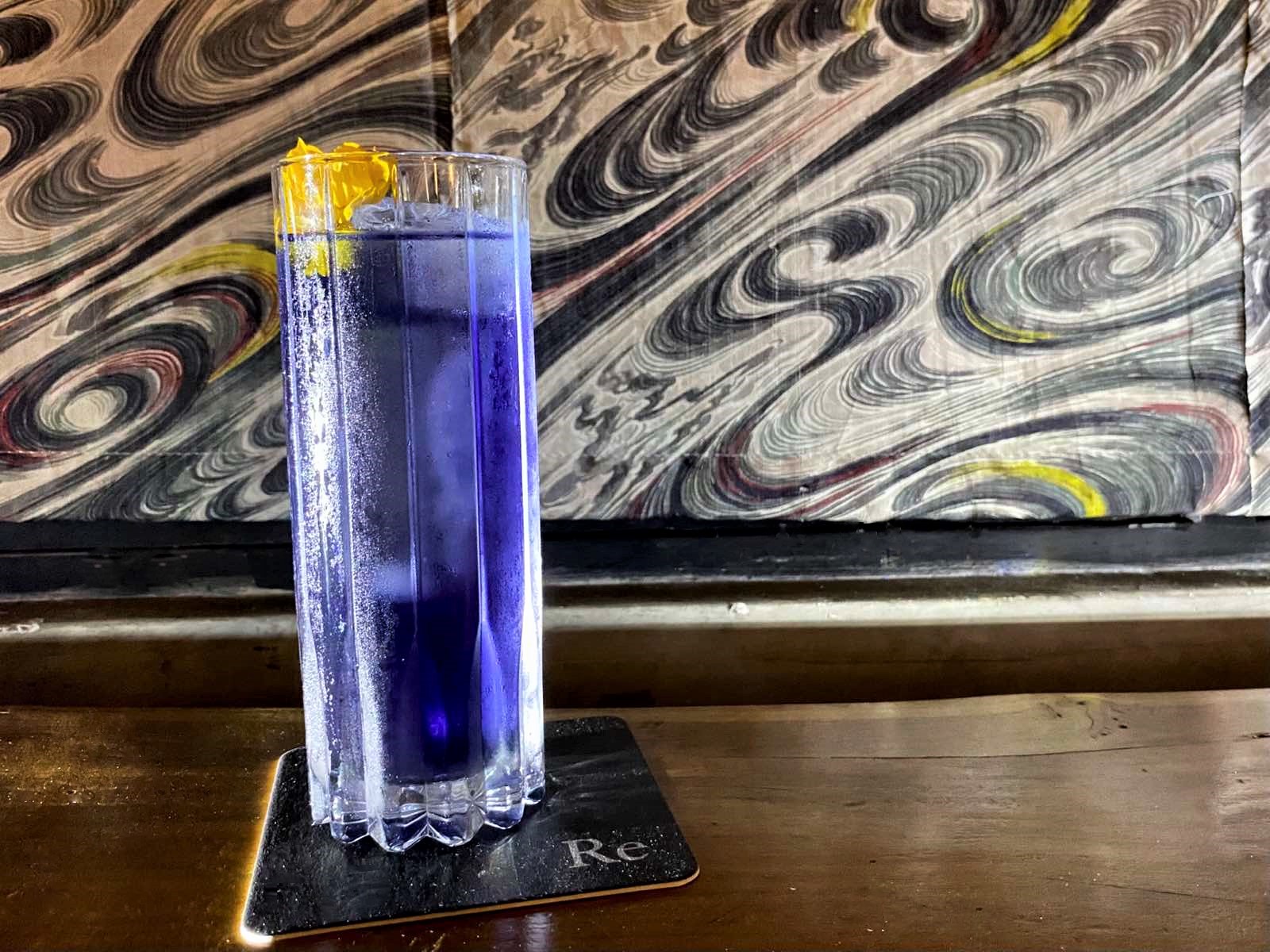 ADVERTISMENT - CONTINUE READING BELOW ↓
I thought the tonic water would make it weak, but by the time I finished the drink, I was proved wrong. A tiny part of me could imagine myself in In Joo's Jimmy Choo shoes, inhaling that toxic blue orchid and dreaming of a life where I have billions stashed somewhere.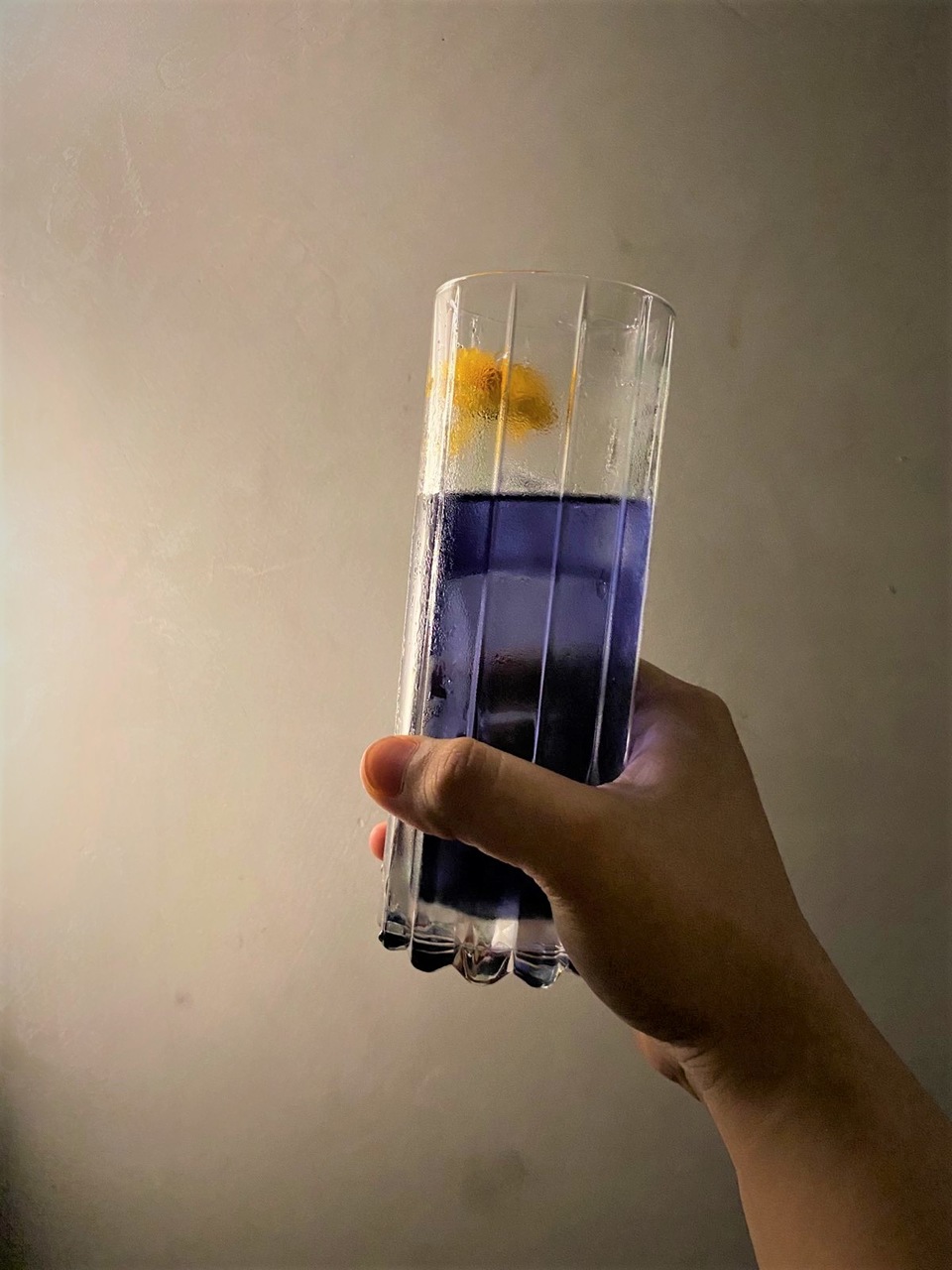 ADVERTISMENT - CONTINUE READING BELOW ↓
I never knew my love for Korean dramas would take me so far as asking for a Hallyu fiction-inspired drink, but here I am! Thankfully, ReCraft let me make my Little Women indulgence come true. What a perfect way to cap off one of the dramas that really captivated me this year! Can't wait for the next one!
ReCraft is located at 66 Broadway Ave, New Manila, Quezon City, Metro Manila. Check out their Instagram to find out more.
LOOKING FOR KOREAN FOOD? RIGHT THIS WAY:
Where To Order Tteokbokki In Manila If You're Craving It RN
Get A Taste Of Authentic Korean Rice Cakes From This Online Store!
K-UPDATES