Samgyupsal is just the kind of food that always hits the spot—no matter what you're in the mood for. And we're betting you already have at least three go-to samgyup places in mind whenever you have a sudden craving. Well, here's one more spot to add to your list. 
Samgyup Sa Farm (Fresca Farm) is located in Cavite, and yes, it really is inside a farm!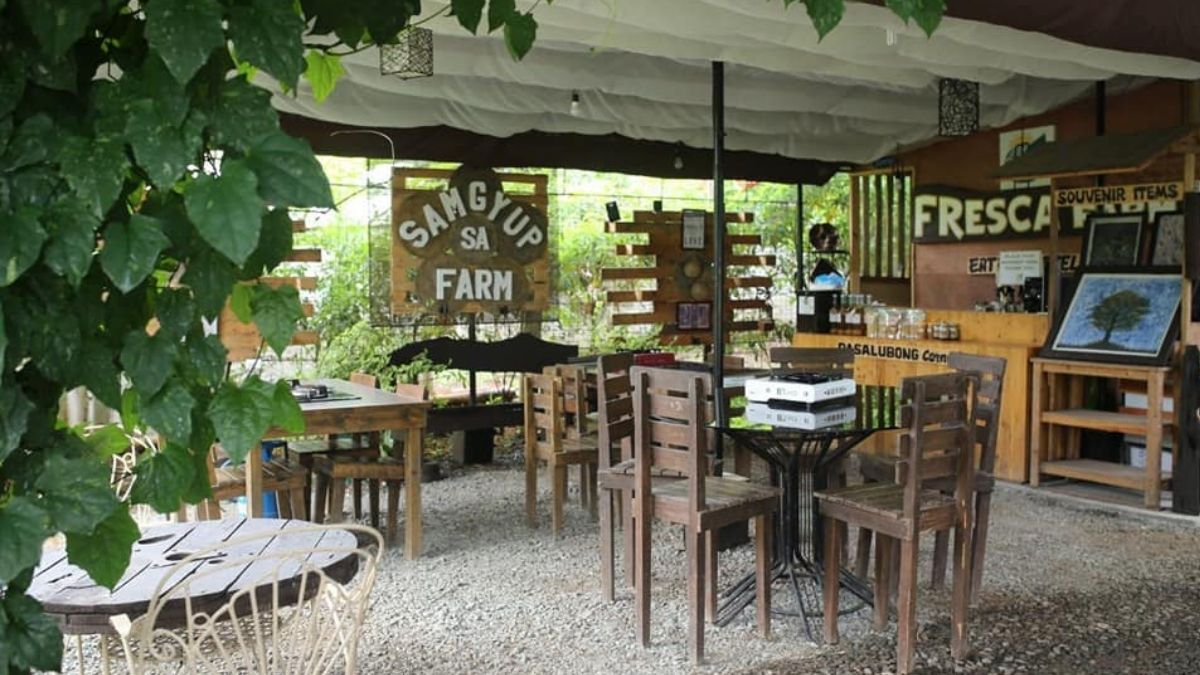 Fresca Farm actually started as a traditional farm in 2015. They used to plant corn and kamote, but they eventually transitioned into planting high-valued crops like lettuce.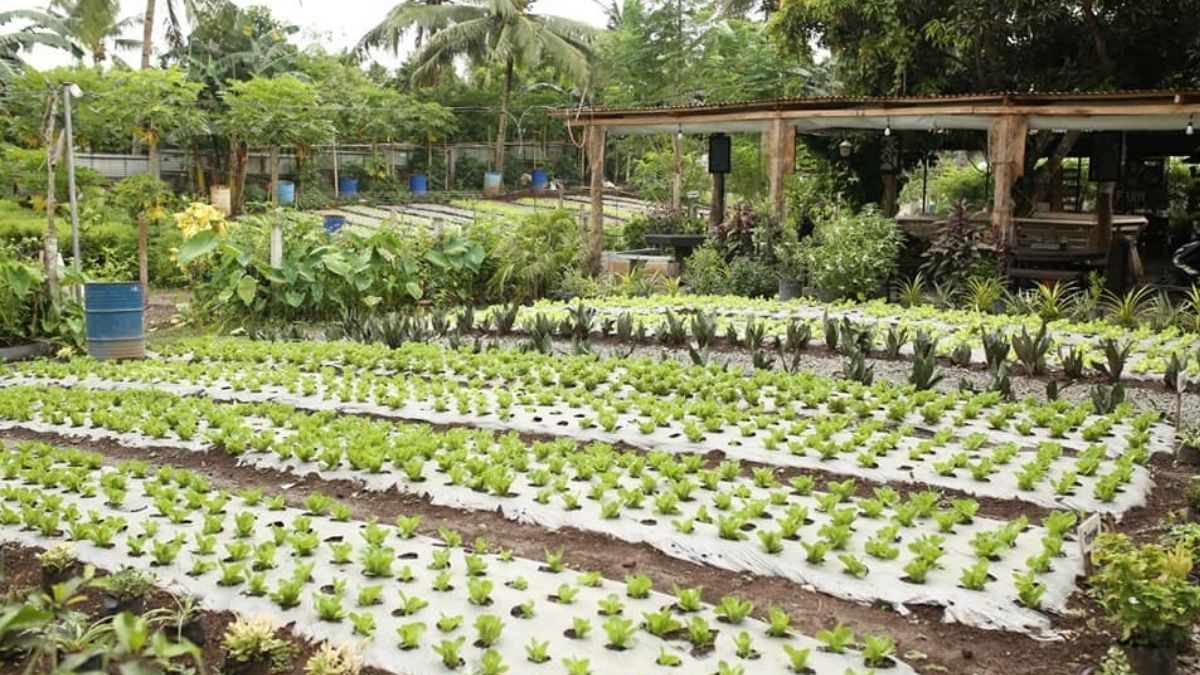 They also have Japanese cucumber, kale, herbs, and ornamental plants.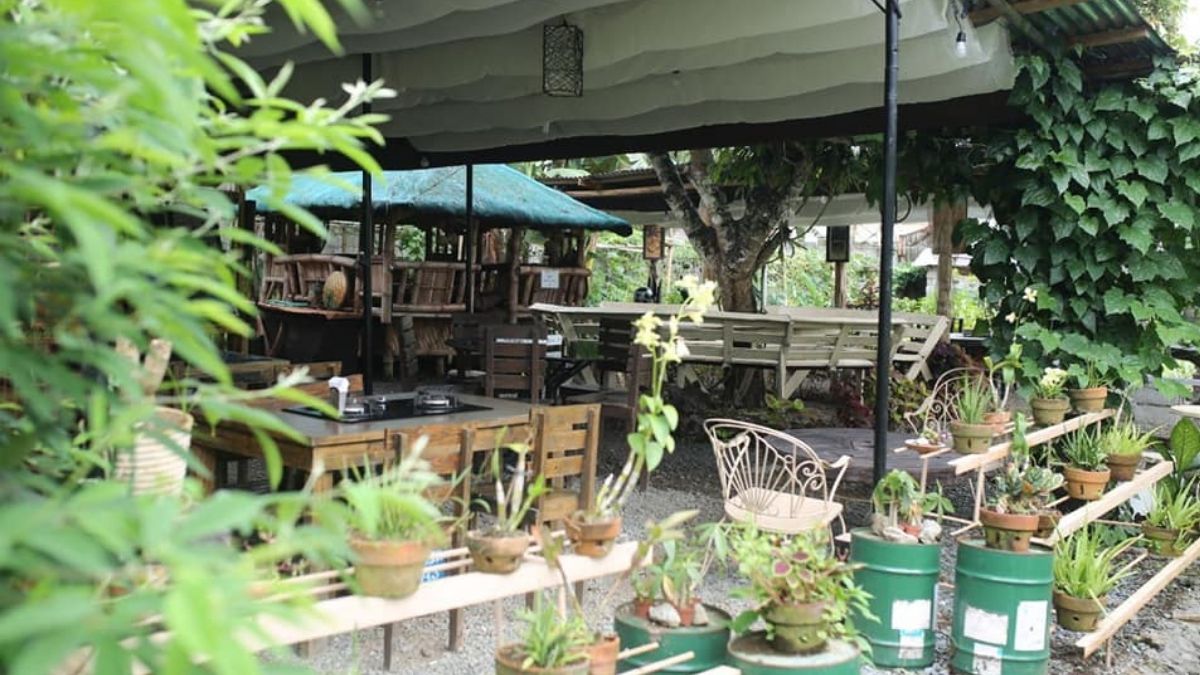 In 2019, because of an oversupply of lettuce, they toyed with the idea of starting a samgyup place. This year, they were affected by a series of unfortunate events, starting with the eruption of Taal, which was quickly followed by the COVID-19 lockdown.
There weren't a lot of customers for months...until they became viral on TikTok!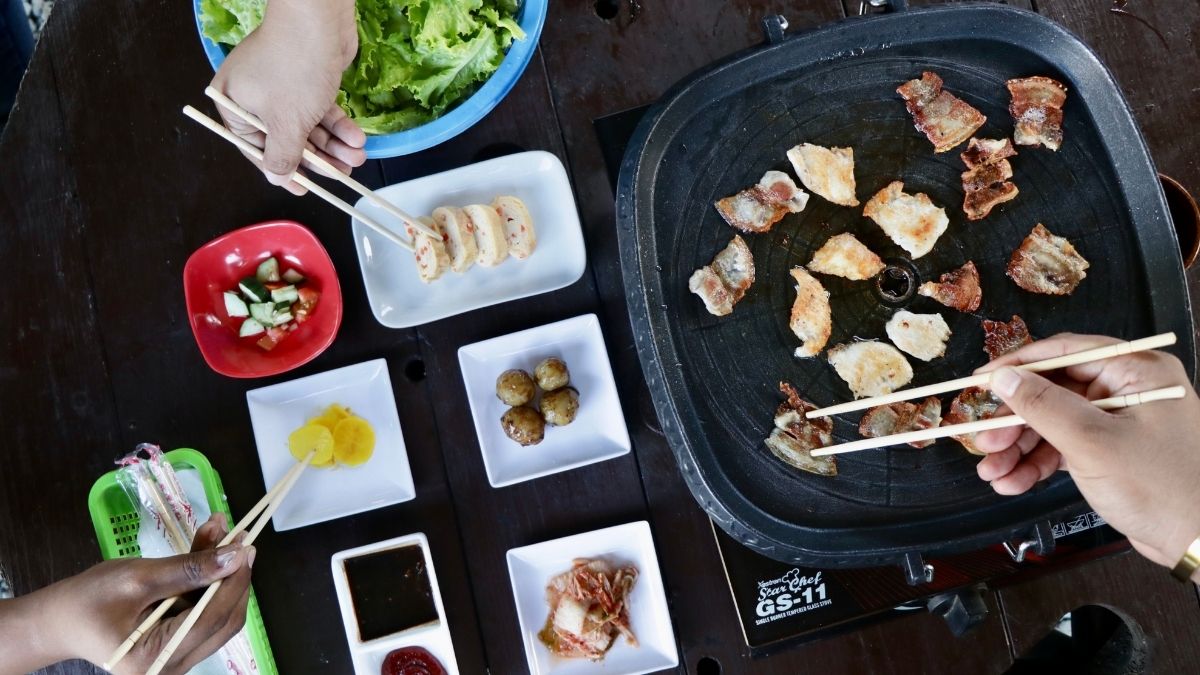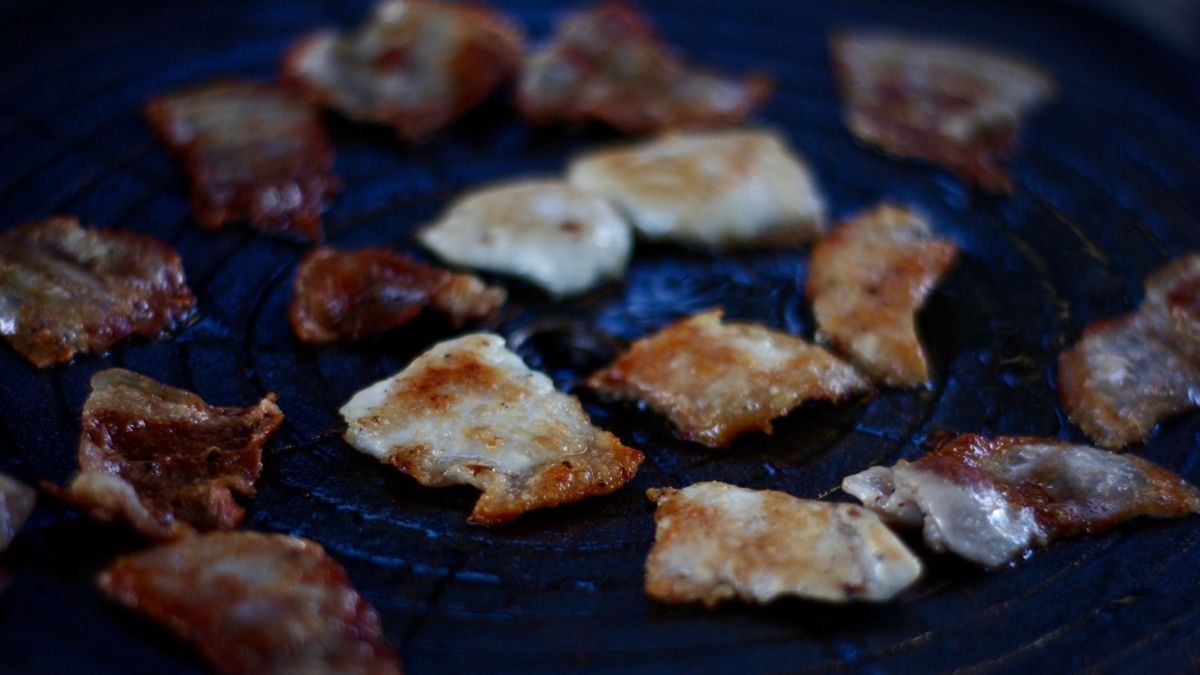 Now, more and more people are making their way to Samgyup Sa Farm! Pro tip: Book a reservation a day prior to when you plan on dining there so they can better control the crowd and follow safety protocols. 
For more information, follow Fresca Farm on Facebook. 
***
What does your zodiac sign say about you? Subscribe to Cosmopolitan Philippines and find out!
Follow Ysa on Instagram.