If you're anything like us, you've likely had egg drop sandwiches on your mind these past few weeks. Popularized by K-Drama Hospital Playlist, these sandwiches tempt you in with its loaded fillings of creamy, custardy scrambled eggs paired with a bevvy of other ingredients! A new brand is going for totally feisty combinations—one of which gives good ol' Spam a fiery twist. Check out Tuk Tuk Egg PH and their drool-worthy K-Spam sandwich.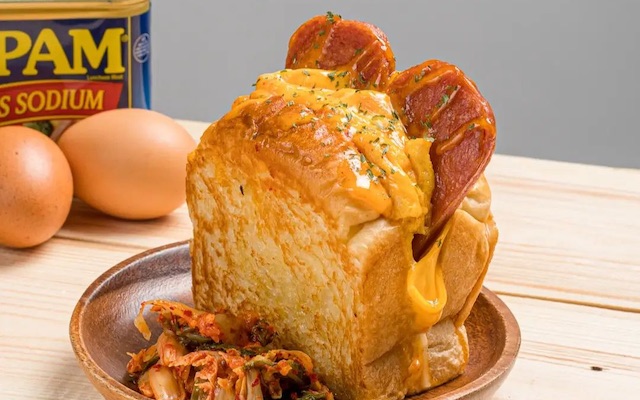 This new egg drop sandwich has our flavor-loving hearts and here's why:
The K-Spam sandwich (P320) goes for a meaty-spicy union that's bound to have fans of Korean flavors hooked. In between buttery brioche are fillings of the luncheon meat known as Spam, eggs, a kimchi sauce, cheddar cheese for creaminess, and their own Tuk Tuk sauce for a savory bite! If you've ever had the classic Korean dish known as kimchi jjigae, you'll know that pork and kimchi are basically a match made in heaven as the piquancy of the latter perfectly balances the richness of the former-and this sandwich gives you an ingenious new way to get your fix.
ADVERTISMENT - CONTINUE READING BELOW ↓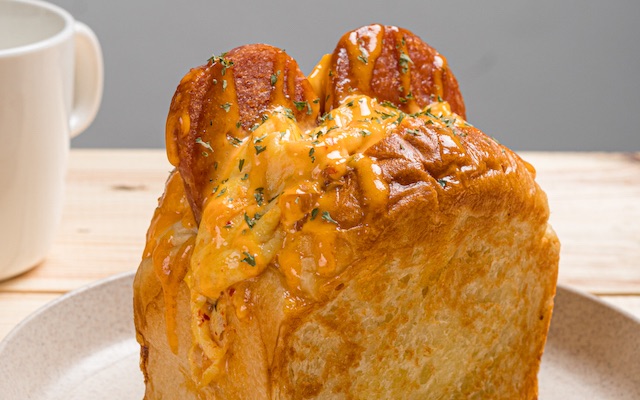 Tuk Tuk Egg PH has other sandwiches under on their roster you'll want to leave room for, too. Another standout is the Mafia Wagyu (P550)-a decidedly chichi take on the viral sandwich with wagyu slices, caviar, mozzarella cheese, their own truffle sauce, and eggs plus bits of gold leaf (!) on black brioche. She's a fancy one, folks! There's also the Smoked Salmon Spinach (P320), which might remind you of a lox sandwich with its combo of eggs, smoked salmon, garlic cream cheese, spinach, and tobiko (flying fish roe) on brioche. And if you're one to go big or go home, don't miss the Tuk Tuk Egg Special (P290); it's loaded with eggs, crispy bacon strips, buttery avocado slices, cheddar cheese, and drizzlings of egg and Tuk Tuk sauces on garlic-tinged brioche for a flavor-bomb bite!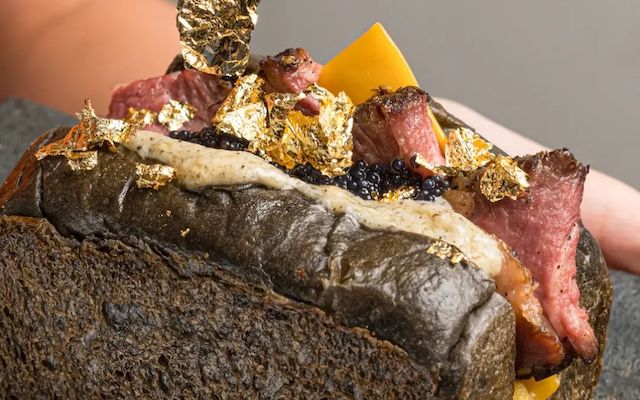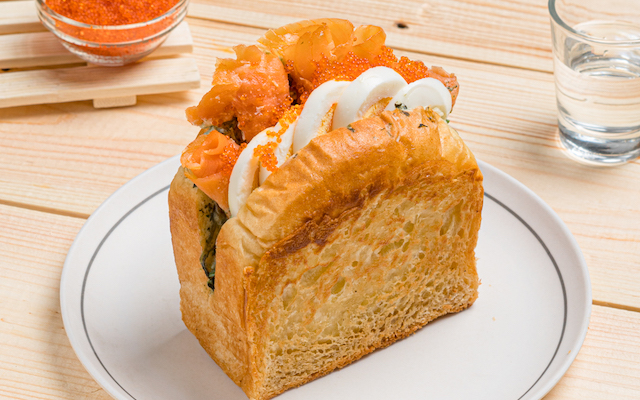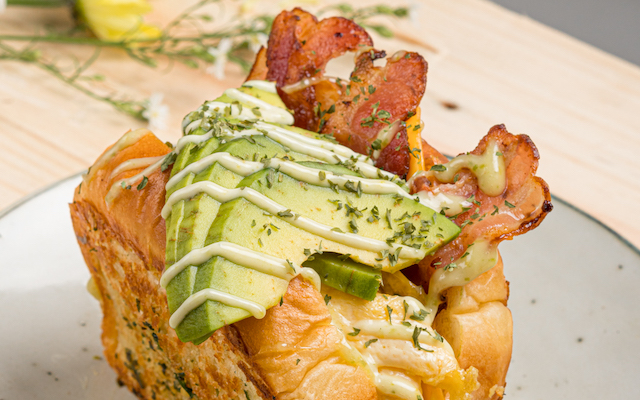 ADVERTISMENT - CONTINUE READING BELOW ↓
Hungry yet? You can get your fill of these sandwiches by hitting up the DMs of Tuk Tuk Egg PH on Facebook or Instagram, or by giving their hotline a ring. At the moment they're fully booked, but you can give their social media channels a follow if you'd like to get first dibs on when they'll be opening slots.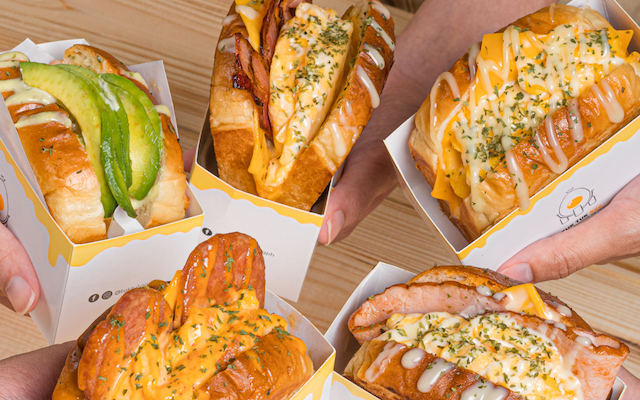 For orders, send a message to Tuk Tuk Egg PH on Facebook or Instagram. You can also contact 0968-724-9695.
Check Spot out on Viber to join their Community and subscribe to their Chatbot.