On your next coffee run to Starbucks, pair your cup of joe with their newly released desserts and pastries on the menu. Who knows, you just might find your new favorite for this year!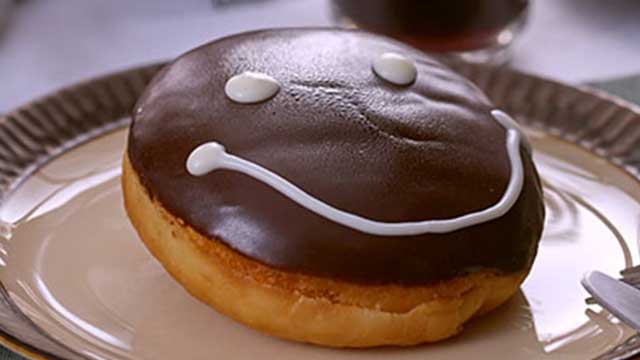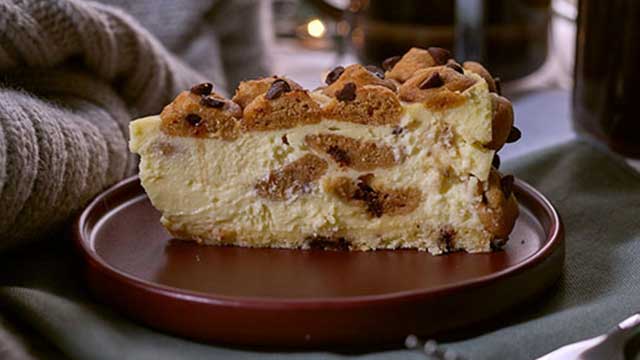 The new tasty offerings on Starbucks' menu include the Boston Creme Doughnut, a soft and fluffy doughnut filled with a smooth and creamy vanilla custard filling, then coated with a chocolate glaze; and the Chocolate Chip Cookie Dough Cheesecake, a velvety New York cheesecake topped with mini chocolate chip cookie dough.
ADVERTISMENT - CONTINUE READING BELOW ↓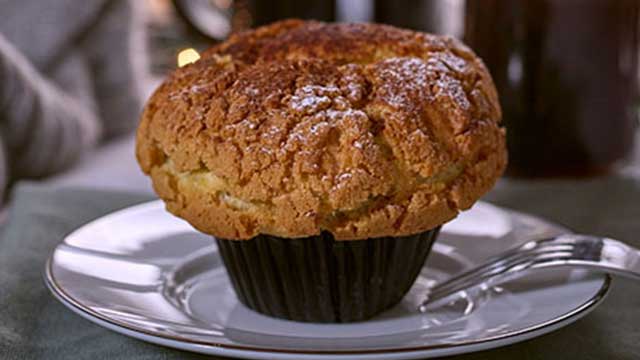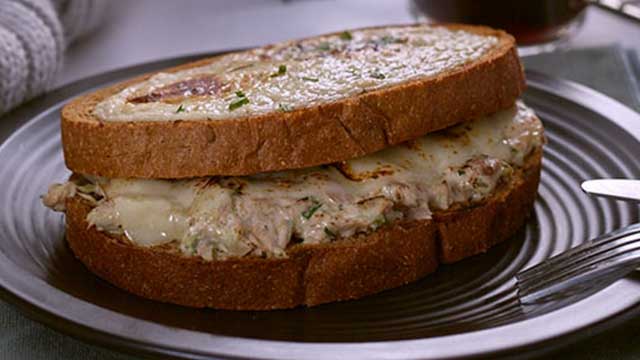 Starbucks' Chocolate Creme Puffin is their own take on the classic French dessert, a cream puff filled with luscious chocolate cream; Tuna Melt on Rye Bread, a flavor-packed tuna spread made tastier with mozzarella cheese and cream cheese on top of a slice of rye.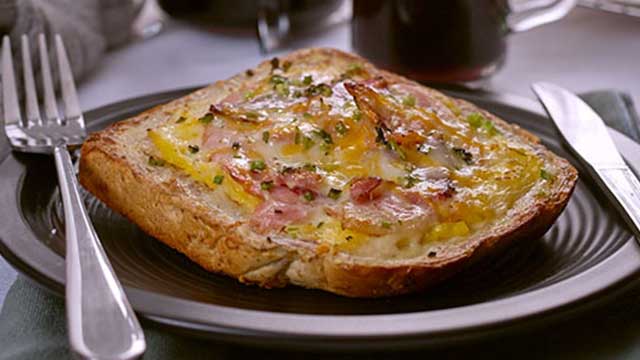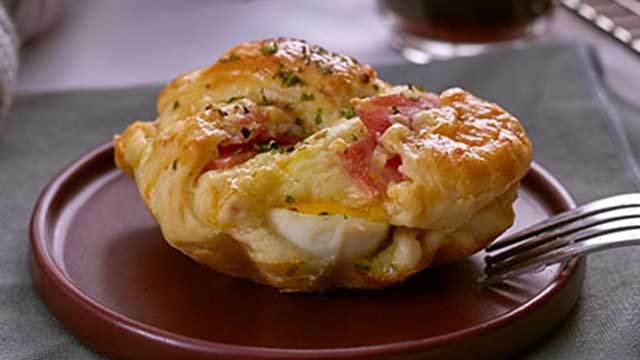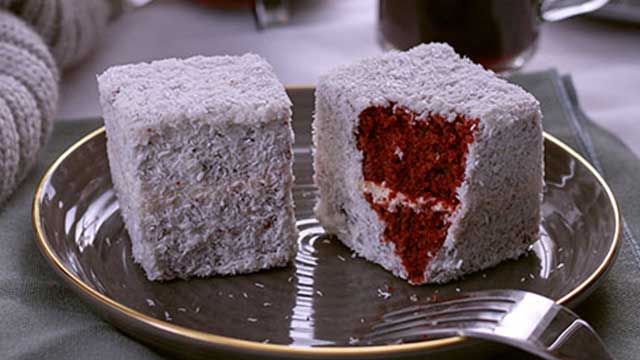 ADVERTISMENT - CONTINUE READING BELOW ↓
While there are new items on the menu, they also made room for returning Starbucks favorites! Welcome back the Gourmet Toast, a slice of toasted whole wheat bread topped with egg, bacon, pastrami, and cheese; Ham & Egg Brioche, a soft and buttery brioche bun filled with ham and egg; and the Red Velvet Lamington, a decadent red velvet cake coated with creamy cheese frosting and desiccated coconut.