Now that our favorite weekend drama Vincenzo is *sniffs* about to *sniffs again* end *SOBS*, we'd like to thank all the cast members and production team for giving us ~major feelings~ in each episode...and things to add to our cart! If you have observed, the K-drama has brand placements in some of its scenes. Two of them are coffee products and we know you're going to love them both!
When our mafia corn salad (Song Joong Ki) started hanging out at the Jipuragi Law Firm office, he discovered the ~wonders~ of instant coffee thanks to Mr. Nam (Yoon Byung Hee) who would prepare it either in a yellow mug or paper cup. Although Vincenzo loves a good coffee date with Cha Young (Jeon Yeo Bin) in a cozy cafe, he can't deny the fact that he already loves instant coffee a lot (latte?). A solid proof of this would be when he prepared for his Italy trip: We saw Vincenzo grab 123456789 instant coffee sticks and packed them in his bag just to be sure, LOL!
Vincenzo Instant Coffee Scene
That instant coffee is from the brand Maxim and is a popular choice in South Korea. Apart from the original, it also comes in other flavors like White Gold but the crowd favorite would be the Mocha Gold. Unlike the usual instant coffee that we are used to, Maxim's options are not as sweet and milky and have a milder flavor. You can buy a box (with 100 sticks inside) of Vincenzo's fave instant coffee for P640 right here or from Korean groceries.
ADVERTISMENT - CONTINUE READING BELOW ↓
Fun fact: The Korean coffee brand has a building in South Korea called Maxim Plant where you can drink coffee and see how it's made!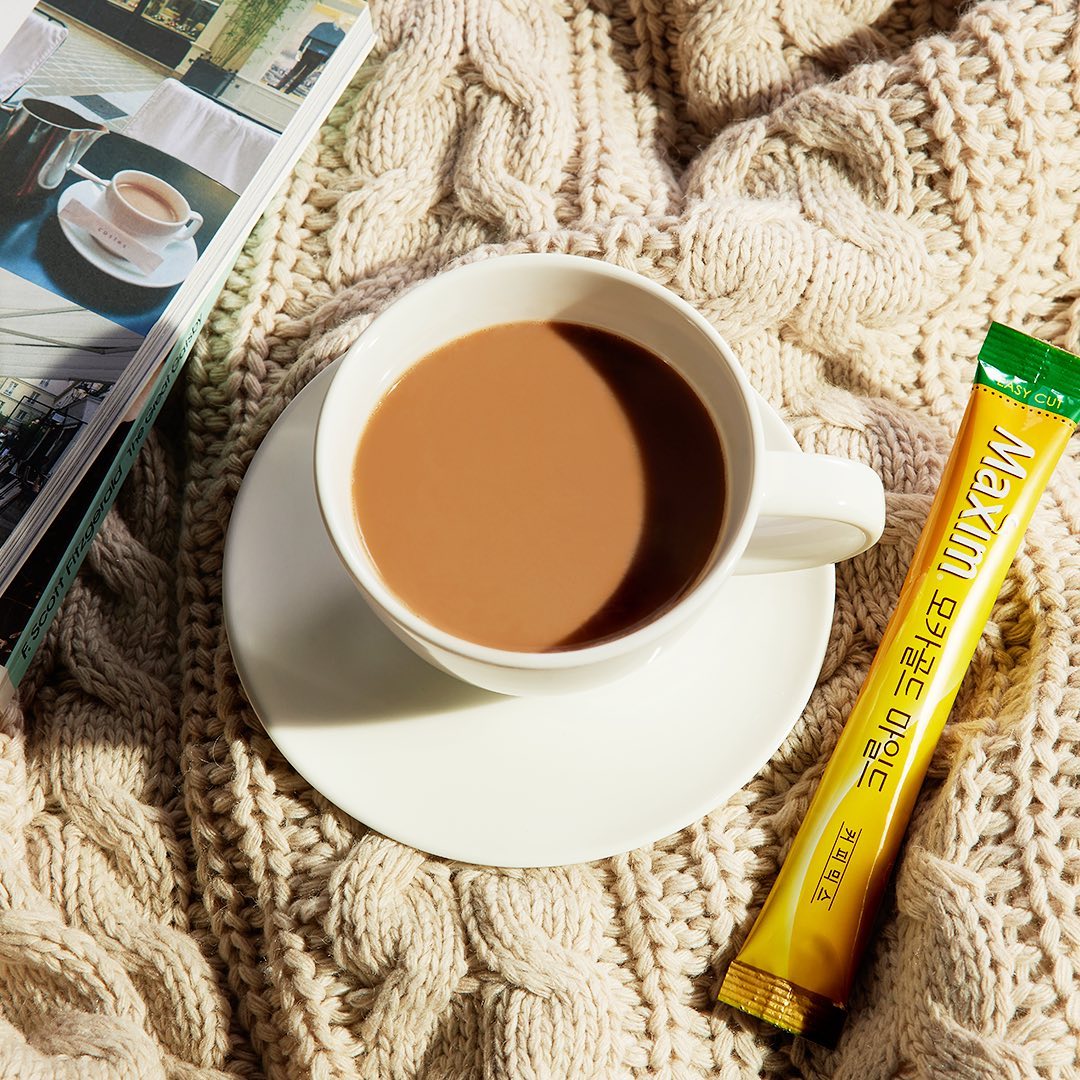 It's not just instant coffee that Vincenzo has appreciated inside the Jipuargi Law Firm office but also coffee candies. In fact, the Geumga Plaza Tenants are also into this. Remember when Bye Bye Balloon's Ms. Yang (Jung Ji Yoon) and Seo Mi Ri (Kim Yoon Hye) were tasked to help ChaCenzo by hacking the computer of the museum's office manager? Ms. Yang's boss, Park Seok Do (Kim Young Woong), offered them the same coffee candies so they can relax. And who can forget when the tenants were asking him for a piece when they saw Seok Do share it with his employees?
Vincenzo Kopiko Candy Scenes
You have probably seen or tasted those coffee candies because it's from the brand, Kopiko! Although what we have here are wrapped per piece, the ones that appeared in Vincenzo come in a medicine-like packaging. It's priced at P60 and you can buy them through this link.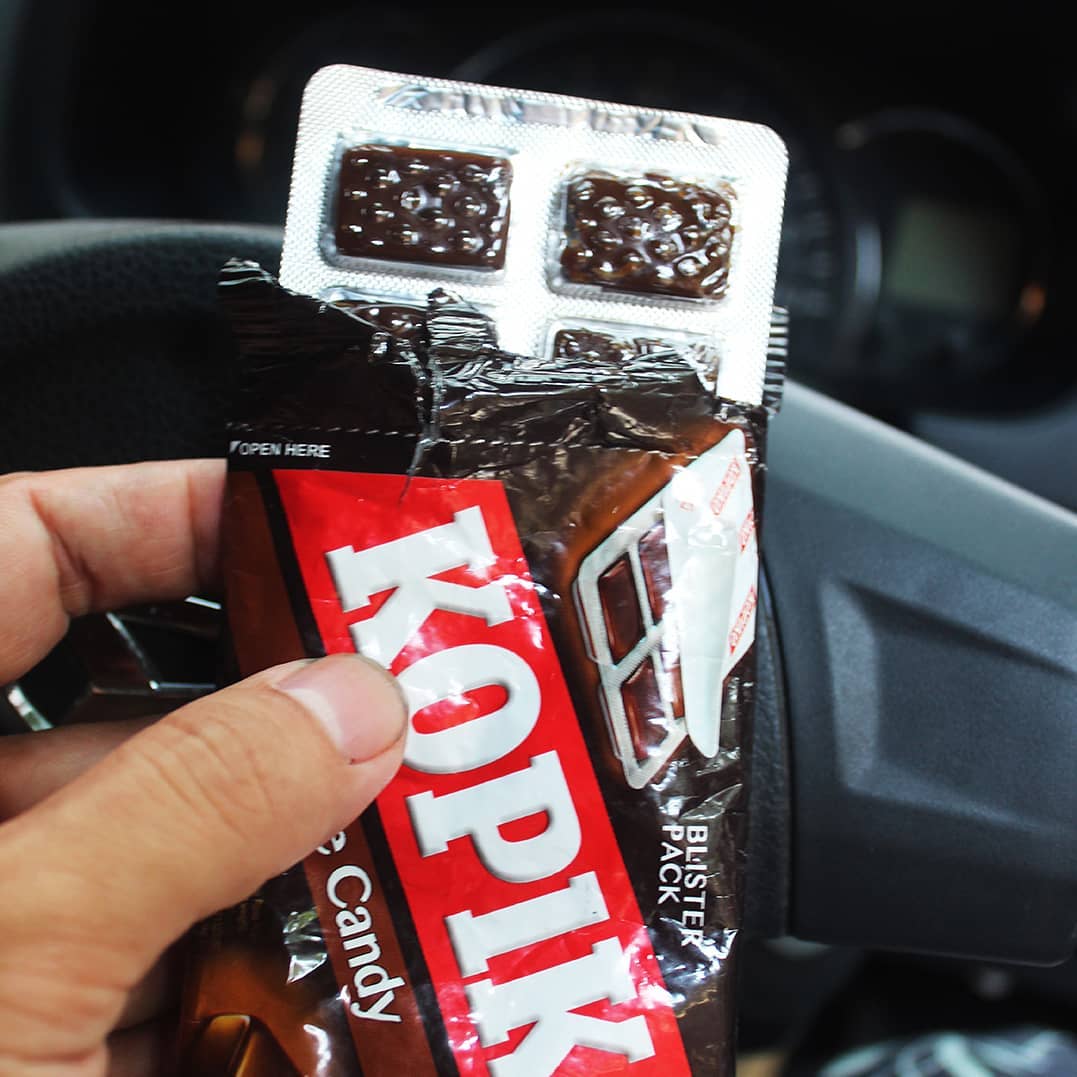 While we're here, we'd also like to include Jang Han Seok (Ok Taecyeon's all-time favorite candy, Haribo's Goldbears! Have you ever seen an evil villain who loves munching on gummy bears? Scary but cute! An 80g pack costs P79 online and it's also available in supermarkets.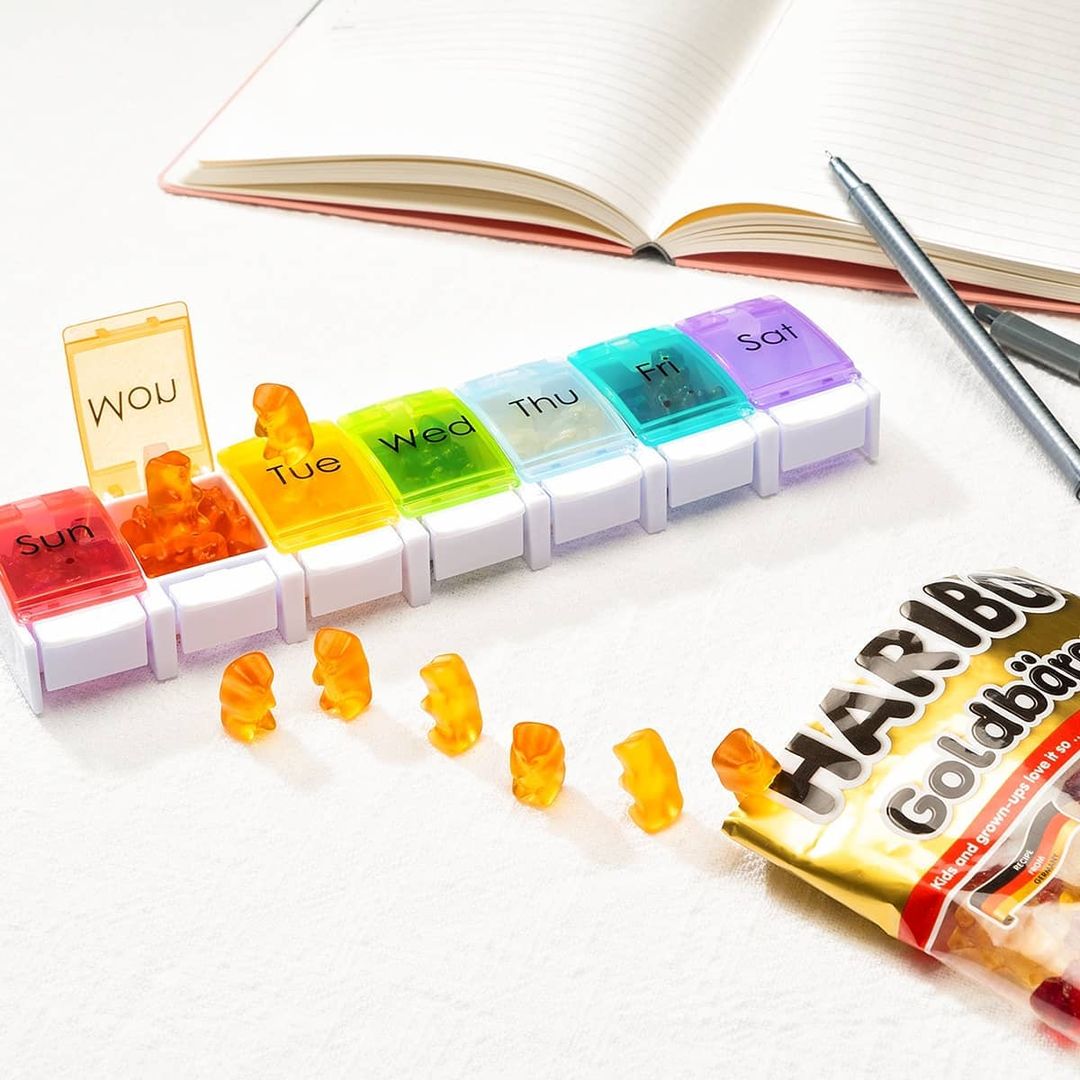 Follow Hanna on Instagram.
ADVERTISMENT - CONTINUE READING BELOW ↓