Our Uju (Kim Jun) is known for three things: He's *super* adorable, he's one smart boy, and he's a foodie! In the first season of Hospital Playlist, we've seen him munch on Korean corn dogs and ofc, his all-time favorite—egg drop sandwiches. While you can whip this at home, we found an online store that sells this savory treat!
Egg Drop MNL offers Korean-inspired premium egg sandwiches, as seen in our favorite medical drama. It's owned by 24-year-old banker and entrepreneur, Jennilyn Toledo, along with her partner, Adrian Ponce. Jennilyn told Cosmopolitan Philippines in an exclusive email interview that they initially sold pasta and sandwiches last year. But since there are a lot of other businesses that provide the same menu, they decided to look for something that's not yet available in the Metro. And so they came up with Egg Drop MNL, which just opened last June 12, 2021! "Our passion for cooking and experimenting with recipes brought us to what we have today," she said.
ADVERTISMENT - CONTINUE READING BELOW ↓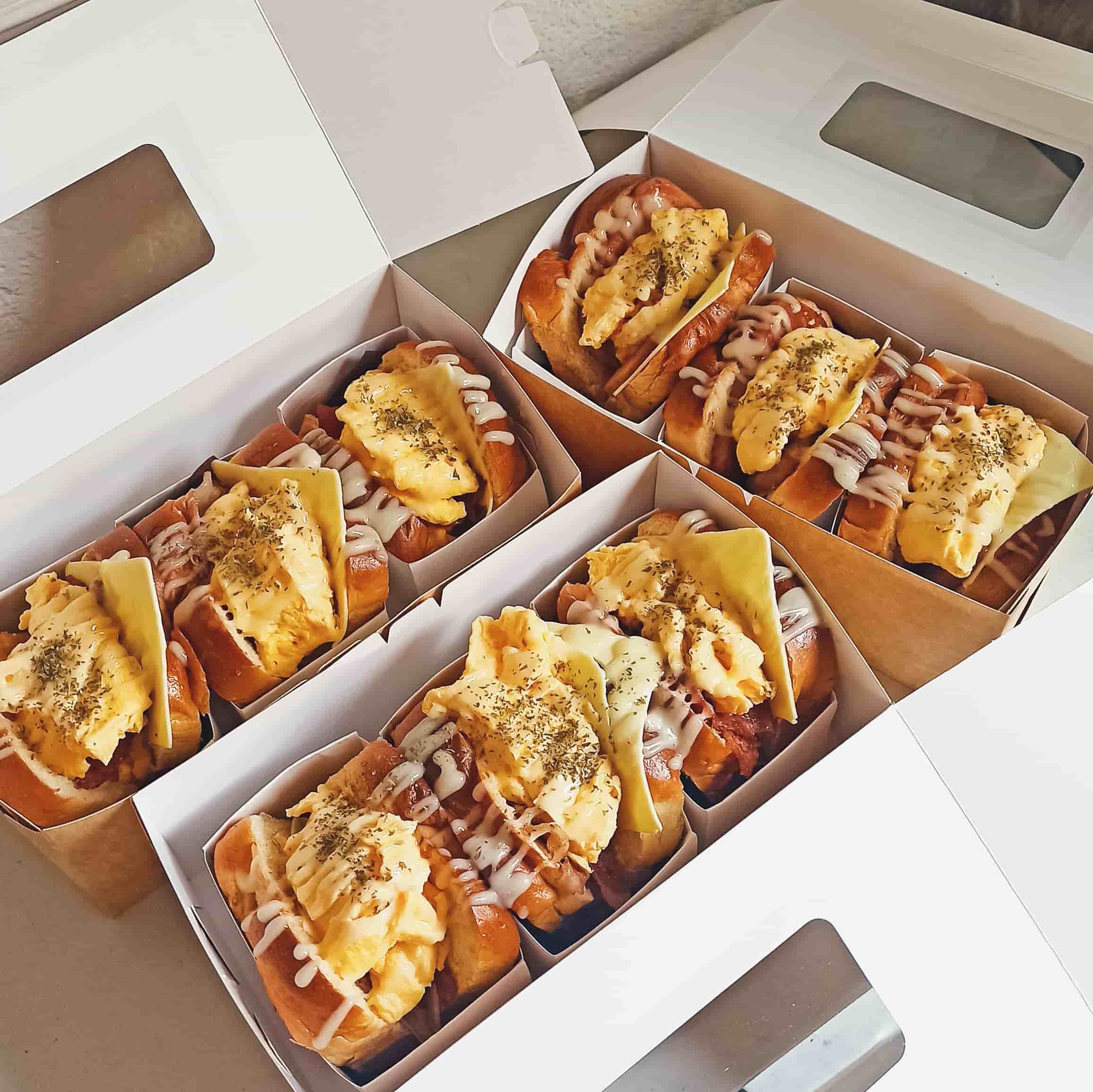 Jennilyn mentioned that aside from her love for cooking, she noticed that a lot of Pinoys are Hallyu fans—may it be K-drama, K-pop, K-culture, or Korean food. She's also a fan herself (she's a Koreanovela spazzer in high school!) and this led her to start a Korean-inspired sandwich business that will give people a glimpse of South Korea.
P.S: When asked about her favorite Hospital Playlist character, Jennilyn shared that it's Uju's appa, Ik Jun (Jo Jung Suk), because "he's the kind of friend who's easy going and someone you can always count on."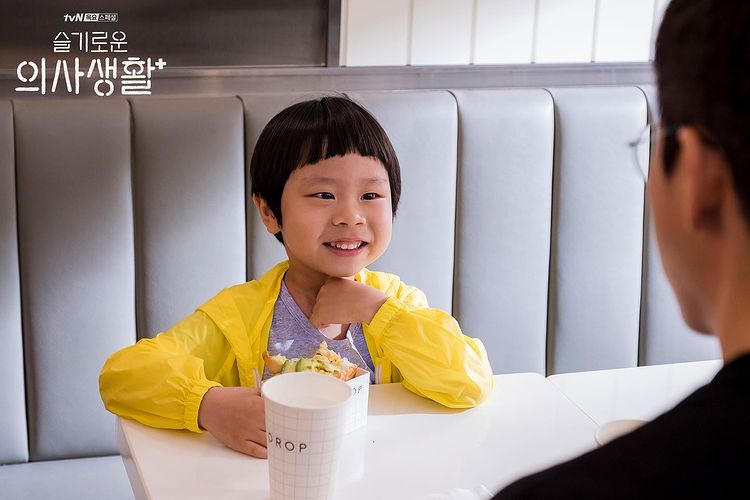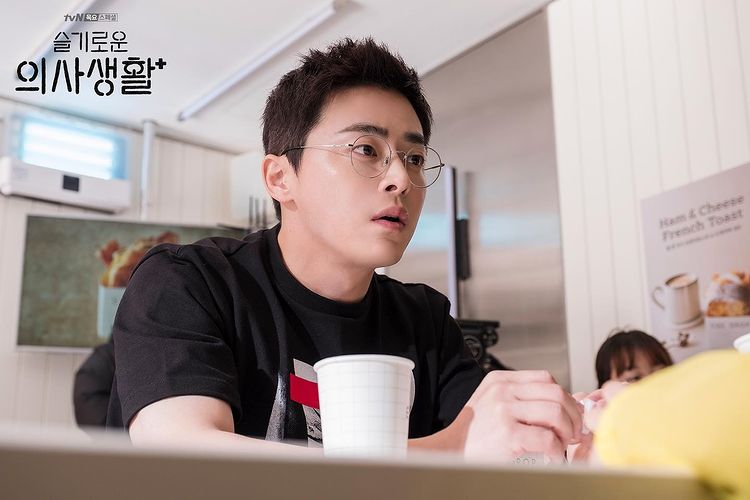 ADVERTISMENT - CONTINUE READING BELOW ↓
What's an egg drop sandwich from Egg Drop MNL like, you ask? It has fluffy scrambled eggs, sliced cheese, and your choice of ham or bacon—all between buttery, tasty, and soft bread. It's also topped with their signature sauces. Right now, Egg Drop MNL offers Premium Ham and Cheese (P90), Garlic Bacon Cheese (P95), Double Bacon (P105), and Breakfast Spam and Egg (P105). They also have Beef Teriyaki (P130) and Beef Bulgogi (P130) sandwiches if you want something egg-streme. Yum!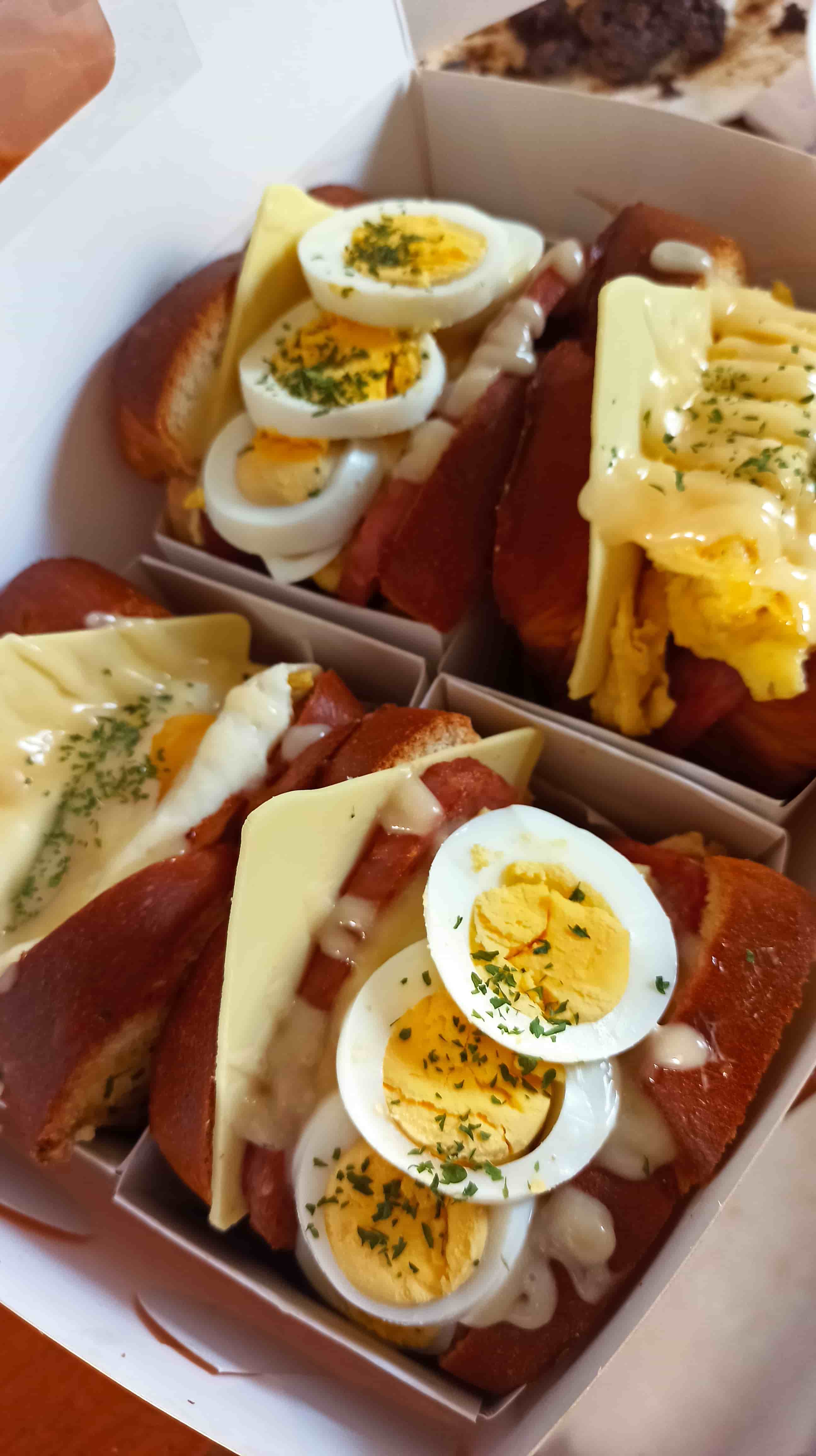 ADVERTISMENT - CONTINUE READING BELOW ↓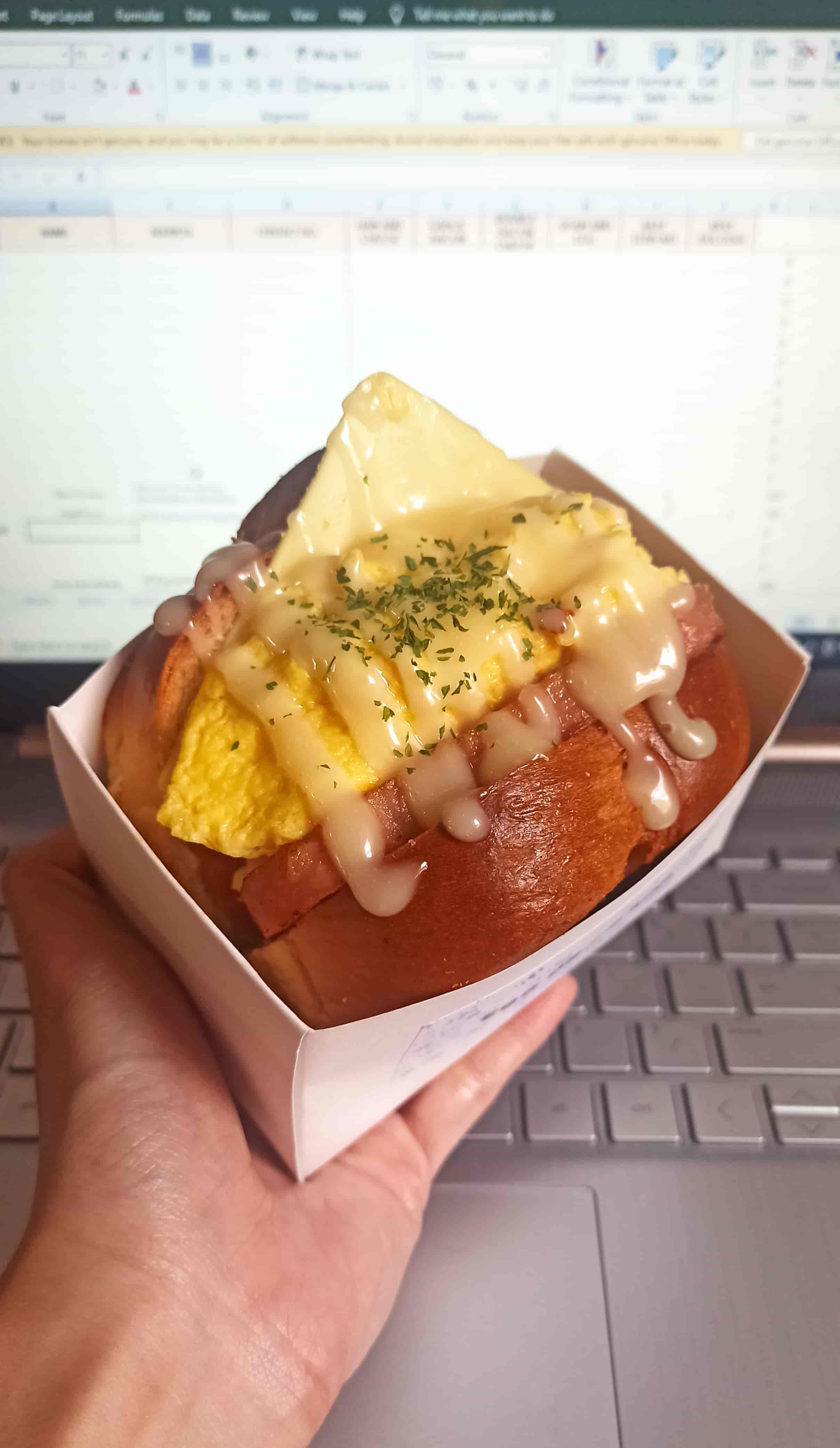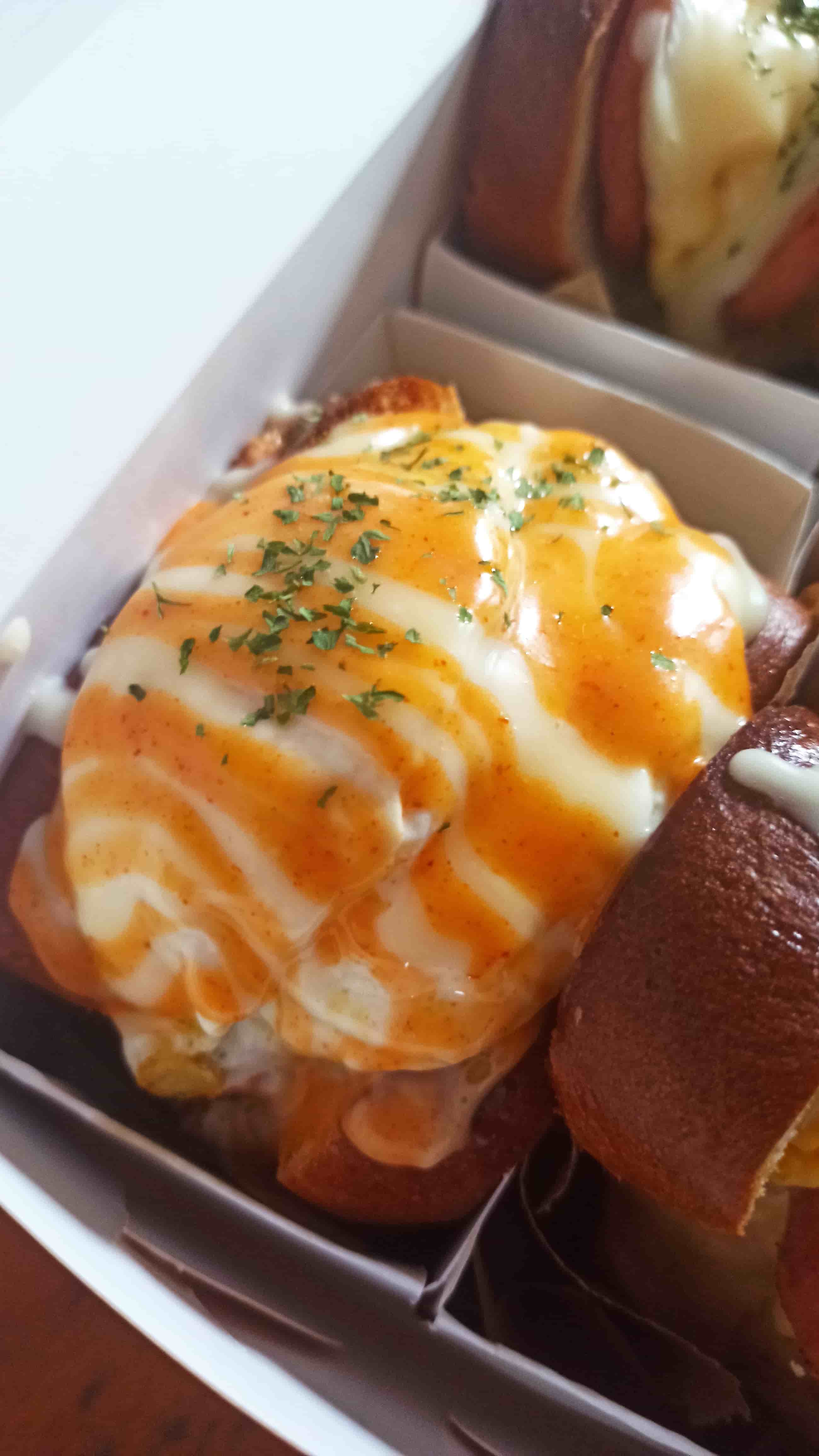 ADVERTISMENT - CONTINUE READING BELOW ↓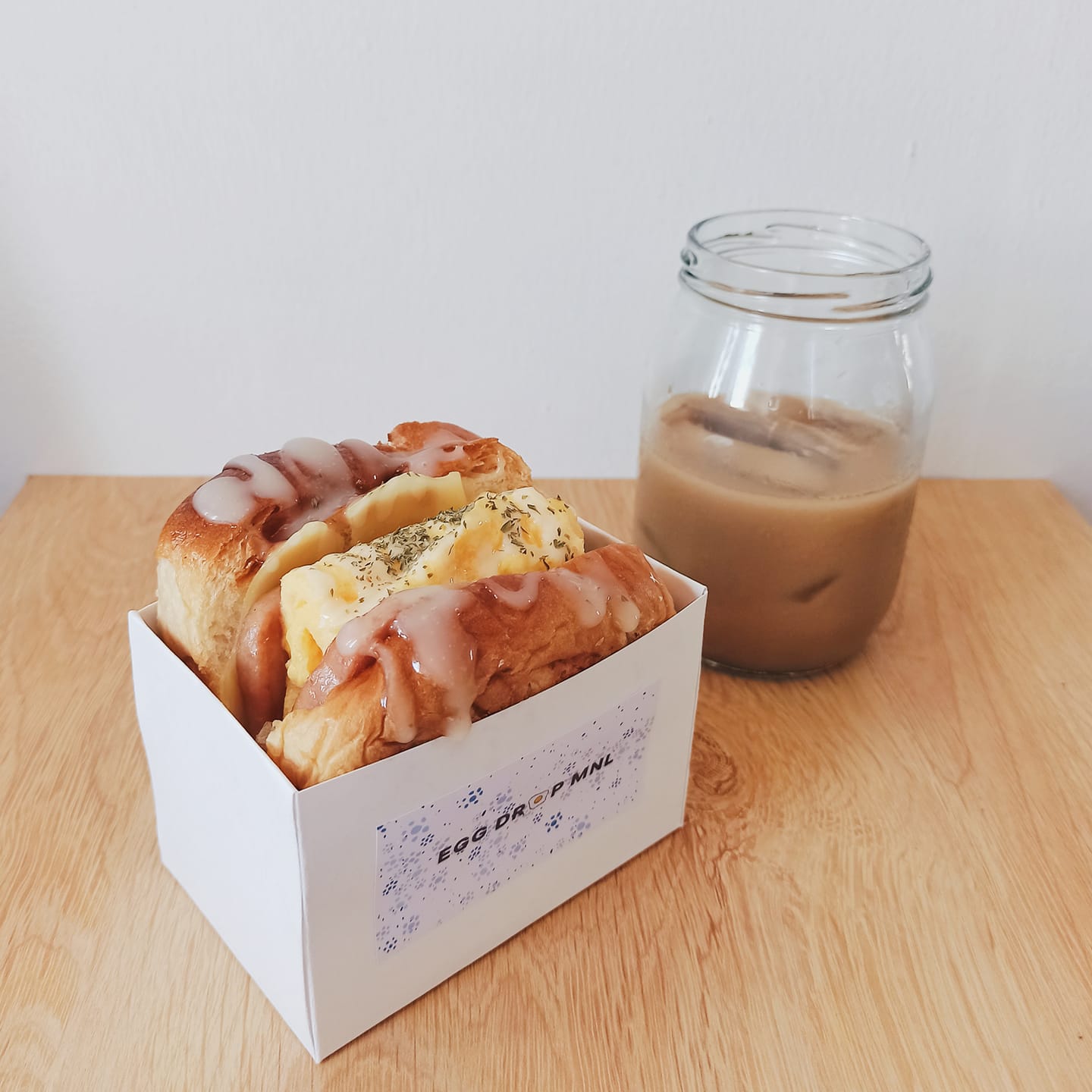 Ready to order? Go ahead and send Egg Drop MNL a message via their Instagram account or Facebook page! Their physical stores are also now open. Enjoy Uju's fave egg drop sandwich!
*Answers have been edited and condensed for clarity
LOOKING FOR MORE KOREAN FOOD? RIGHT THIS WAY:
ADVERTISMENT - CONTINUE READING BELOW ↓
Where To Order Tteokbokki In Manila If You're Craving It RN
Get A Taste Of Authentic Korean Rice Cakes From This Online Store!
Where To Buy Korean Corn Dogs, AKA Your New Favorite Snack
Follow Hanna on Instagram.