In South Korea, winter is fast approaching and locals love munching on *specific* Korean street food. This season is the perfect time to indulge in hot snacks such as odeng (fish cake), bungeoppang (red bean-filled pastry), and gyeranppang (egg bread). Of course, the list is never complete without hotteok which is a favorite among K-pop stars (and is often featured in K-dramas like Welcome To Waikiki)!
Also known as Korean sweet pancakes (there's a savory version that's called jeon), hotteok is usually filled with brown sugar, nuts or seeds, and cinnamon powder. It's then fried to perfection until the edges become crispy and the yeasted dough inside becomes chewy. In short, it's melt-in-your-mouth goodness.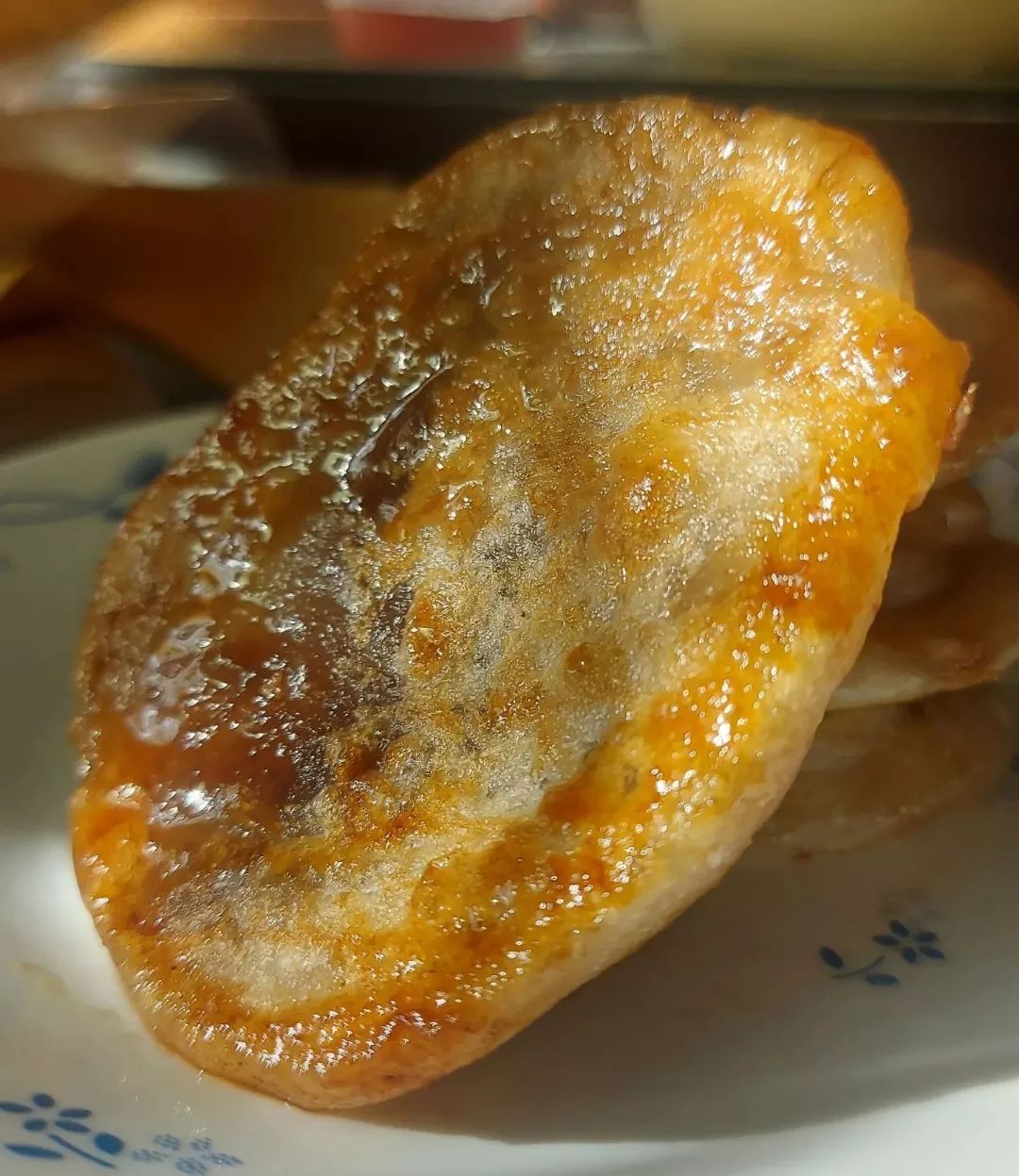 ADVERTISMENT - CONTINUE READING BELOW ↓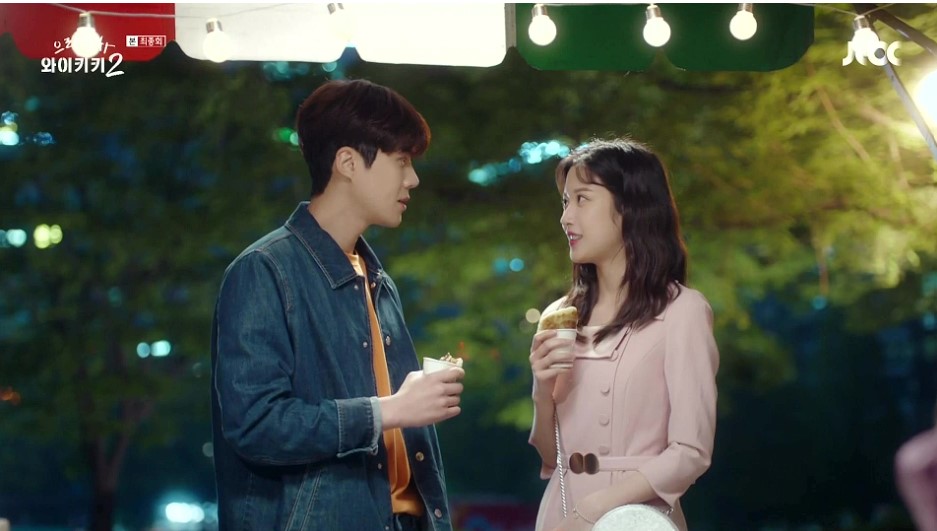 If you want to know what a hotteok tastes like, there's no need to travel far: We found an online store that sells the popular Korean snack and it's Hwang-geum Hotteok!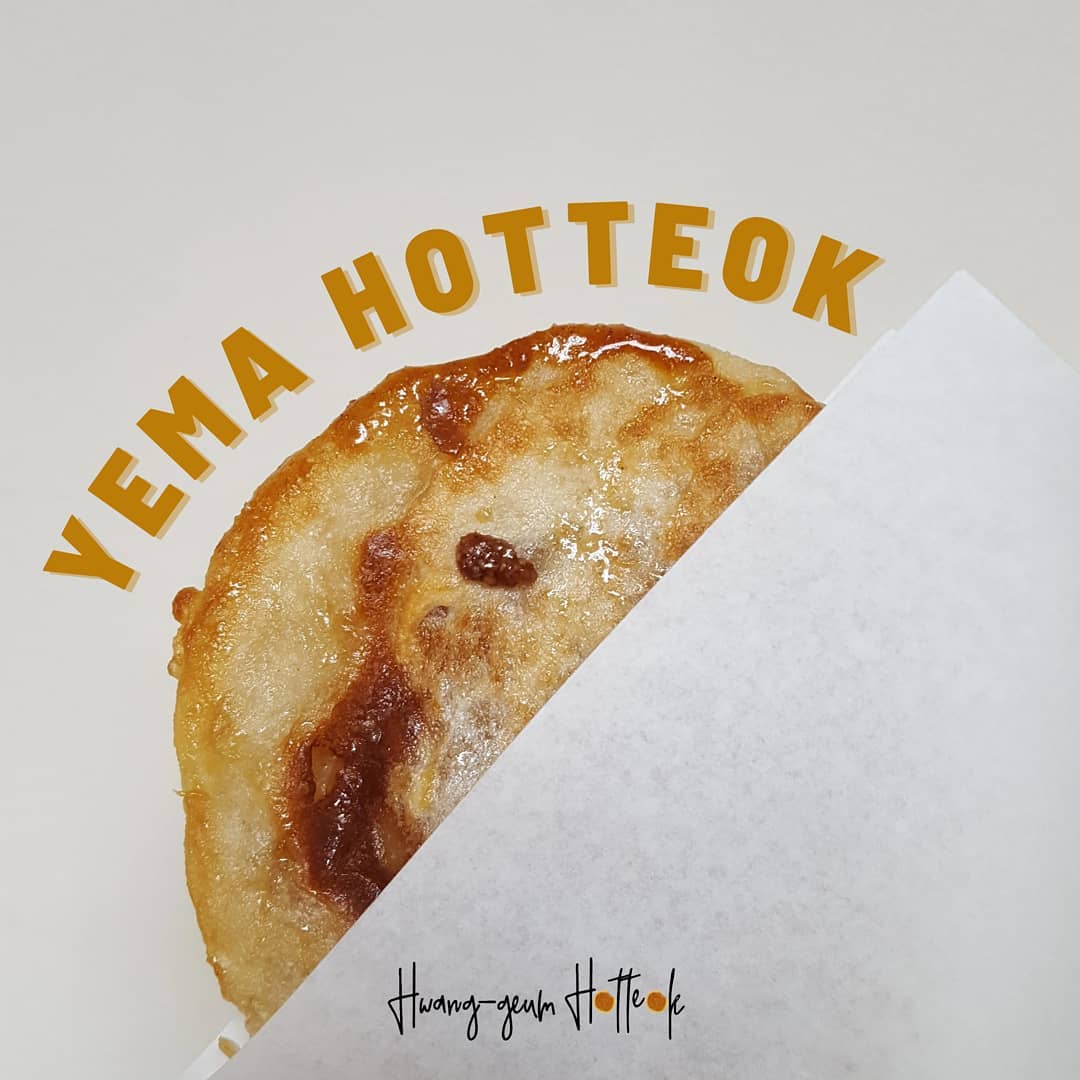 ADVERTISMENT - CONTINUE READING BELOW ↓
Recommended Videos
In 2020, owner Andrea Caringal decided to incorporate her ~fangirl life~ with her business' name and she wanted to relate it to BTS. While watching Jungkook's "Euphoria" performance online, she heard ARMYs (the group's fandom) chanting "Hwang-geum maknae" which translates to "golden maknae" (a.k.a the youngest in the bunch). She then realized that hotteoks are golden in color once they're fried—and that's how Hwang-geum Hotteok was conceptualized.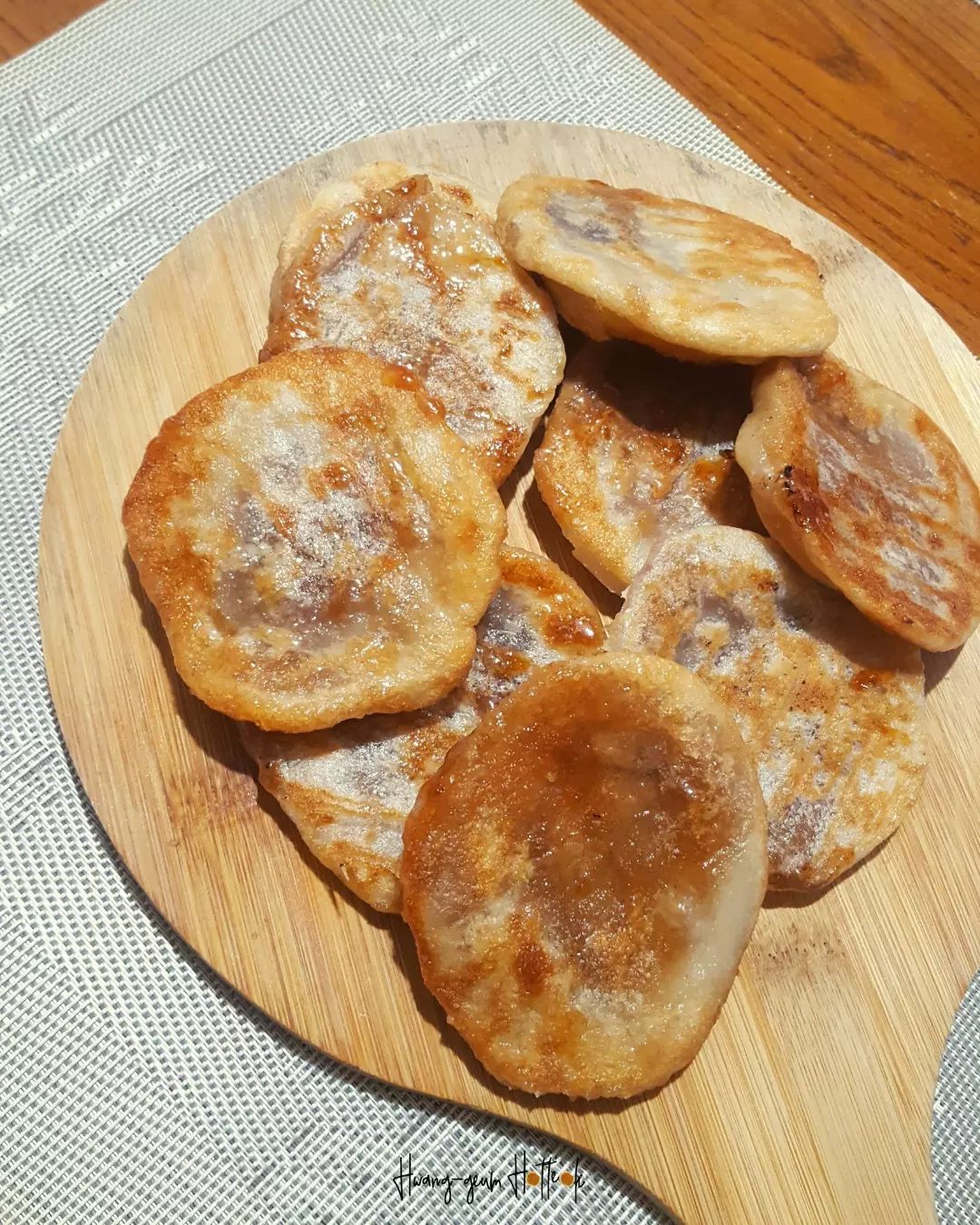 ADVERTISMENT - CONTINUE READING BELOW ↓
But the reason why she started her business is different: In our email exchange, Andrea said that Park Seo Joon and a trip to SoKor *inspired* her in this venture. "When Park Seo Joon was a part of Youn's Kitchen Season 2, I got curious about one of the snacks he prepared which is hotteok. When I visited South Korea in 2019, I tried hotteok for the first time and fell in love with it. The moment I got back from my trip, I decided to watch tutorials online on how to make hotteok since it's kinda hard to find stores in Manila that sell them. Originally, I only made it as a snack for my family. I didn't really think of turning it into a business. It was during the lockdown when I decided to sell hotteok."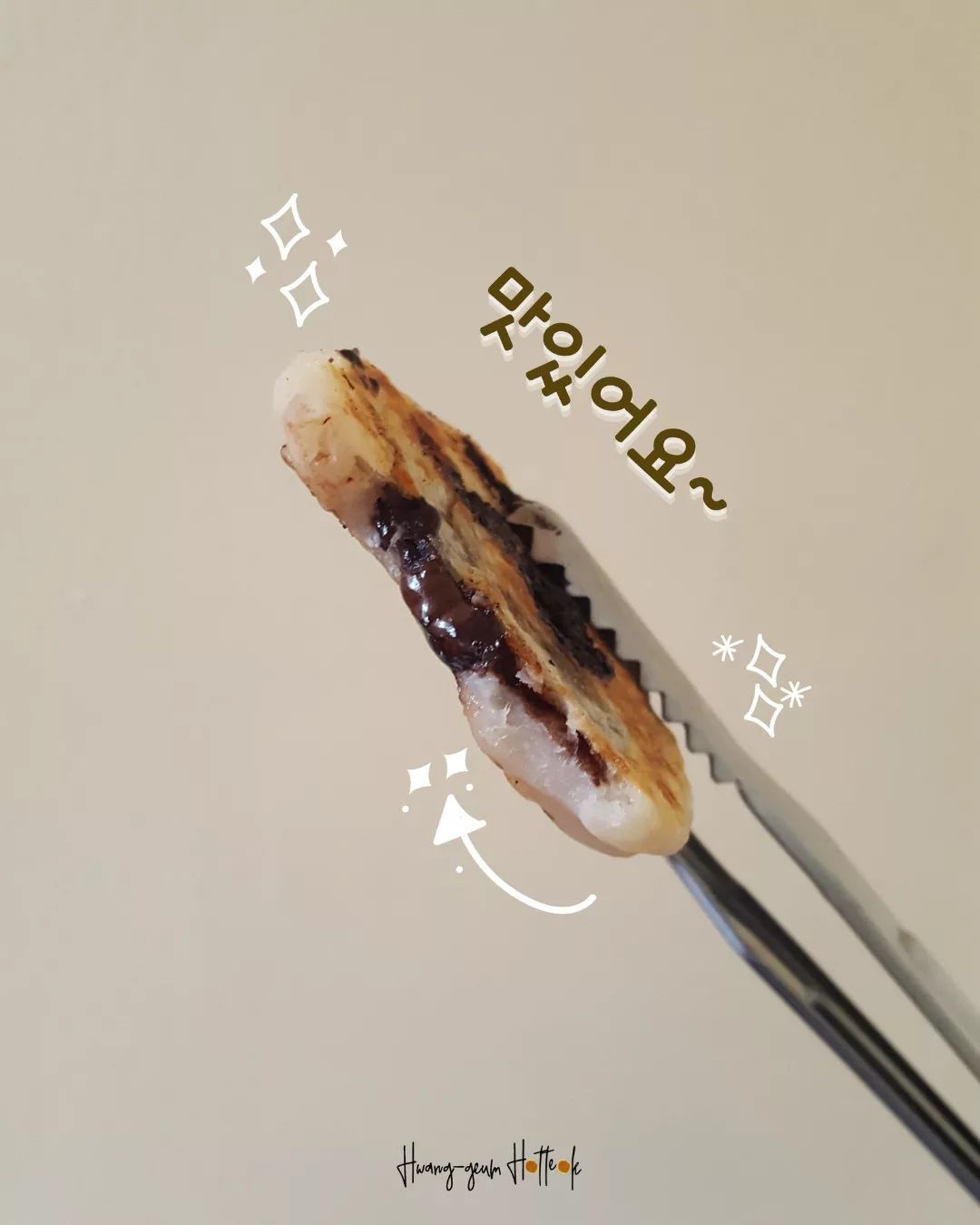 ADVERTISMENT - CONTINUE READING BELOW ↓
"Every time I want to put up a new venture, the number one thing that I always bear in mind is to sell something unique. I first considered selling Korean fried chicken, odeng, and even gimbap since it was also my specialty, But I noticed that there are already so many online stores offering them. Deciding to sell hotteok was a big risk for me since it was not really known back then. However, it was also a big opportunity for me to showcase something new and different to the public," Andrea shared.
Right now, Hwang-geum Hotteok offers 12 flavors and each one is sold for three pieces:
Classic Brown Sugar - P55
Classic Brown Sugar With Banana - P85
Cheese - P75
Cookie Crunch - P90
Red Bean - P90
Matcha - P90
Ube - P90
Ube Cheese - P100
Chocolate - P100
Yema - P100
Matcha With Red Bean - P105
Chocolate With Banana- P105
ADVERTISMENT - CONTINUE READING BELOW ↓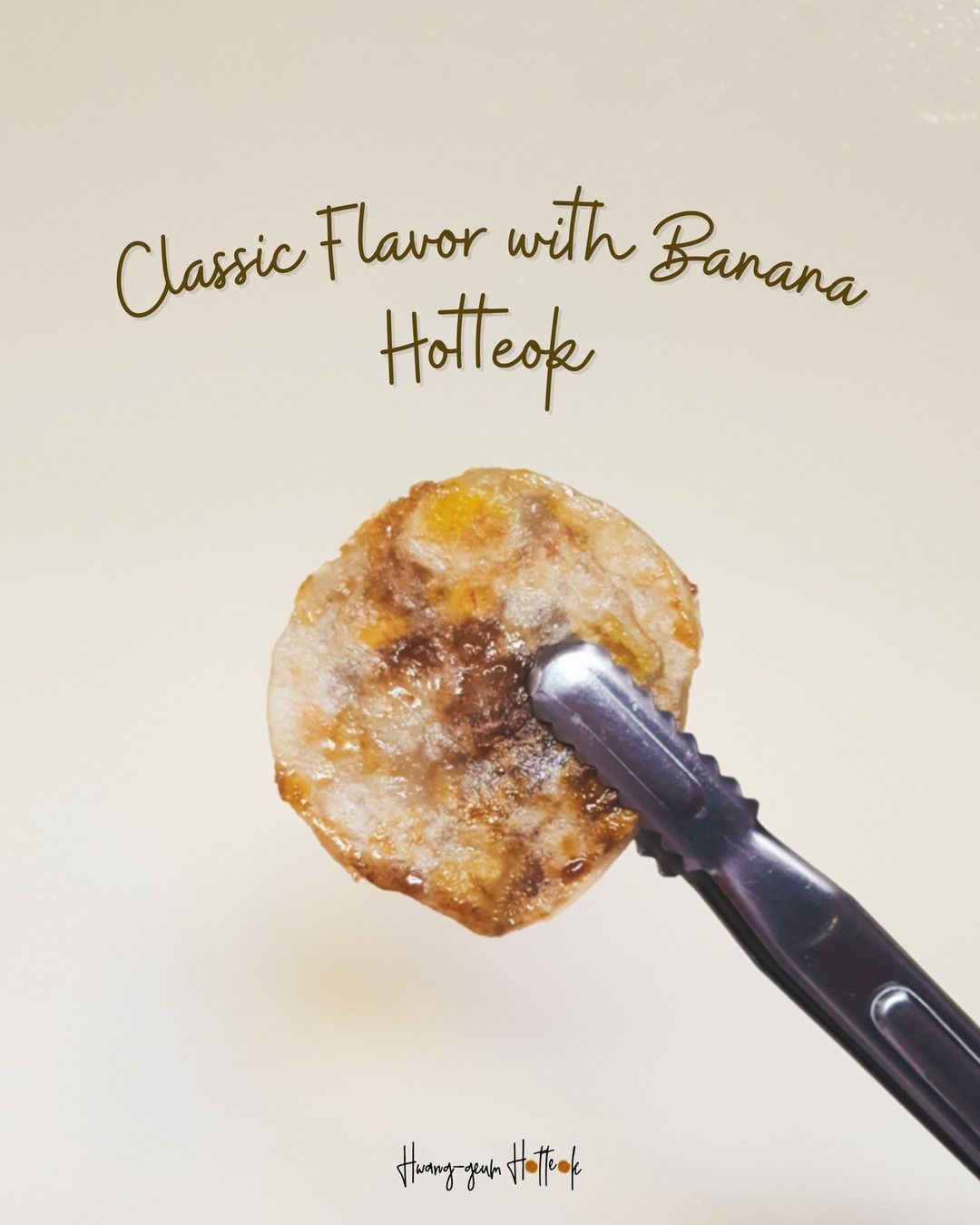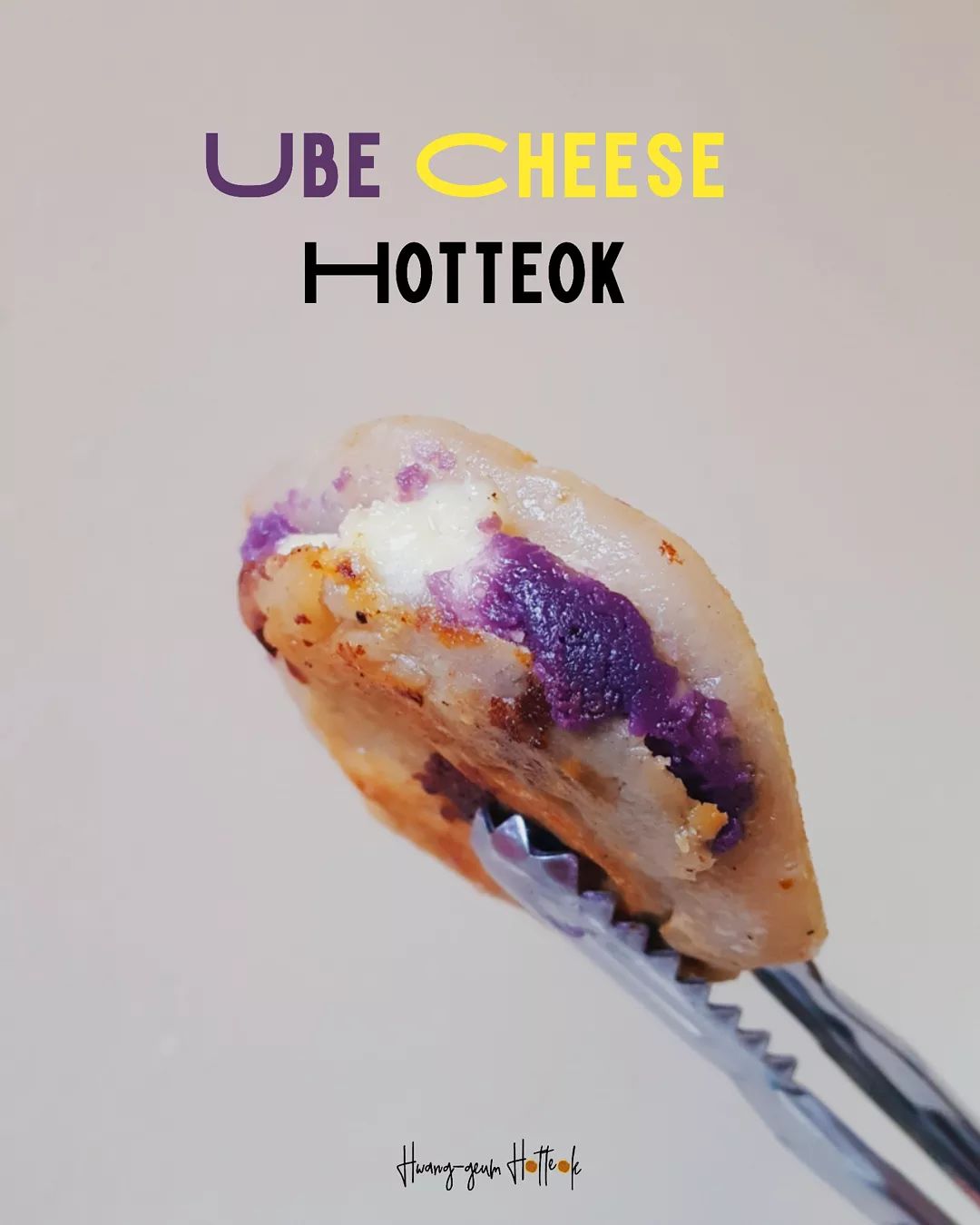 ADVERTISMENT - CONTINUE READING BELOW ↓
Hwang-geum Hotteok loves being innovative when it comes to their offers and they would often infuse Filipino flavors into the Korean delicacy, just like the Yema and Ube And Cheese fillings. They will soon release a new flavor (Hint: It's a combo of marshmallow and chocolate) just in time for the holidays and it will surely make you feel warm and cozy!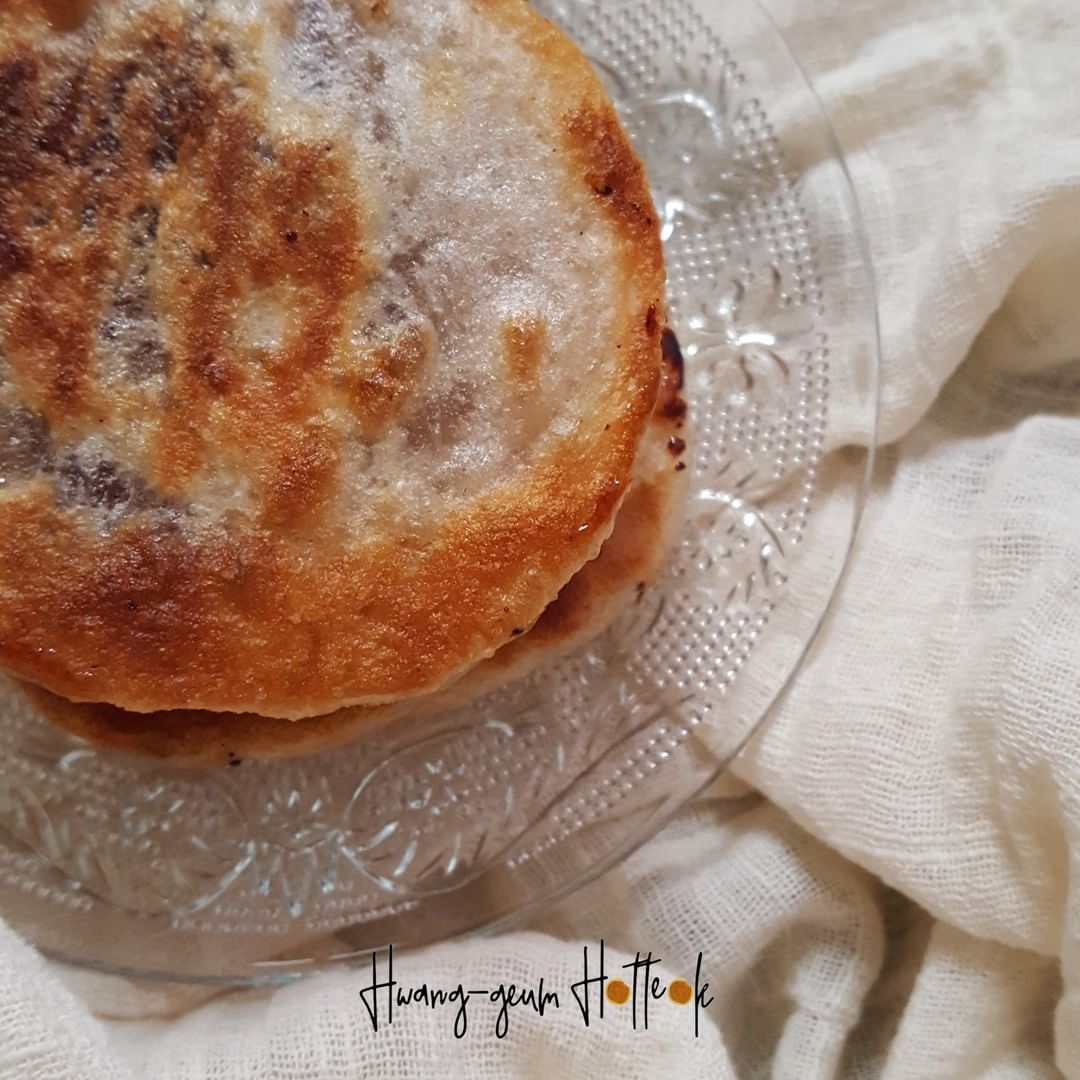 ADVERTISMENT - CONTINUE READING BELOW ↓
Ready to try your new favorite Korean snack? Message Hwang-geum Hotteok on Instagram (they do same-day deliveries, yay!).
*This interview has been condensed and edited for clarity.
MORE KOREAN FOOD STORIES:
Omo, A Korean-Style *Fried Chicken Donut* Exists And Here's Where To Find It
Yum! This Is How You Can Make Jumeokbap At Home
Get Egg-cited: Where To Buy Uju's Fave Egg Sandwich From 'Hospital Playlist' In Manila
K-UPDATES