It's going to be a while until your next wild night out with your barkada, but staying in with a cocktail or a glass of wine and an unbeatable cheese + cold cuts platter can be equally fun. Everyone just needs to show up to the video call. ;) If you're like me and you're not quite sure how to assemble your own grazing board, don't fret, the Internet (Cosmo, lol) is here to provide. We asked the following businesses for the specific grazing box they'd recommend. Don't worry, there's one for every budget! So order these for yourself or send a box to your best friend before your next call. 
Lele Cuisine
What's in it: Right now, they have one 9x9 box that's good for two to four people. Priced at P850, it has three premium cheeses, three premium cold cuts, grapes, olives, dried fruit, pure honey, nuts, chocolate, biscuits, baguette slices. It also comes with your choice of red or white wine.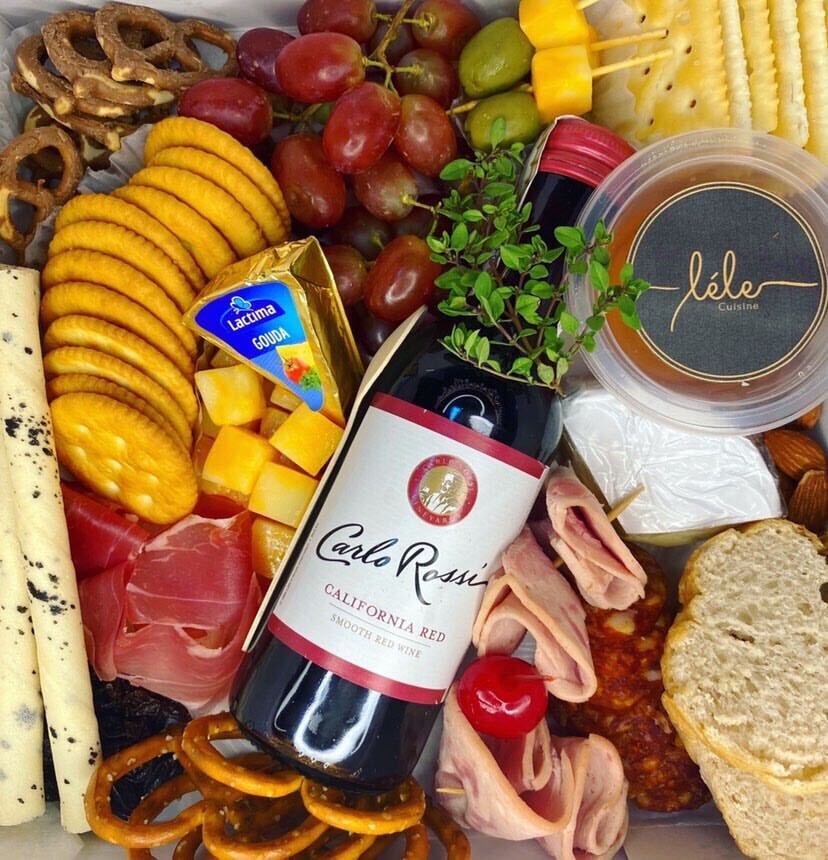 Continue reading below ↓
Recommended Videos
Edible Box Co.
What's in it: Get the Petite Box that's good for three to five people. Enjoy a full bottle of wine, two kinds of cheeses, two types of charcuterie, truffle honey, gourmet crackers, roasted nuts, olives, cocktail onions, fresh and dried fruits, and dark chocolates. If you pick a regular bottle of wine, it costs P3,250; for premium wine or scotch, it's P4,250.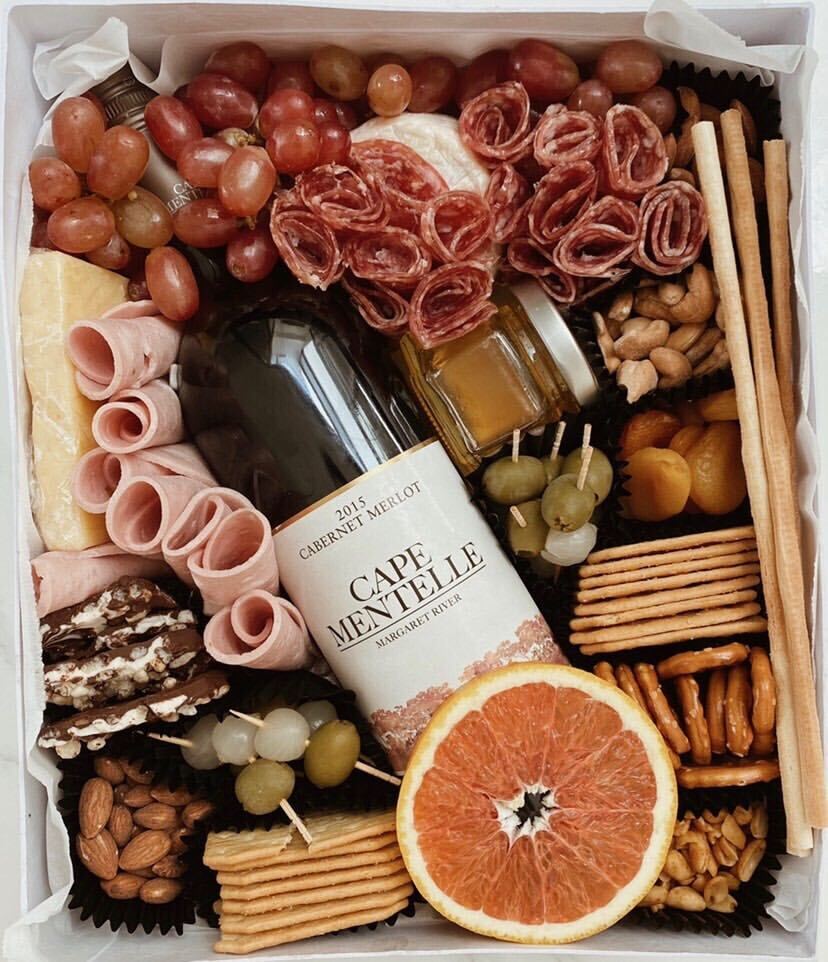 CASED
What's in it: CASED uses a premium hard box, which includes a note card. Their basic package starts at P1,500 and it lets you pick your cheese and charcuterie. To give you an idea, this specific box costs P2,700 and includes four premium cheeses (camembert, gouda, strong cheddar, and roquefort), grapes, kiwi, sea salt rosemary crisps, pastrami, salami milano, lyoner, jamon serrano, Australian raspberry jam, petit beurre, cornichons, almonds, and dried dates.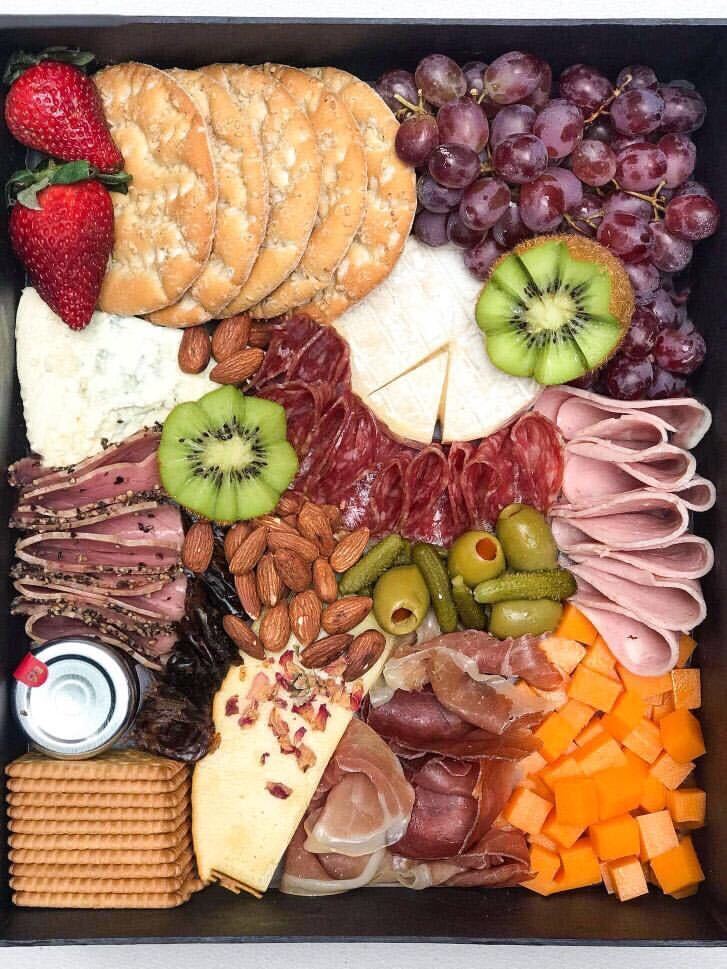 Cheese Box
What's in it: The cool thing about their P2,500 box is that there's a caviar pie option! It comes with two to three kinds of cheeses, cold cuts, truffle honey, wine, fresh and dried fruits, olives, crackers, chocolates, walnuts, cashews, pretzels, and raisins.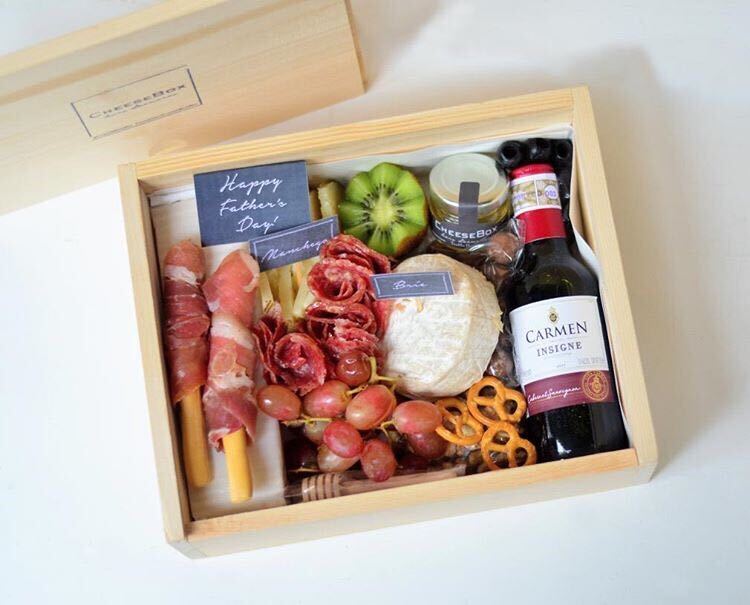 The Grazing Home
What's in it: Nothing says self-love quite like The Grazing Home's For Me box. For P900, you'll get two kinds of cheeses, two types of cold cuts, fresh and dried fruits, among other treats.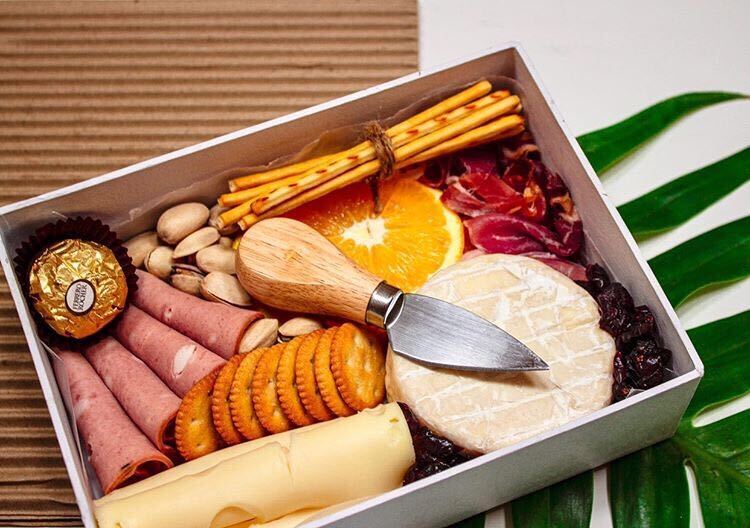 Grazes by Mrs. Reyes
What's in it: Their Grand Grazing Box has three types of cheeses, three kinds of antipasti, a caviar cake, grapes, chocolates, pretzels, olives, dried cranberries, almongs, and/or walnuts. Get it for only P2,099.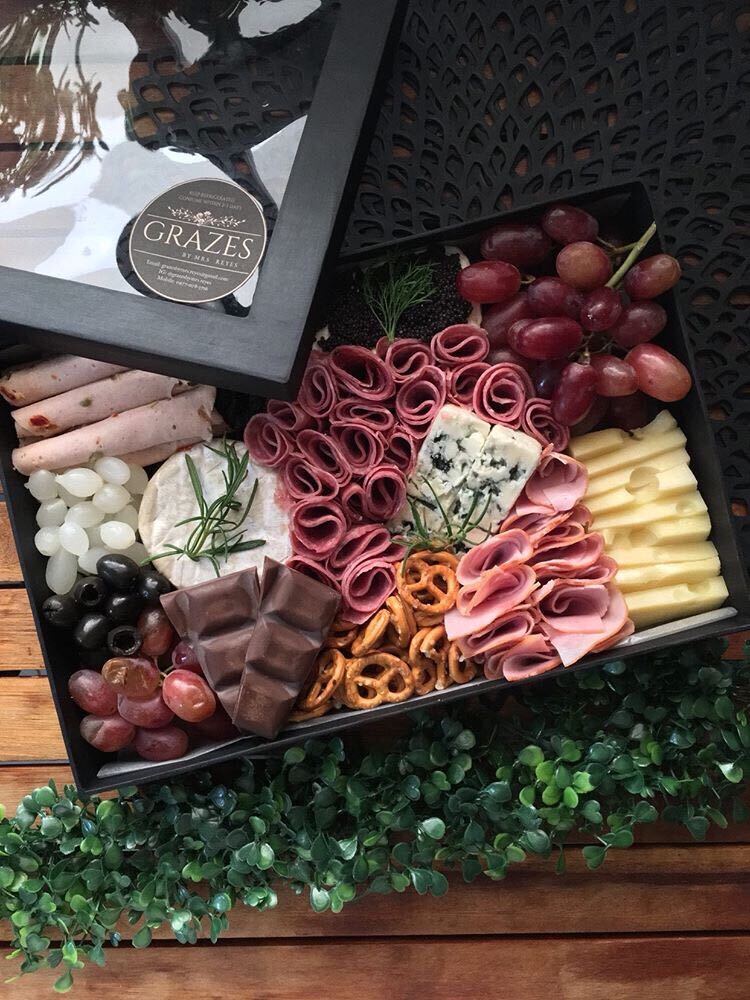 La Platteria
What's in it: Go for a Charcuterie Platter (P2,000 to P5,500) that boasts premium cured meats, a variety of gourmet cheeses, imported grapes, pistachios, dark chocolates, water crackers, creme biscuits, and their signature La Platteria cultured honey.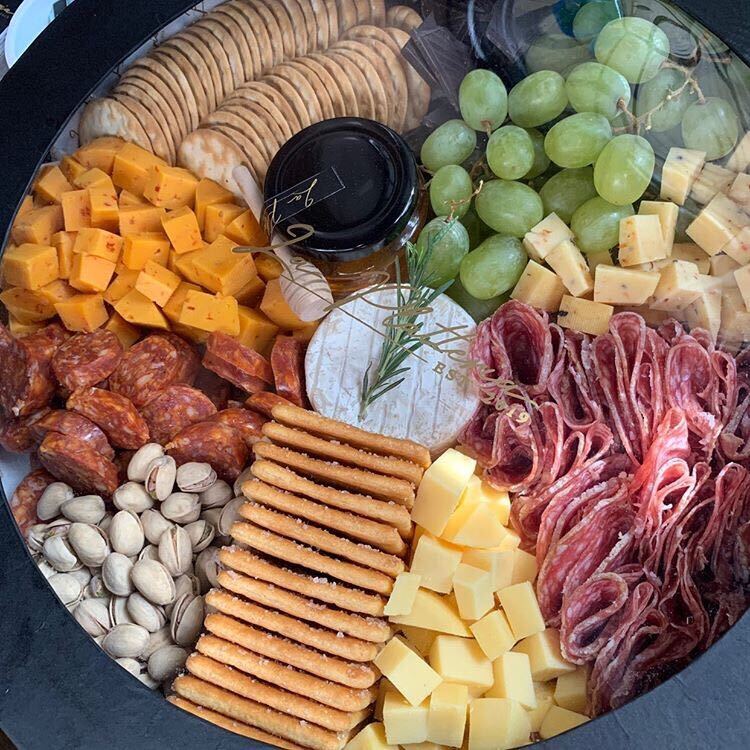 Cater and Graze
What's in it: The Medium Grazebox, priced at P2,999, comes with three kinds of premium cheeses, two types of imported cold cuts, premium seasonal fruits, olives, cornichons, herbed or plain honey, their signature dip, crackers or melba toasts, nuts, pretzels, and chocolates.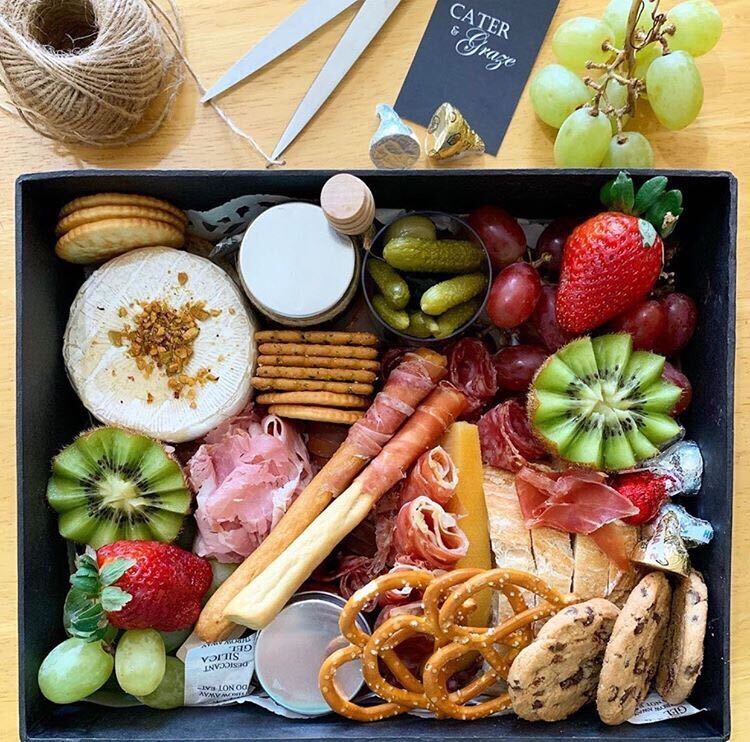 ***
What does your zodiac sign say about you? Subscribe to Cosmopolitan Philippines and find out!
Follow Ysa on Instagram.