Tres leches, cheesecake, cookies—they're all great but today's the day I tell you to stop sleeping on pies. Pies aka slices of heaven need to be a part of your dessert rotation because even the simplest ones can be sensational. Below are just some delicious picks for your next treat-yourself moment. 
Lemonlime Manila
Follow: @lemonlimemanila
Want something a little zesty for dessert? Lemonlime Manila's key lime pie deserves your attention. Unlike many key lime pies, their crust is more than just your usual graham layer: According to owner Bea Ocampo, it's "little more on the rich caramel-ish side." Get yours for P1,300; you can also opt to buy a mini version for P700.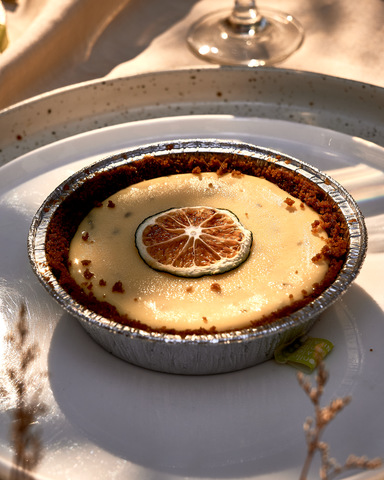 Pieceful Pies
Follow: @piecefulph
If you can't make up your mind on what kind of pie you're craving rn, Pieceful Pies has *so many* to choose from. You could go for the Cereal Cheesecake Pie with a vanilla wafer cookie crust and you choice of cereal toppings (P400) or the Milo Dinosaur Pie with Milo and Belgian chocolate custard filling (P300). They also have what's called a Horchata Egg Pie (P300) and we're super curious already! These and more are made to order, so be sure to let them know a few days before you'll actually need these desserts. 
ADVERTISMENT - CONTINUE READING BELOW ↓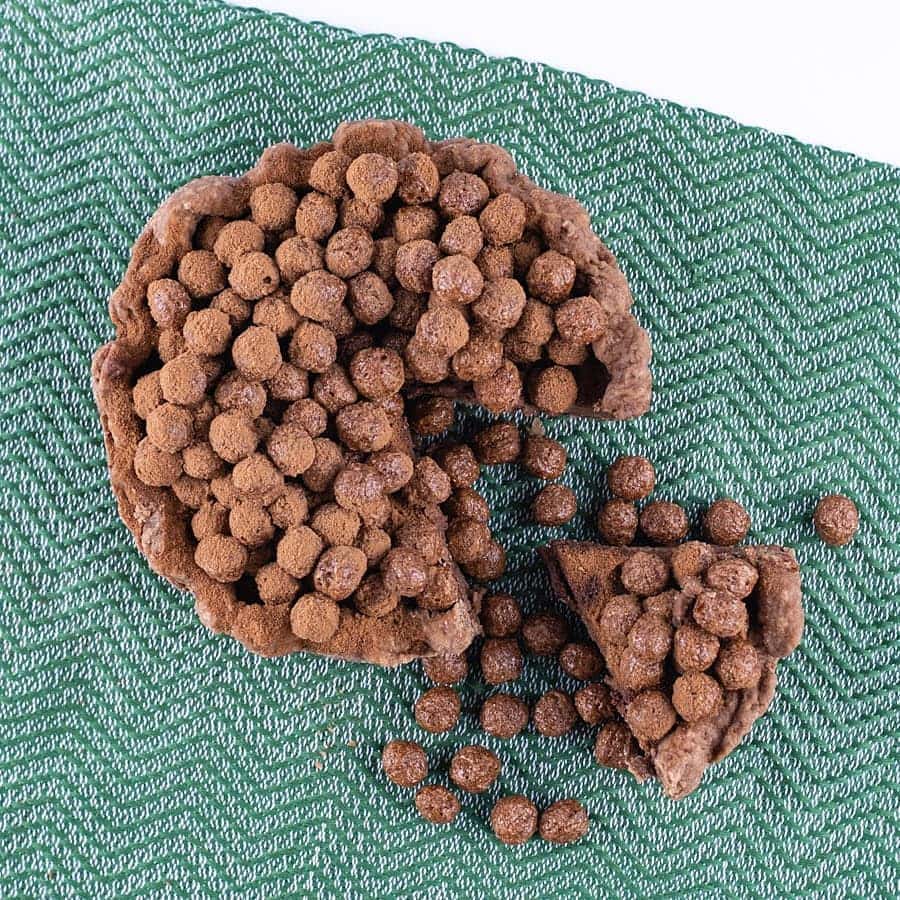 Tia Carmen
Follow: @tiacarmen.pies
We have three words for you: Calamansi Meringue Pie. Soft, wispy, sweet, and tangy! Sounds delightful, right? Tia Carmen sells this pie for P800 and it can feed four to six people. If you prefer a solo experience, though, you can get two orders of the mini version for P600. Each additional pie is P280! They also have Apple Pies, Apple Crumble, and Banana Crumble!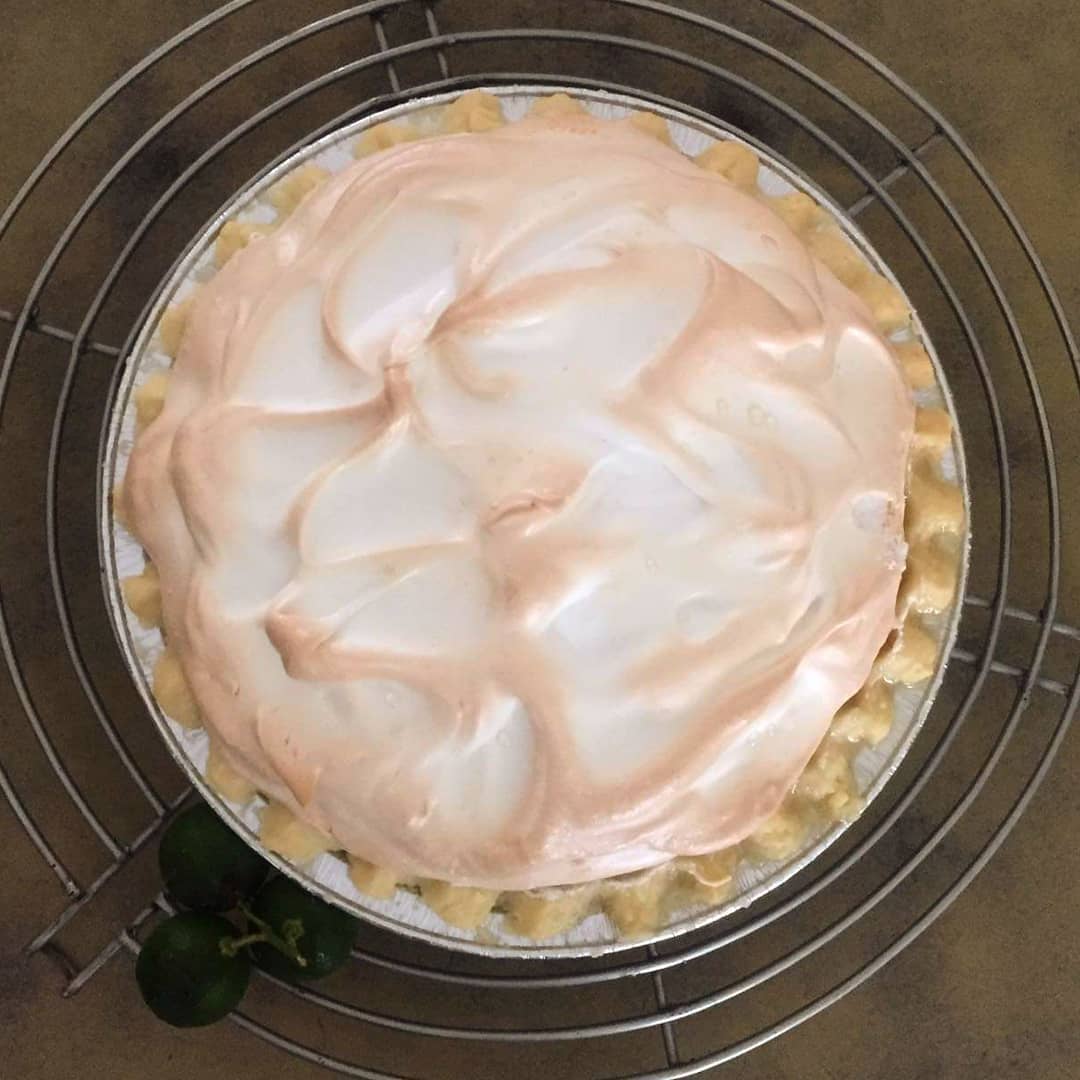 Mrs. Makes
Follow: @mrsmakes_
Known for their rich, chewy crack pies, you *need* Mrs. Makes' desserts in your life. They have four pies to choose from: The OG (P325), Caramelt (P365), Banoffee (P365), and Brulee Cheesecake (P365). The Brulee Cheesecake is the latest addition to their menu, made with an oreo-infused oatmeal cookie crust and milk chocolate cheesecake custard that sounds too good to be true, I know. Place an order by messaging them on Instagram.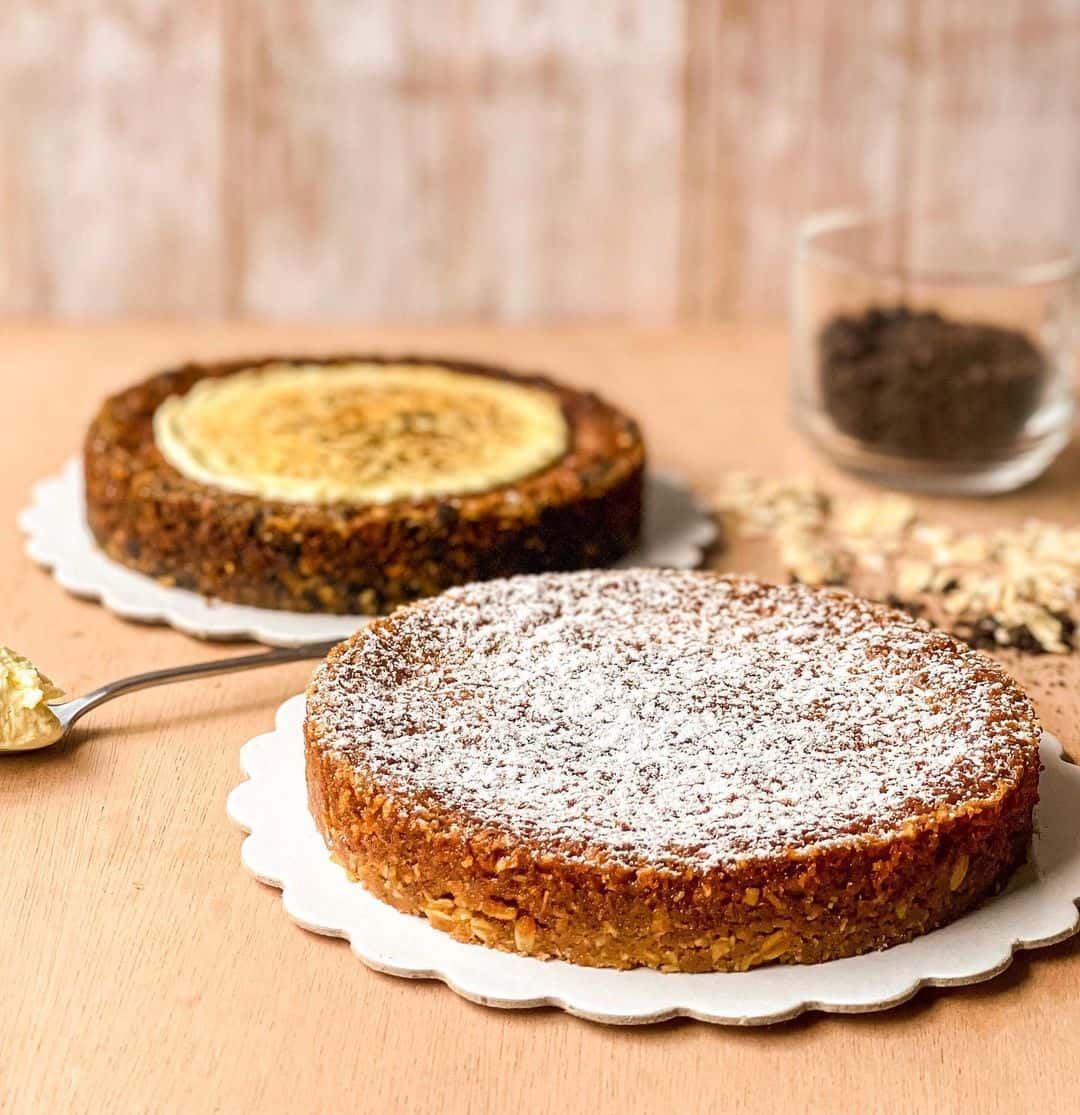 Pie Day MNL
Follow: @piedayeveryday
If you've got your eyes on the pies, Pie Day MNL's are the treasures waiting for you at the finish line. There's the Tiramisu (P900) made out of mascarpone crema, espresso, lady fingers, and graham; their own Banoffee (P1,000) with dark chocolate mousse, dulce de leche, bananas, and graham; Passion Cookies & Cream (P1,100), which has passion fruit caramel, dark chocolate mousse, oreo, and graham; and finally, a limited edition Pumpkin Leche Flan (P1,100) made out of roasted pumpkin, orange leche flan, pumpkin seeds, and graham. Send them an order form and enjoy!
ADVERTISMENT - CONTINUE READING BELOW ↓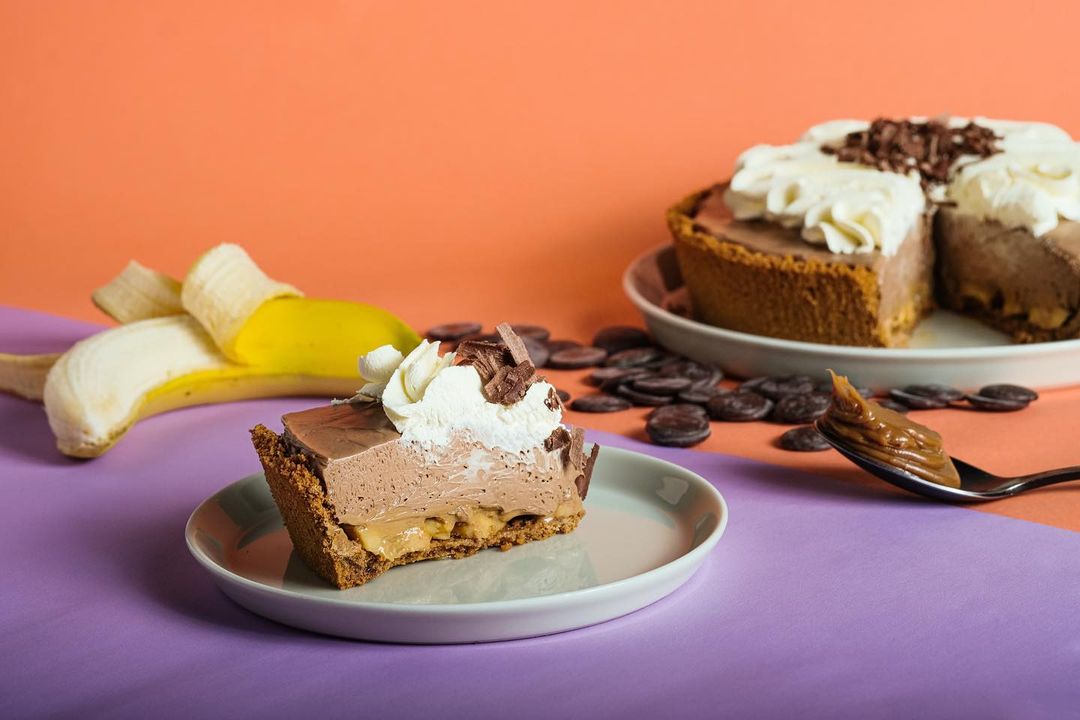 Silva Pies
Follow: @silvapies
Silva Pies is new to the game, having just launched in December 2020, but their homemade pecan pie is crave-worthy. Made with lots of love (and butter) and no preservatives, get yours for P1,500 and have no regrets. Right now, they can take 10 slots per week (first come, first served). Check out this order form for more details so you can plan ahead.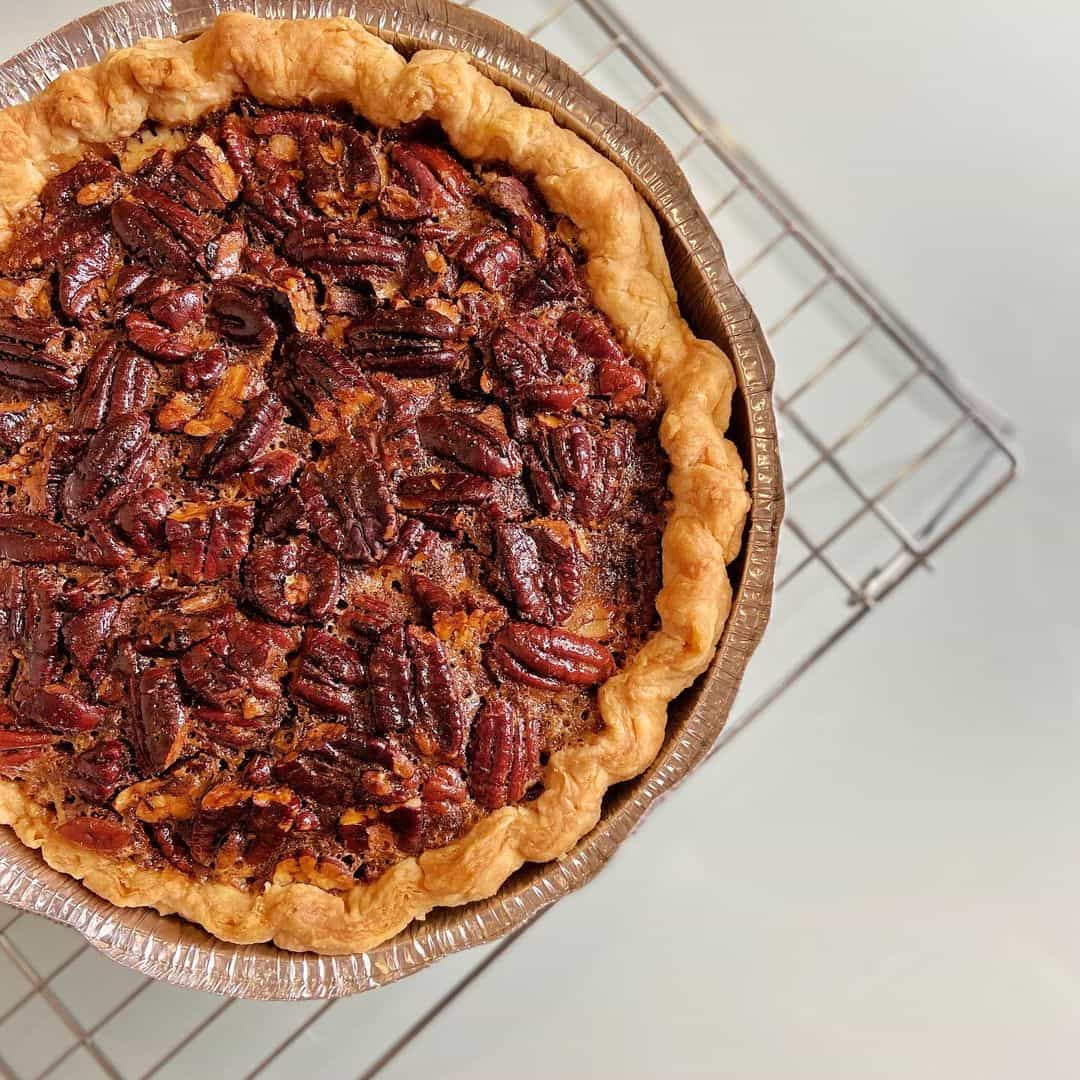 Le Reve Patisserie
Follow: @lereve.patisserie
There's almost nothing a good apple pie can't fix and Le Reve Patisserie's is delightfully indulgent. The apples are thinly sliced, coated in cinnamon, and cradled in an exquisite crust that'll leave you breathless. A four-inch order costs P165 and an eight-inch pie is priced at P820. For orders, contact them here: (0977) 715-3267.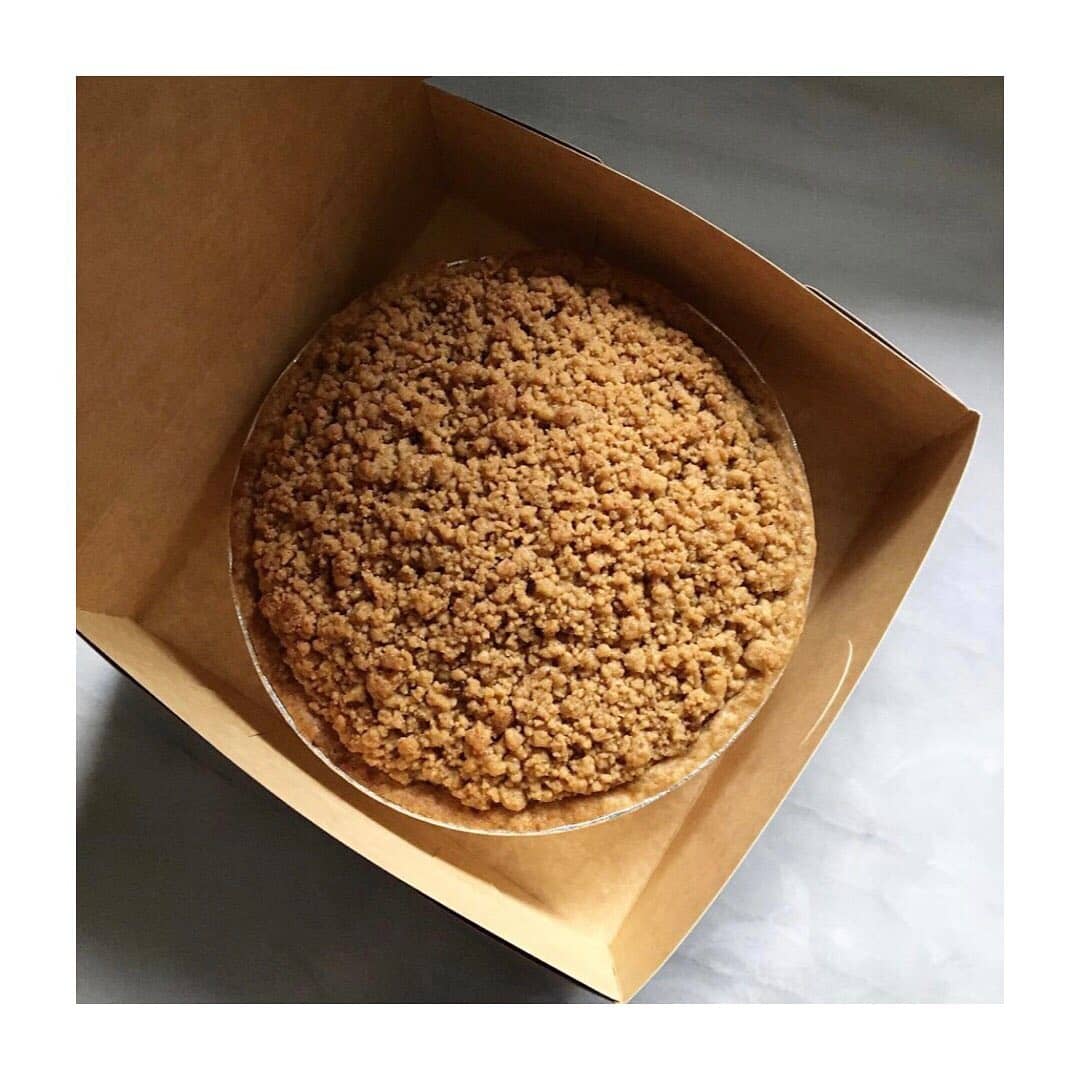 Wildflour
Follow: @wildflourmanila
Sink your teeth in Wildflour's Coconut Pie, which 100 percent delivers on the "treat yourself" front. As a matter of fact, treat the whole family and get an entire pie for P2,240. Served with sweet creme anglaise, it's ~famous~ for a reason, you guys. Order it now through Wildflour's app.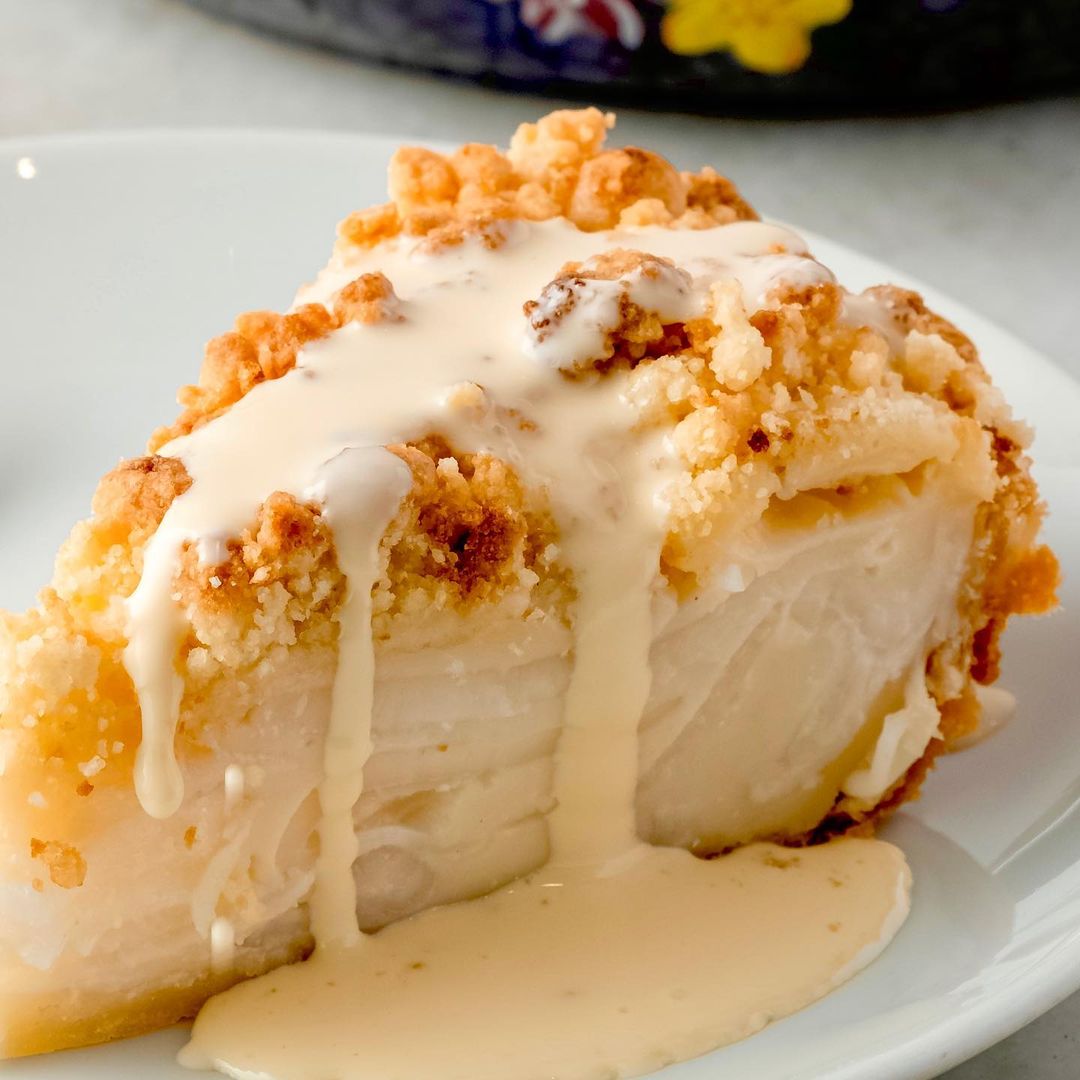 ADVERTISMENT - CONTINUE READING BELOW ↓
***
What does your zodiac sign say about you? Subscribe to Cosmopolitan Philippines and find out!
Follow Ysa on Instagram.